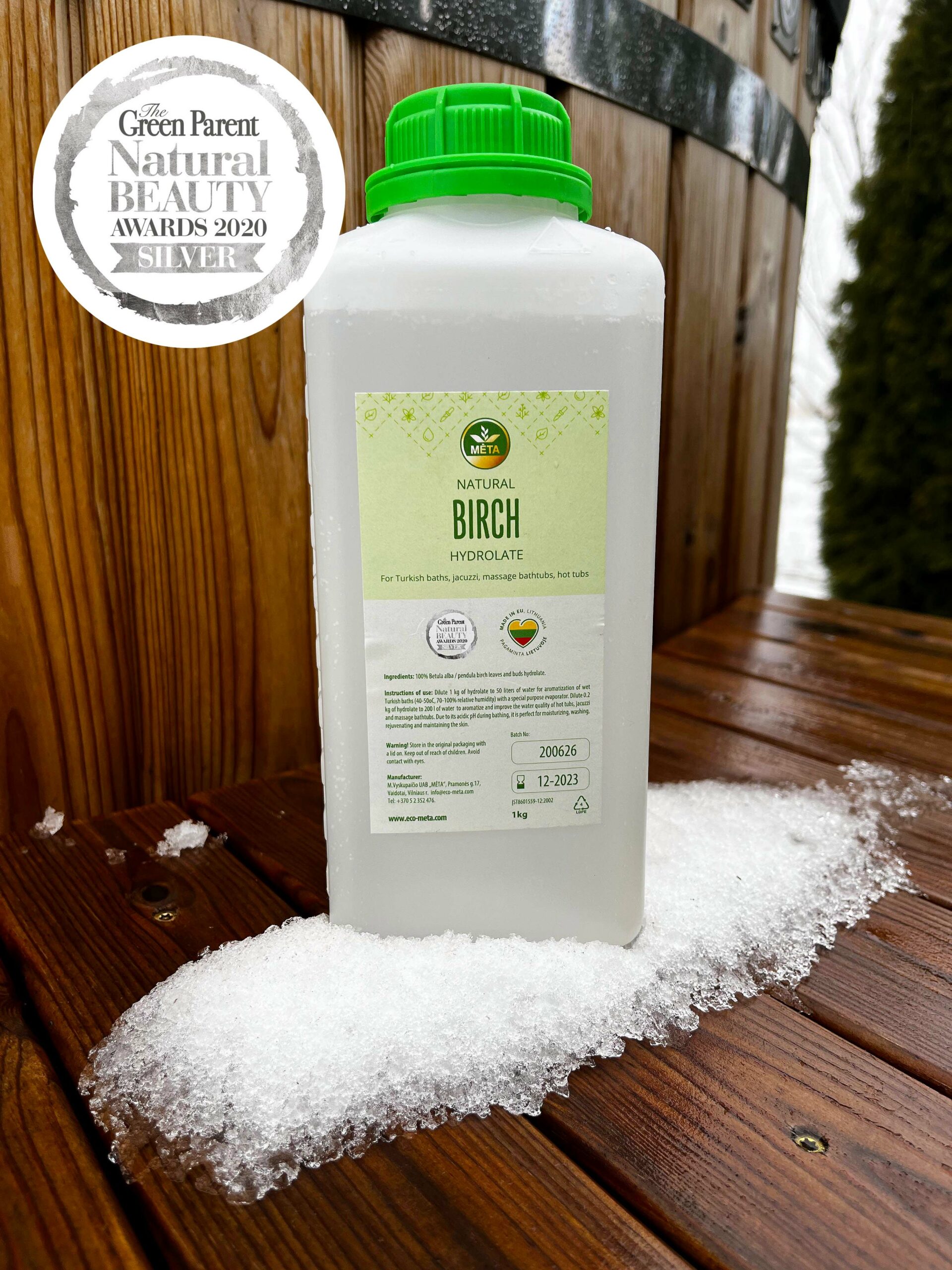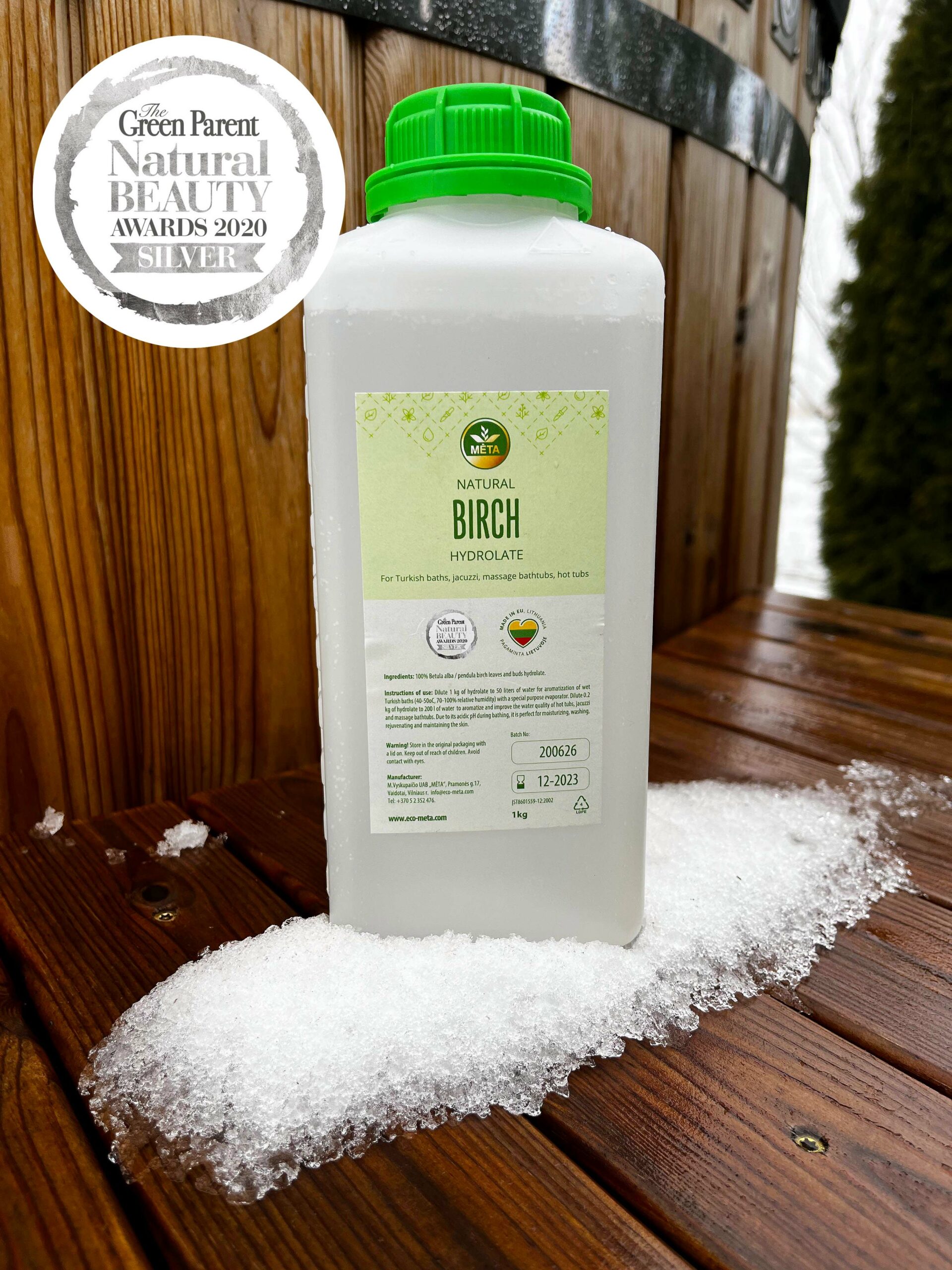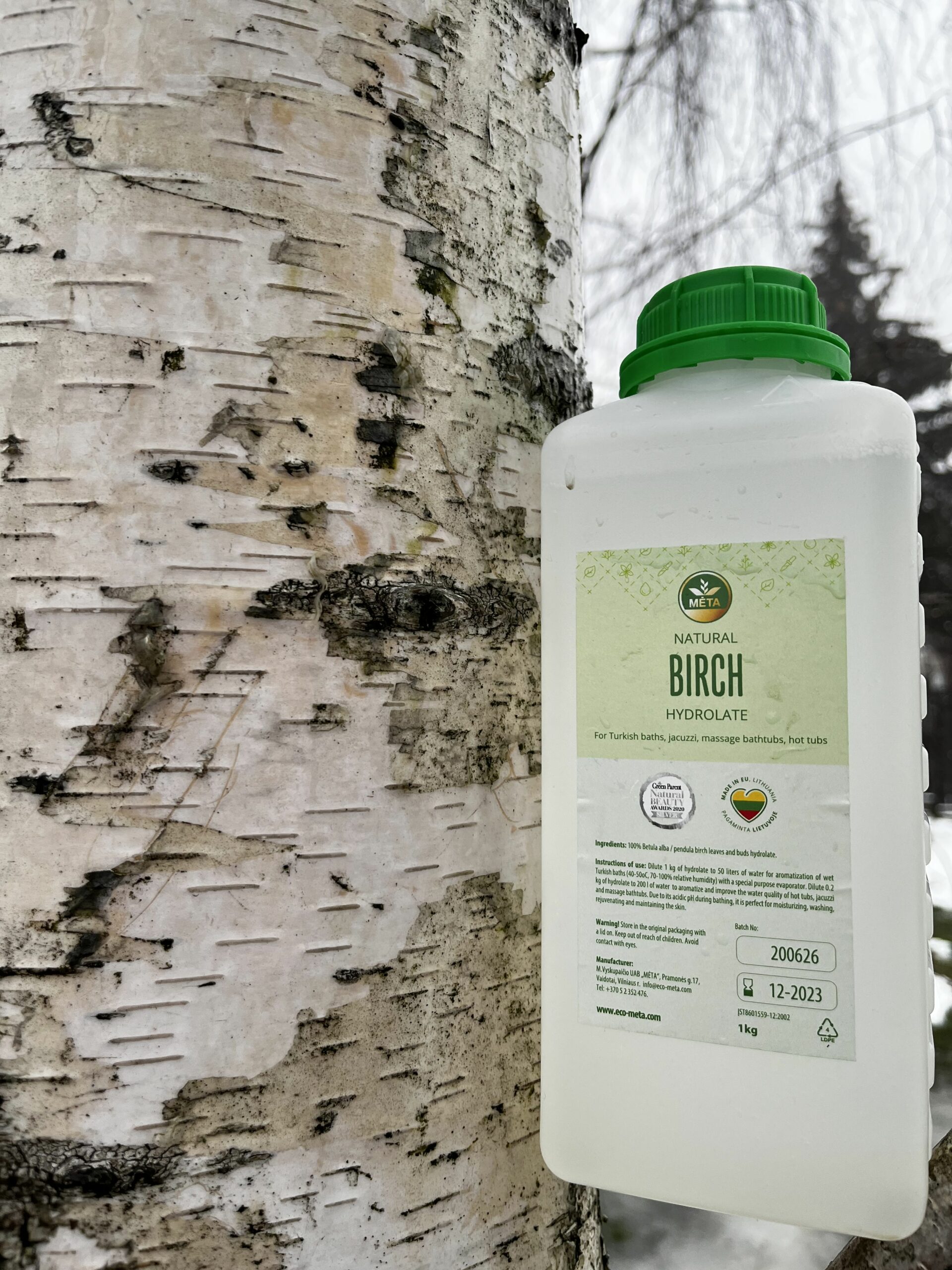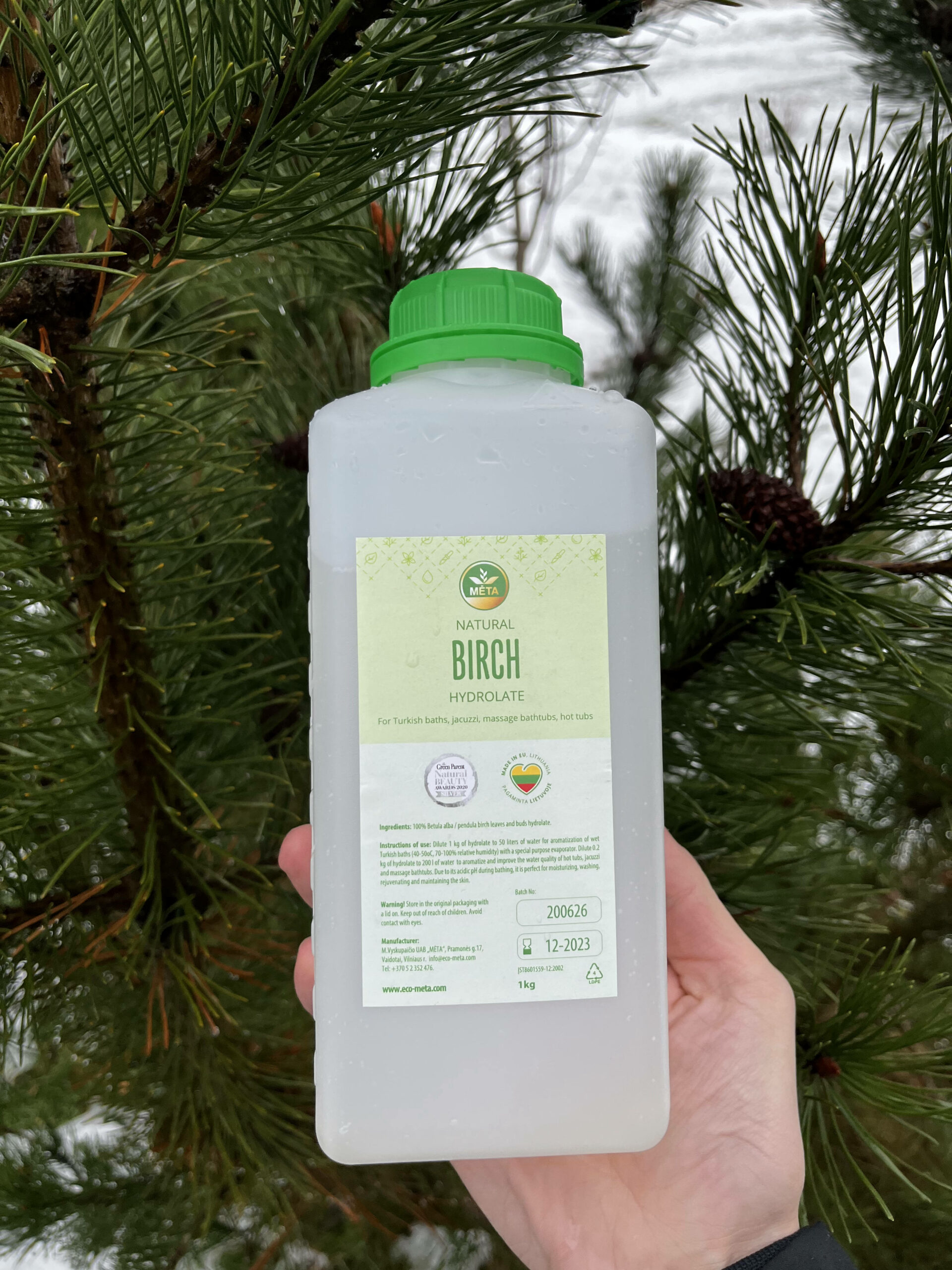 Restore the Body & Calm the Mind
Let the bright, refreshing scent of Birch gently calm you, with this essential-oil based bathing blend. Used for hundreds of years to cleanse skin and ease aching muscles and joints, you can enjoy the benefits of Birch essential oil in your own tub.
Produced From Sustainably-Grown Birch Leaves and Buds
Perfect For Moisturising and Rejuvenating the Skin
Subtle And Delicate Birch Scent
1 litre (3-4 doses, depending on the tub size)
Nationwide UK Delivery
100% Secure transaction
Restore the Body & Calm the Mind
---
Birch oil has been used for hundreds of years in alternative healing.  It's said to help with back pain, inflammation, fatigue, sore joints and muscle pain.  It's notably used in some cosmetics for its astringent properties; tightening the skin.
By adding our Aromatherapy blend to your hot tub, you can enjoy the benefits of Birch oil as you escape the hustle and bustle of everyday life.
This blend has been steam distilled as a hydrolate, allowing it to dissolve in water instead of separating to an oily layer on the surface.  This process also ensures that the aroma is subtle and pleasant, rather than overpowering as concentrated oils can be.
You can lie back in the arms of nature, to the sound of crackling firewood, the scent of Birch sap and the relaxing sensation surrounded by warm water, soothing body and soul.
Tubbing has never felt so good.
Specifications
Bottle size

1 litre (3-4 doses, depending on the tub size)

Tub

Lined, Fibreglass Hot Tub or Bathtub

Shelf life

6 months after opening

Cleaning

Rinse tub with water after use