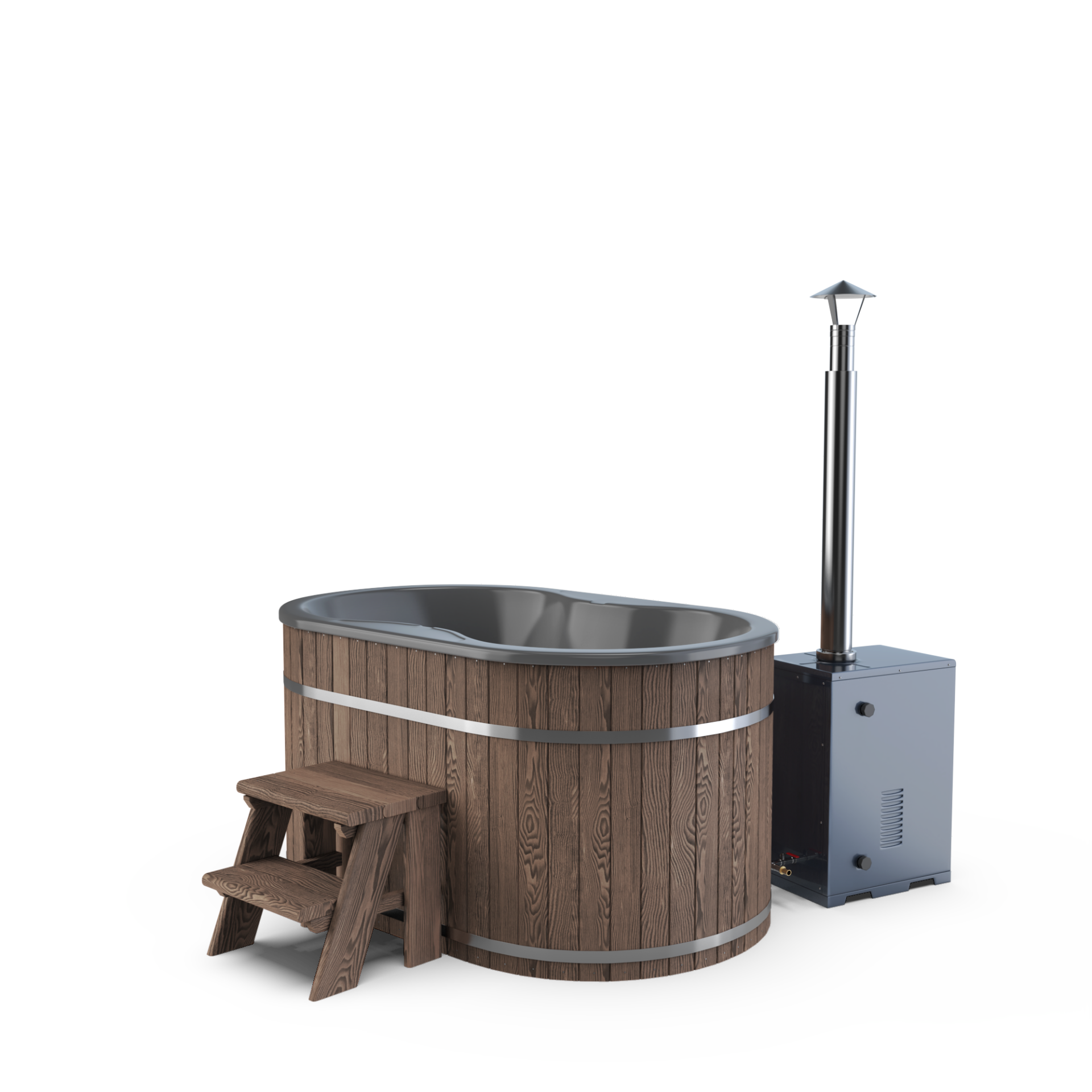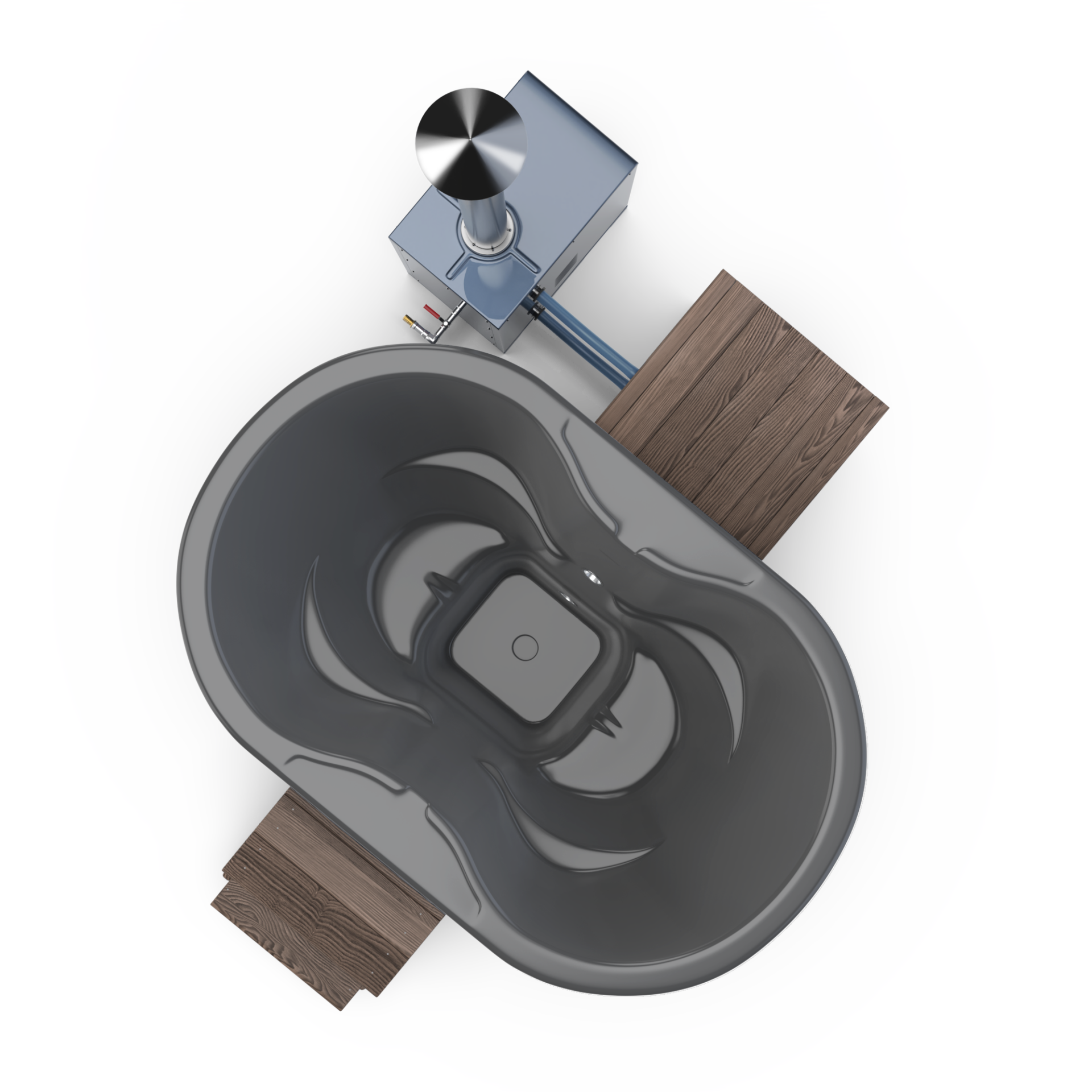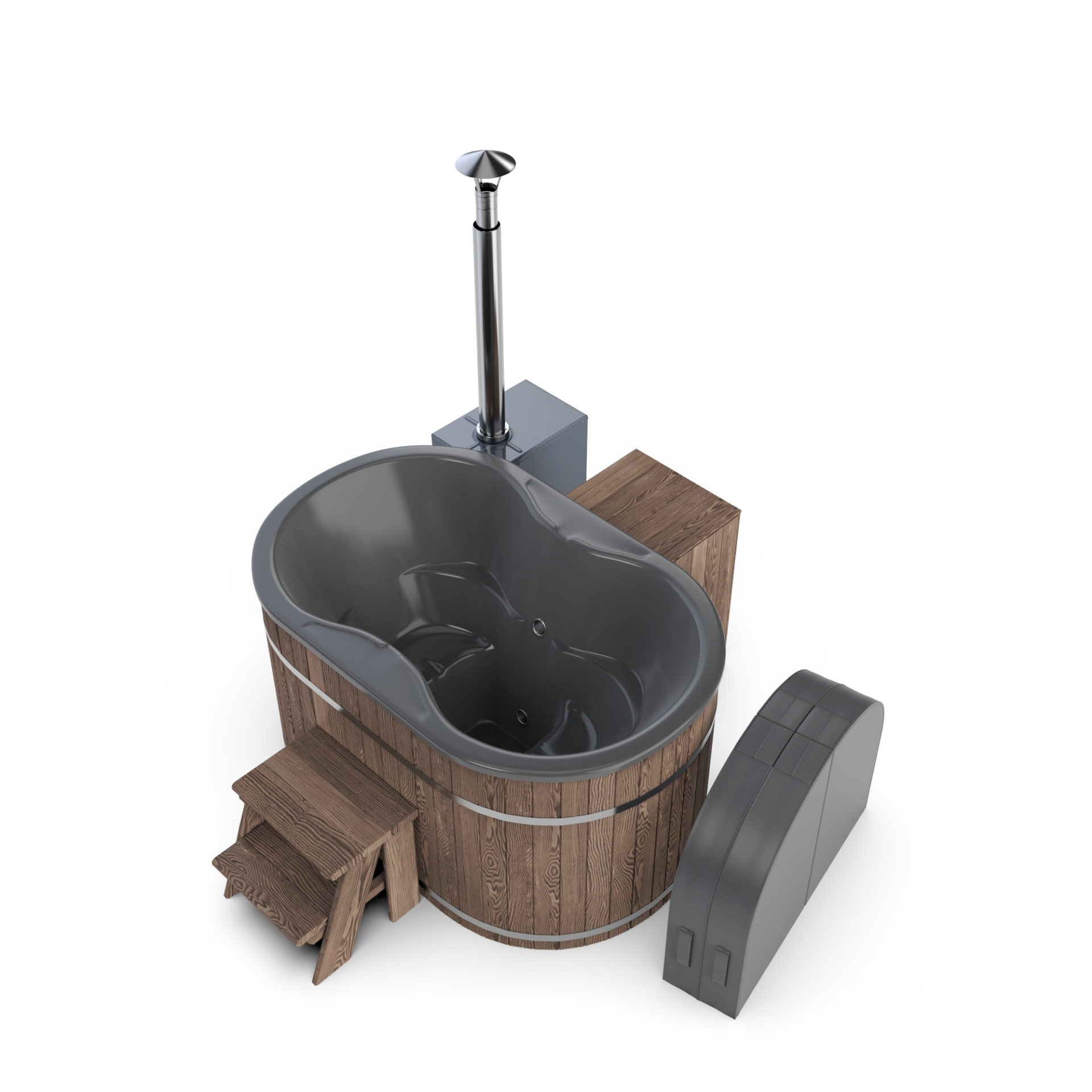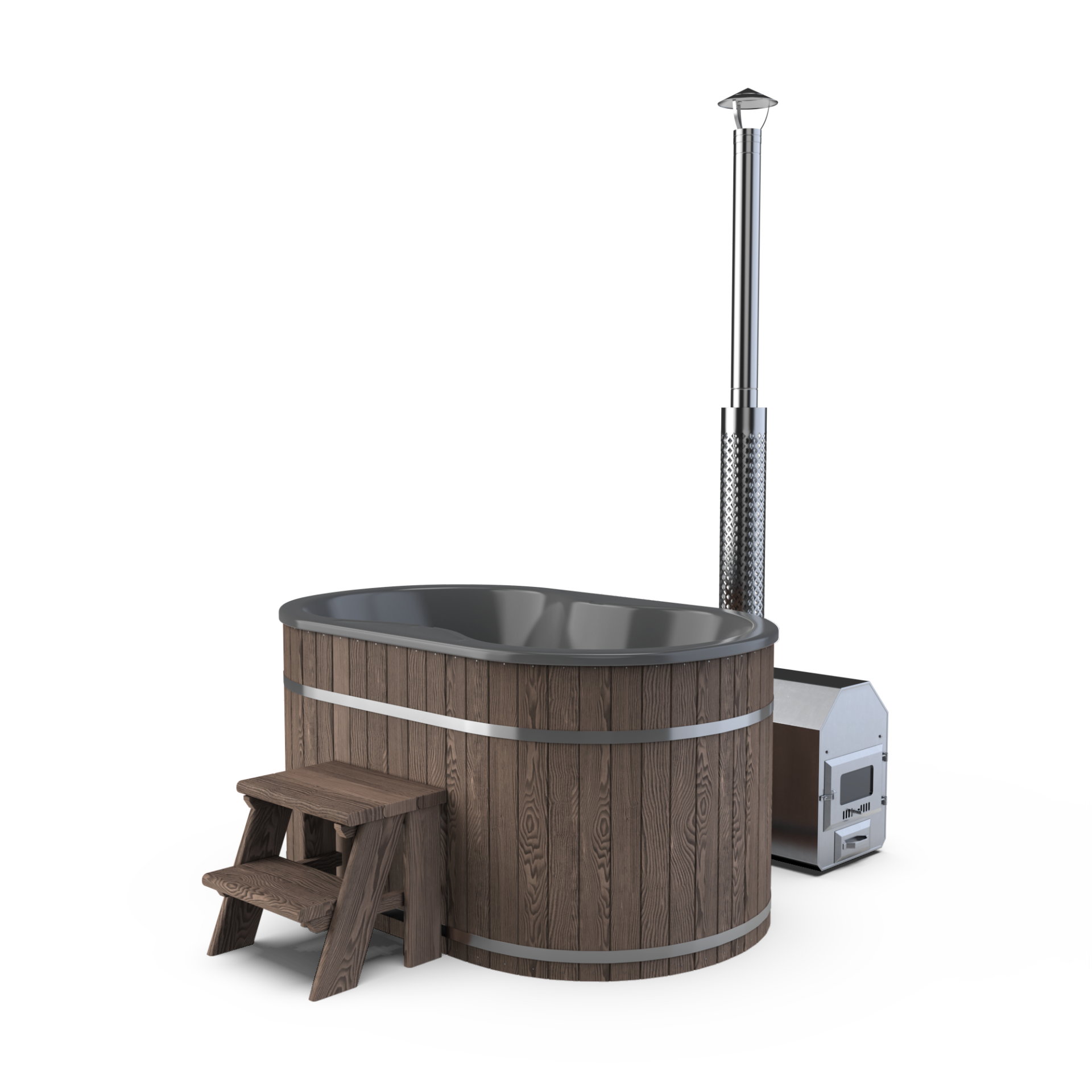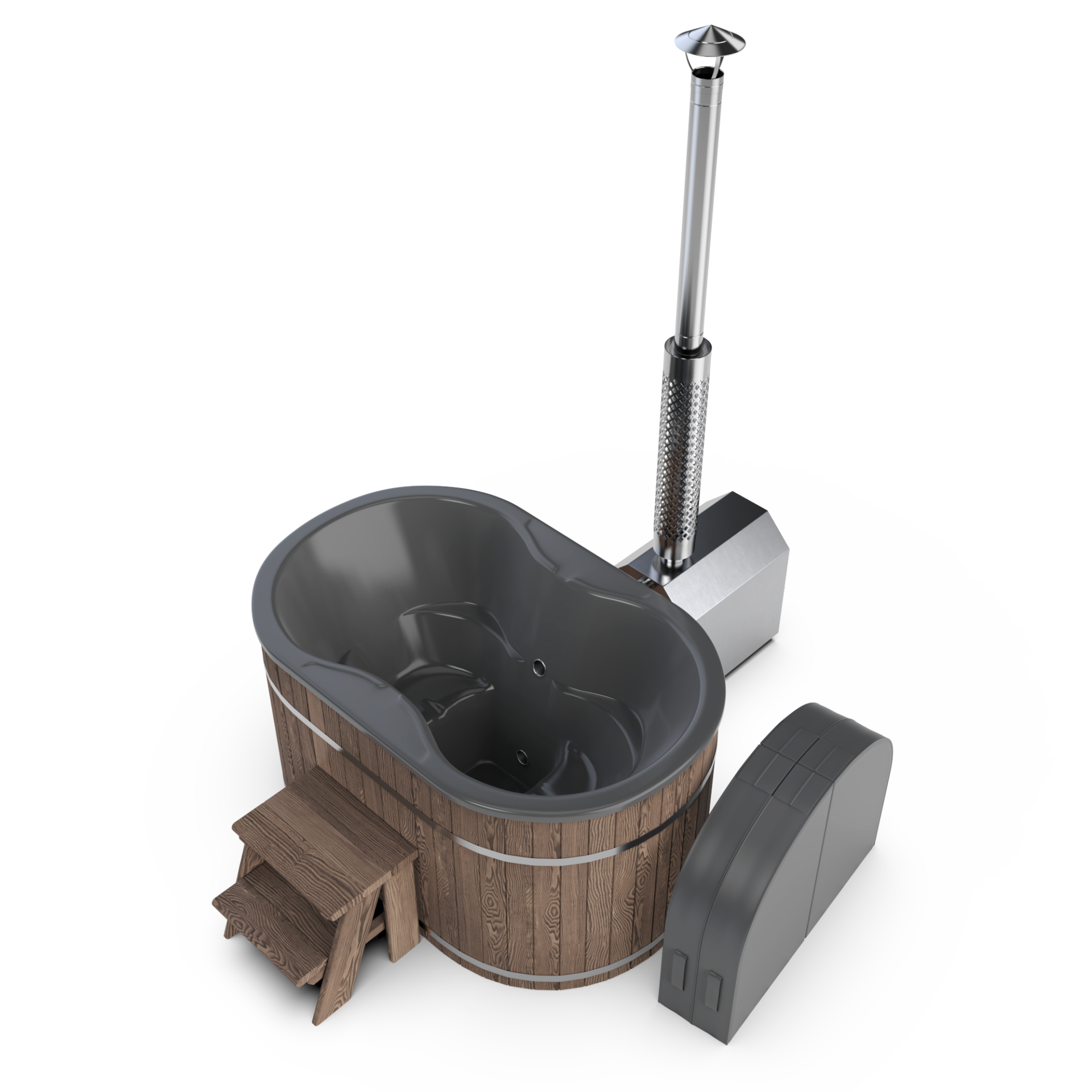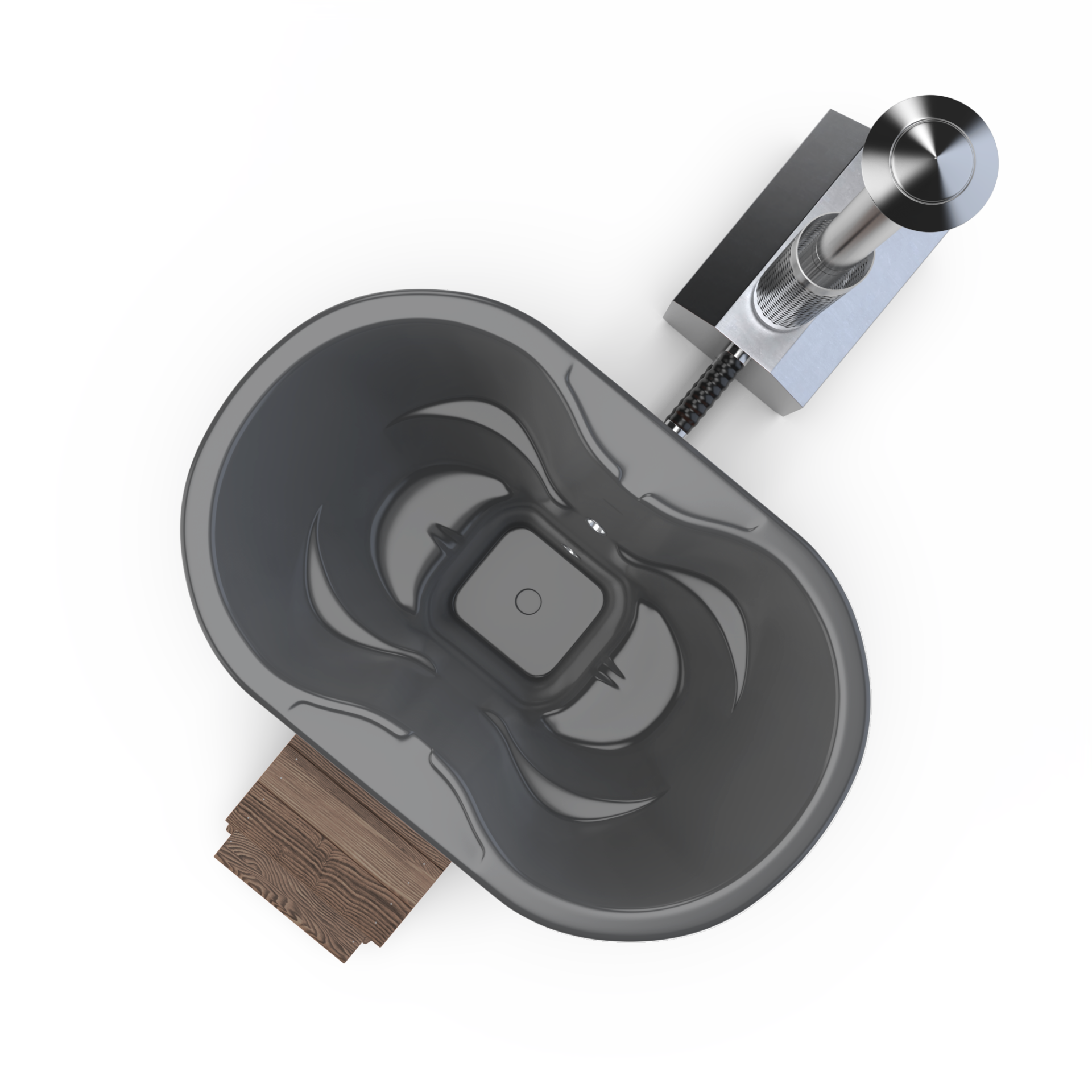 Highly recommend
Our previous company we ordered from let us down! Royal Hot Tubs really helped us out of a dilemma. Communication on the phone was second to non. The delivery driver was helpful and went above and beyond well after working hours to deliver our Hot Tub. I highly recommend Royal Tubs customer service is excellent.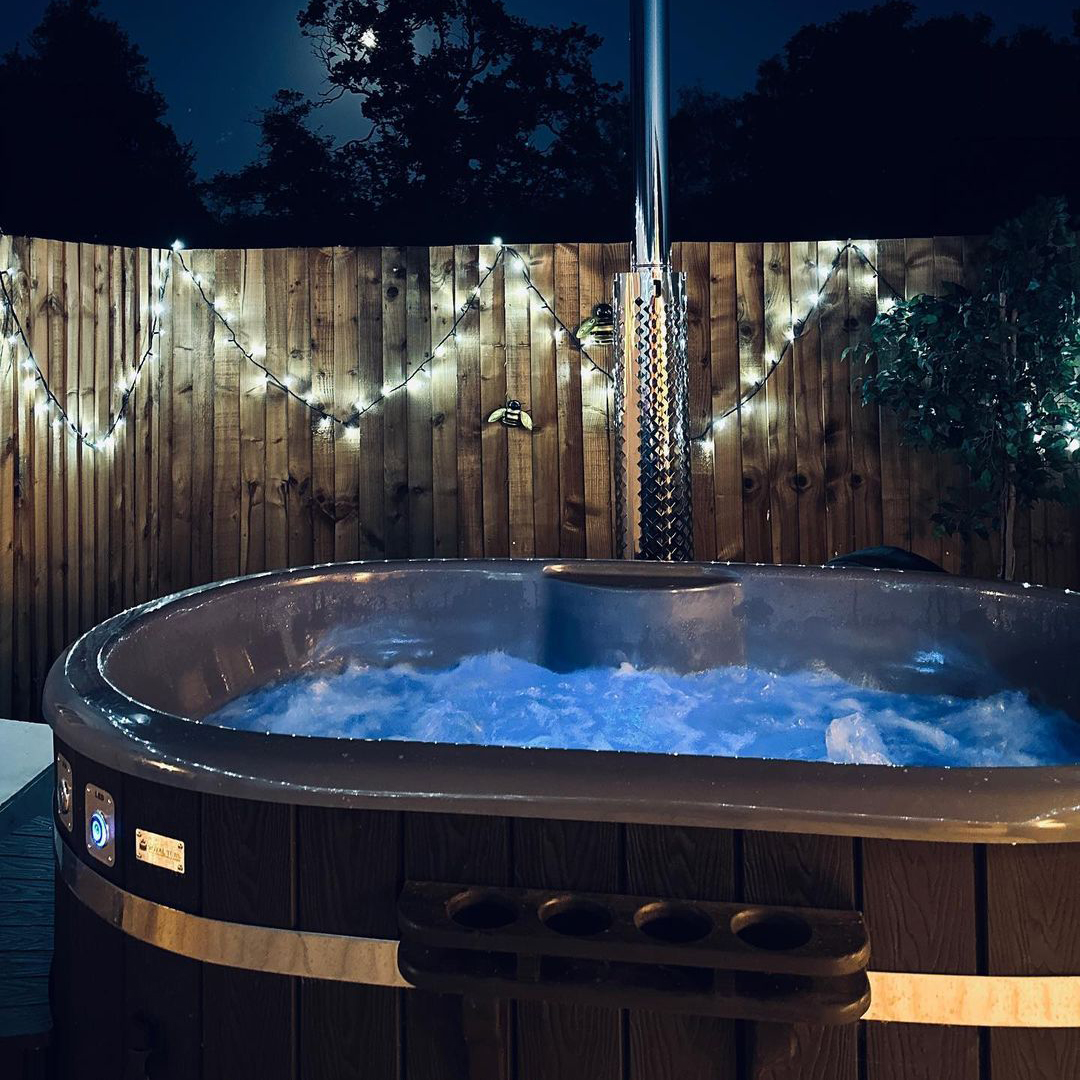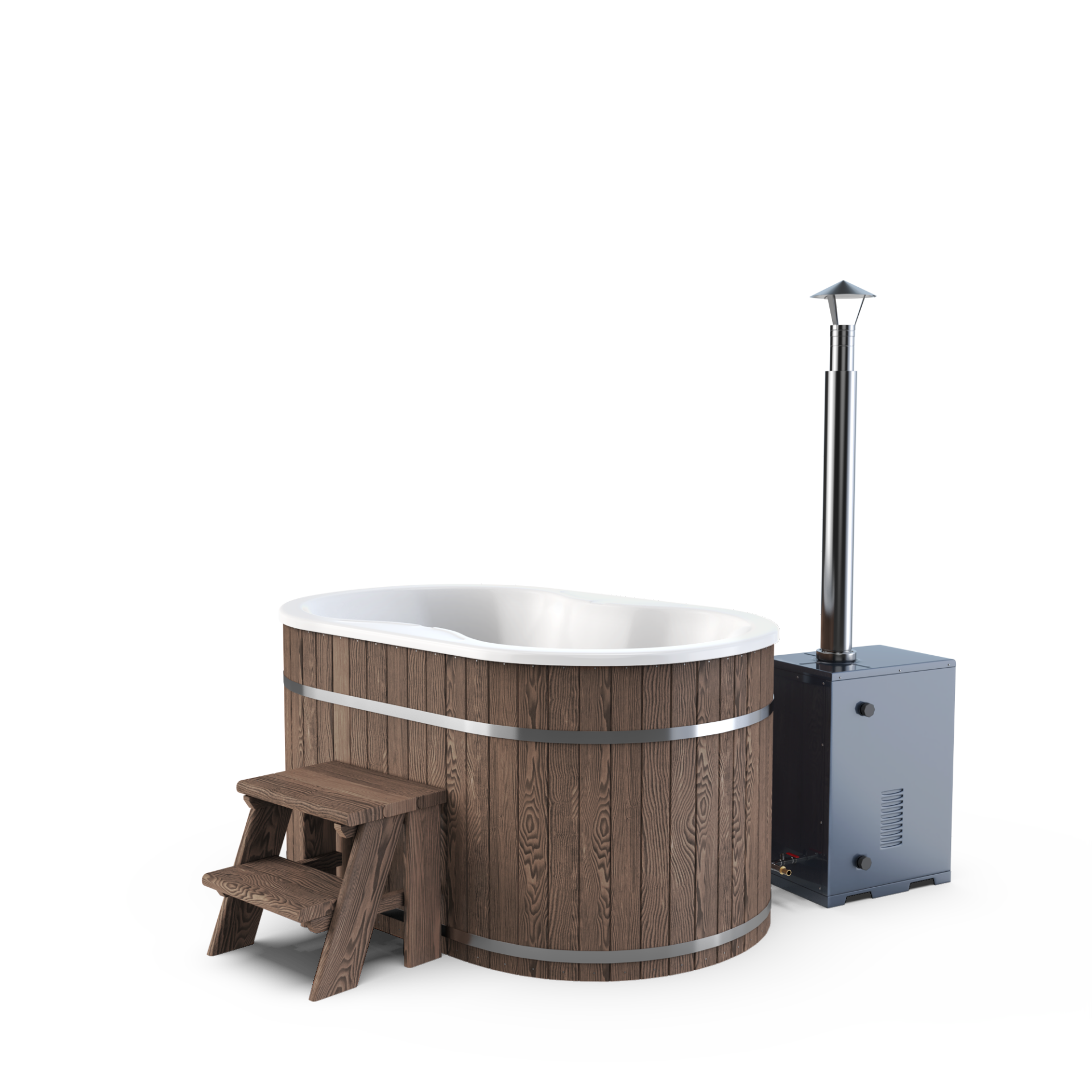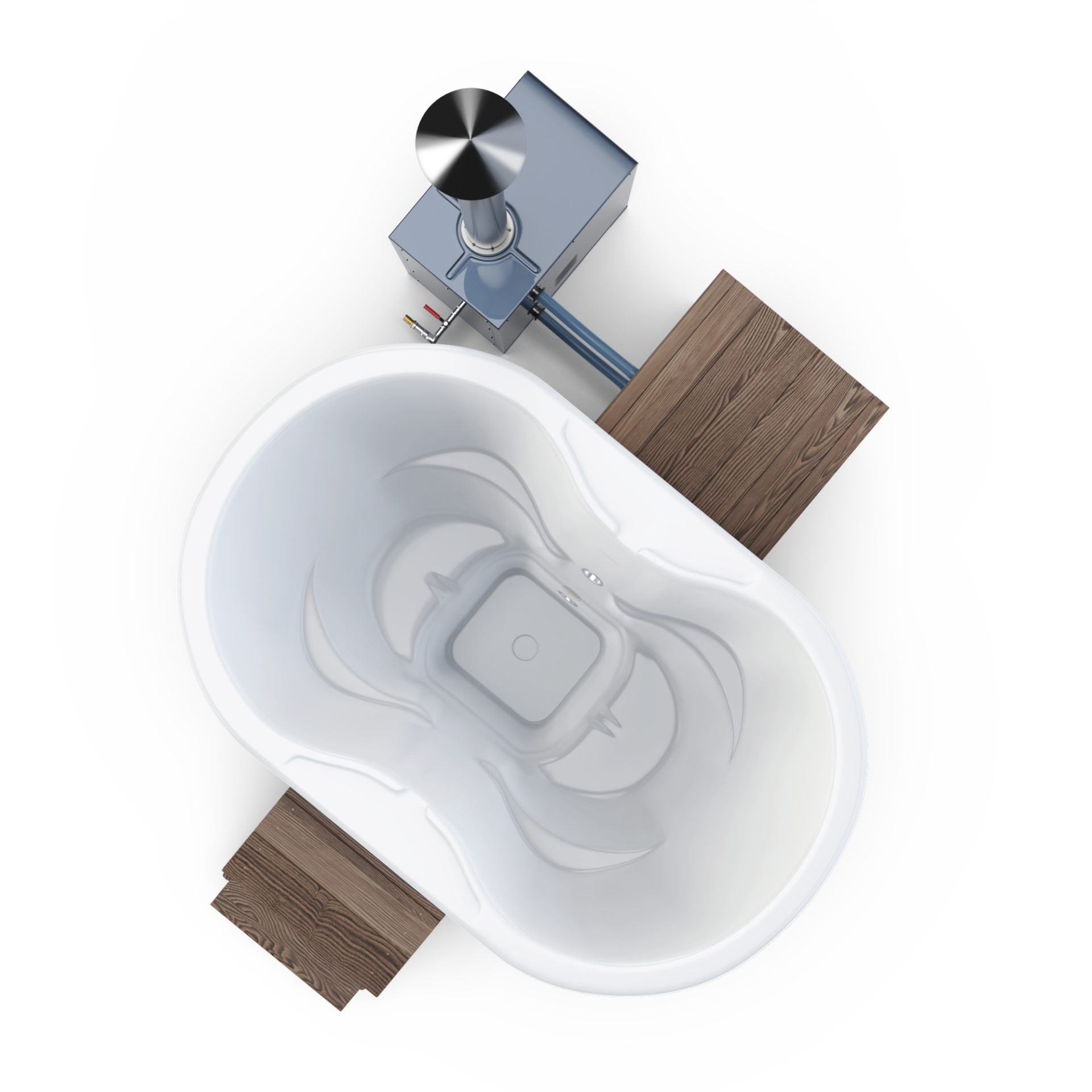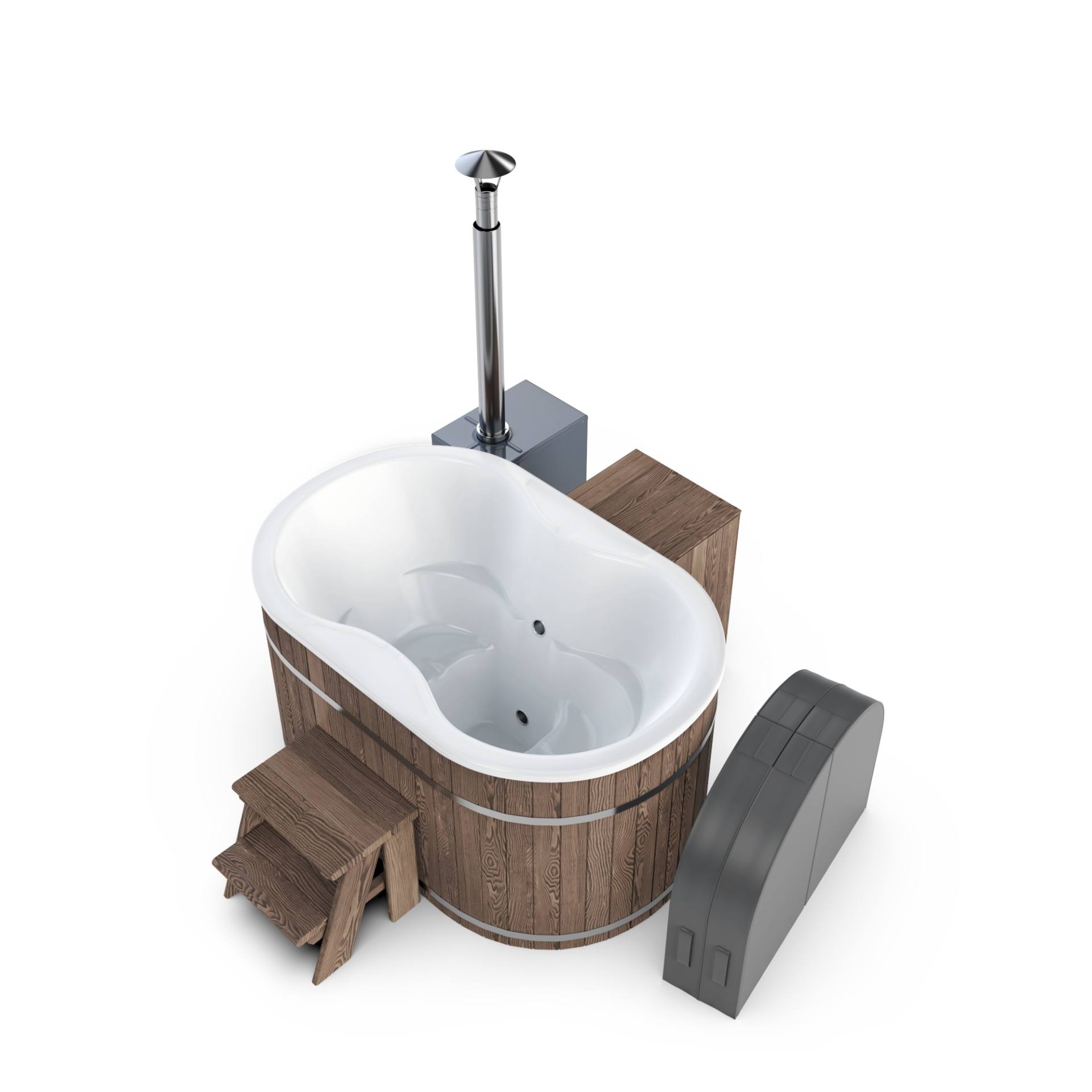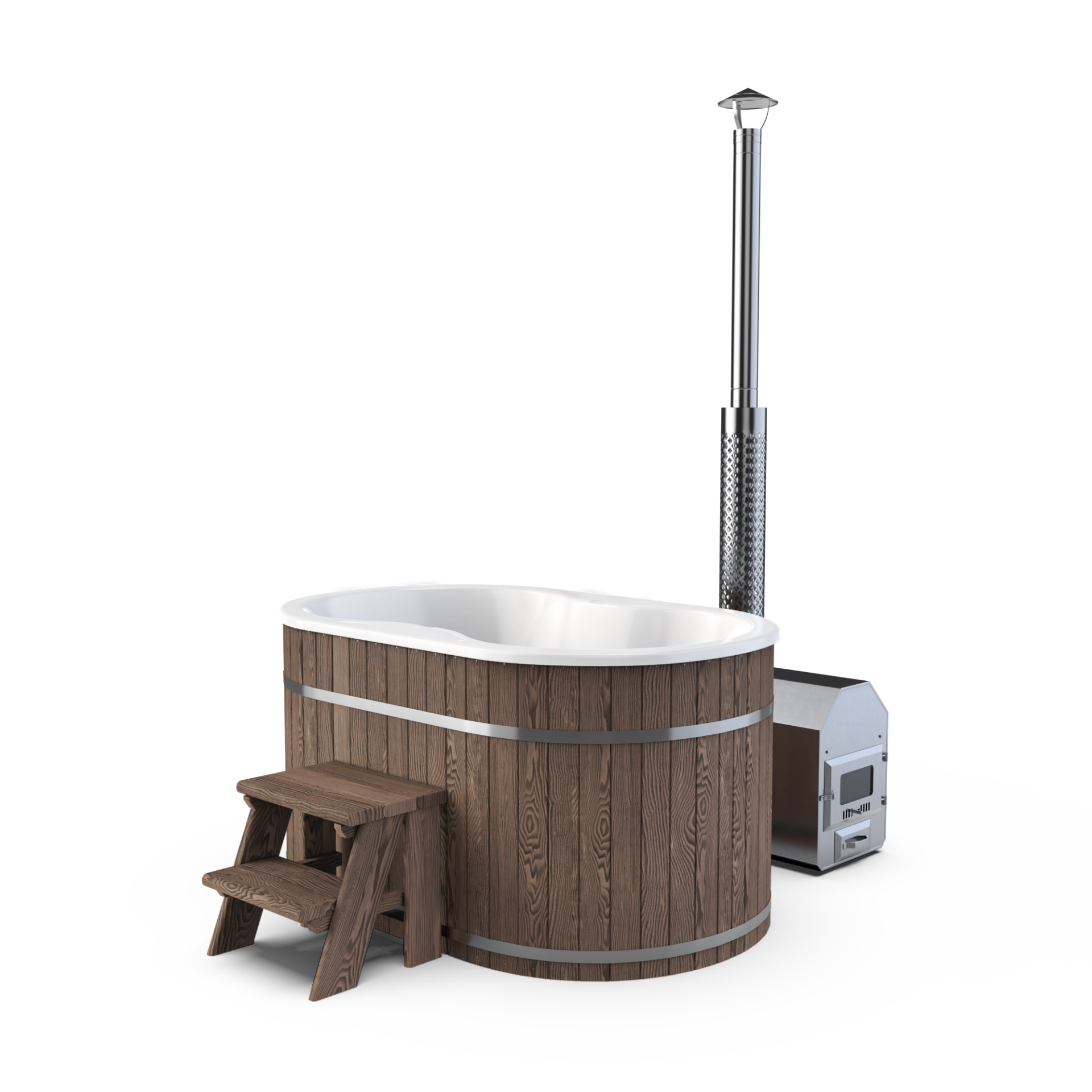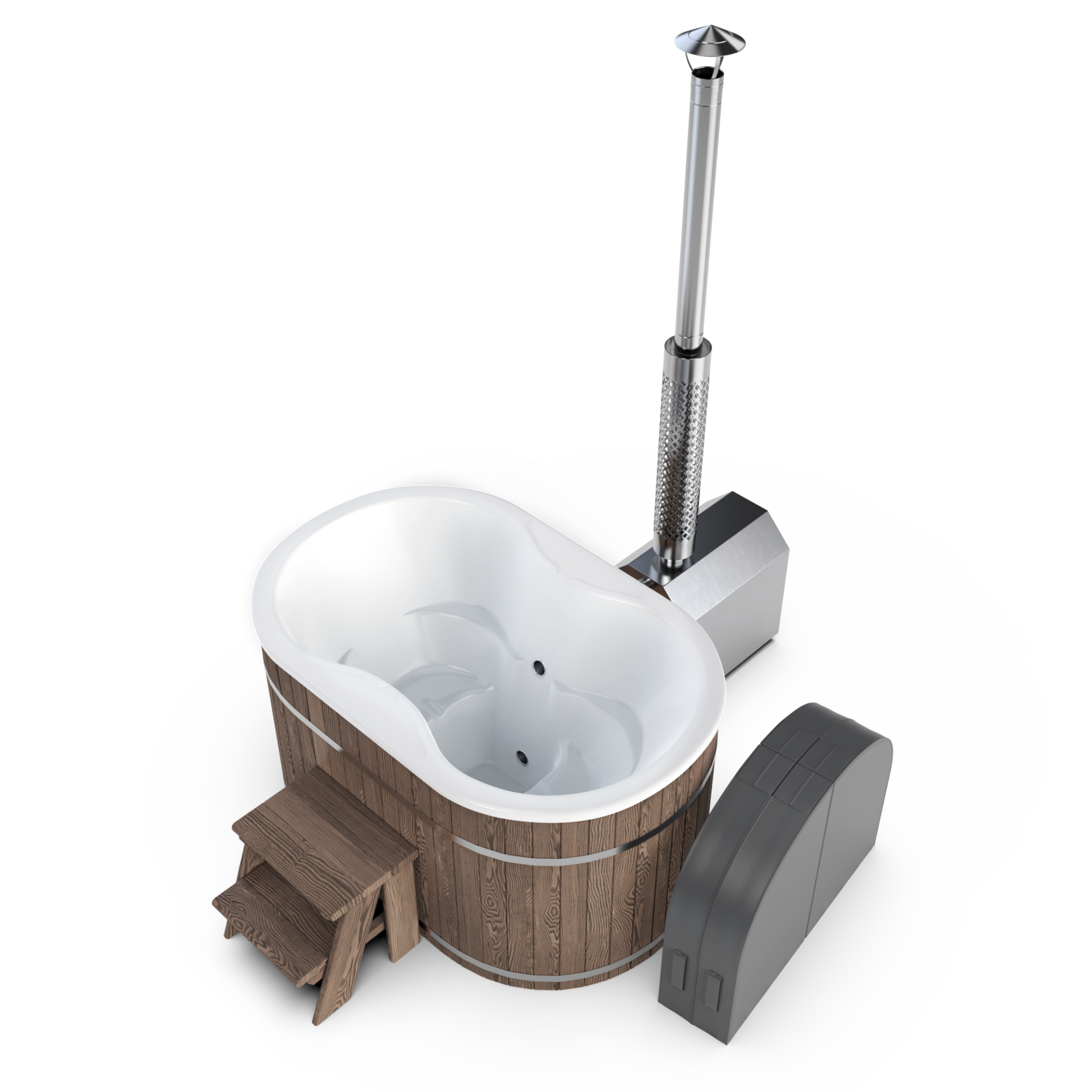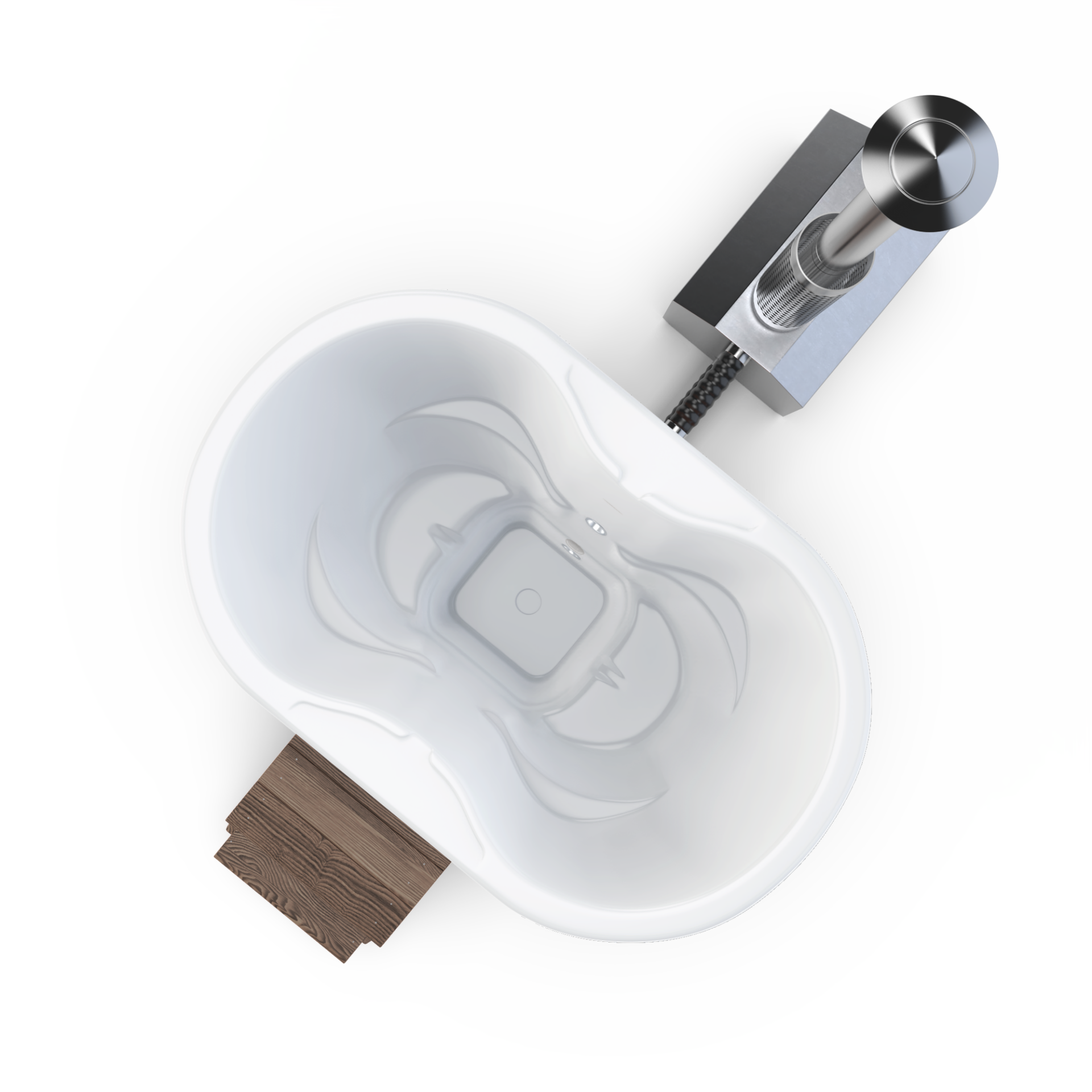 Money well spent
The service and products that this company provide is exactly what other companies should aspire to. From start to finish I dealt with Andrew who is both knowledgeable and incredibly approachable. I purchased a wood fired hot tub and got it delivered within their advised waiting times and for a date and time that suited me. I have had the pleasure of using this deep in winter and goodness me, money well spent. Thank you Royal Tubs, truly.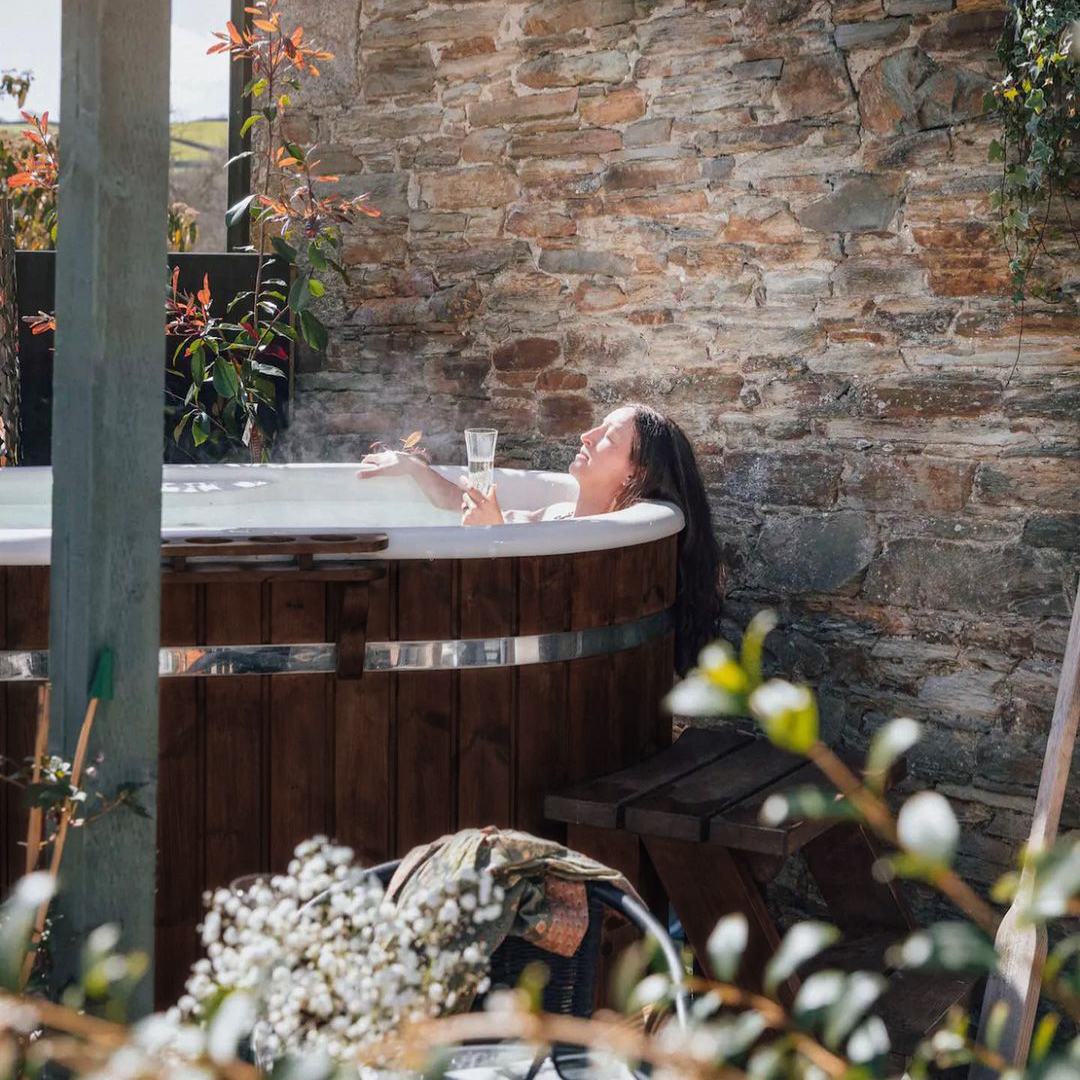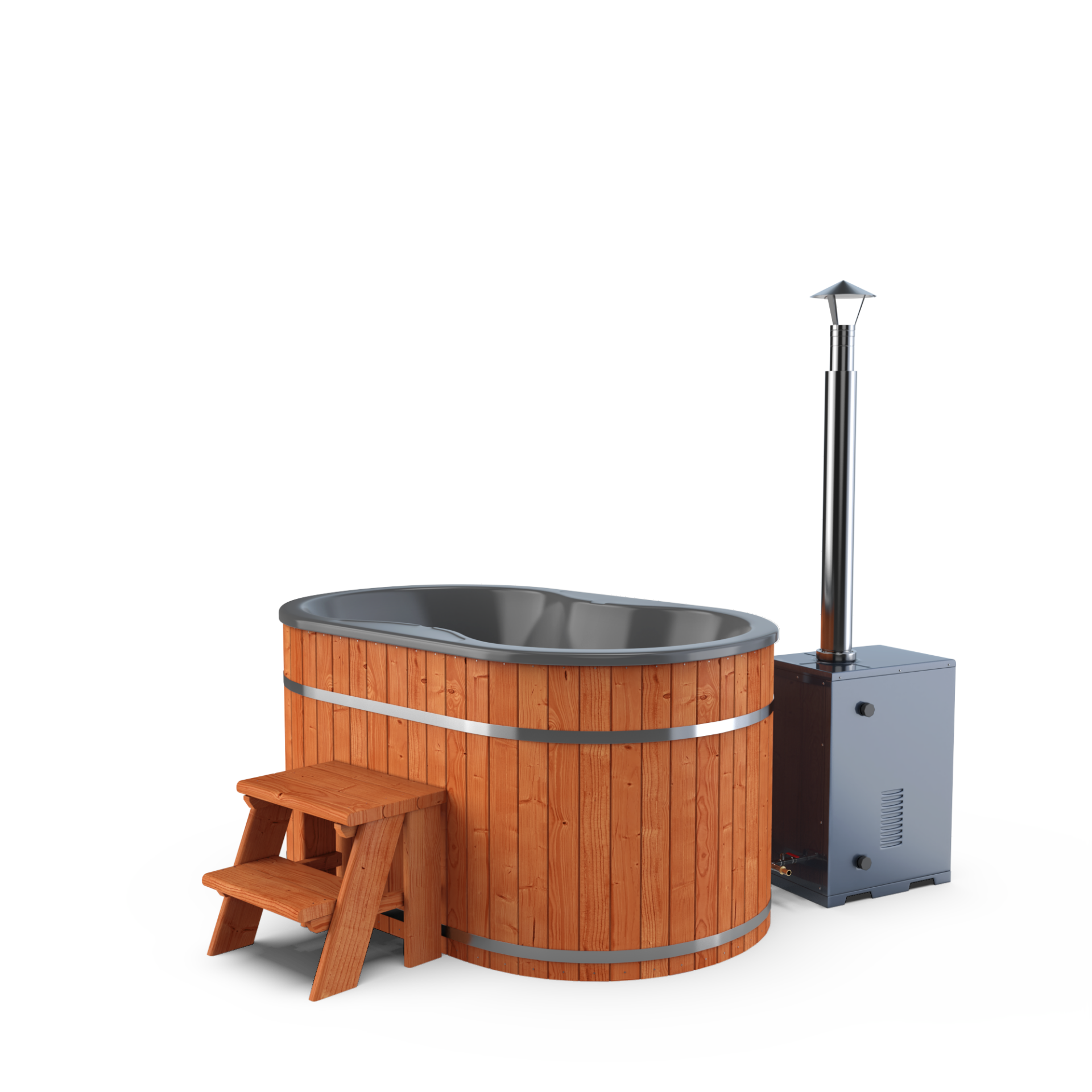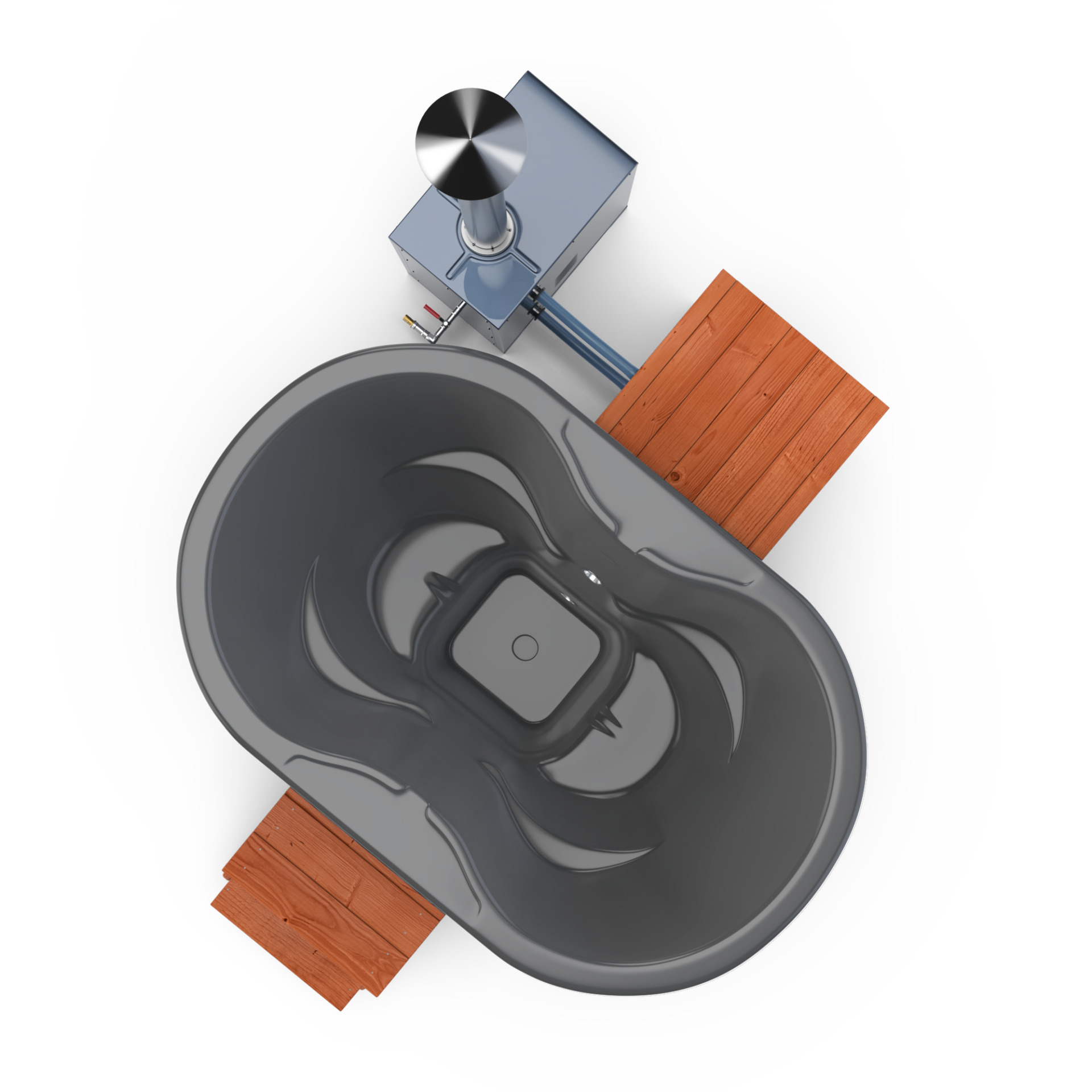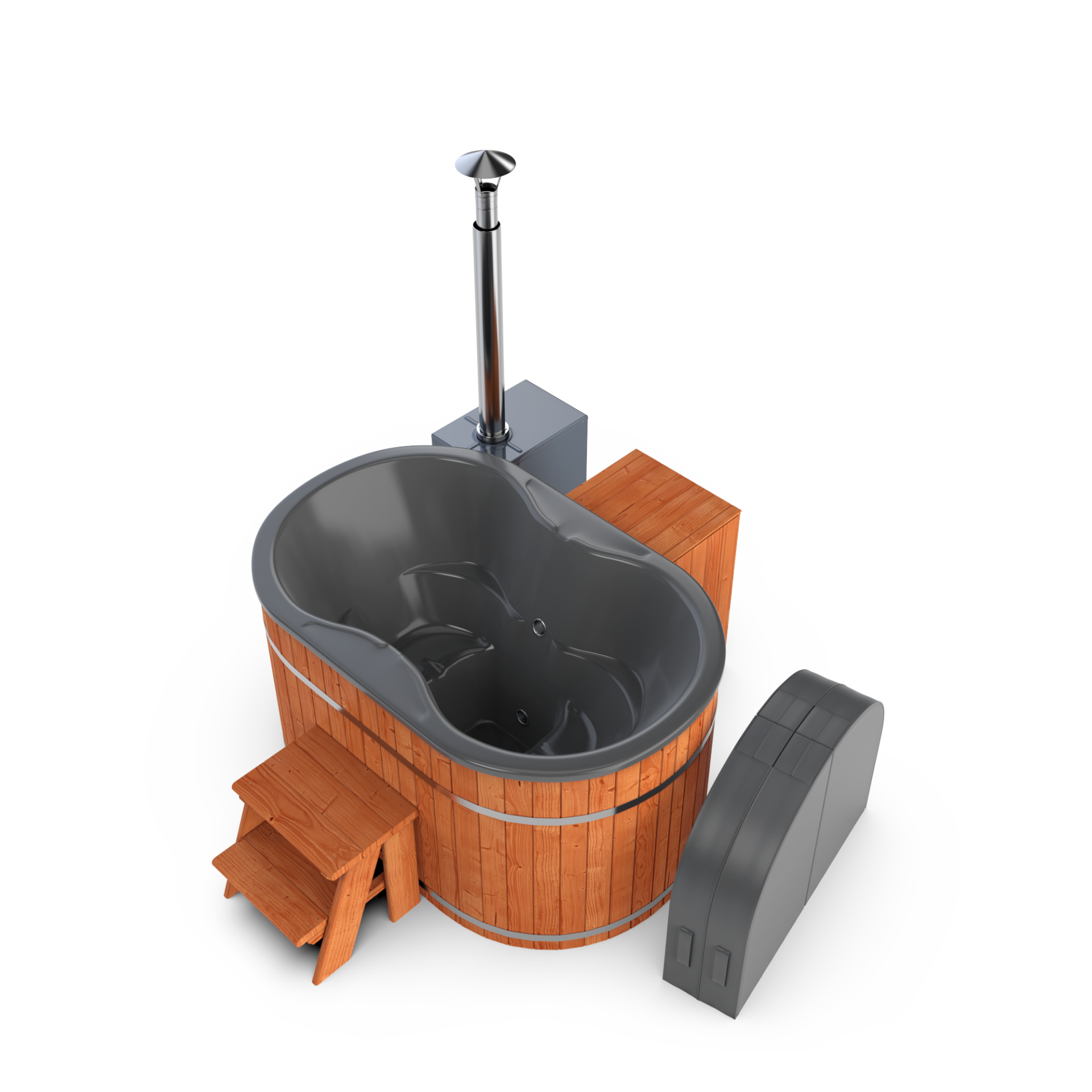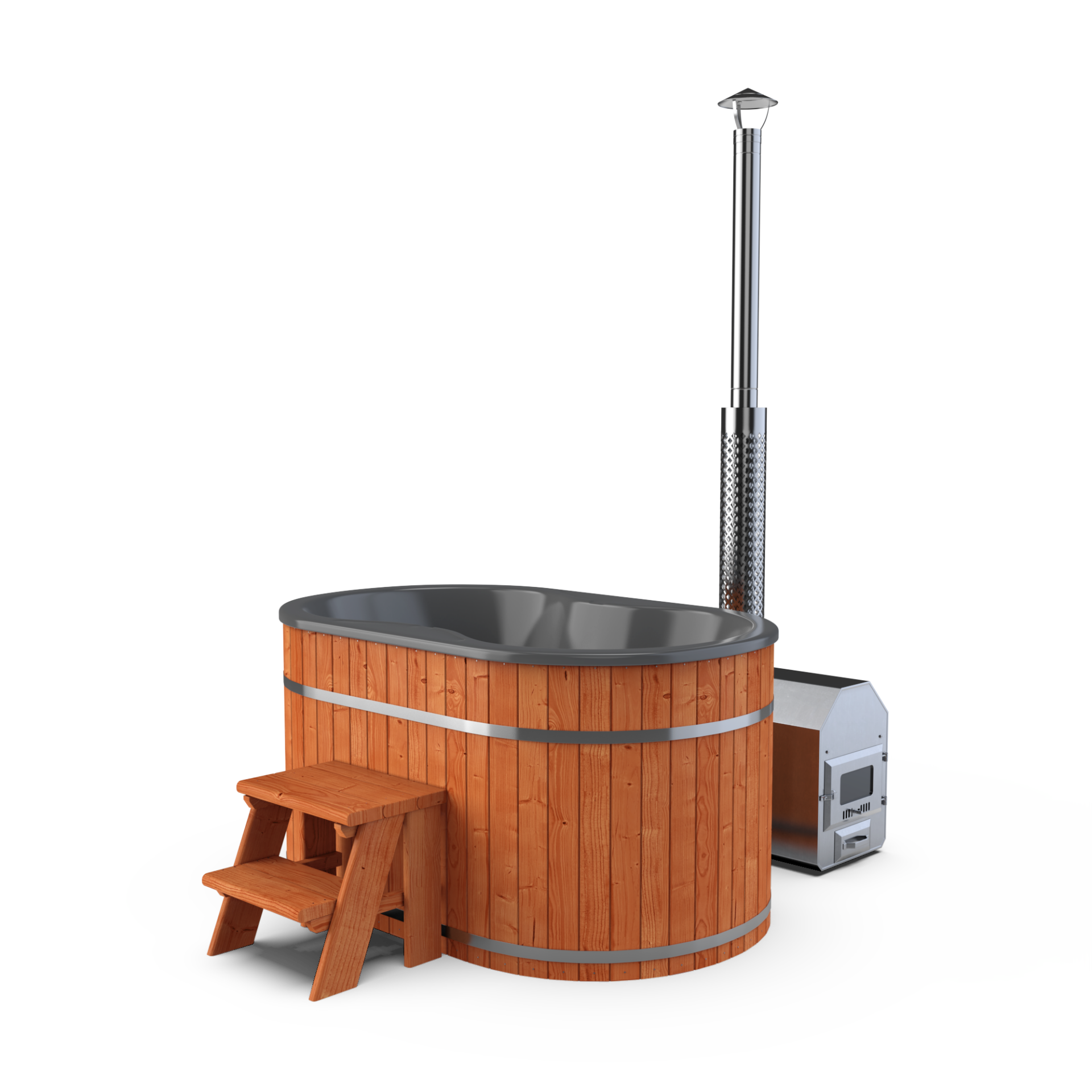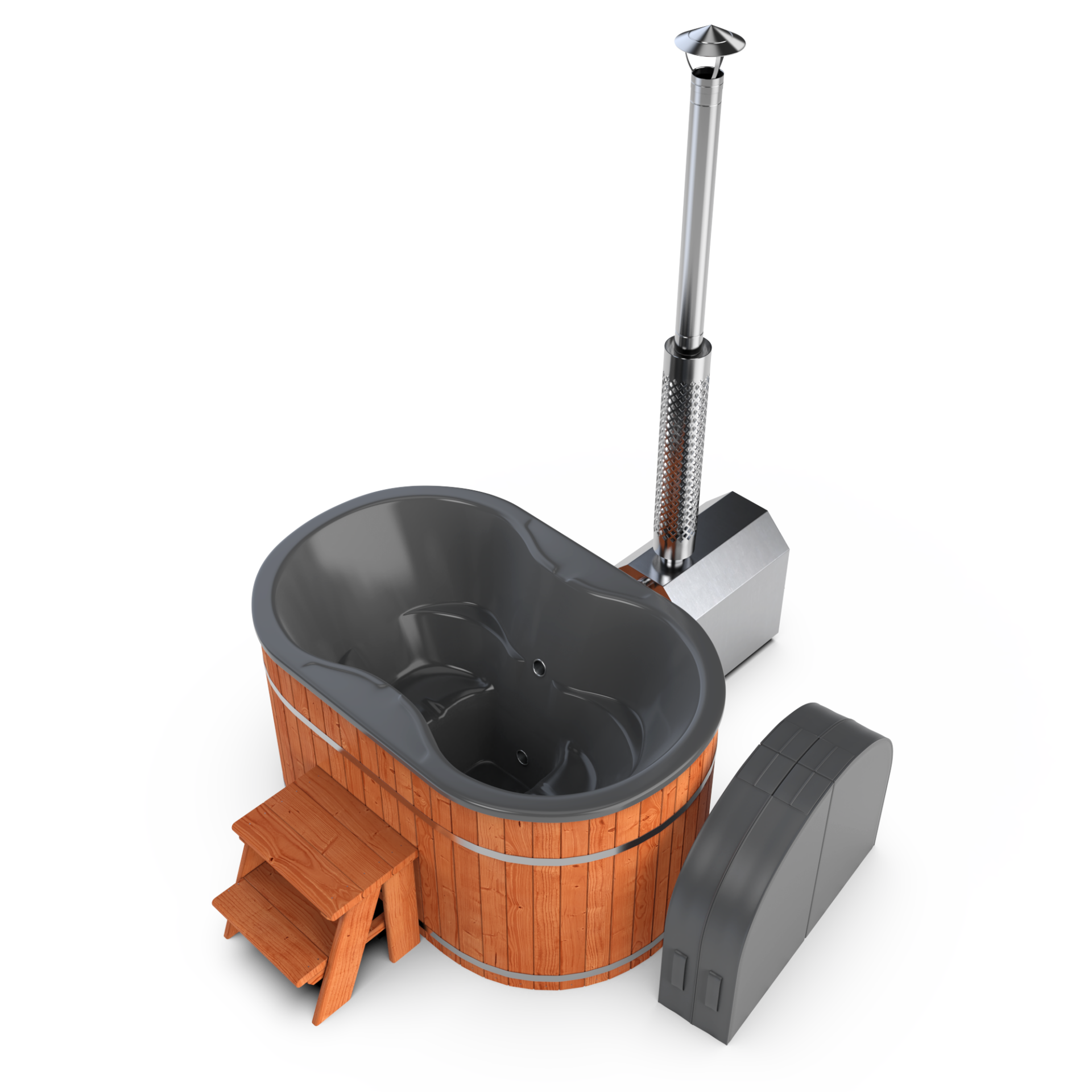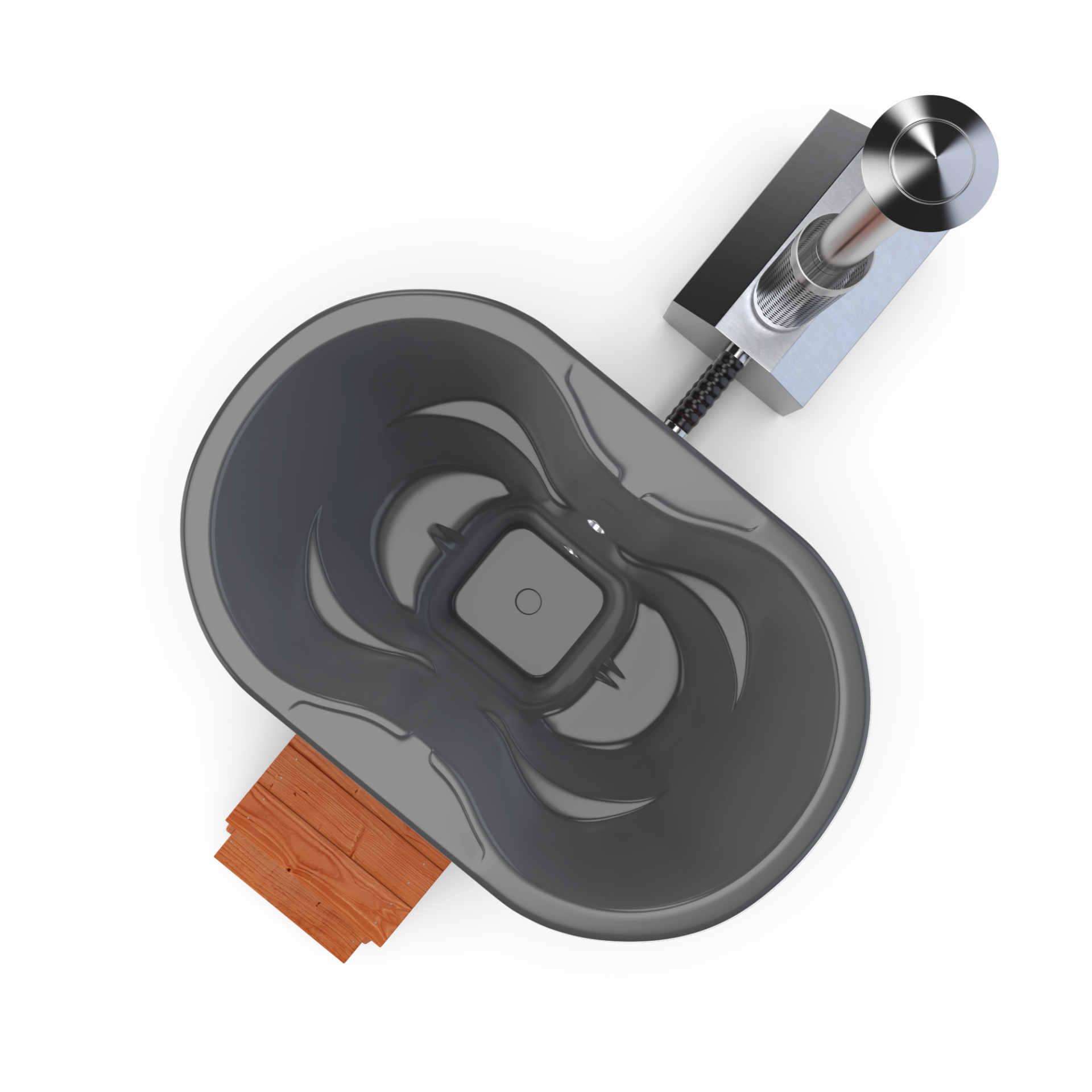 Love the experience
We have been using this company for several years and they are consistently excellent. Everyone in the company we have communicated with from admin staff to delivery drivers are all the same - good communicators, helpful, accurate with timings and a great service. It is a great company to work with, they have a good product and an excellent no nonsense after care. We have several different hot tubs from them (we run a camp site) each tub works well.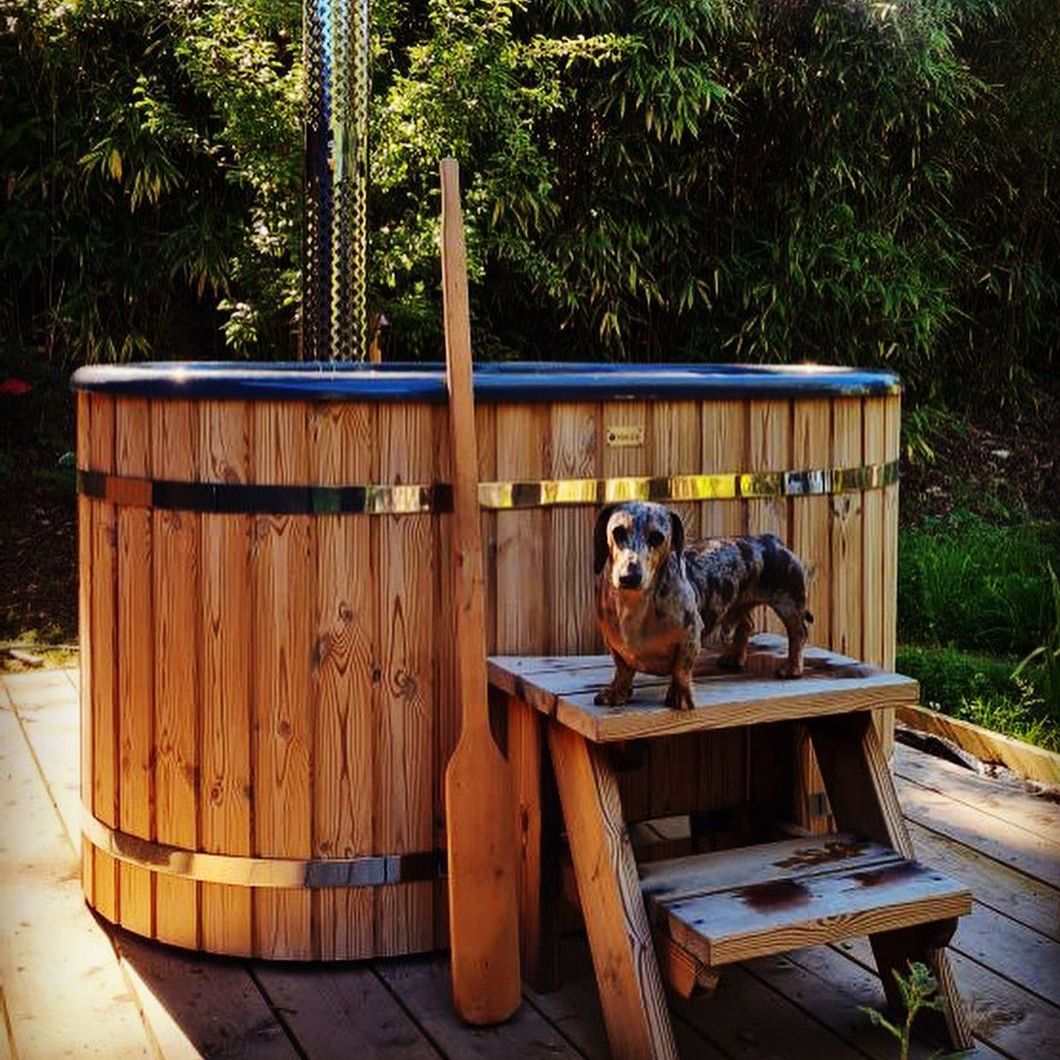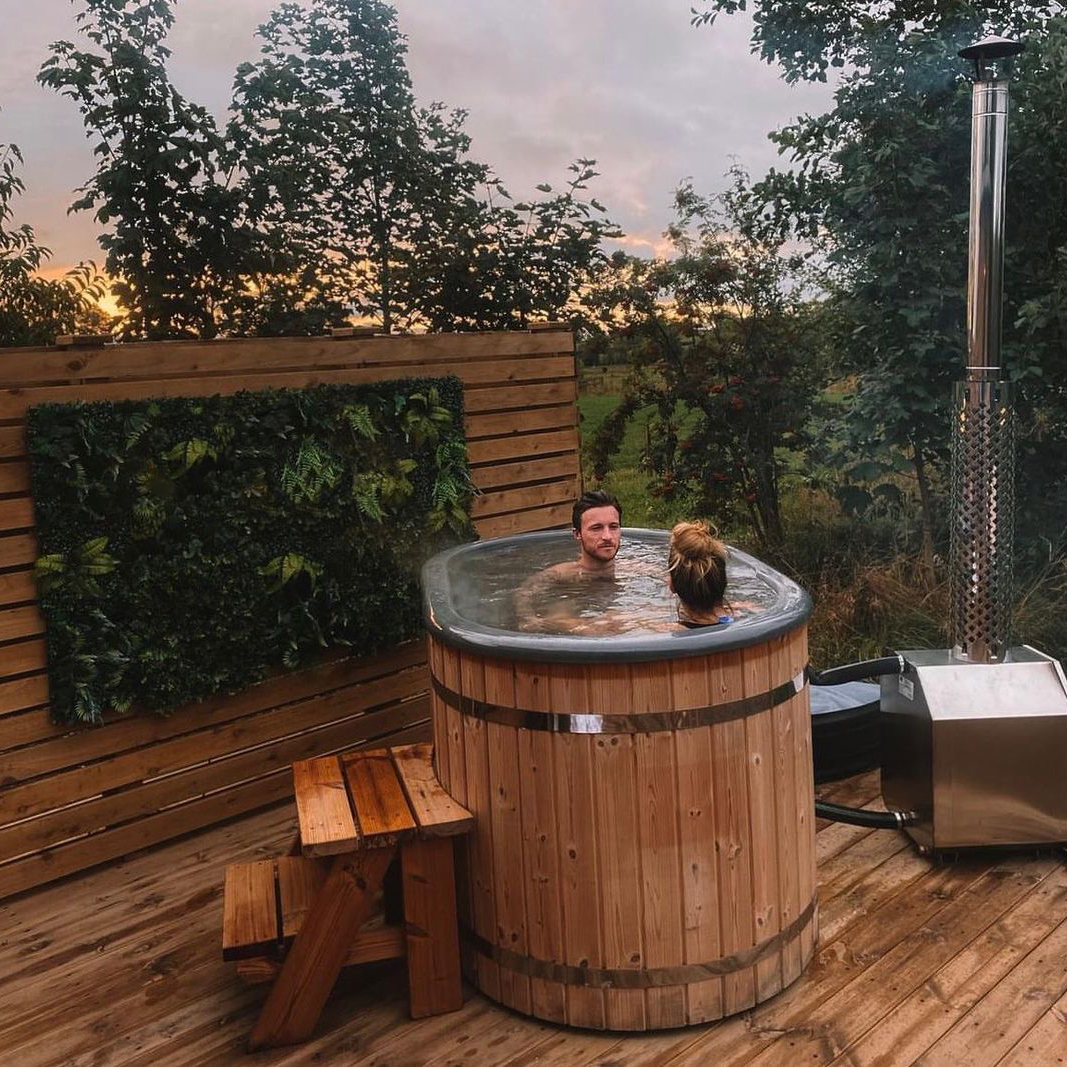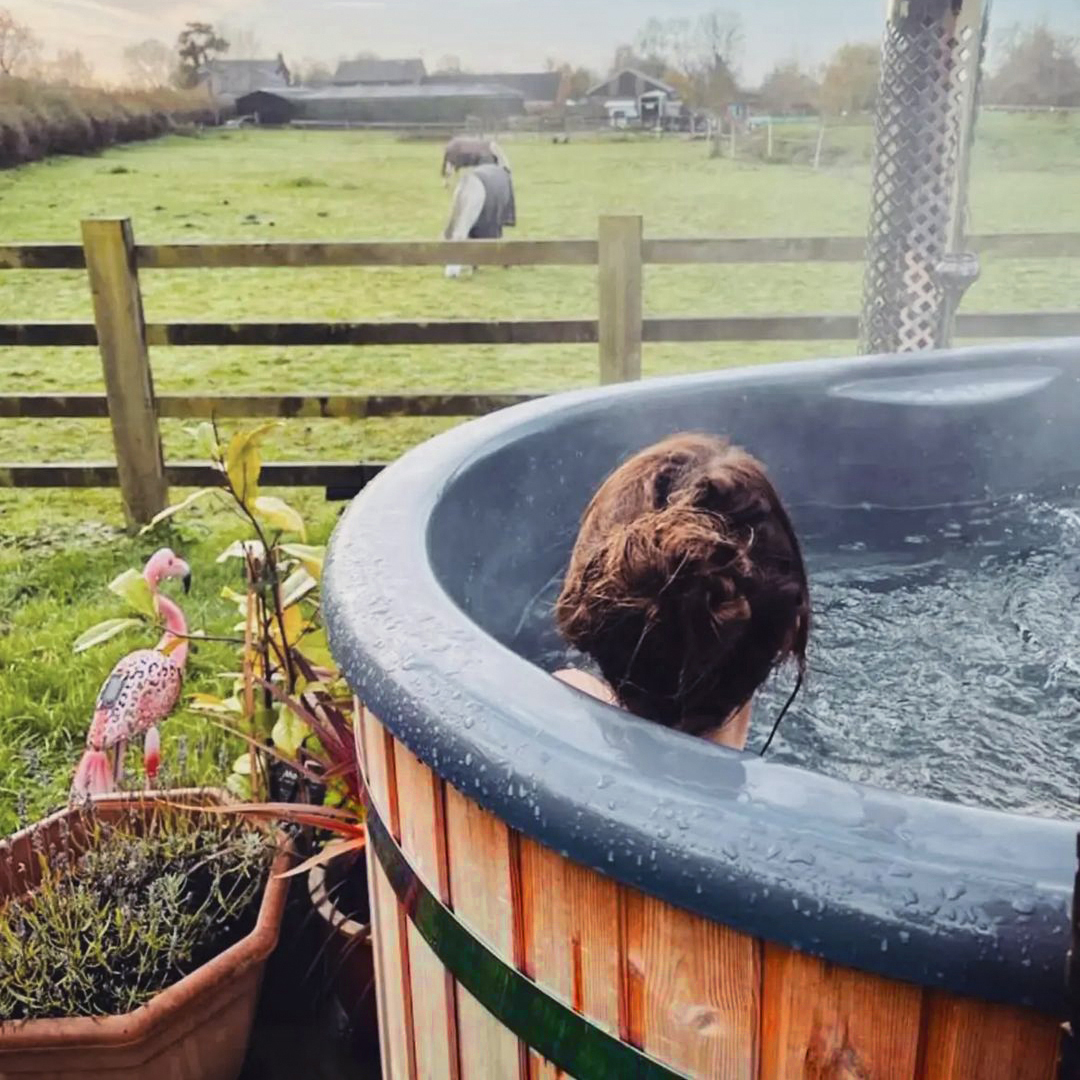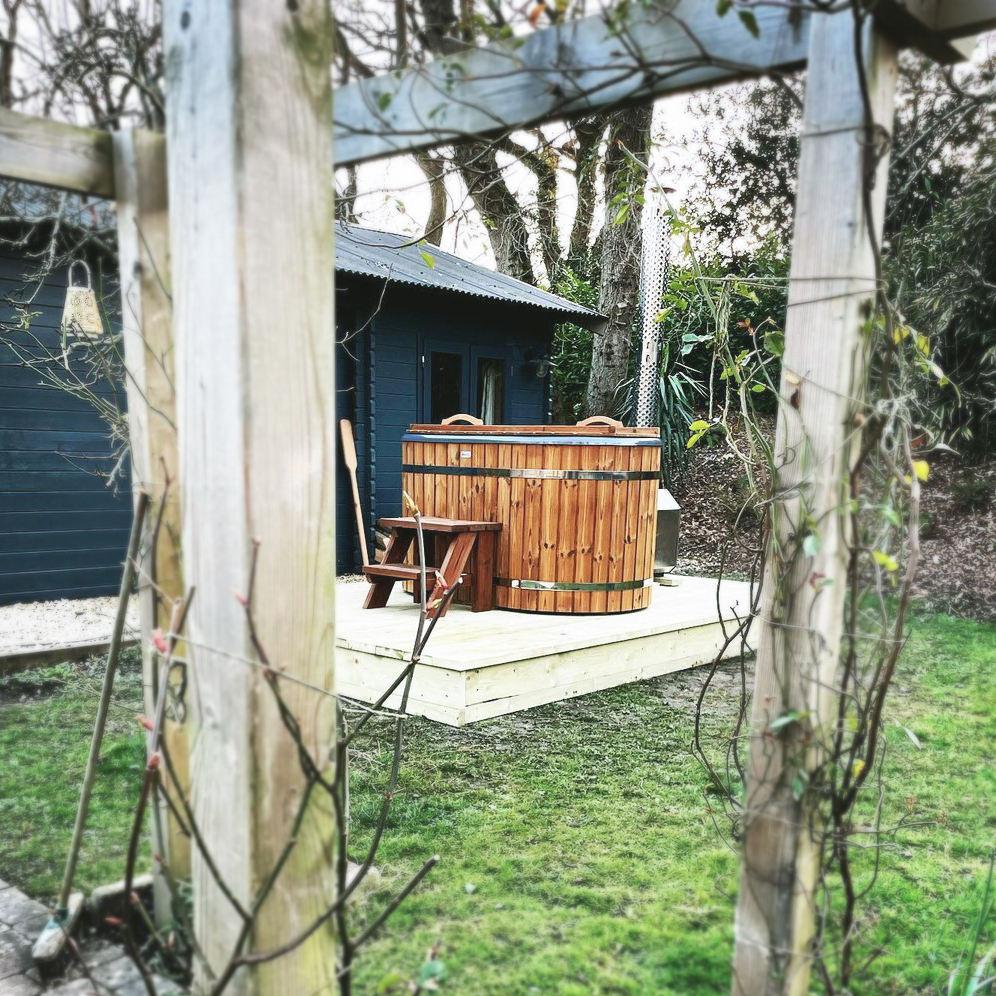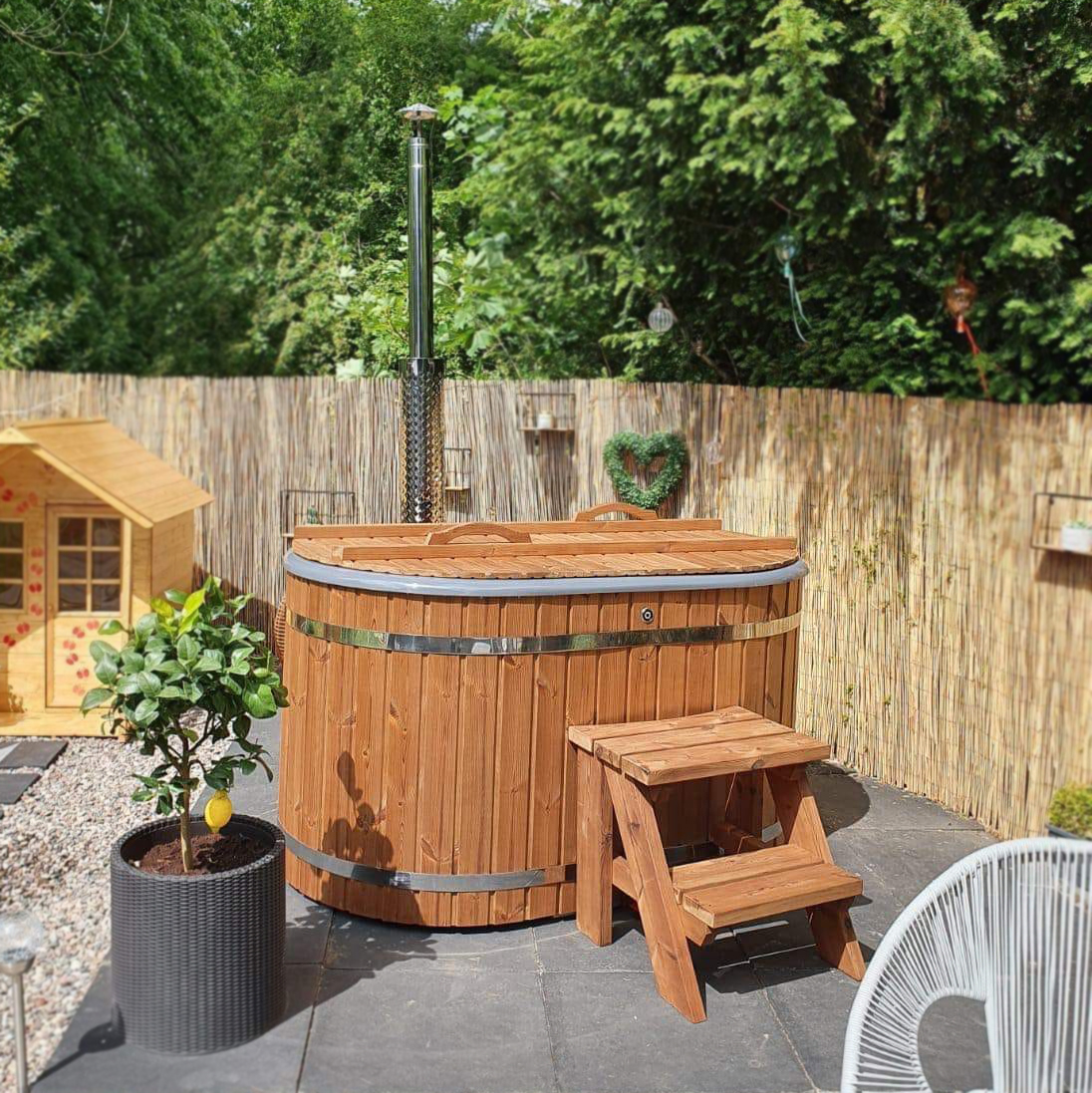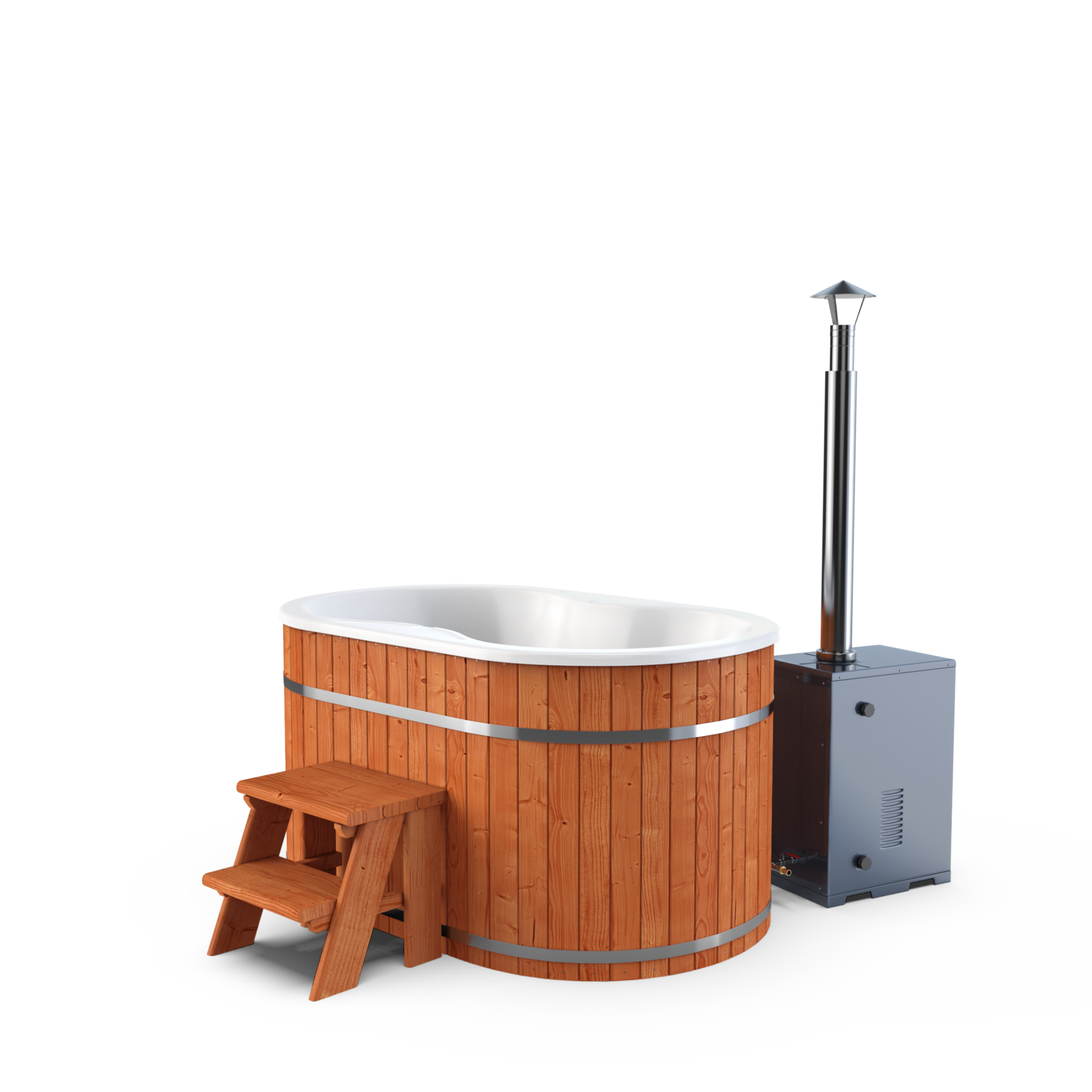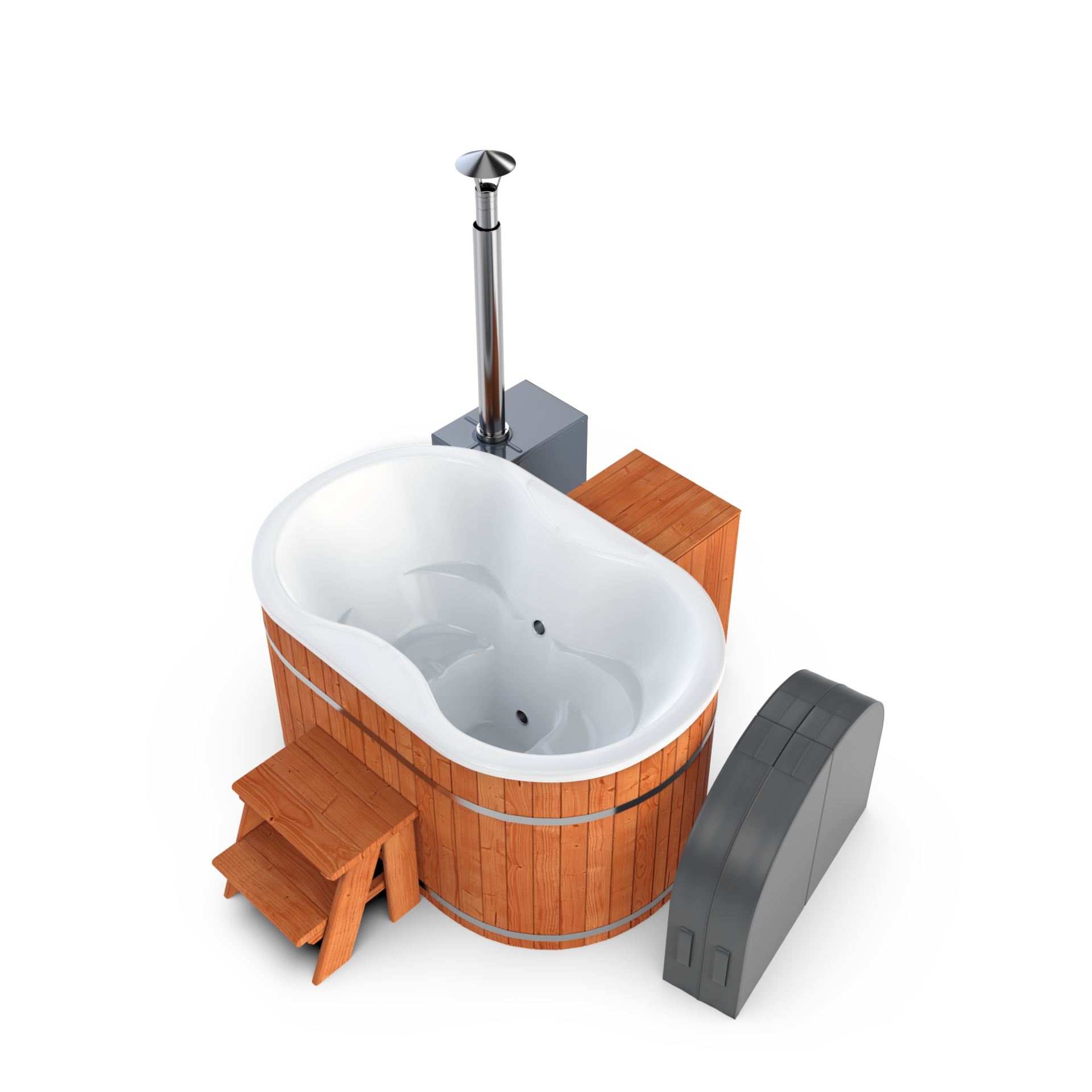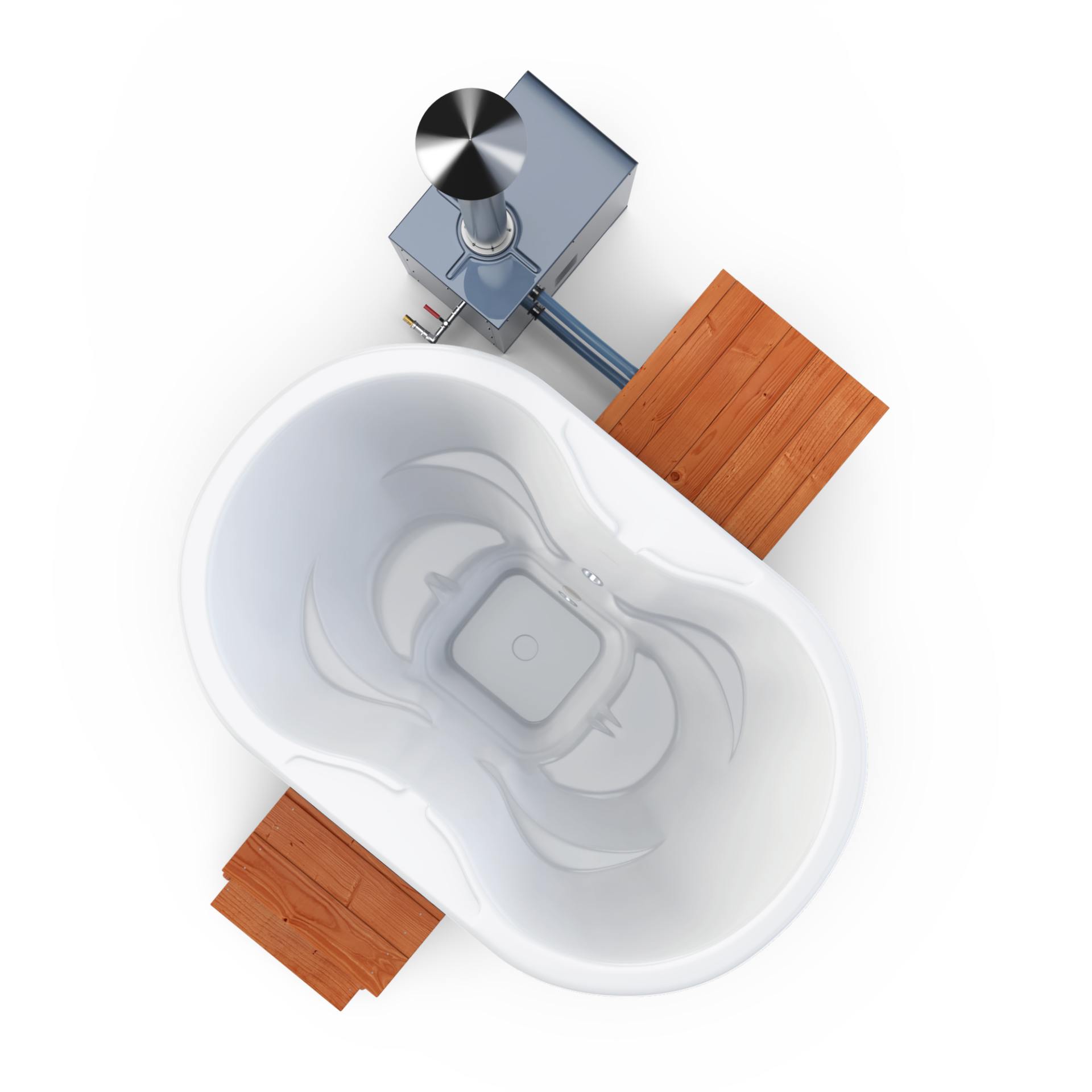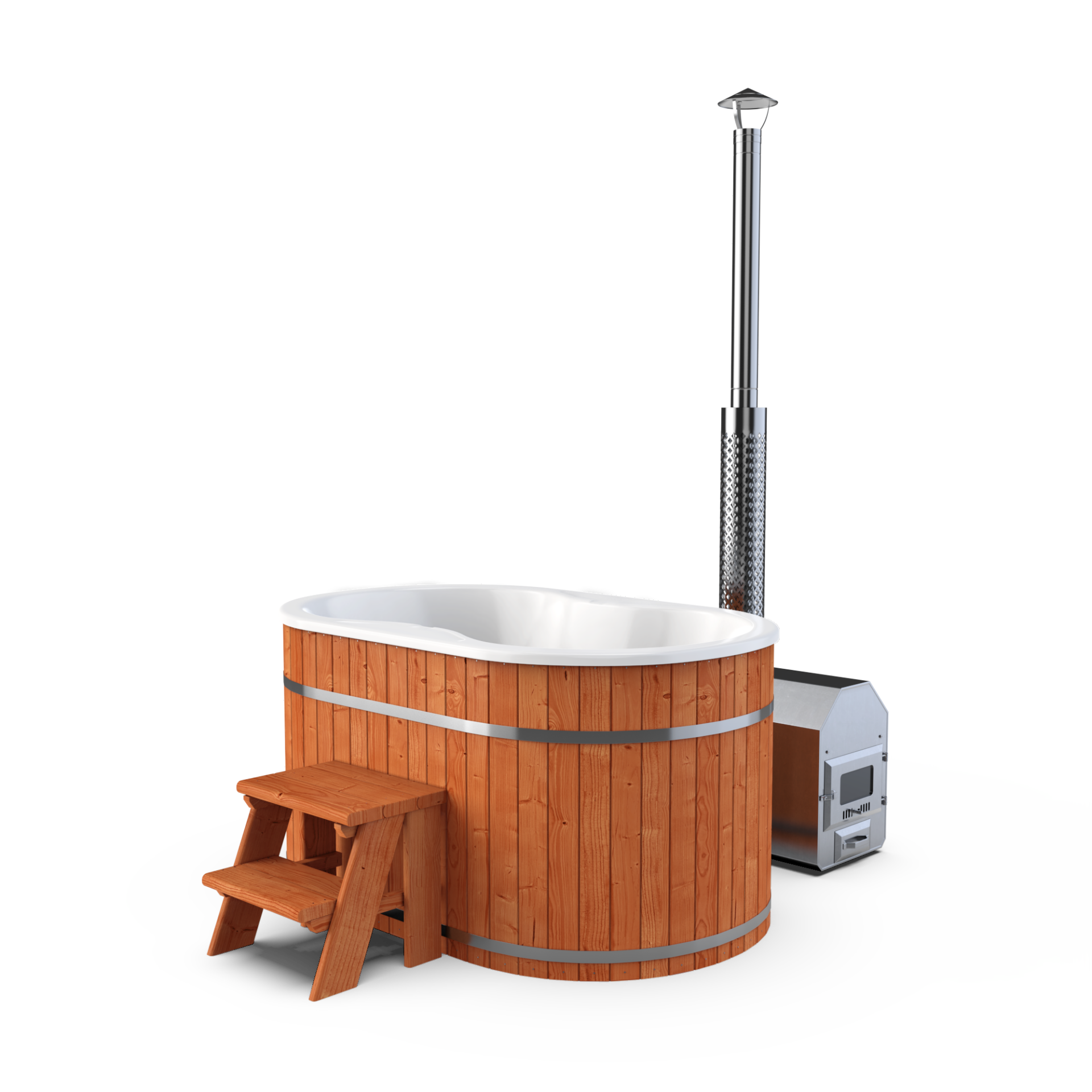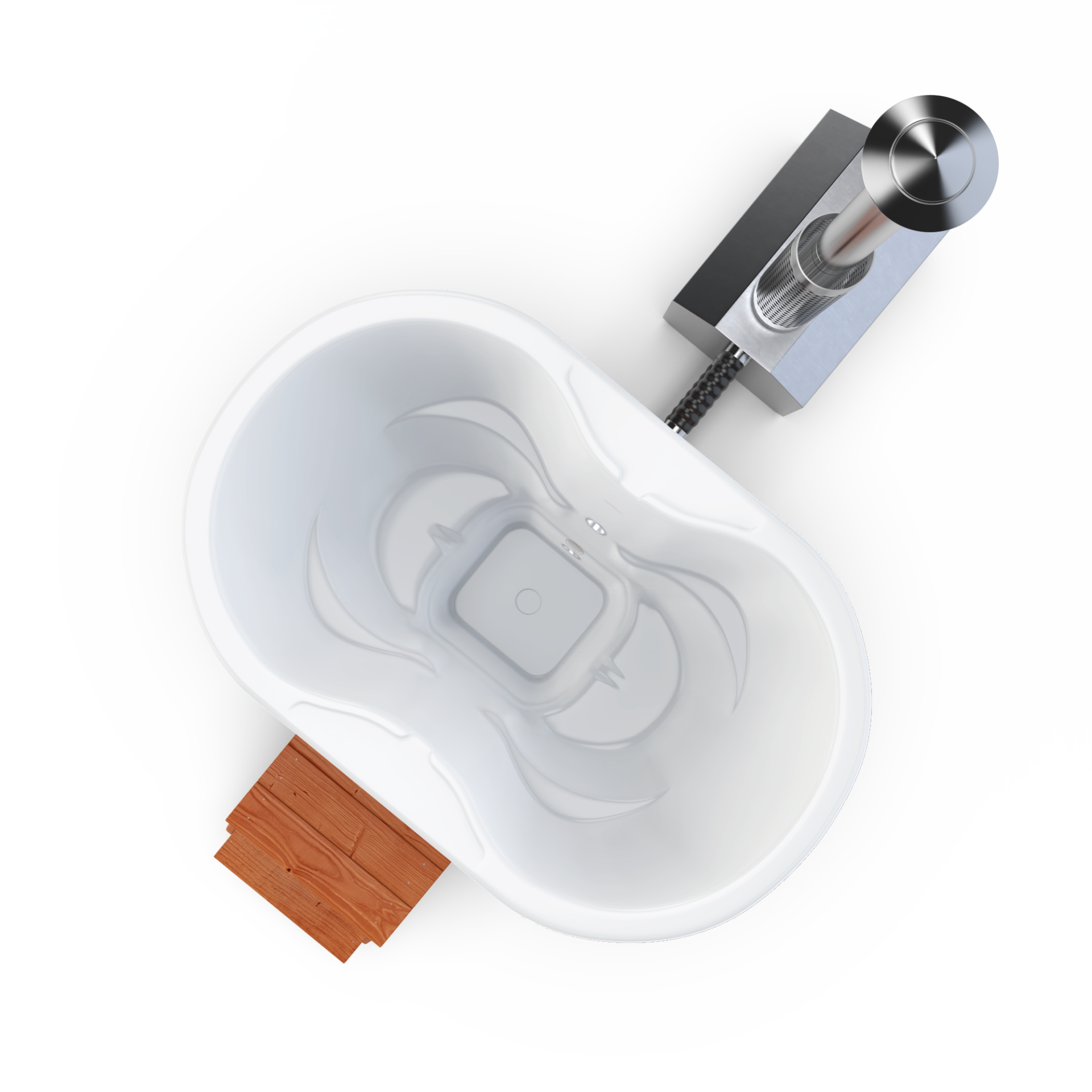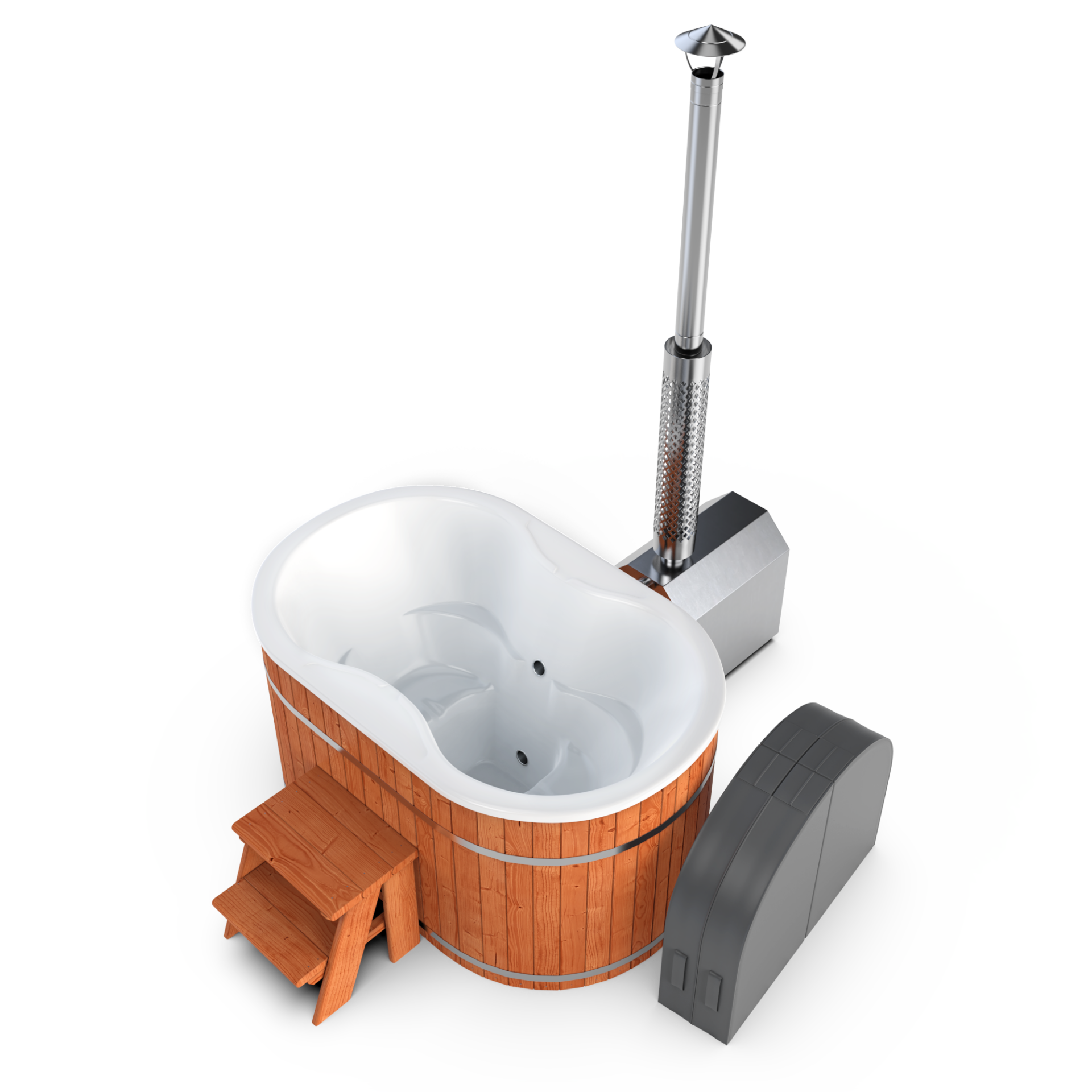 Fantastic product
As an owner of a glampsite I cannot praise Royal Tubs highly enough. We bought our first hot tub from them at the beginning of this year , and our clients love it. As well as the amazing products, their service is second to none, personal and professional. What more could you ask for? An amazing business, fantastic product, and superb service. Thank you 🙏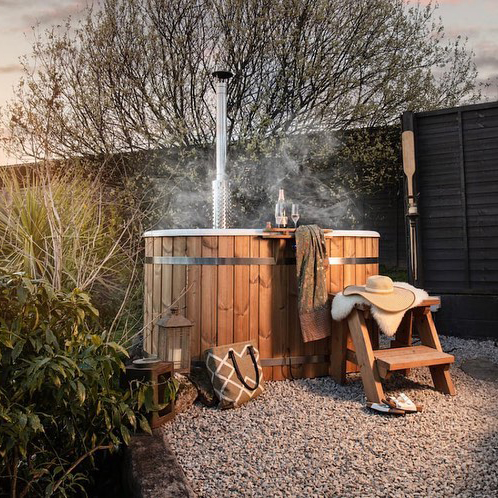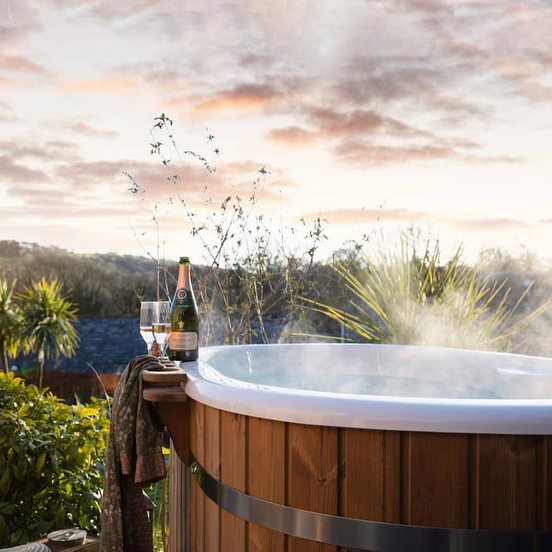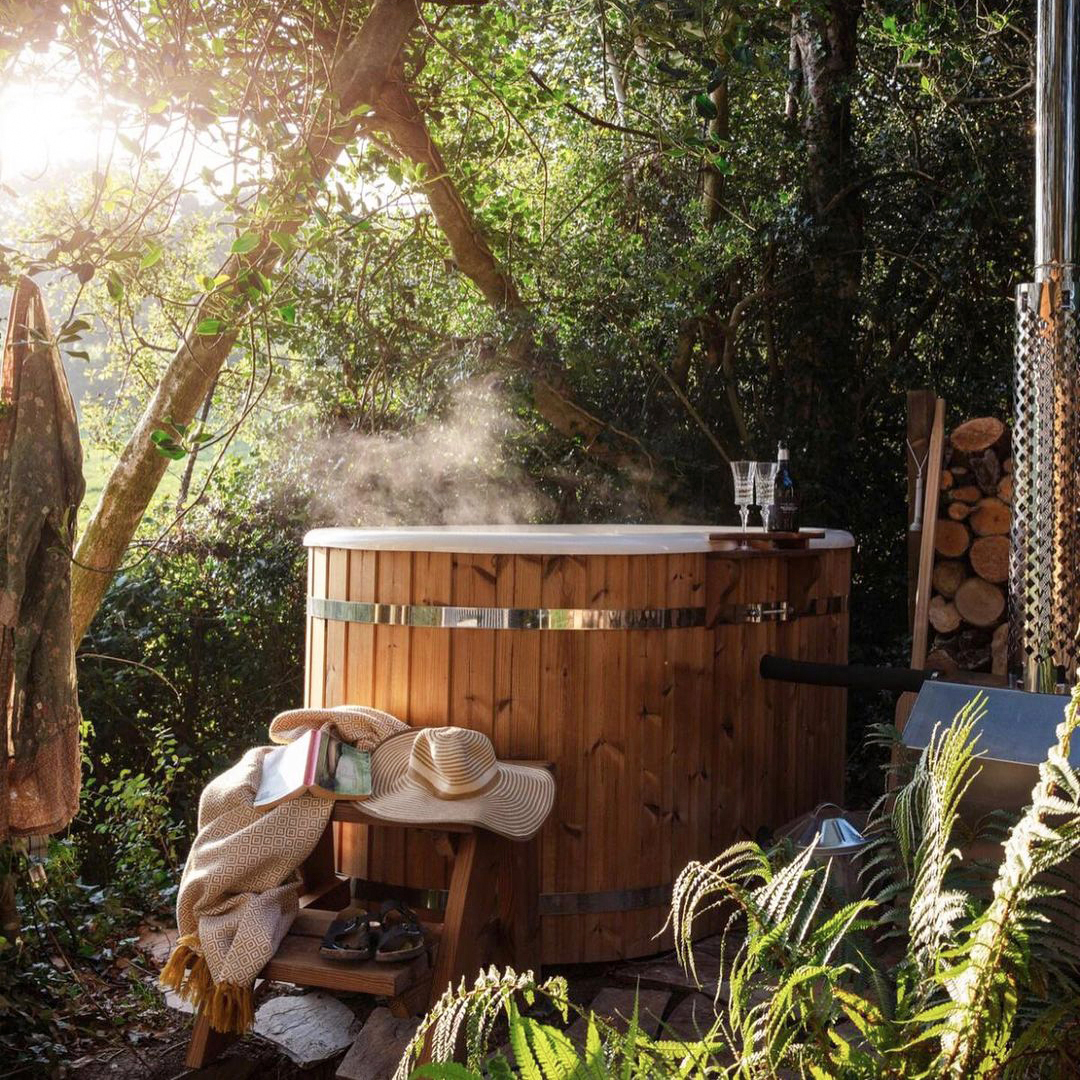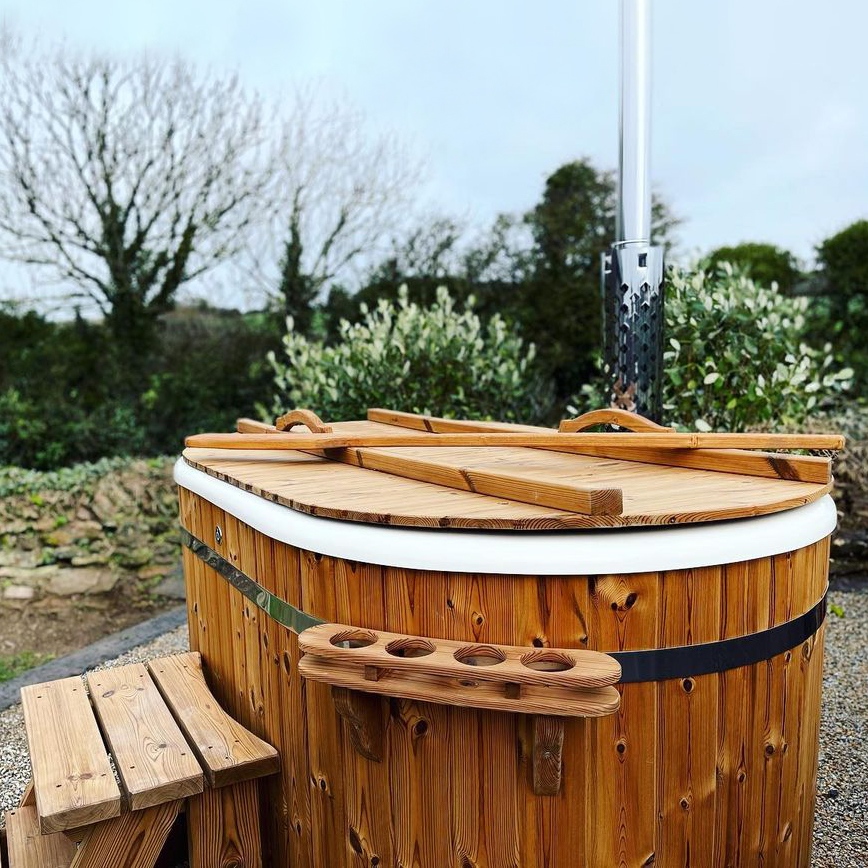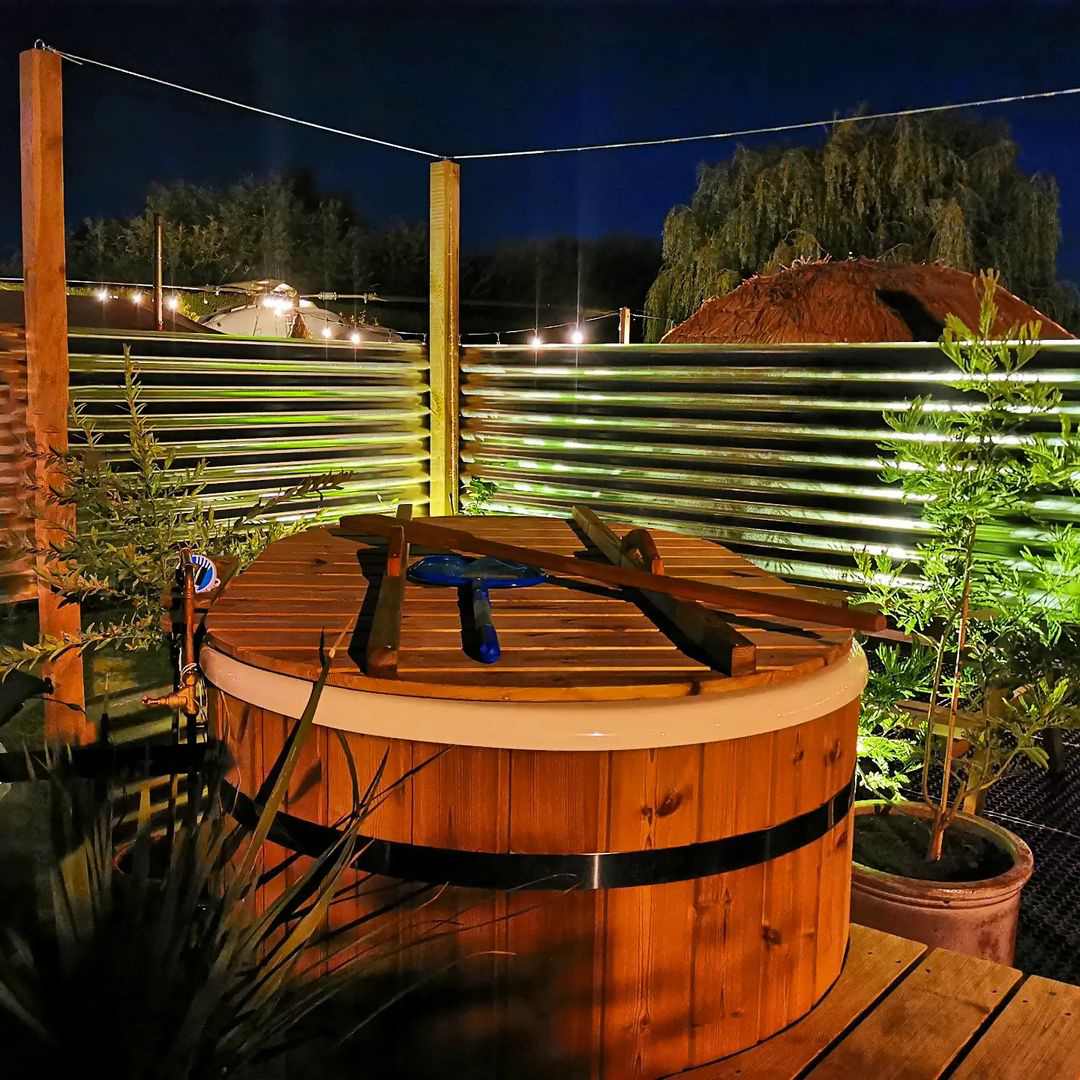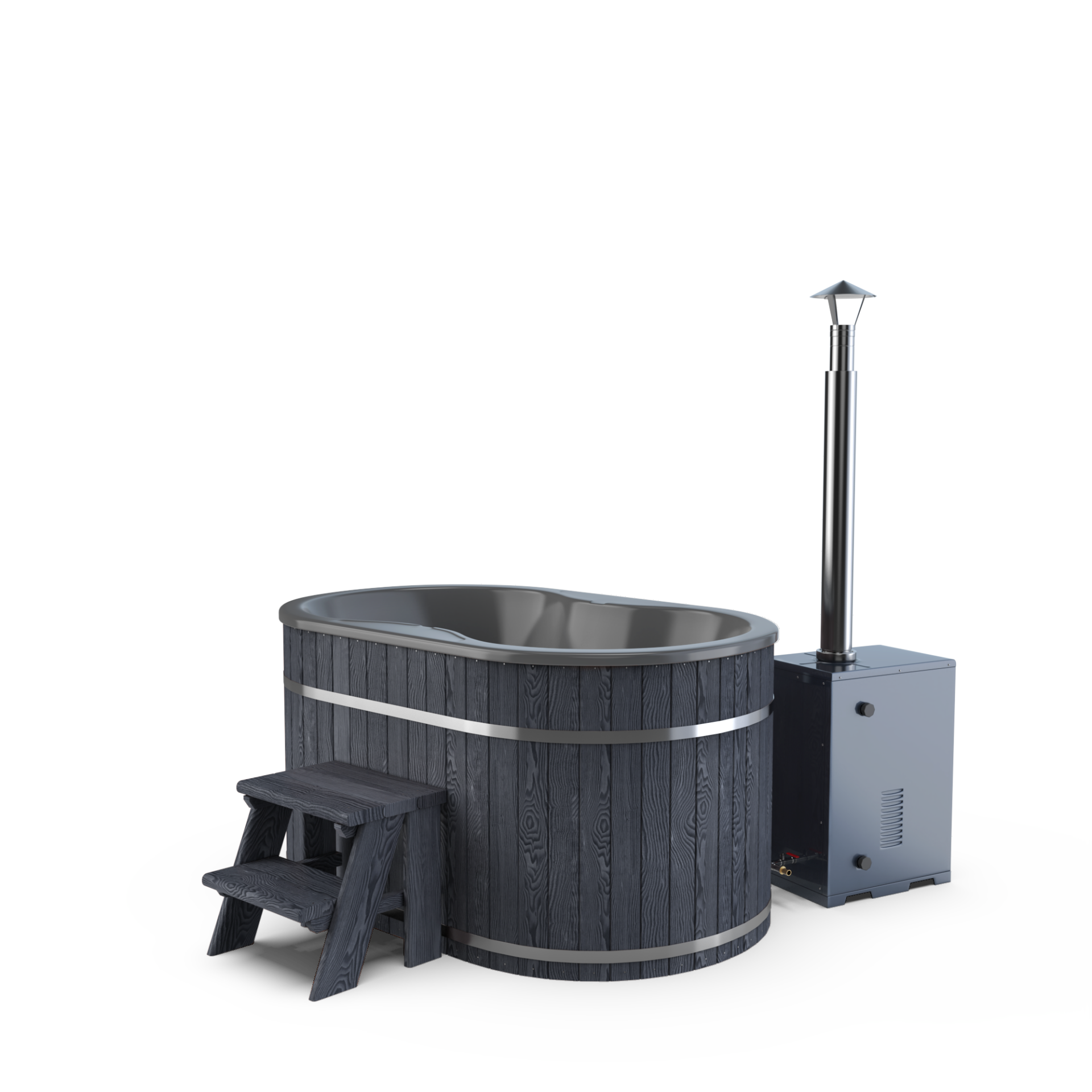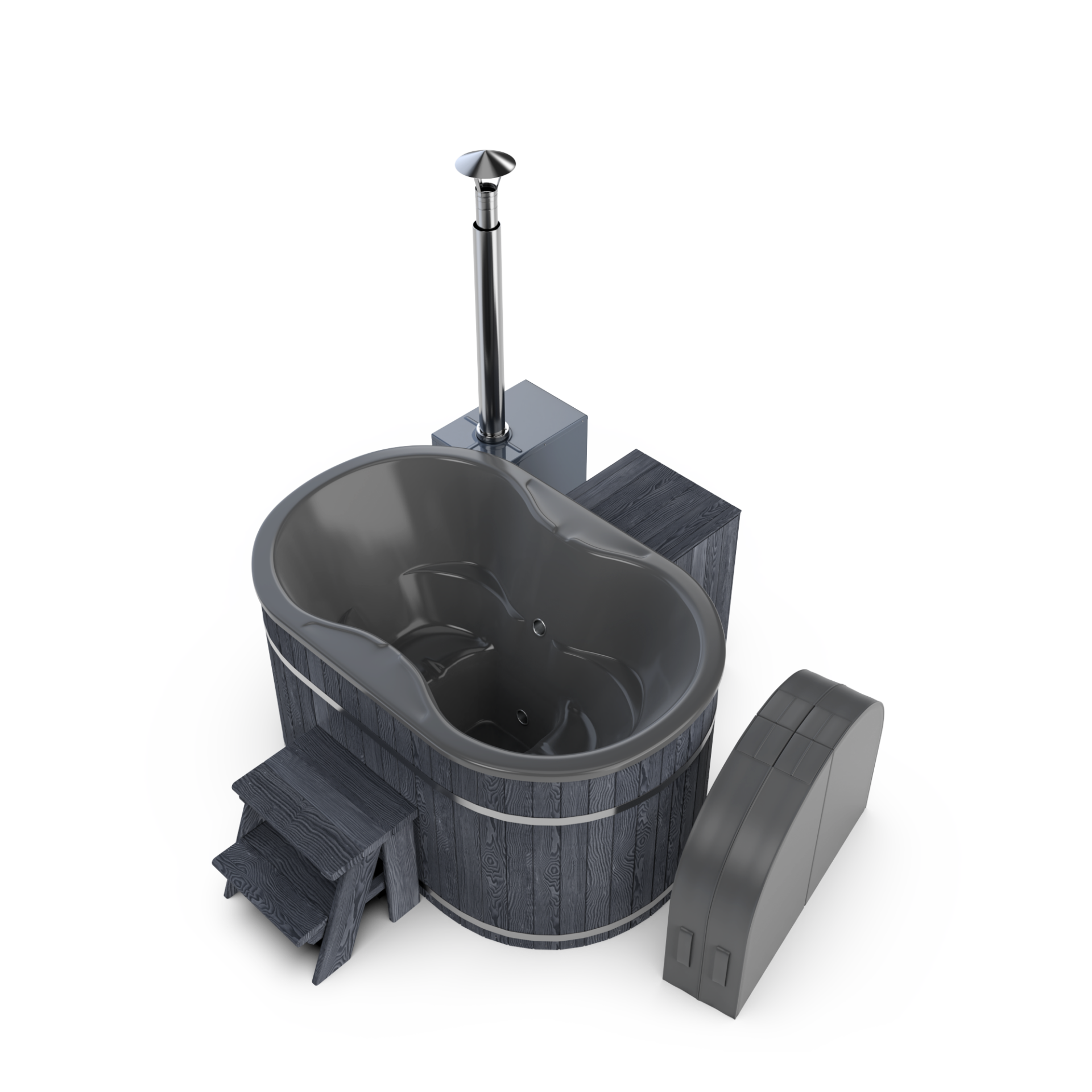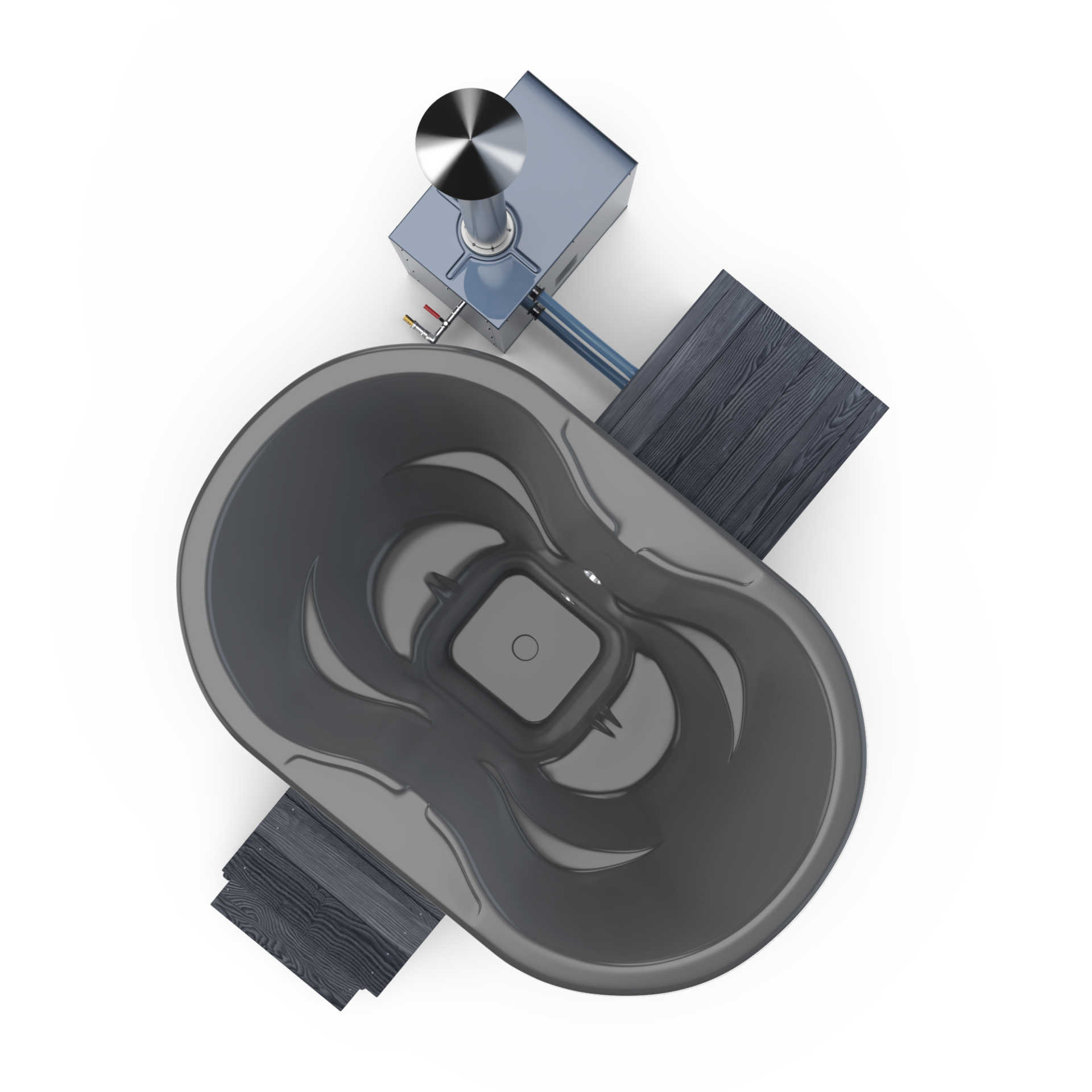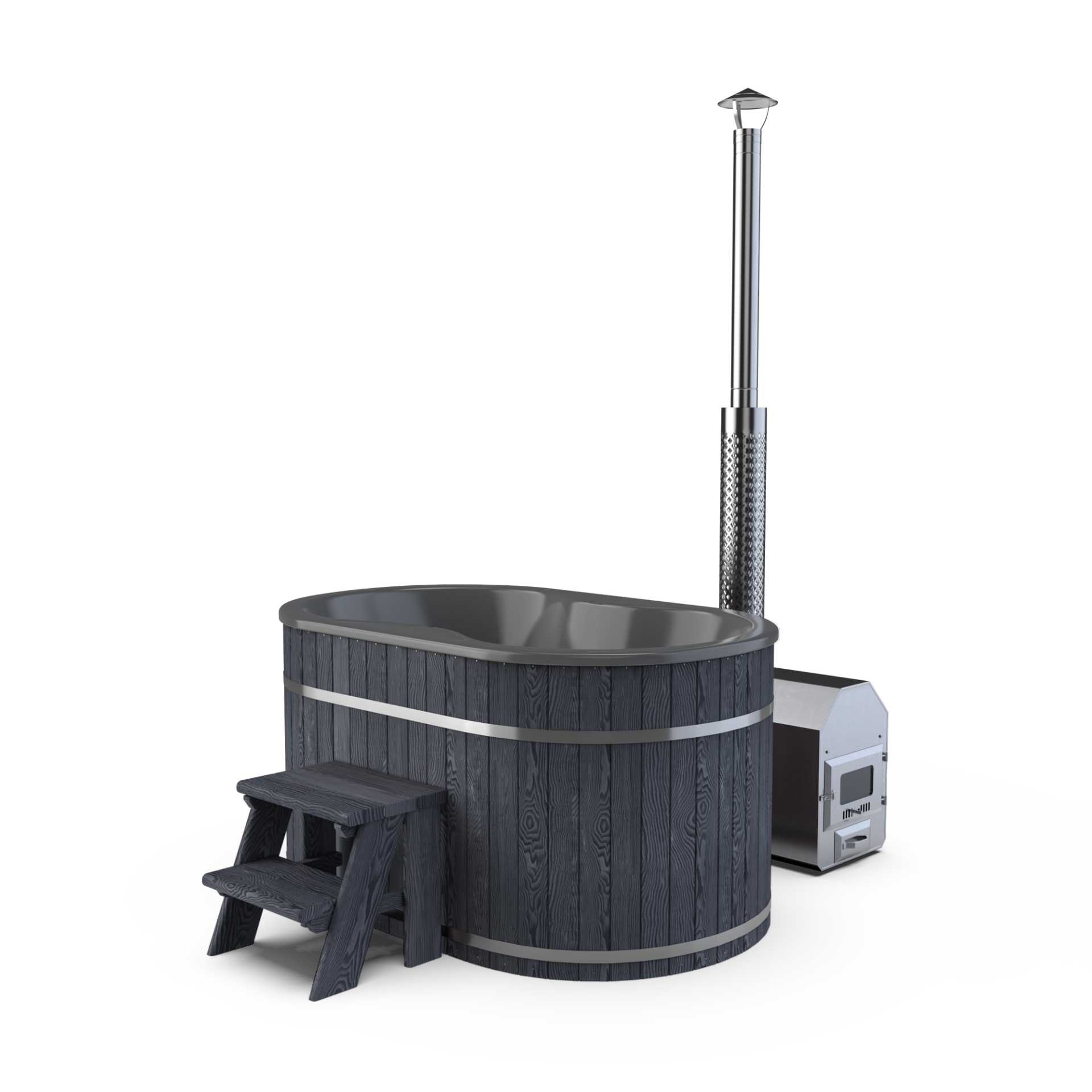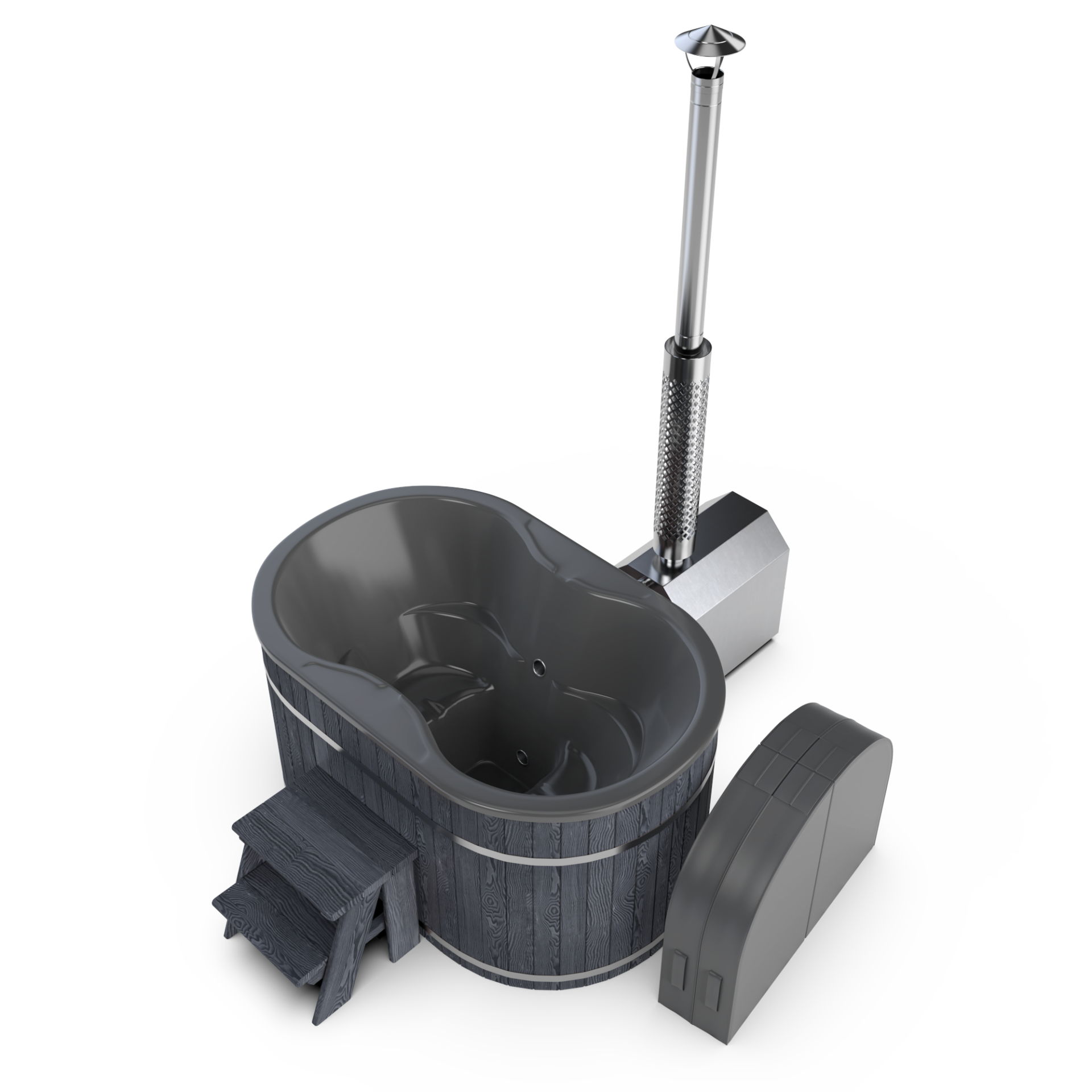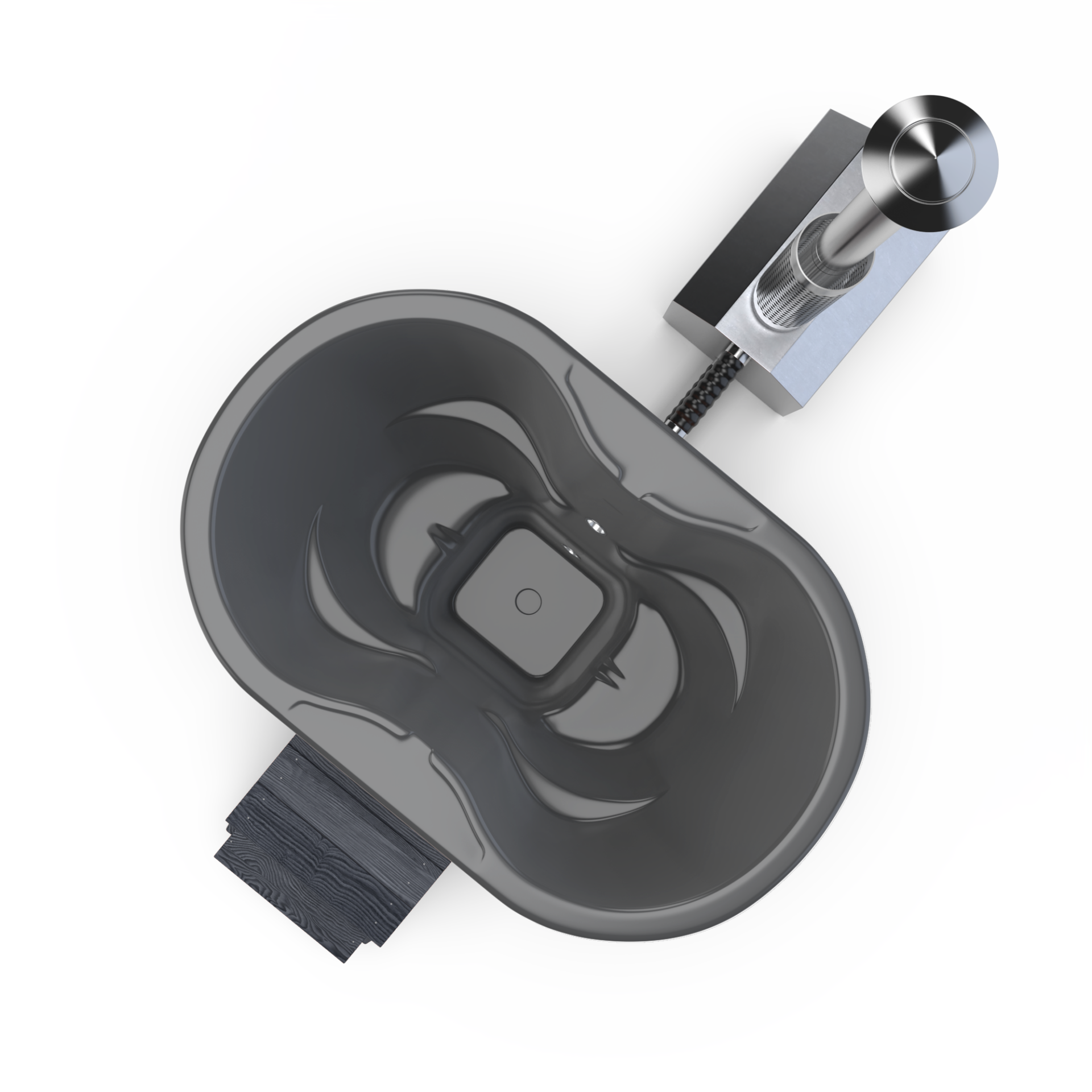 The hot tub is superb!
A great experience from the first phone call onwards. Robin answered all my questions and delivered the hot tub within a few days. The hot tub is superb! The process of draining, filling, burning and stirring all build up the anticipation of the soak to follow. The best treat is hopping in the morning after when the water is remarkably still toasty having only dropped a couple of degrees! Highly recommend this hot tub and Royal Tubs. Thank you.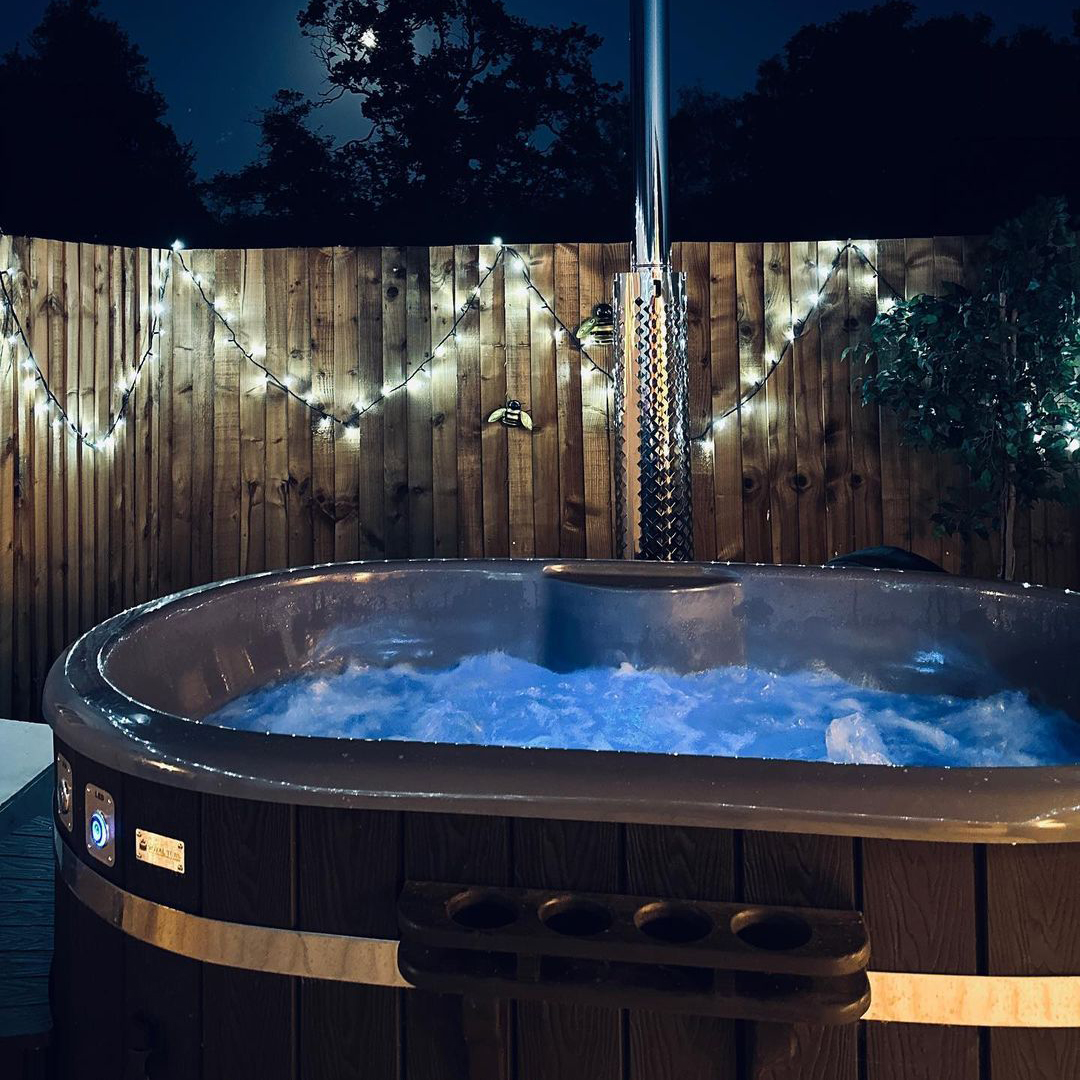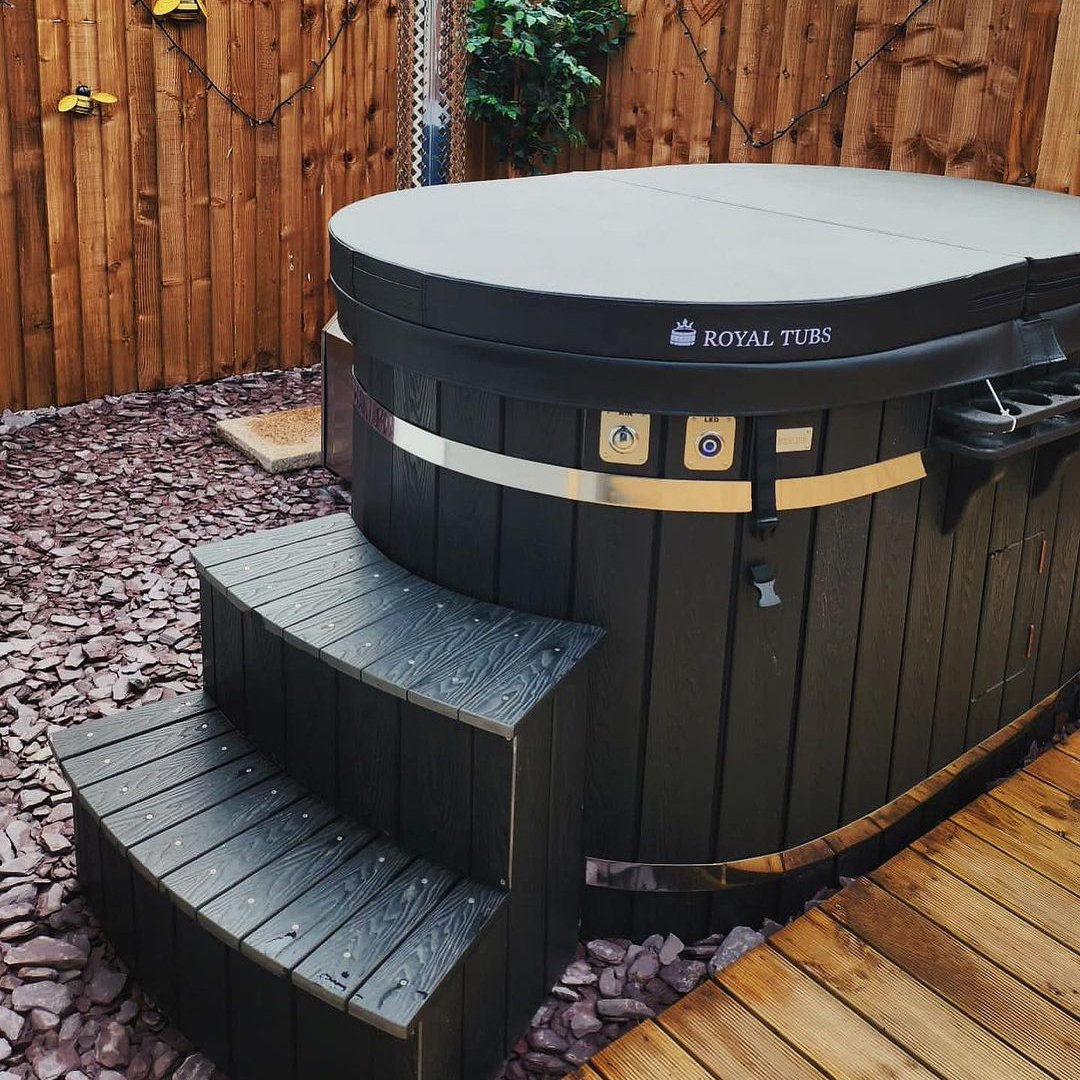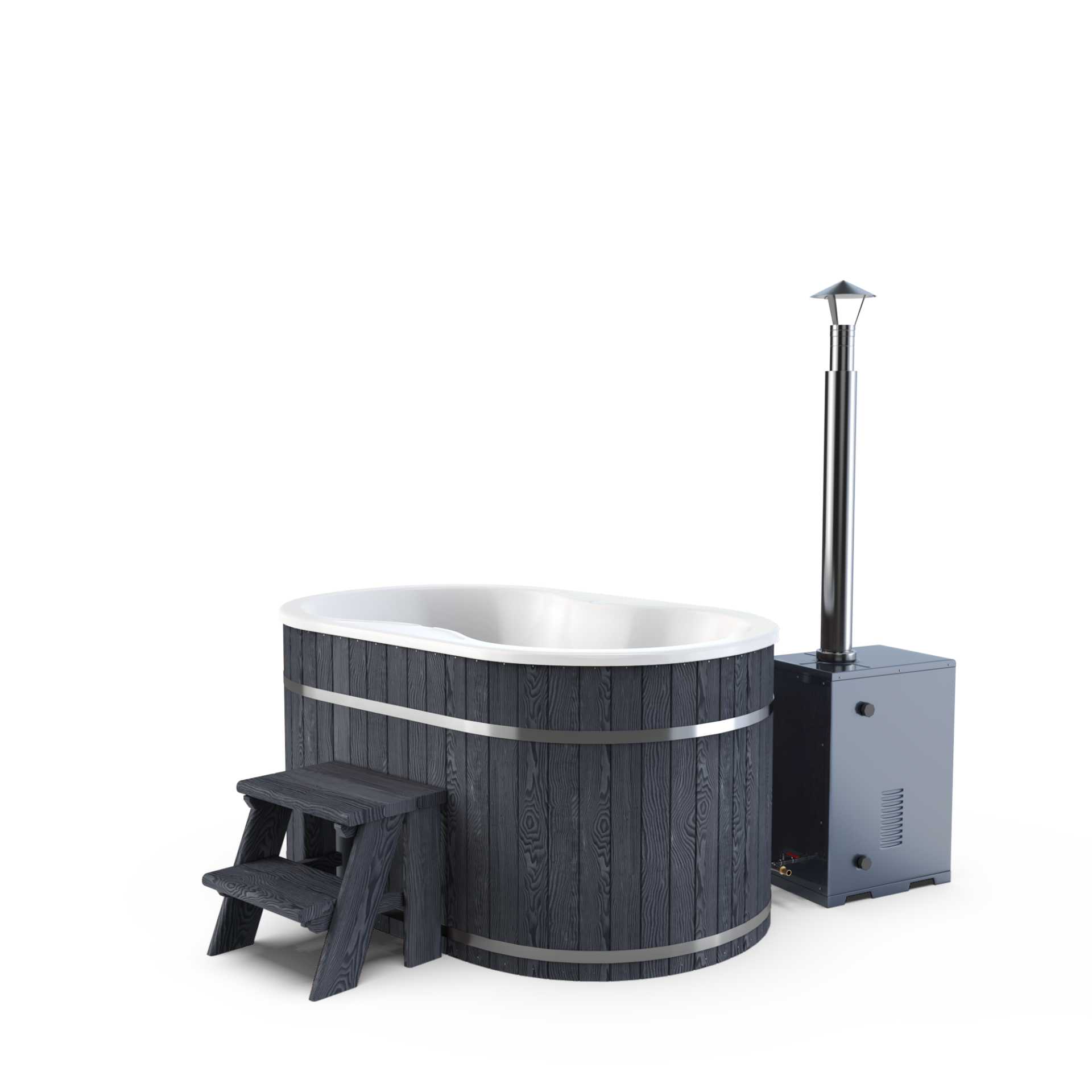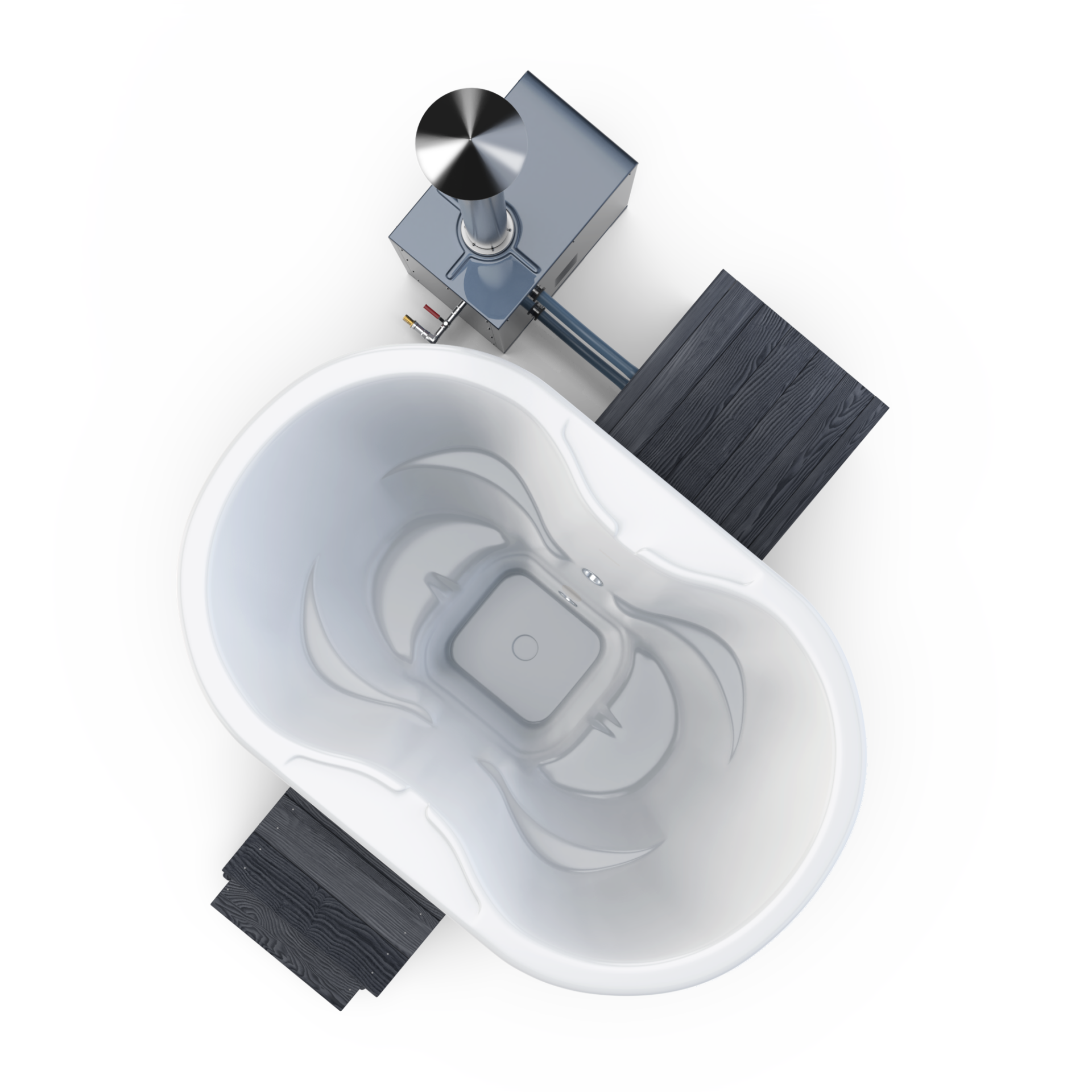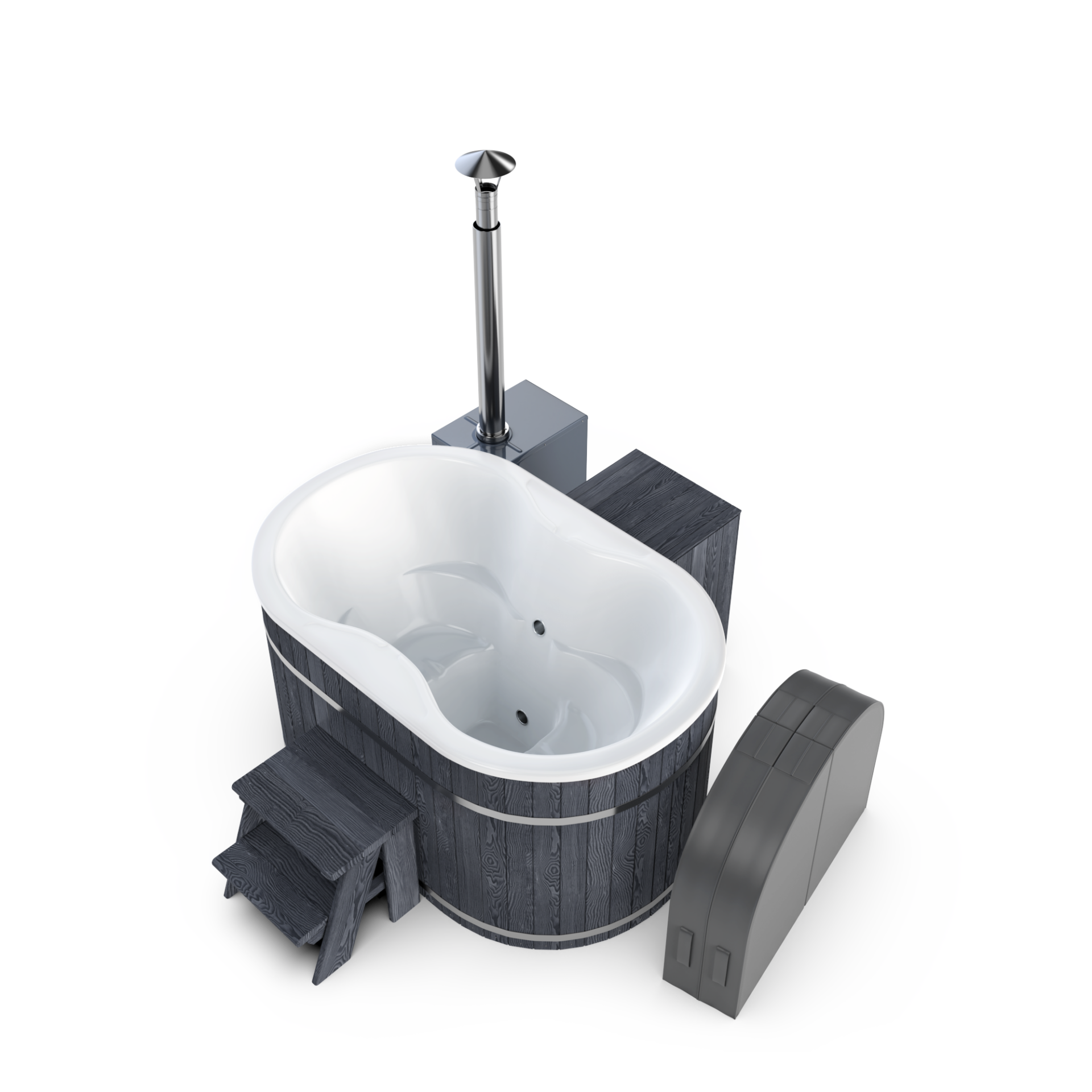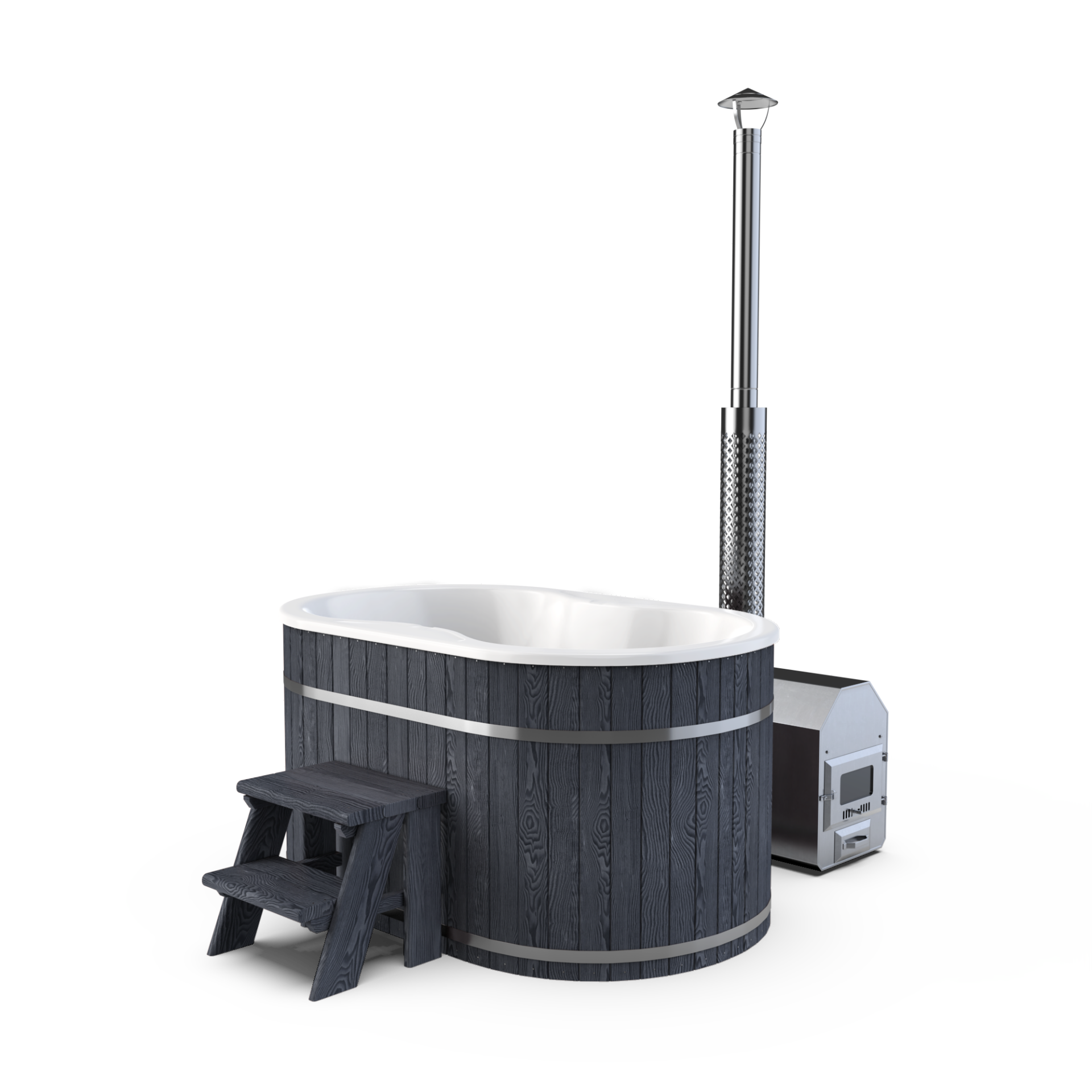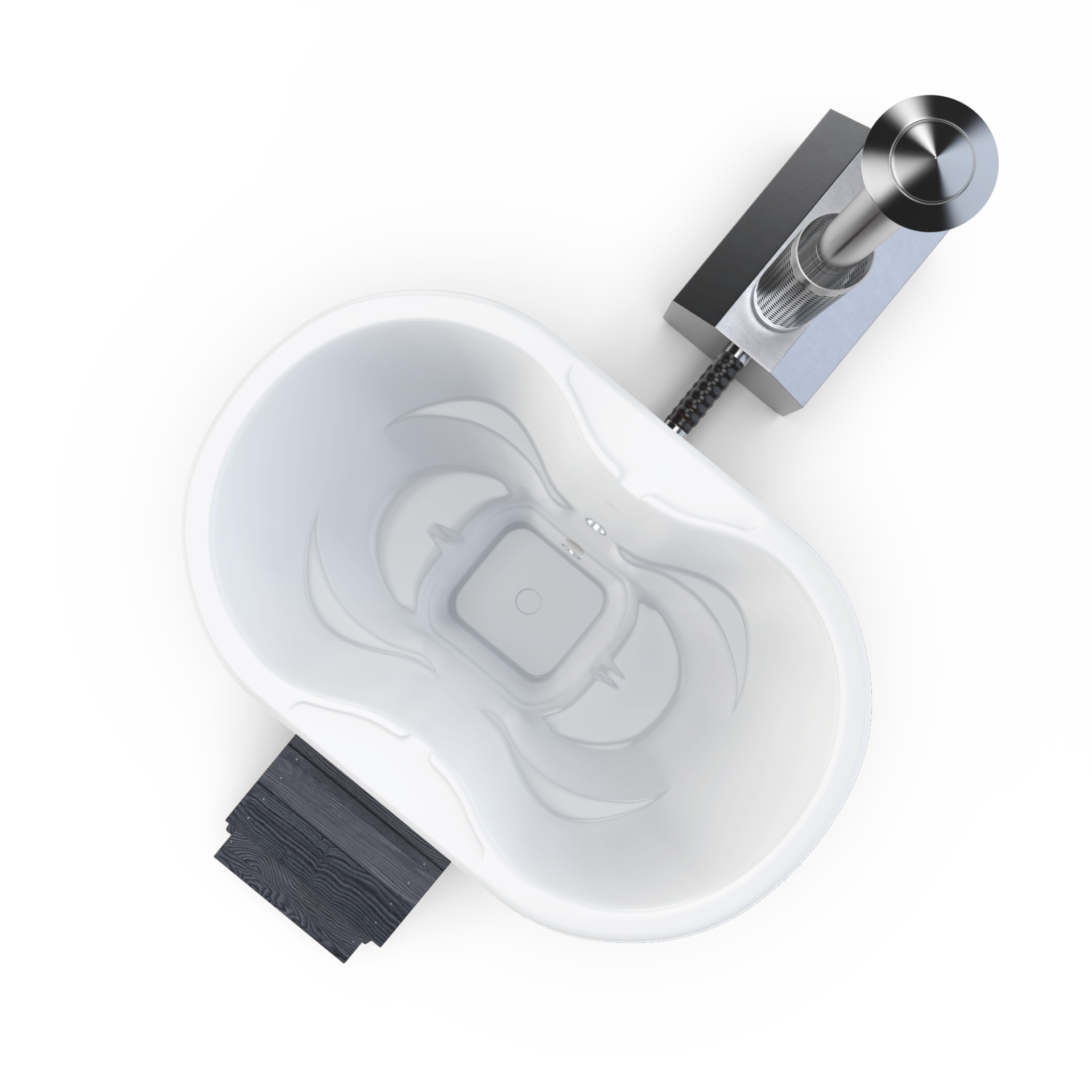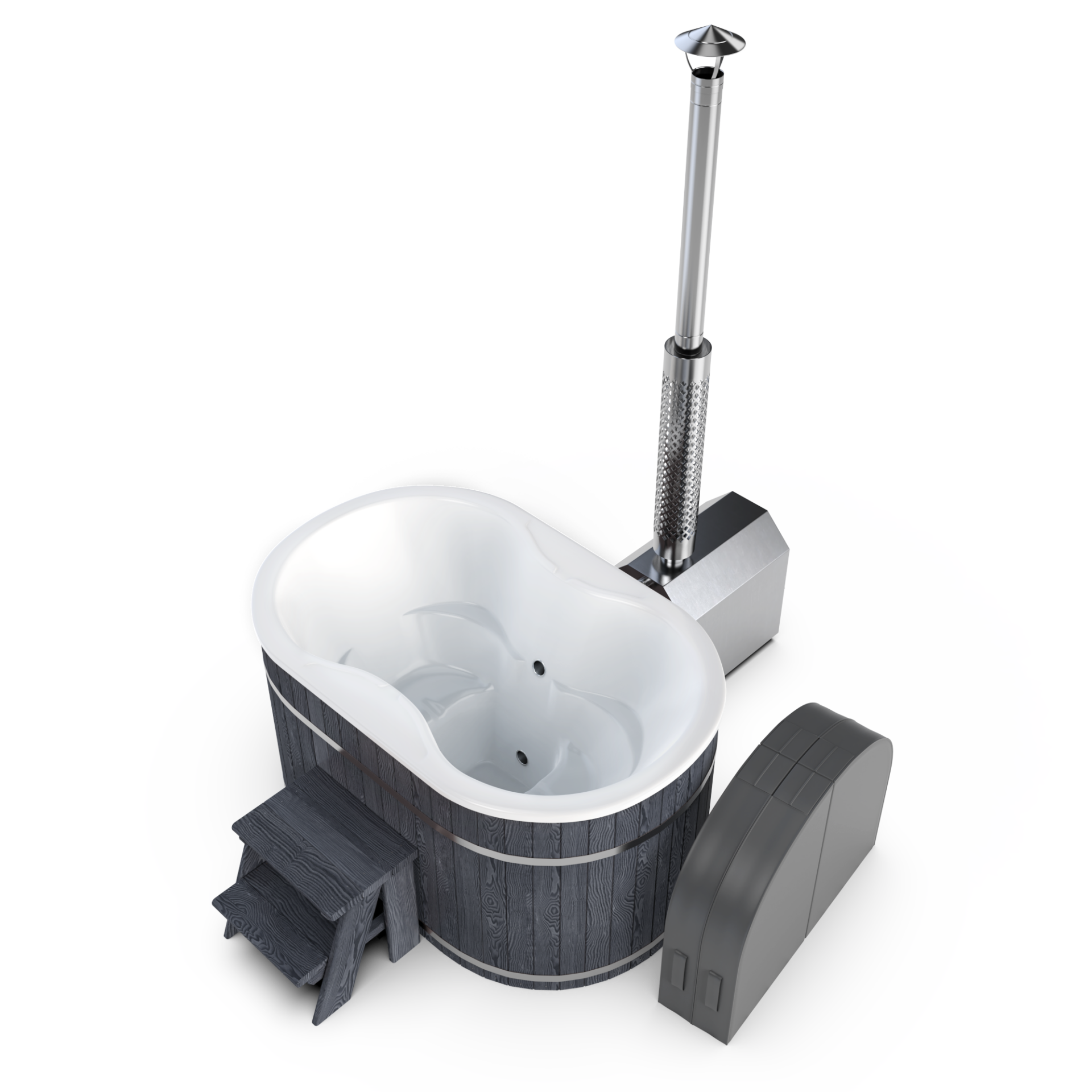 Excellent product
This is an excellent product, my wife and I are really pleased with our purchase. Customer service is excellent from ordering to delivery. Gary (our delivery guy) was really helpful and knowledgable of the product. Heats up from scratch under 2 hours and each subsequent day roughly 30 mins to bring back up to temp. Friends were sceptical until they used it. We would just like to say a big thank you to Royal Tubs for everything.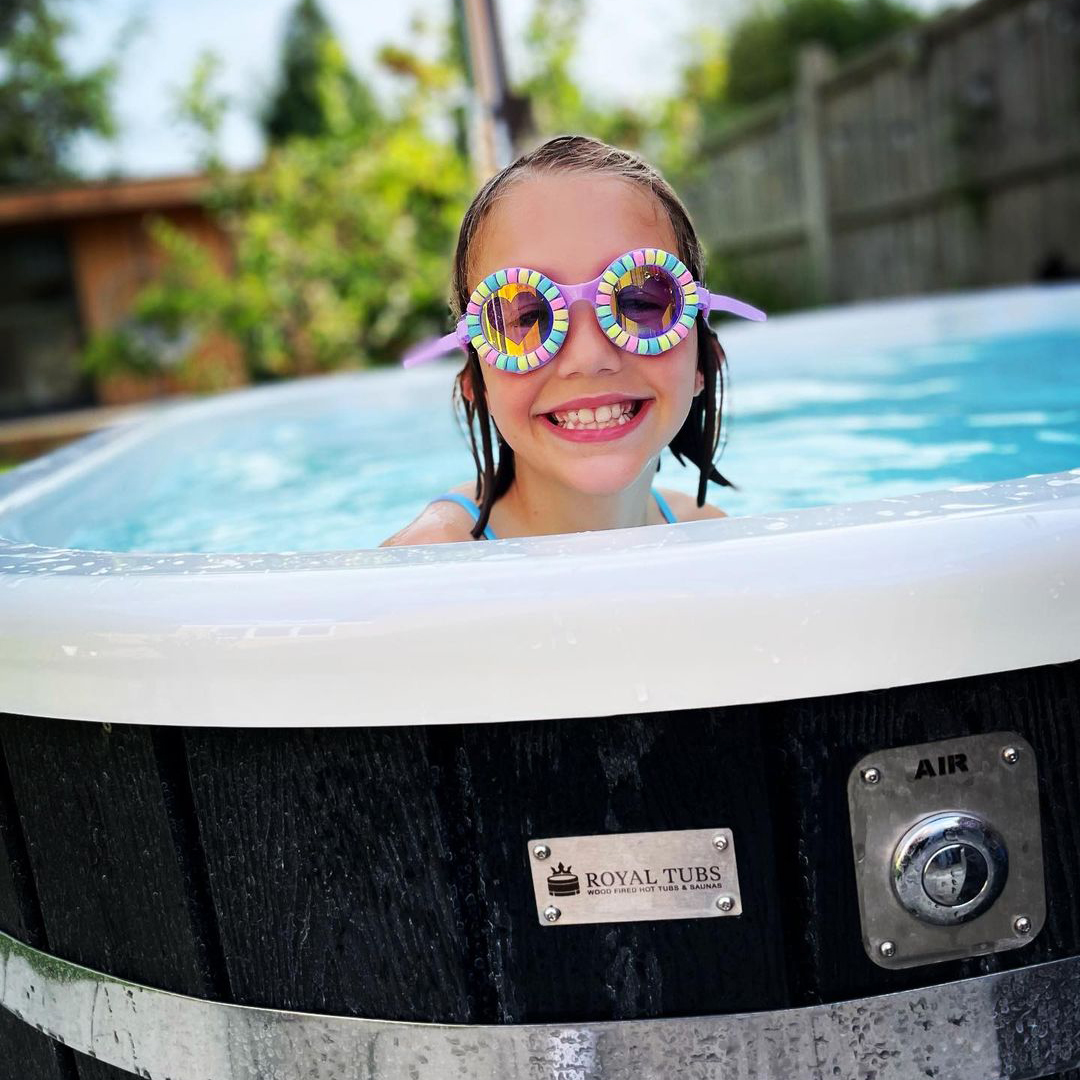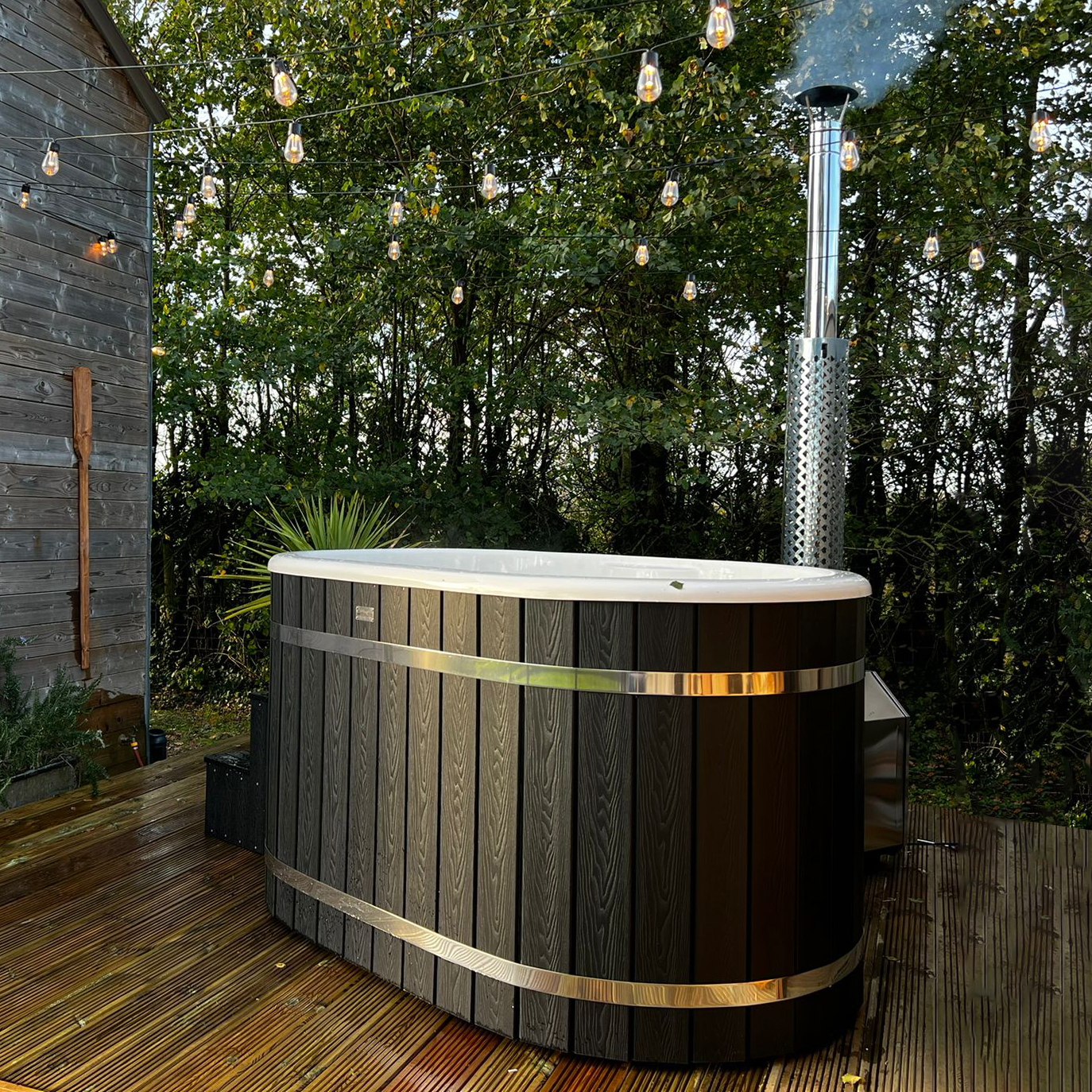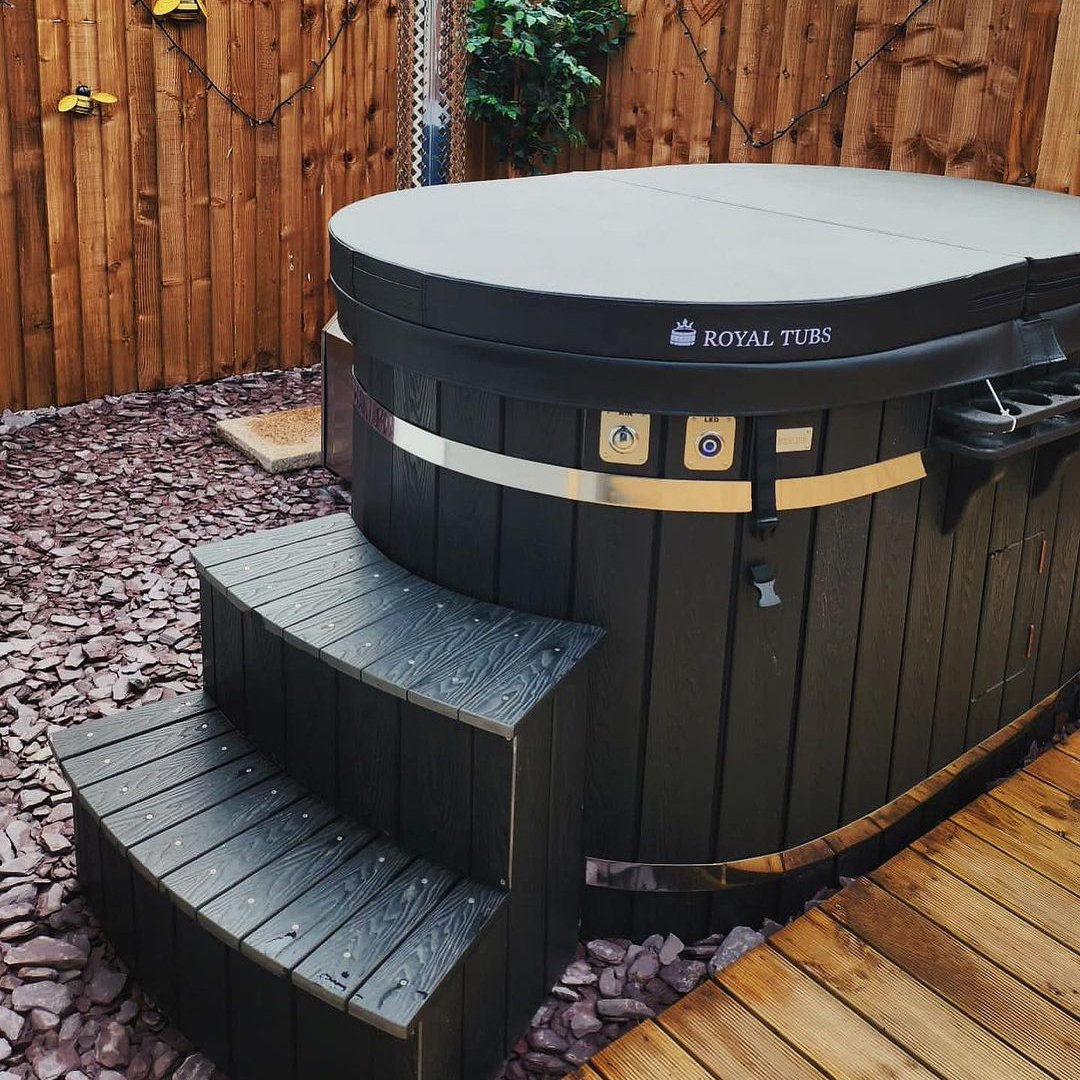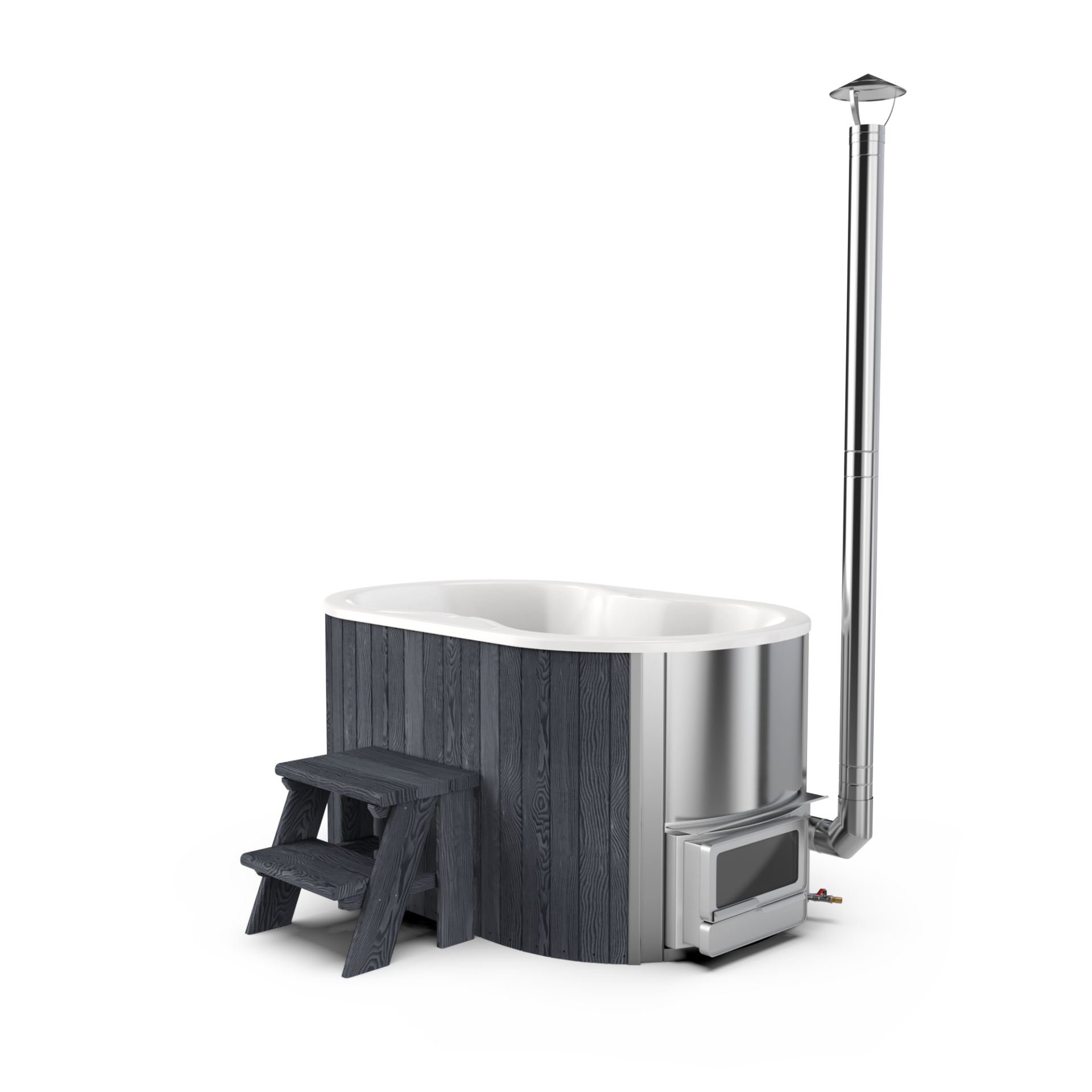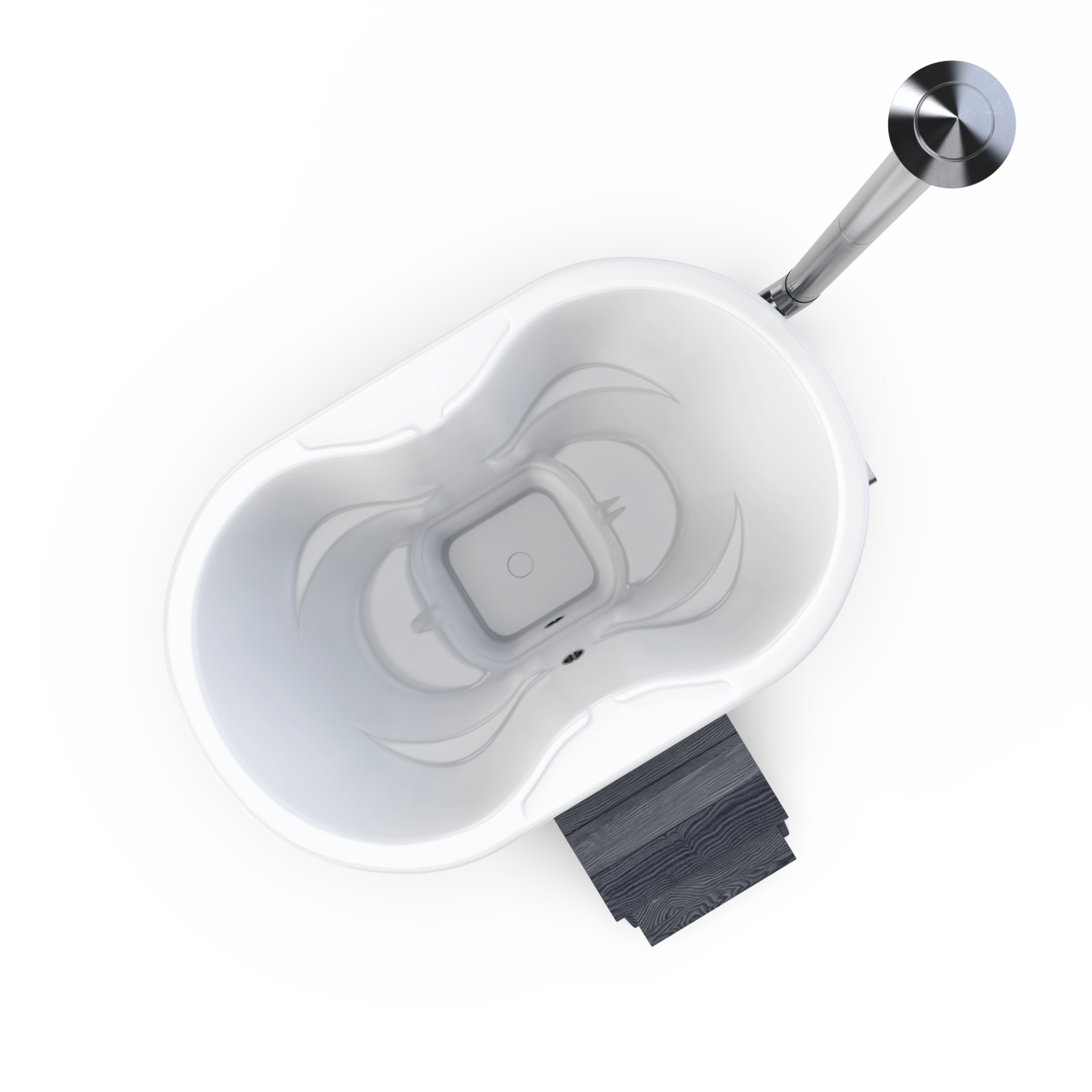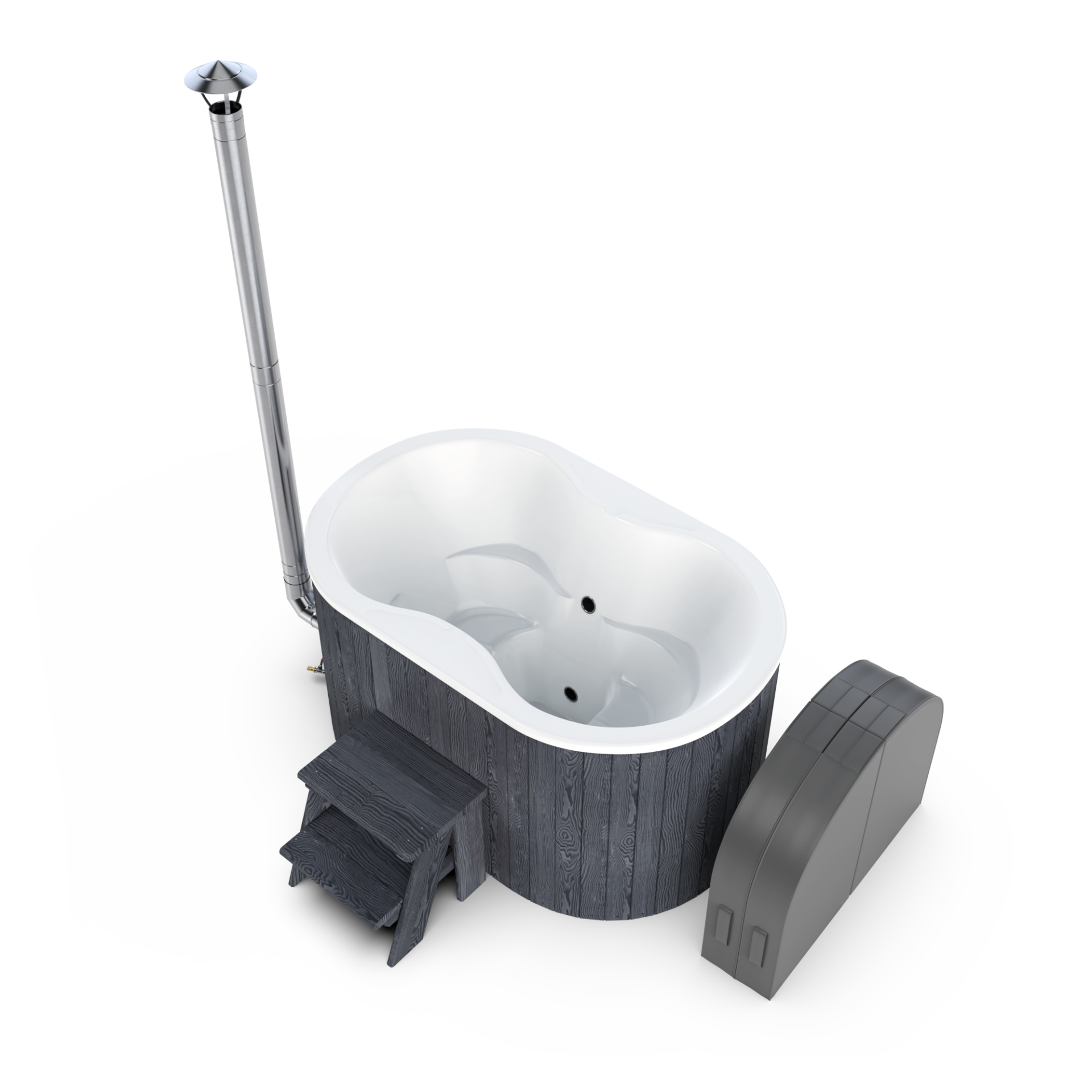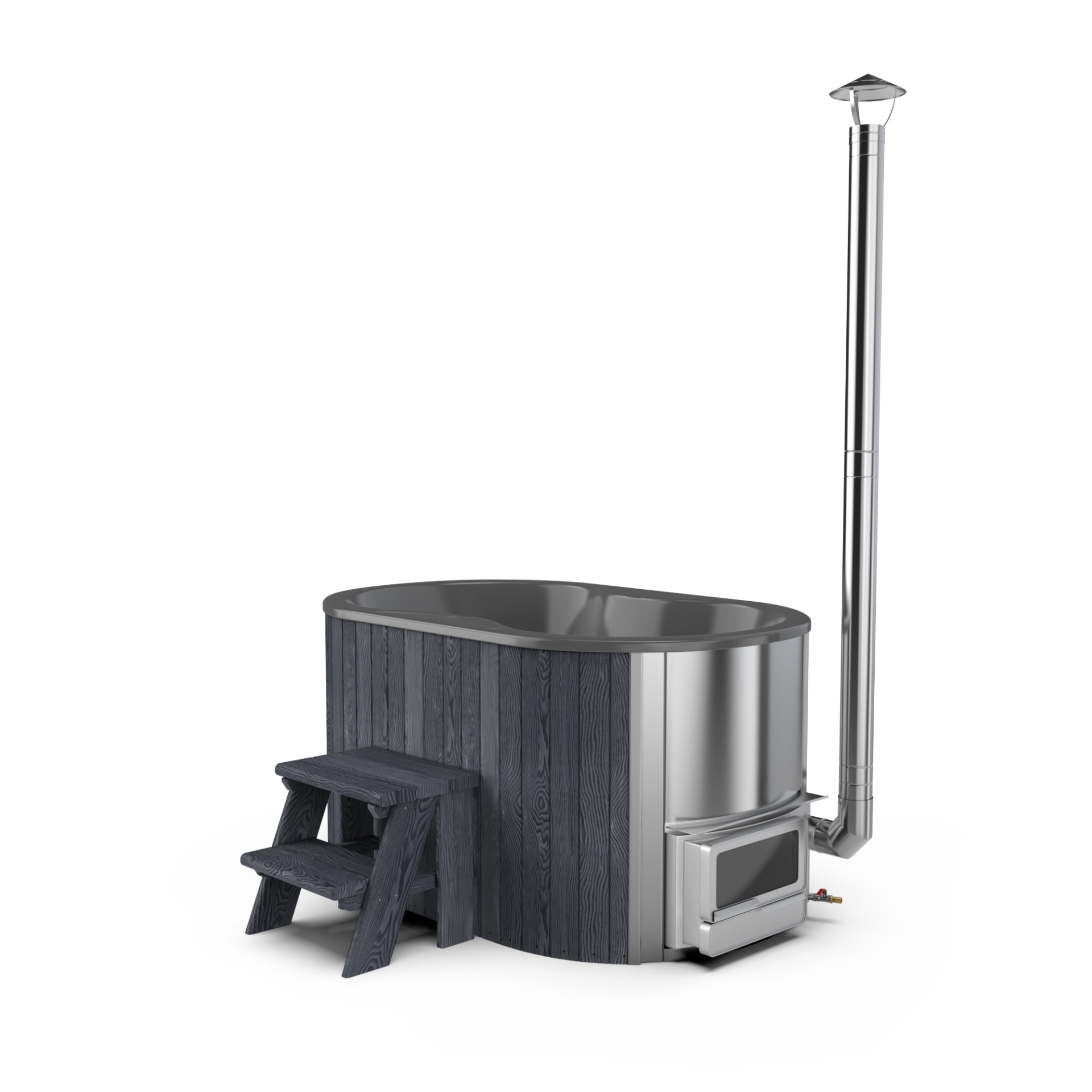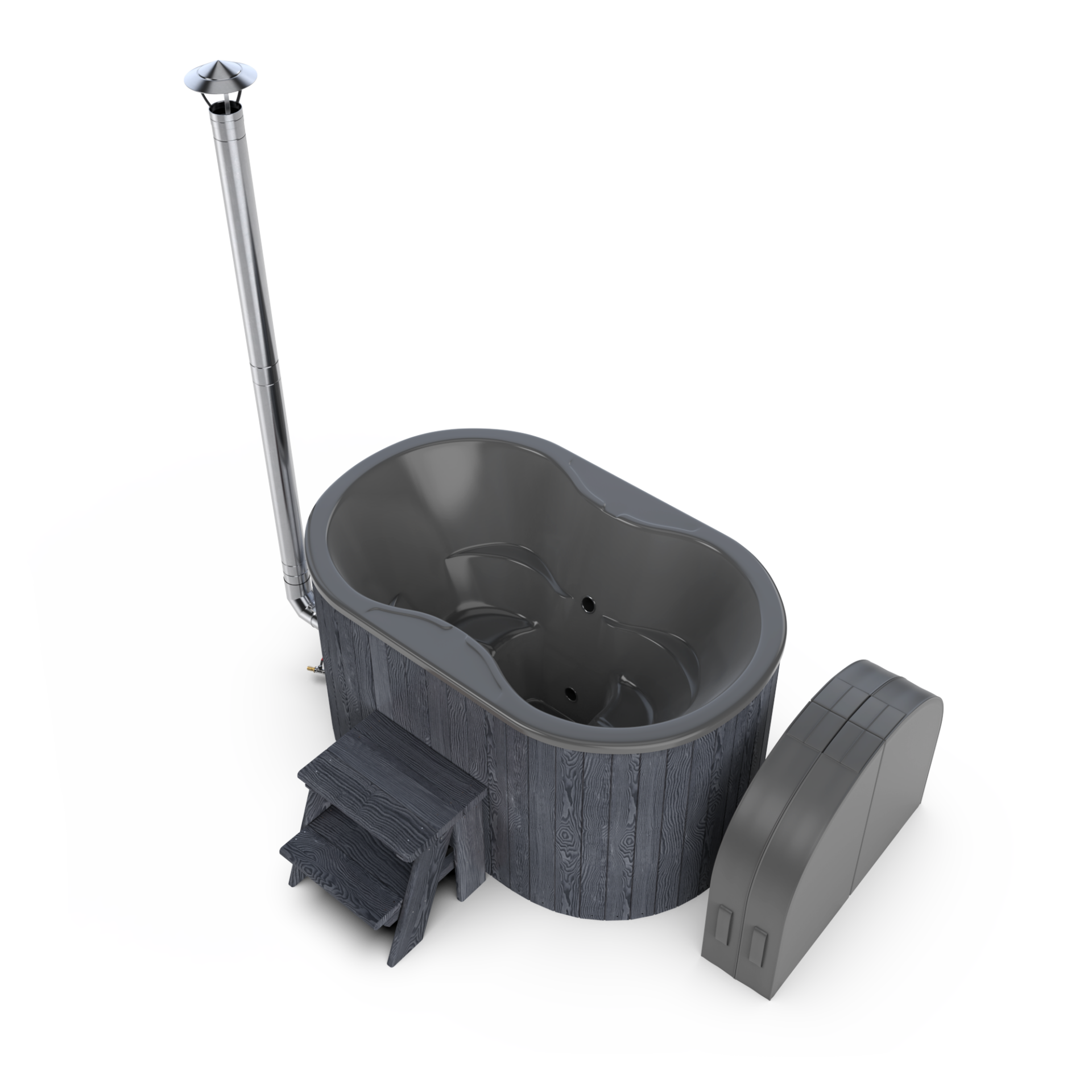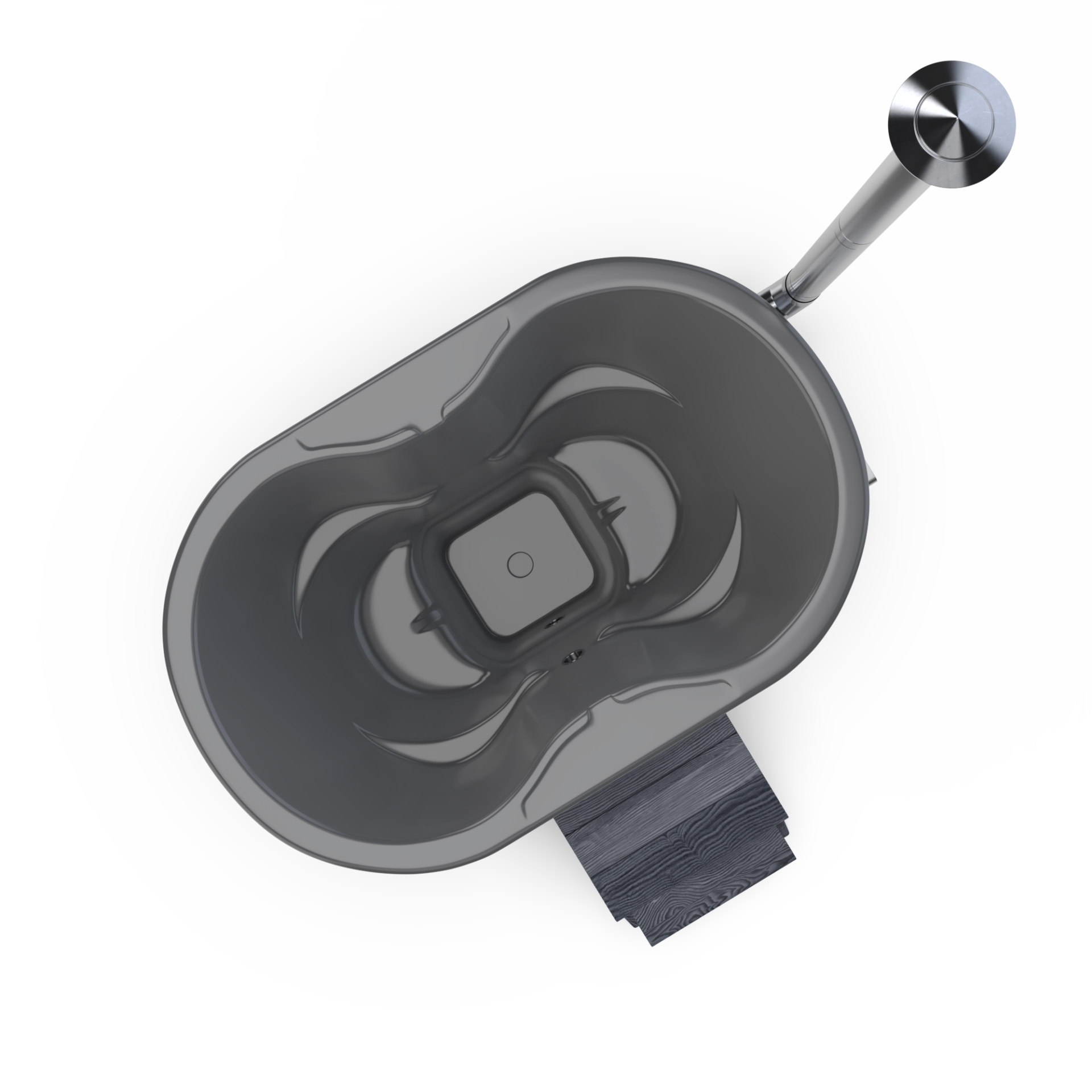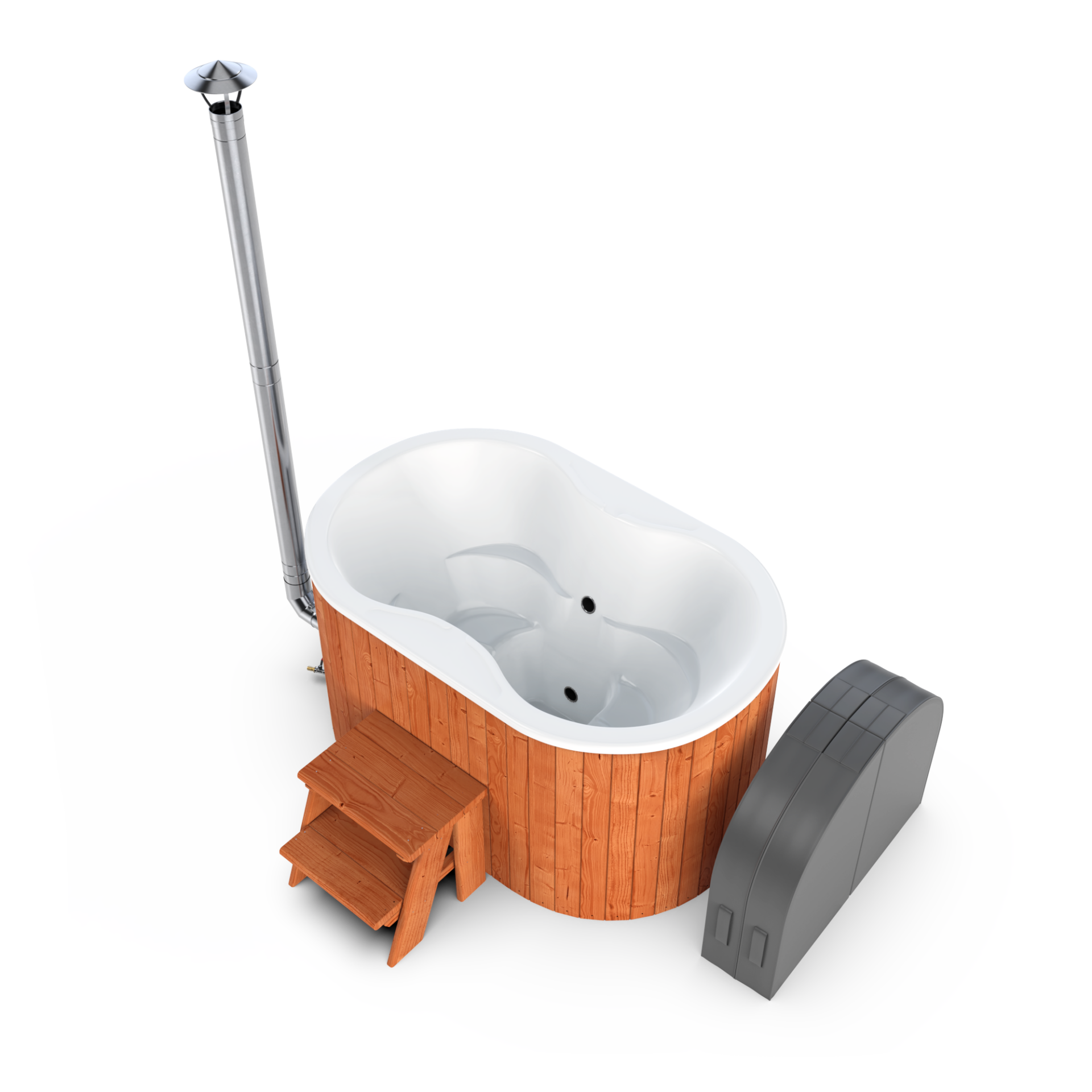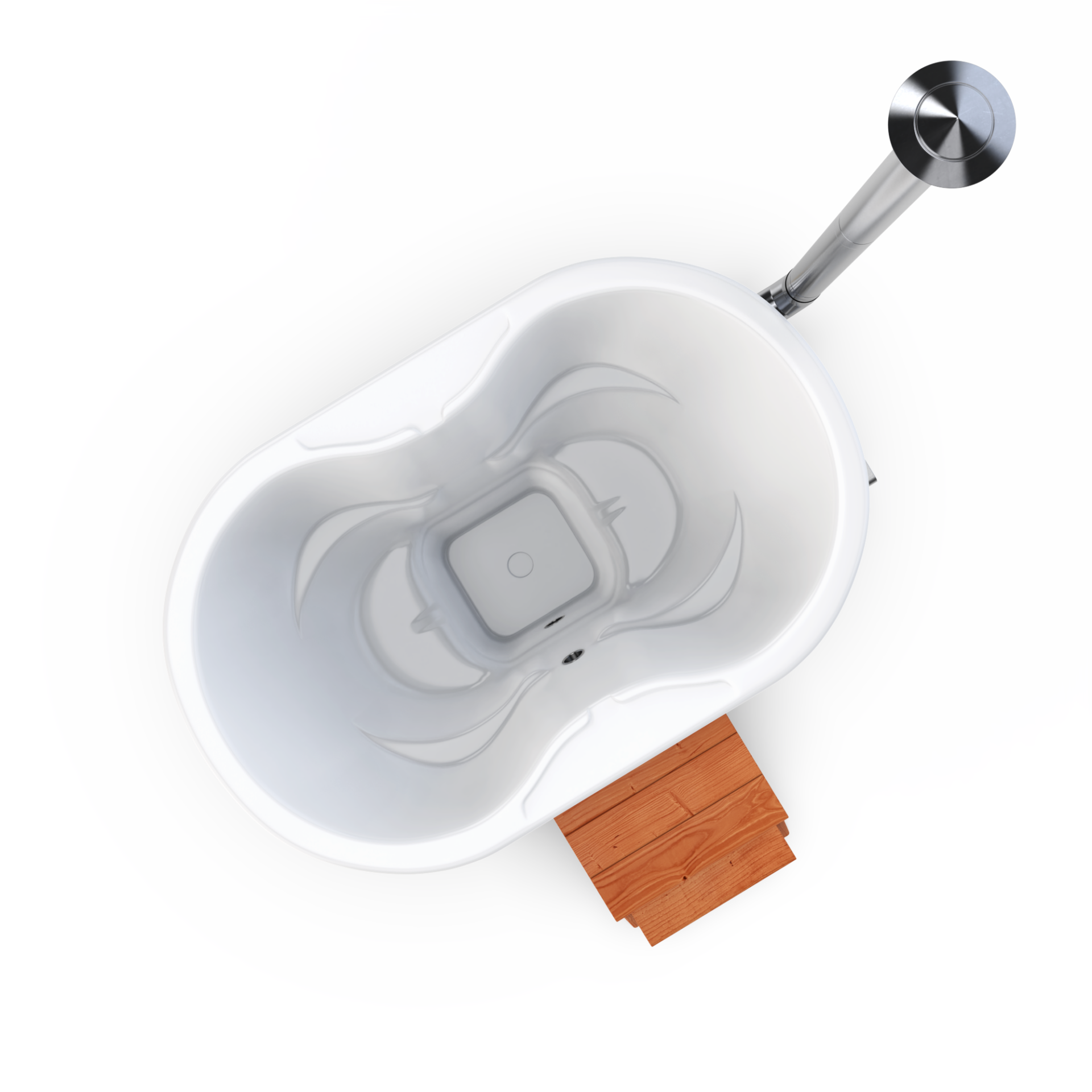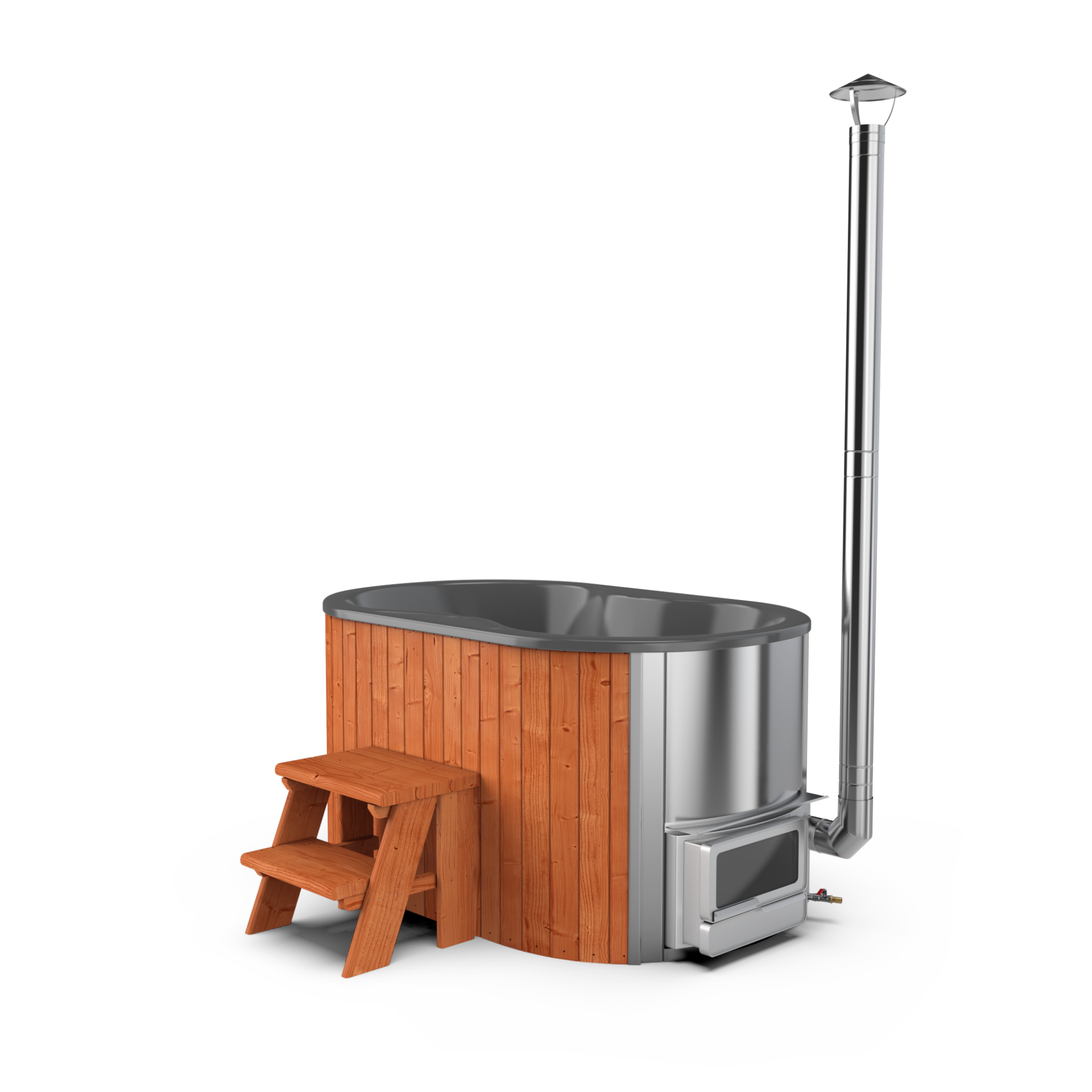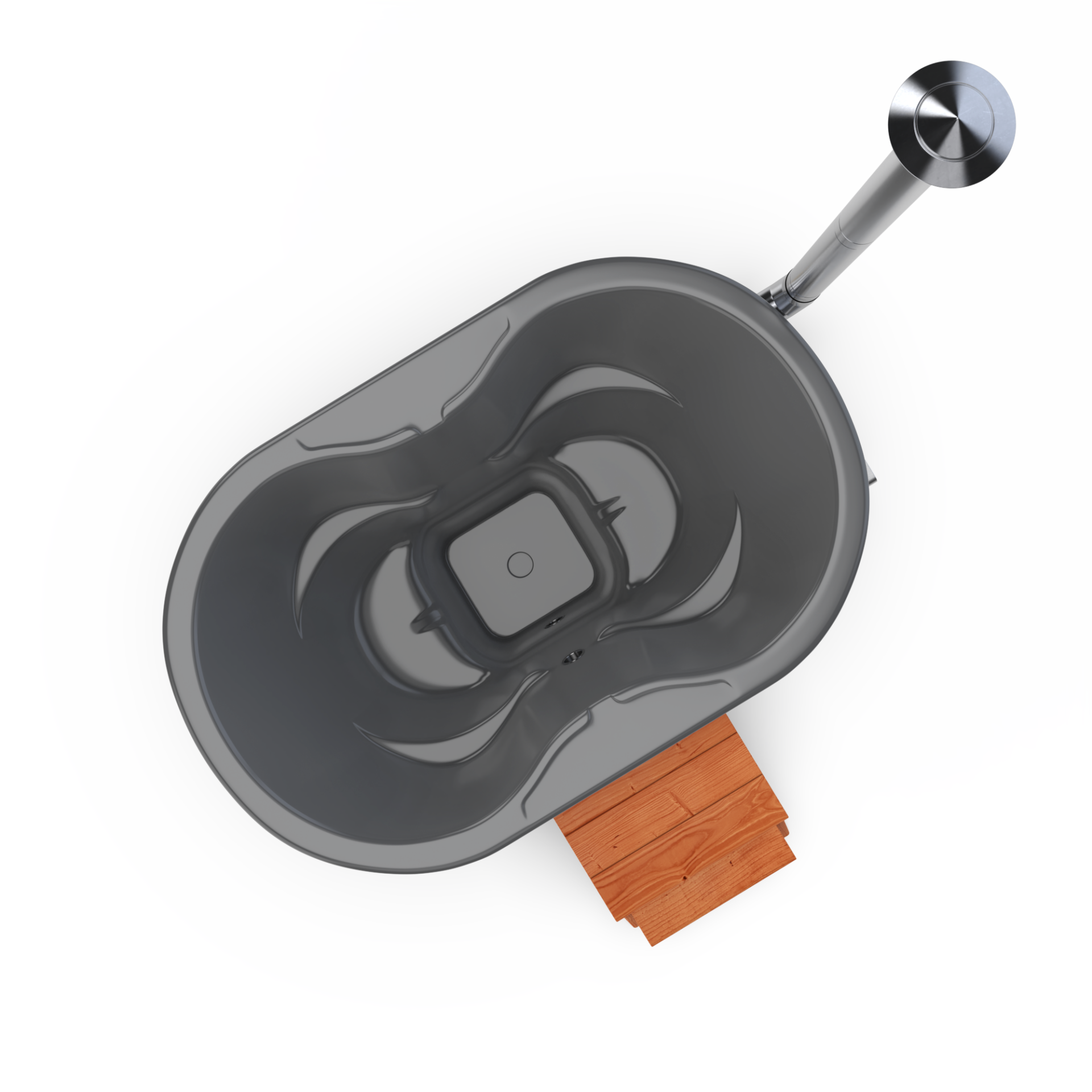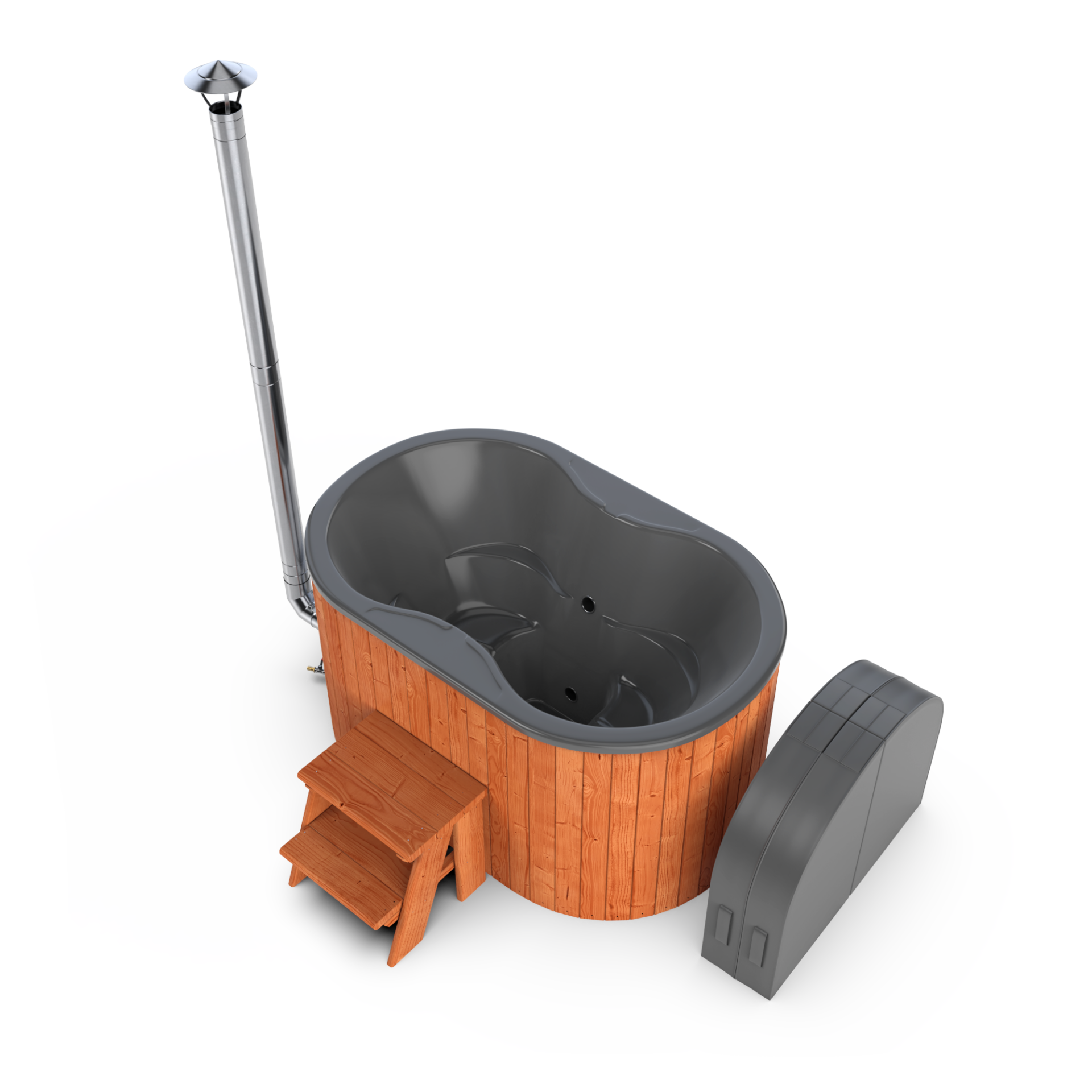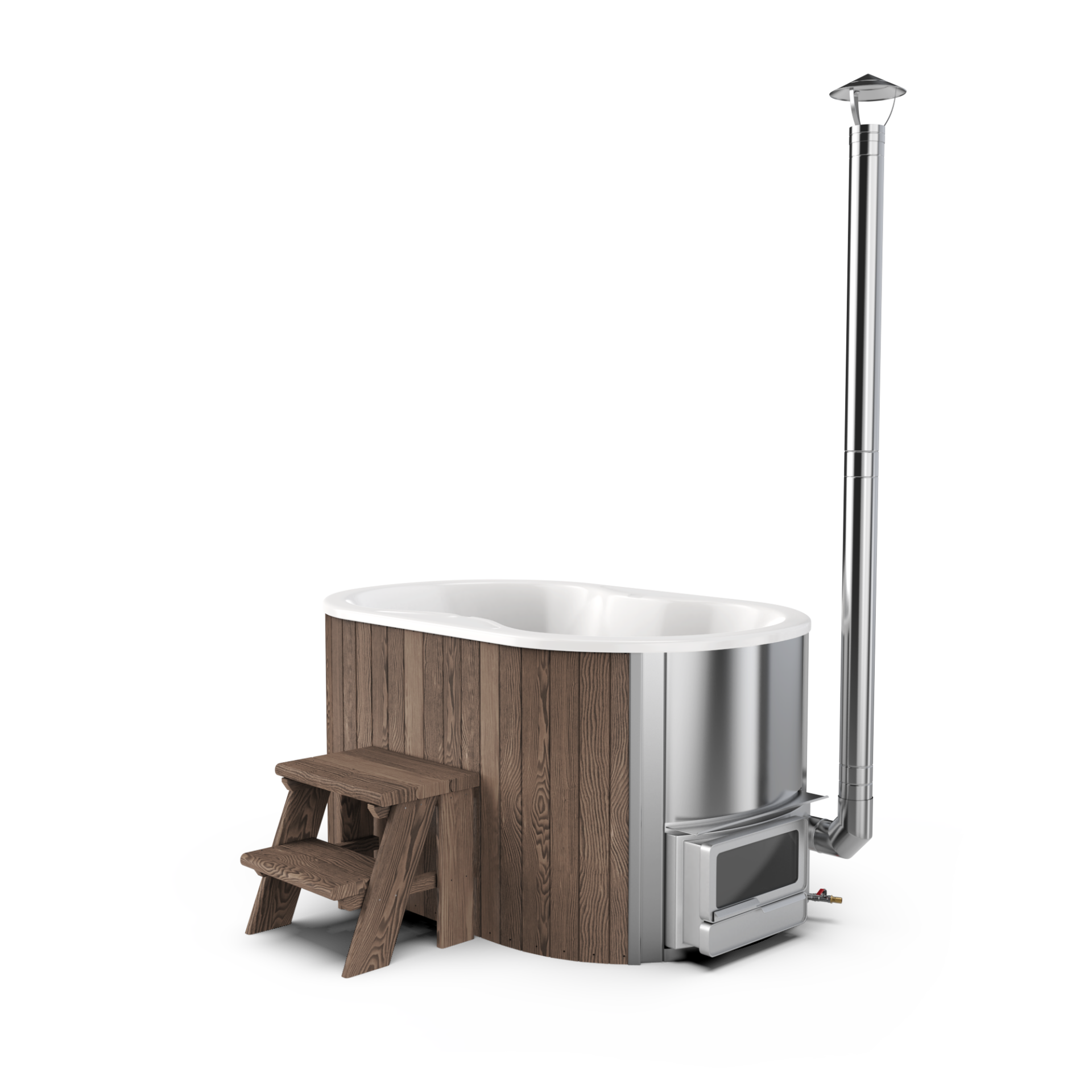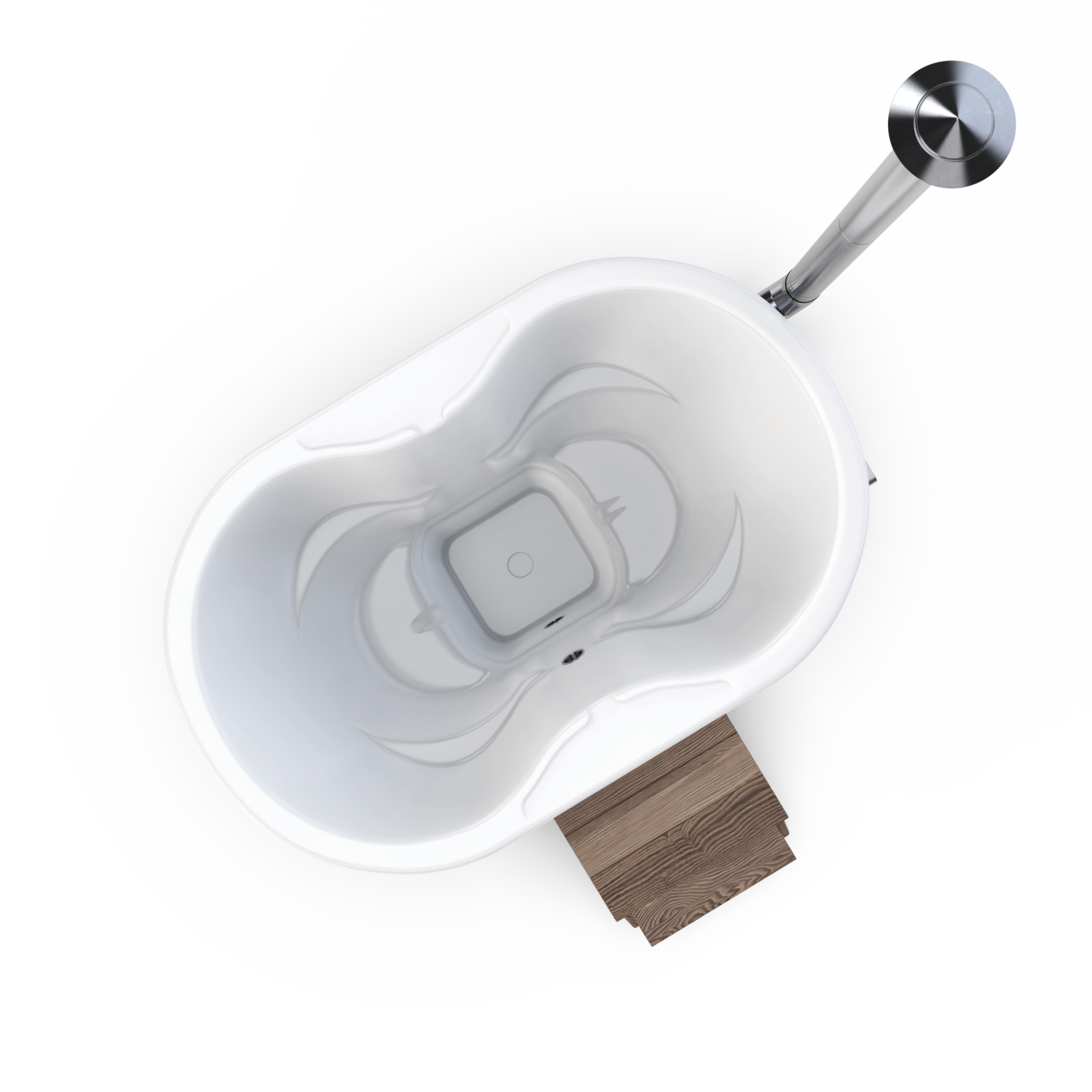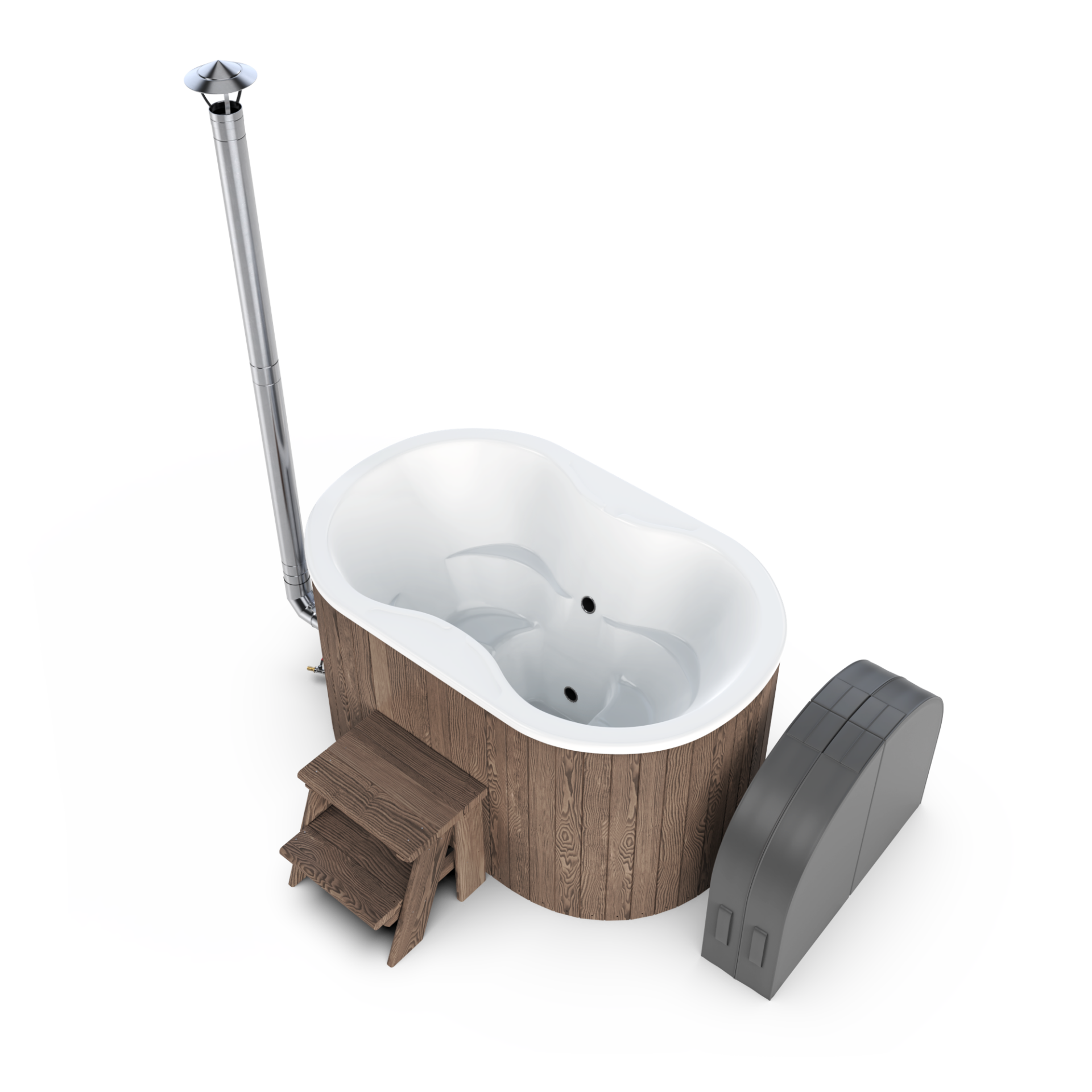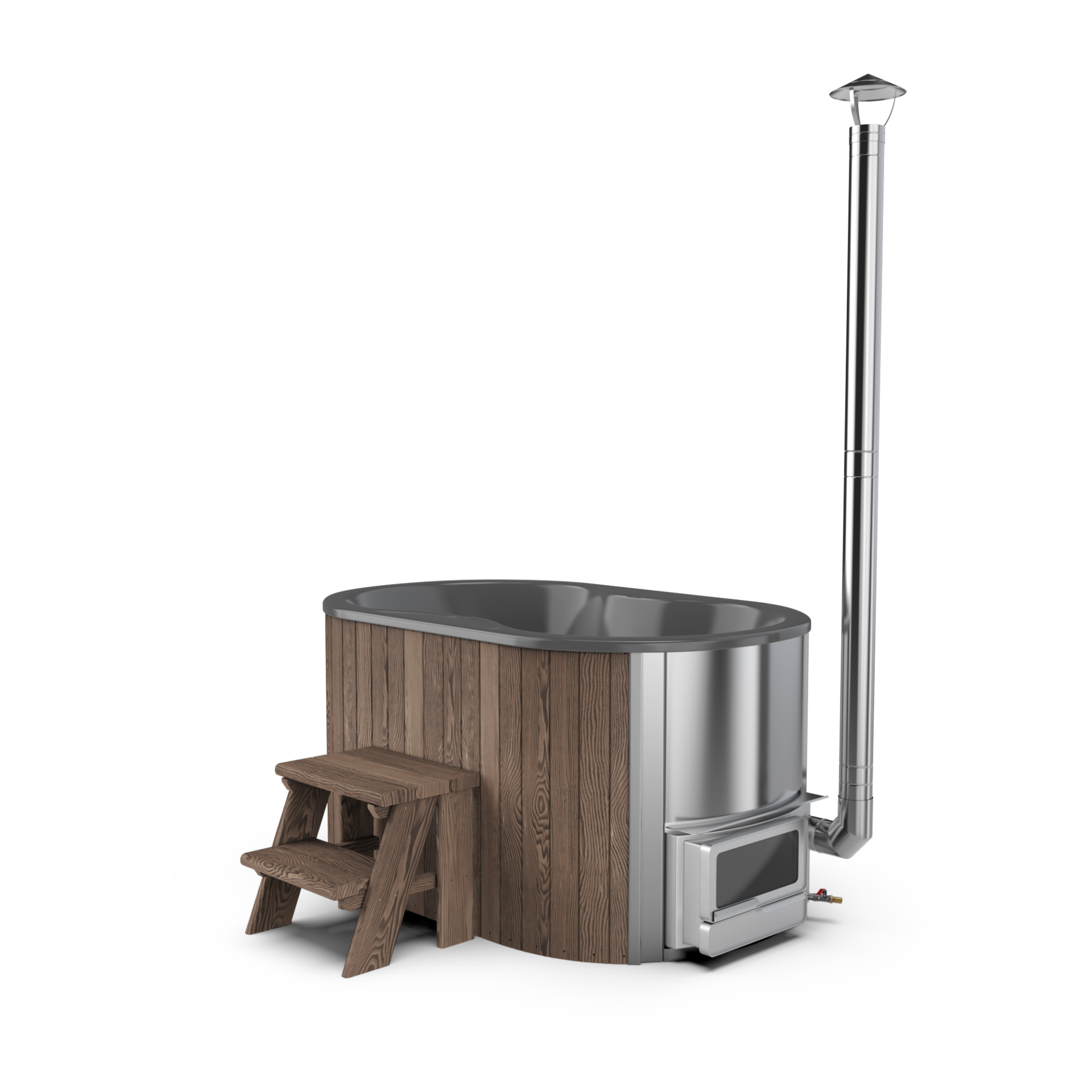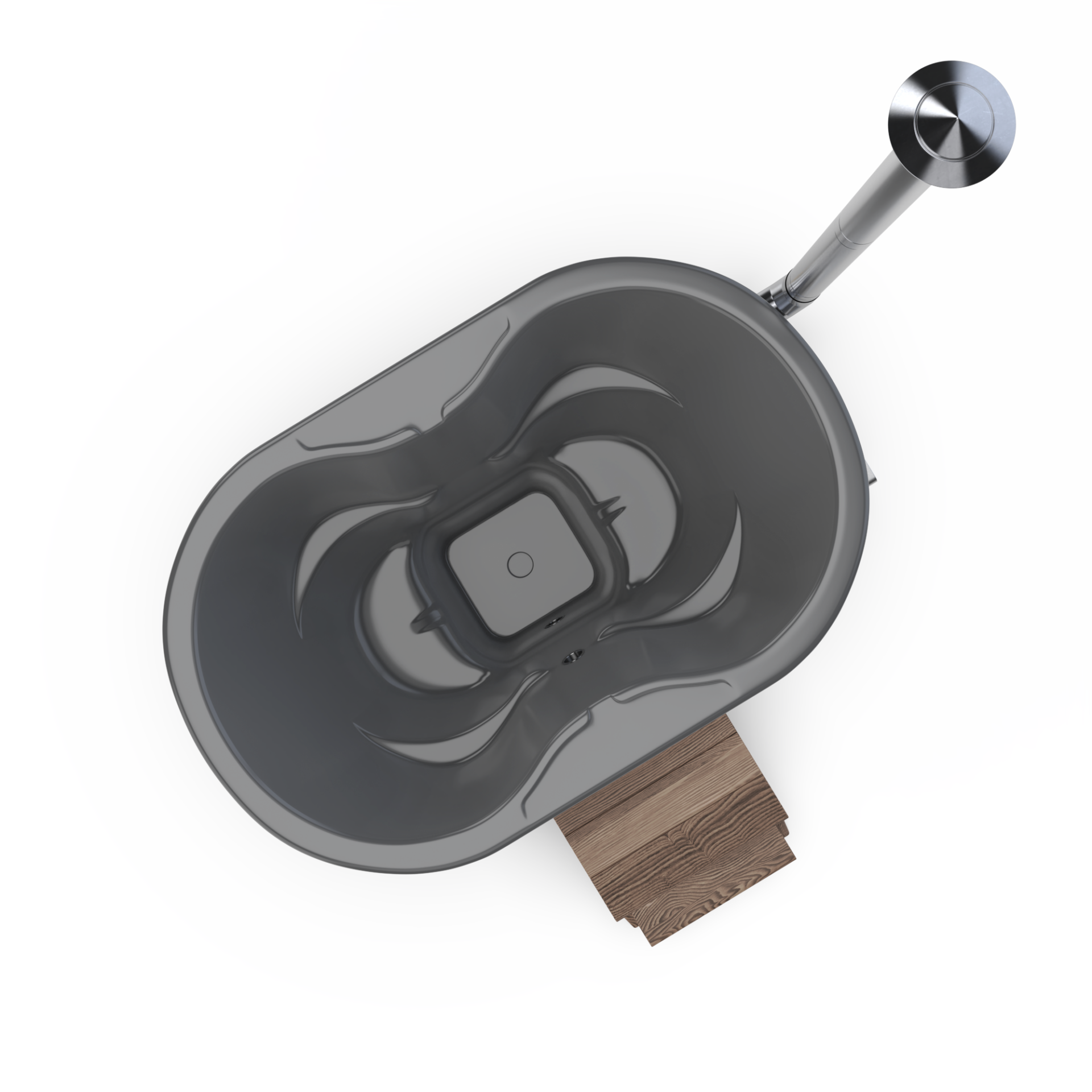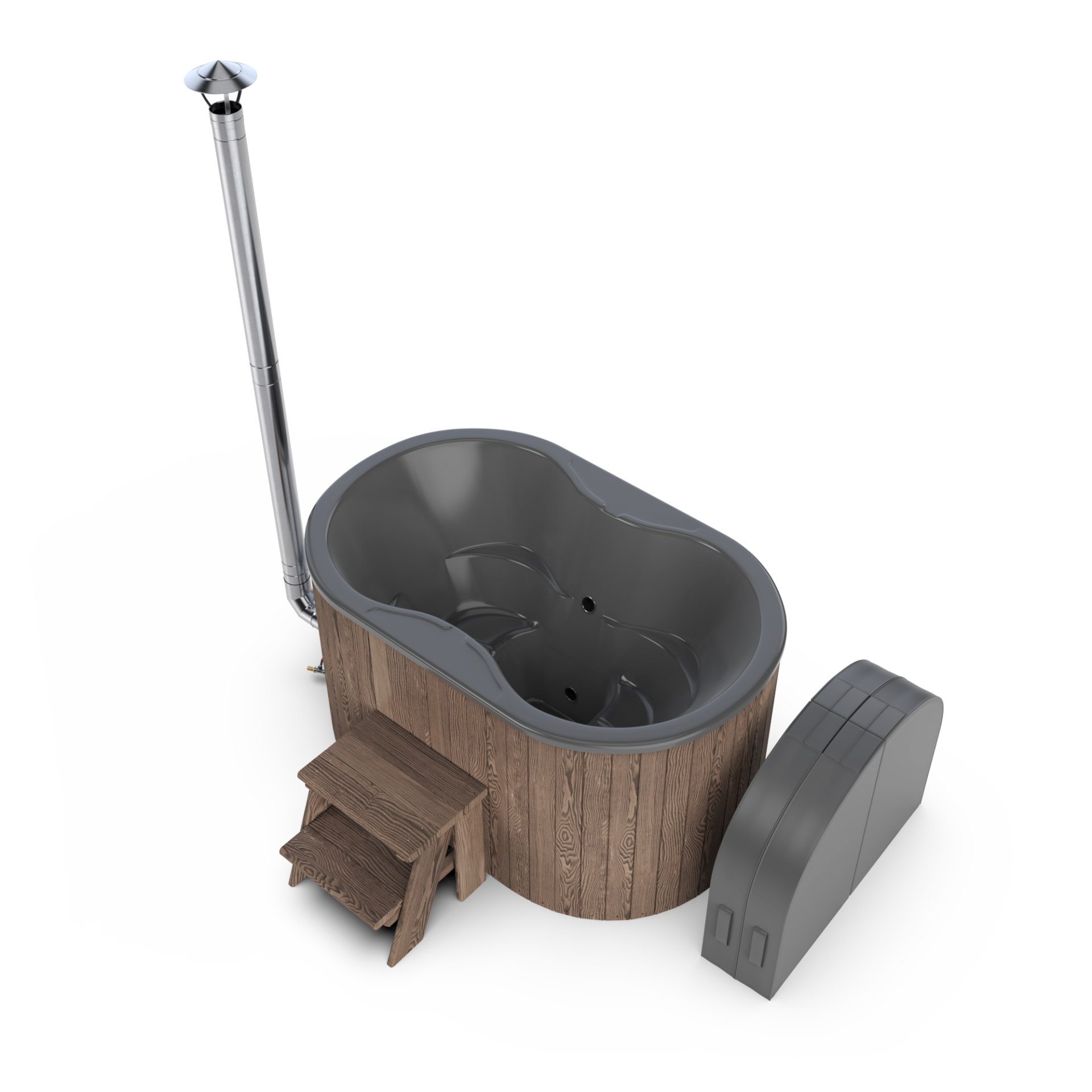 Ofuro Premium (+ a free gift!)
Finance available - buy now, pay monthly with iDeal4Finance. Learn more.

A free set of 2 garden chairs

Shaped liner gives superior comfort

Resistant to water, heat & sun

Fits up to 2 adults
In Stock! Ships in 1-3 days

Nationwide UK Delivery

Secure transaction
Key features
Ergonomic acrylic liner

LED underwater lighting

External heater

Air bubble system

Heats-up in ±2 hours

Resistance to Water & Heat
Wood treatment

304 heater steel upgrade

Stainless steel chimney with a heat guard

Insulated lid

Stainless steel straps

High flow drain tap

Stirring paddle

Wooden steps
Description
A timeless design inspired by Japanese soaking baths, Ofuro hot tubs are perfect for that secluded garden alcove or as a deep, relaxing bathtub.
Delivery
Royaltubs.co.uk supply and deliver to all of mainland Britain, including Scotland however the delivery price may vary depending on your location.
For more information, please visit our Delivery page.
Specifications and Measurements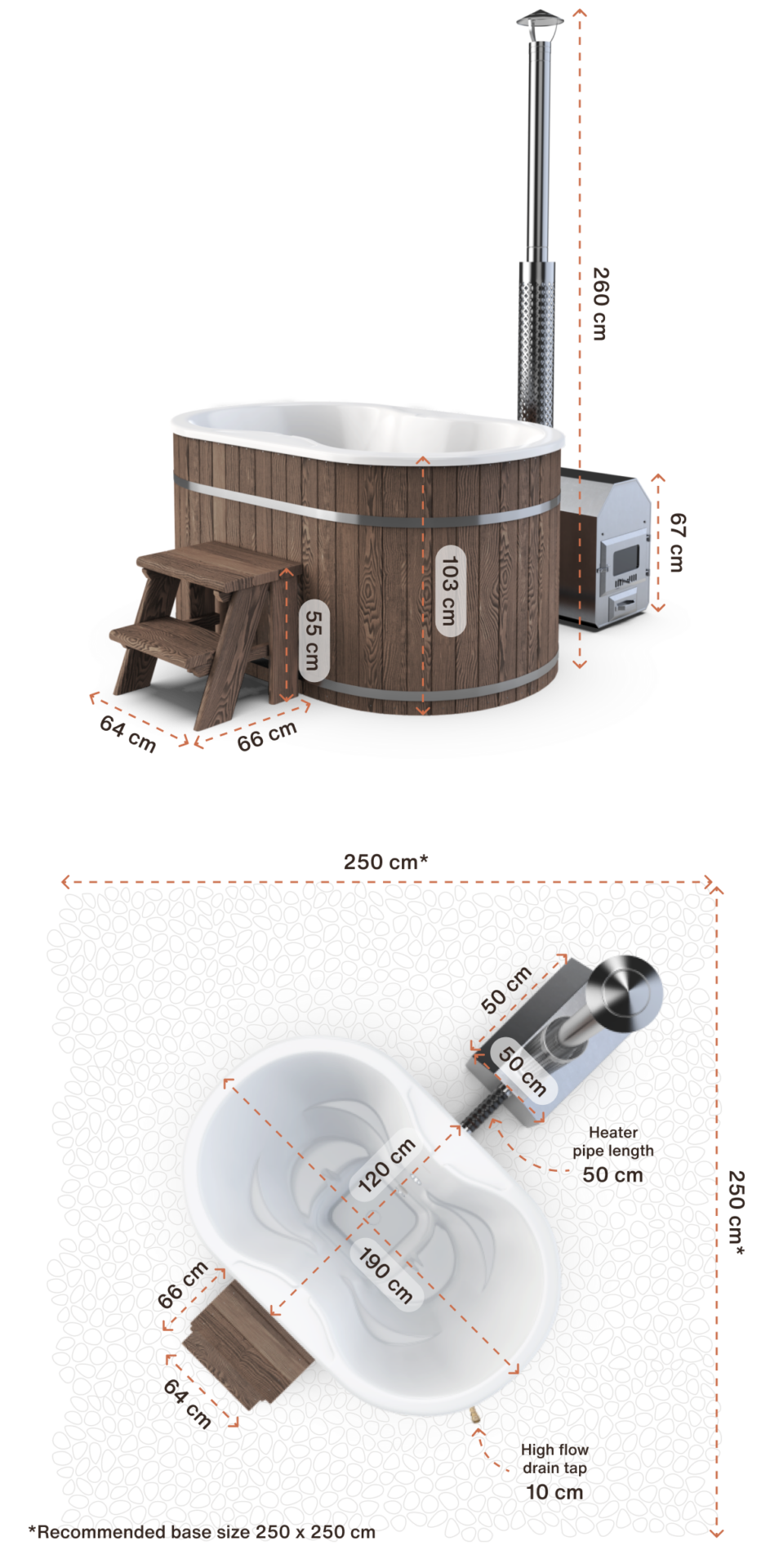 Dimensions
Height:
45 inches (103 cm)
External diameter:
74,8 inch (190 cm) x 47,2 (120 cm)
Water volume:
211,3 gallons (800 l)
Chimney height:
105 inches (2,6 m) measured from the ground up
Base Measurements
Recommended Minimum Width:
98,5 inches (2500mm)
Recommended Minimum Length:
98,5 inches (2500mm)
Other Specs
Heating time:
Summer ± 1.5 hrs, Winter ± 2.5 hrs
Heater fuel:
Softwood / Hardwood
Package
Package weight:
418,8 lbs (190 kg)
Assembly & Instructions
All of the hot tub packages are delivered pre-assembled.
For specific instructions on how to assemble hot tub accessories, please refer to the Instructional Videos page.
Please refer to the User Manual page for instructions on using and maintaining the hot tub.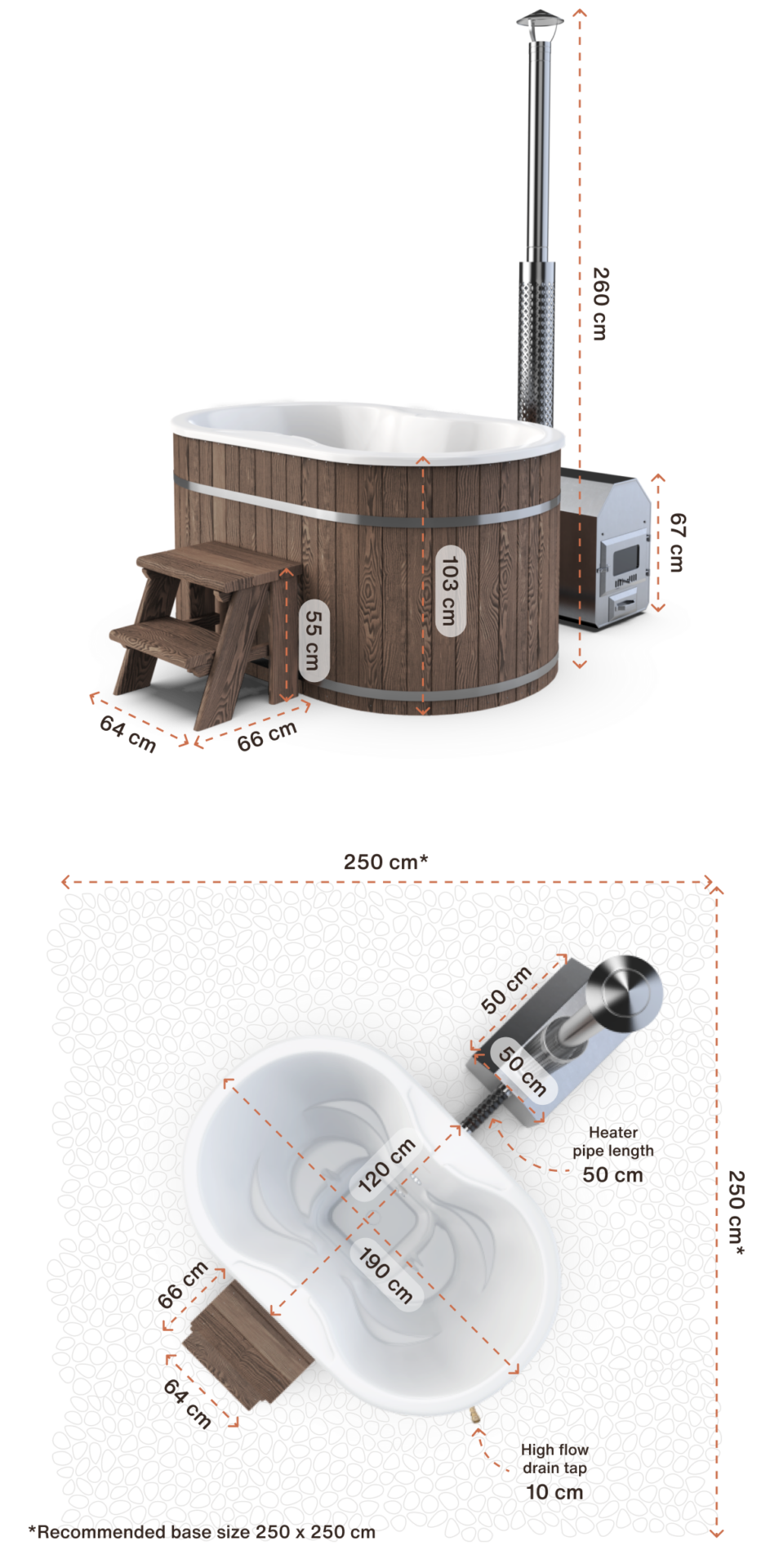 The Pinnacle Of Luxury In Your Own Back Garden
Rekindle your connection with an Ofuro Hot Tub. These intimate tubs are perfectly suited to romantic retreats and smaller gardens, where their unique appearance and small footprint lets you tuck them away as true hidden delights.
More Info About Features
Key features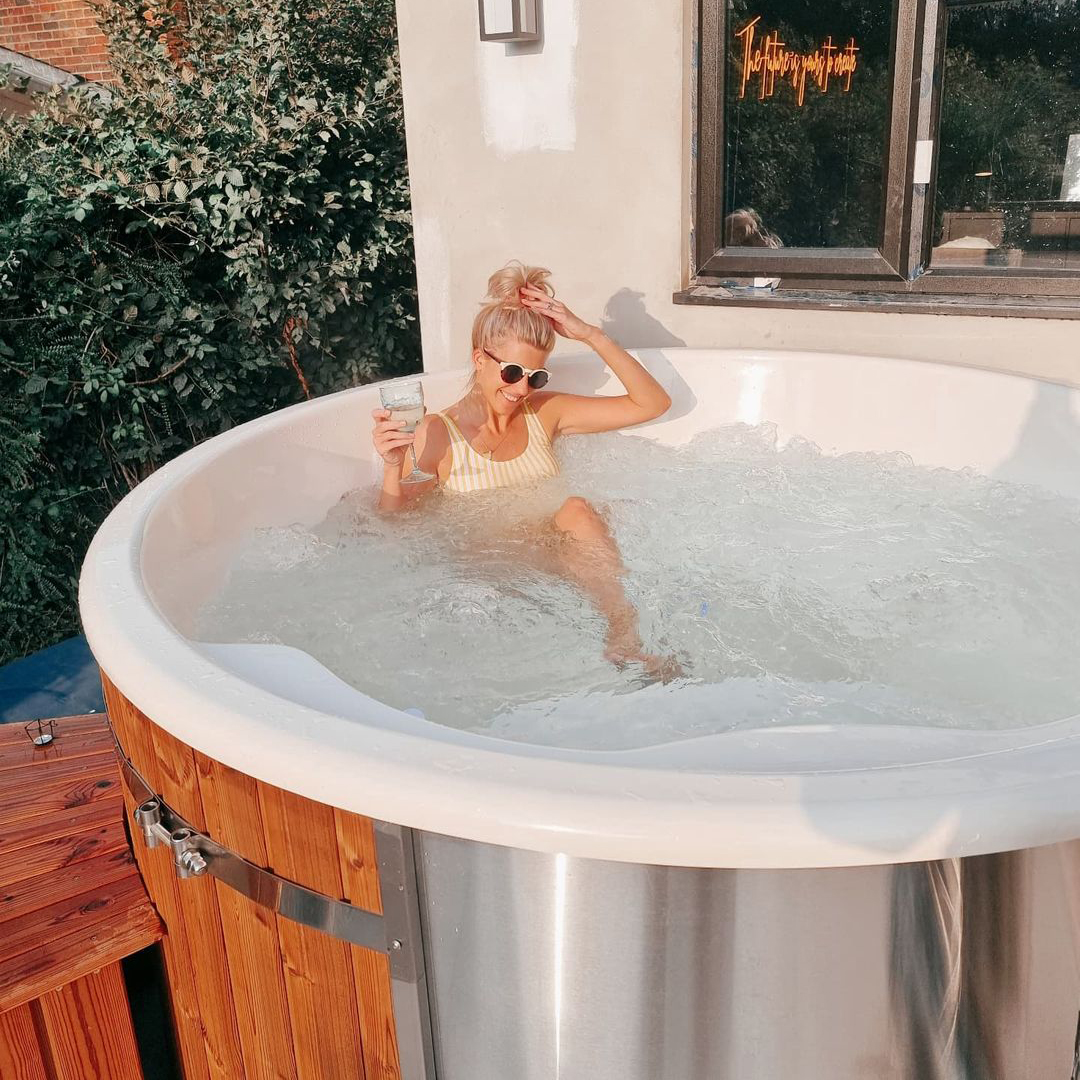 Durable Acrylic Construction for Lasting Comfort
Crafted from a single sheet of acrylic, this design boasts exceptional durability against scratches, chips, and stains. Its structural strength minimizes flex, while UV and chemical resistance, paired with various color customization options, ensure lasting beauty and easy care.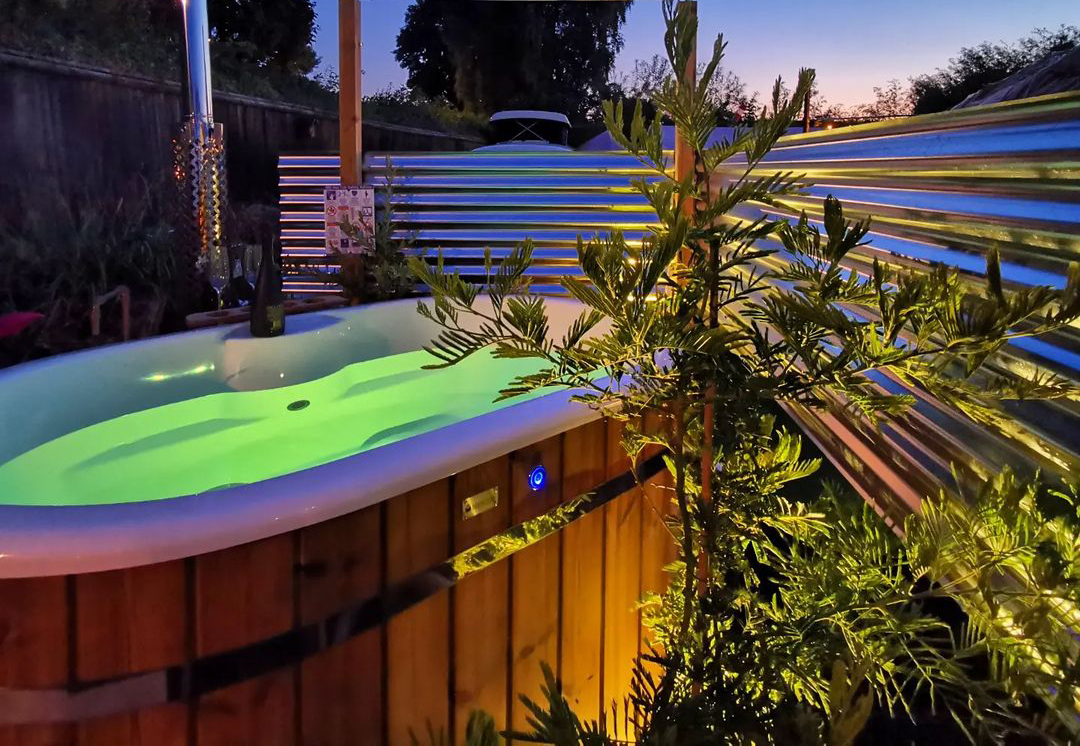 Ambient Charm with LED Underwater Lighting
Experience enchanting evenings with LED underwater lighting. Create a captivating ambiance as the gentle and soothing glow illuminates the water, casting an inviting aura that transforms your wood-fired hot tub into a haven of relaxation and visual delight, making each soak a truly magical experience.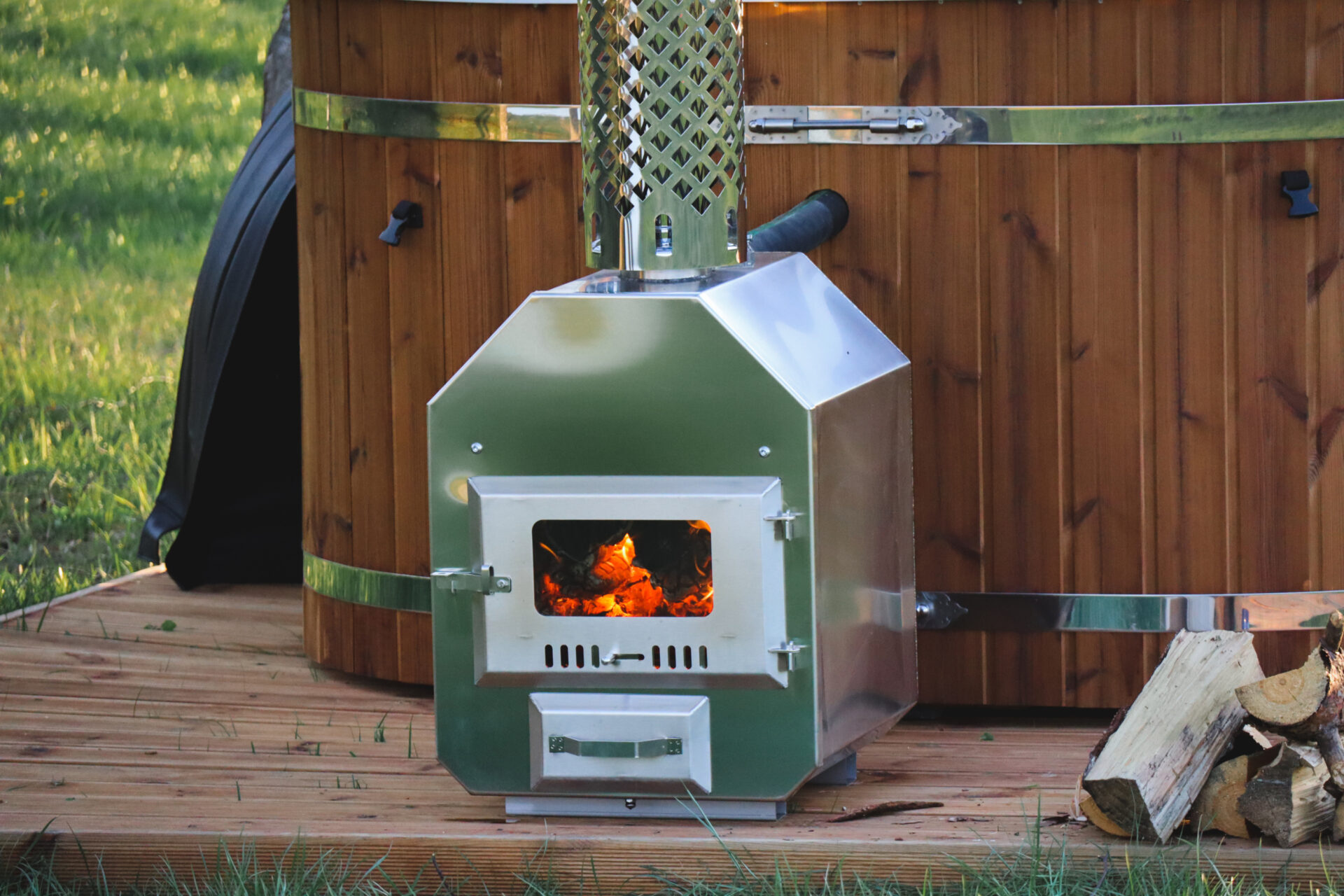 Efficient Heating with External Heater
Experience optimal warmth with an external heater designed for wood-fired hot tubs. This smart placement ensures efficient heating while keeping the bathing area unobstructed, providing a comfortable and relaxing soak in your tub without compromise.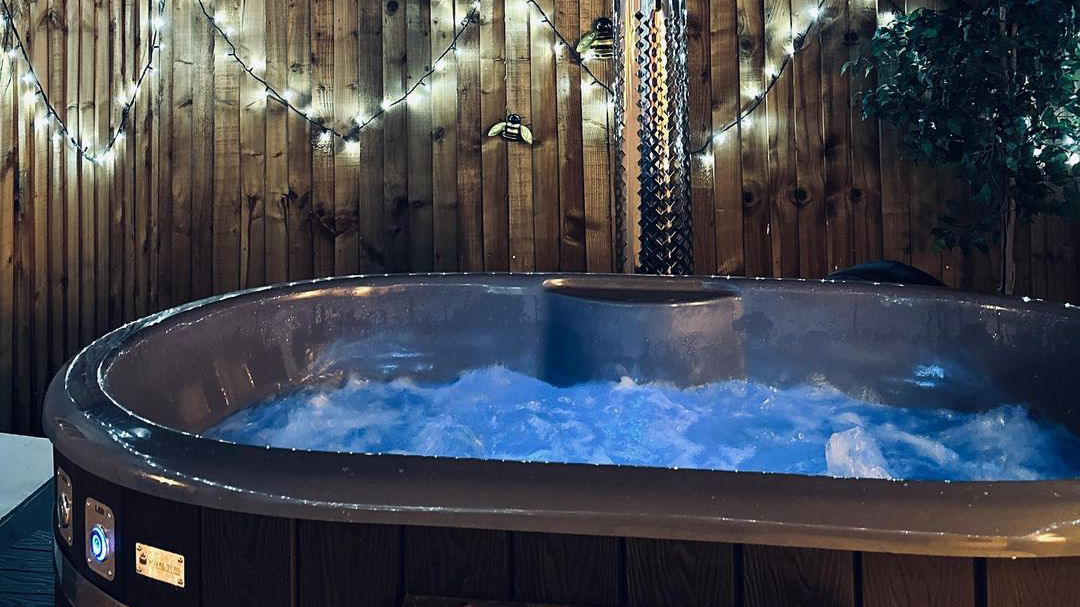 Gentle Relaxation with Air Bubble System
Enhance tranquility with the air bubble system, delivering a gentle massaging sensation. Rising from below, these bubbles create a soothing experience, promoting relaxation and adding an extra layer of comfort to your wood-fired hot tub session.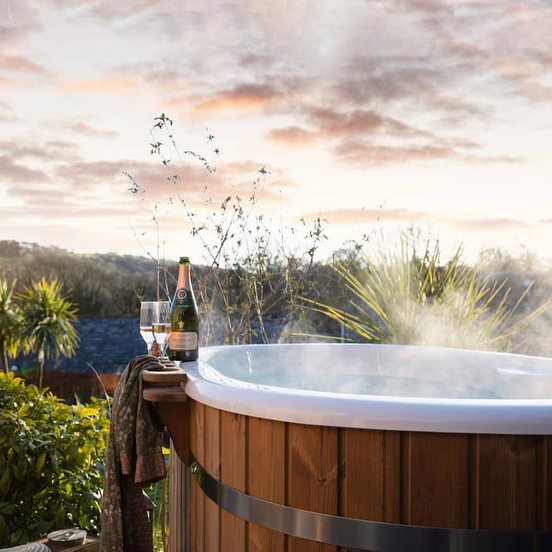 Rapid Warmth: Heats Up in ±2 Hours
Experience quick relaxation with the "Heats Up in ±2 Hours" feature. Designed for efficiency, this rapid heating system ensures that your wood-fired hot tub reaches a comfortable temperature in approximately two hours, allowing you to swiftly unwind and immerse yourself in soothing warmth.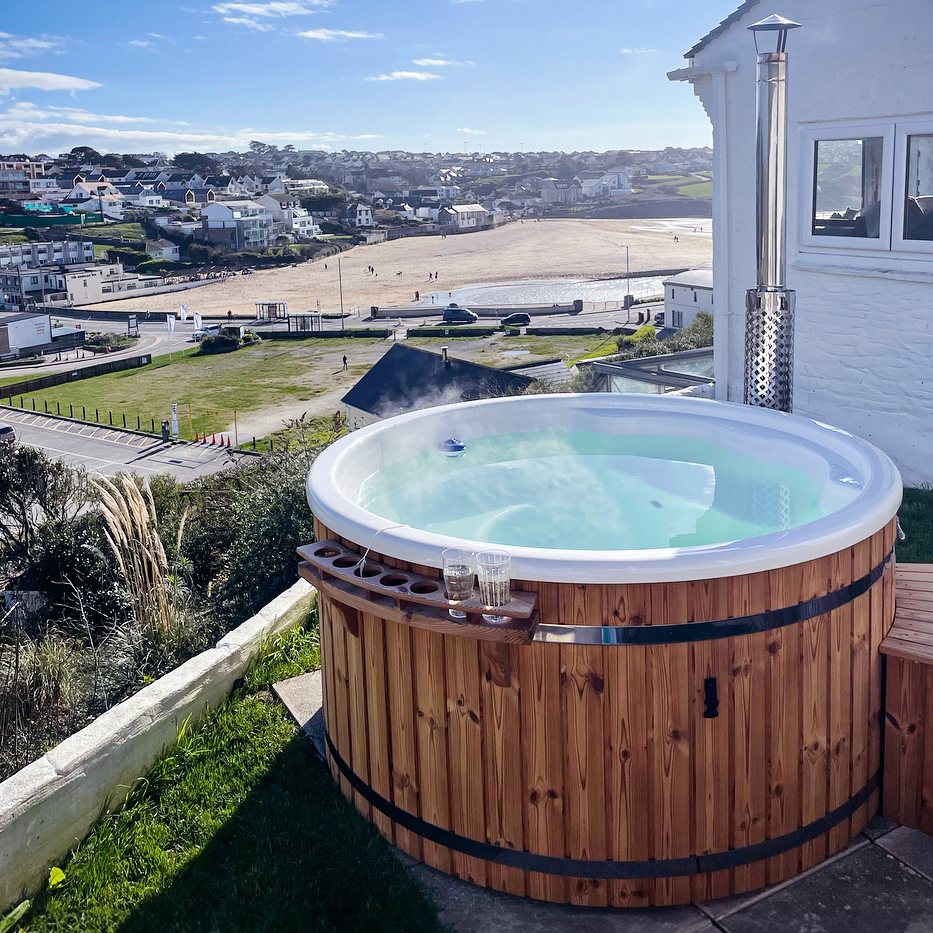 Unwavering Endurance Against Water and Heat
Embrace the beauty of longevity with our hot tub's natural resistance to water and heat. Crafted to endure the rigors of hot tub life, this feature ensures a steadfast defense against moisture, temperature changes, and the elements, preserving the elegance and functionality of your wood-fired oasis for years to come.
More Info About Features
Other Features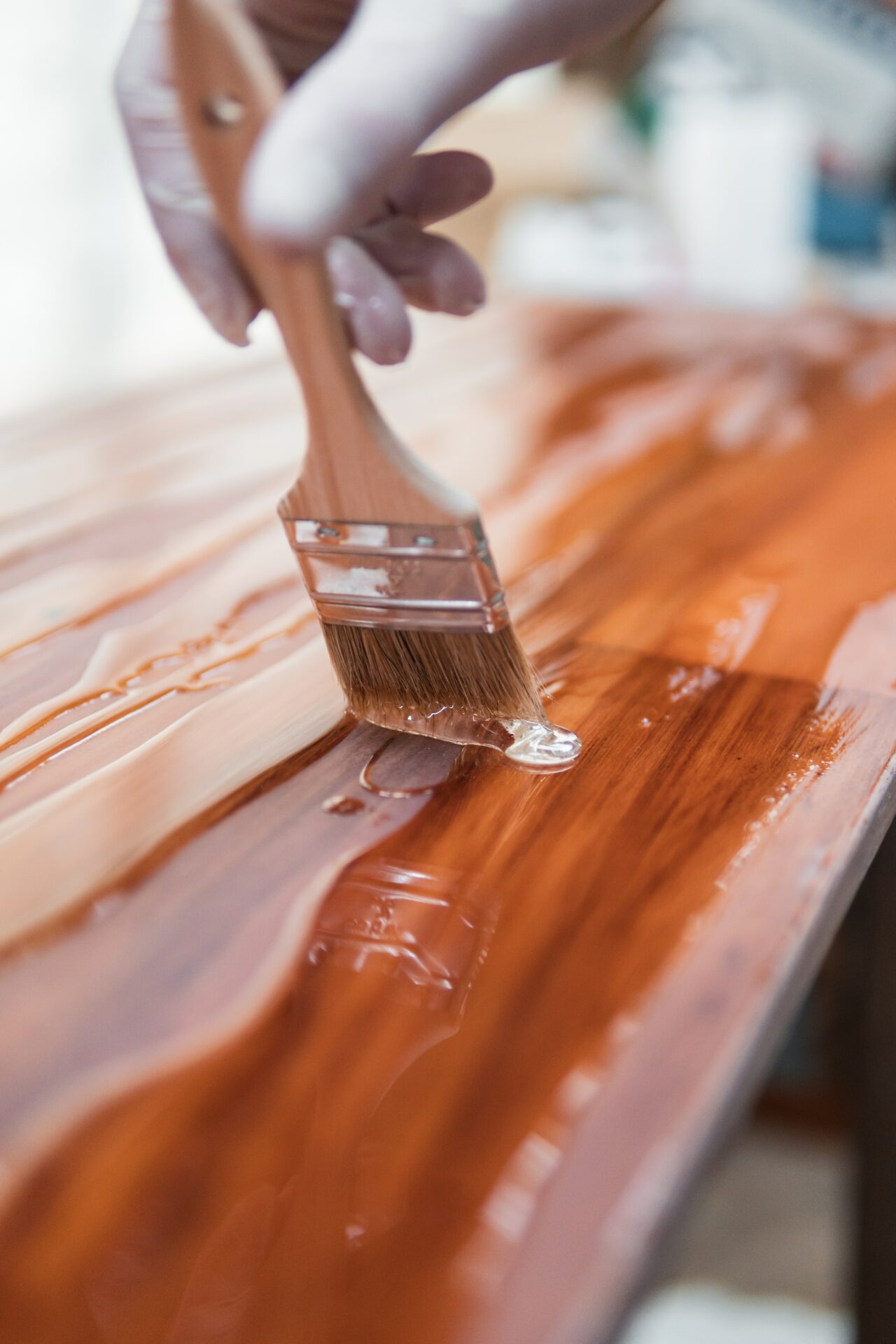 Wood Treatment for Extended Lifespan
Elevate the longevity of your tub with our premium wood treatment. Specially formulated to protect against weathering and decay, this treatment not only enhances the natural beauty of the wood but also ensures your hot tub remains a stunning and enduring centerpiece of your outdoor space.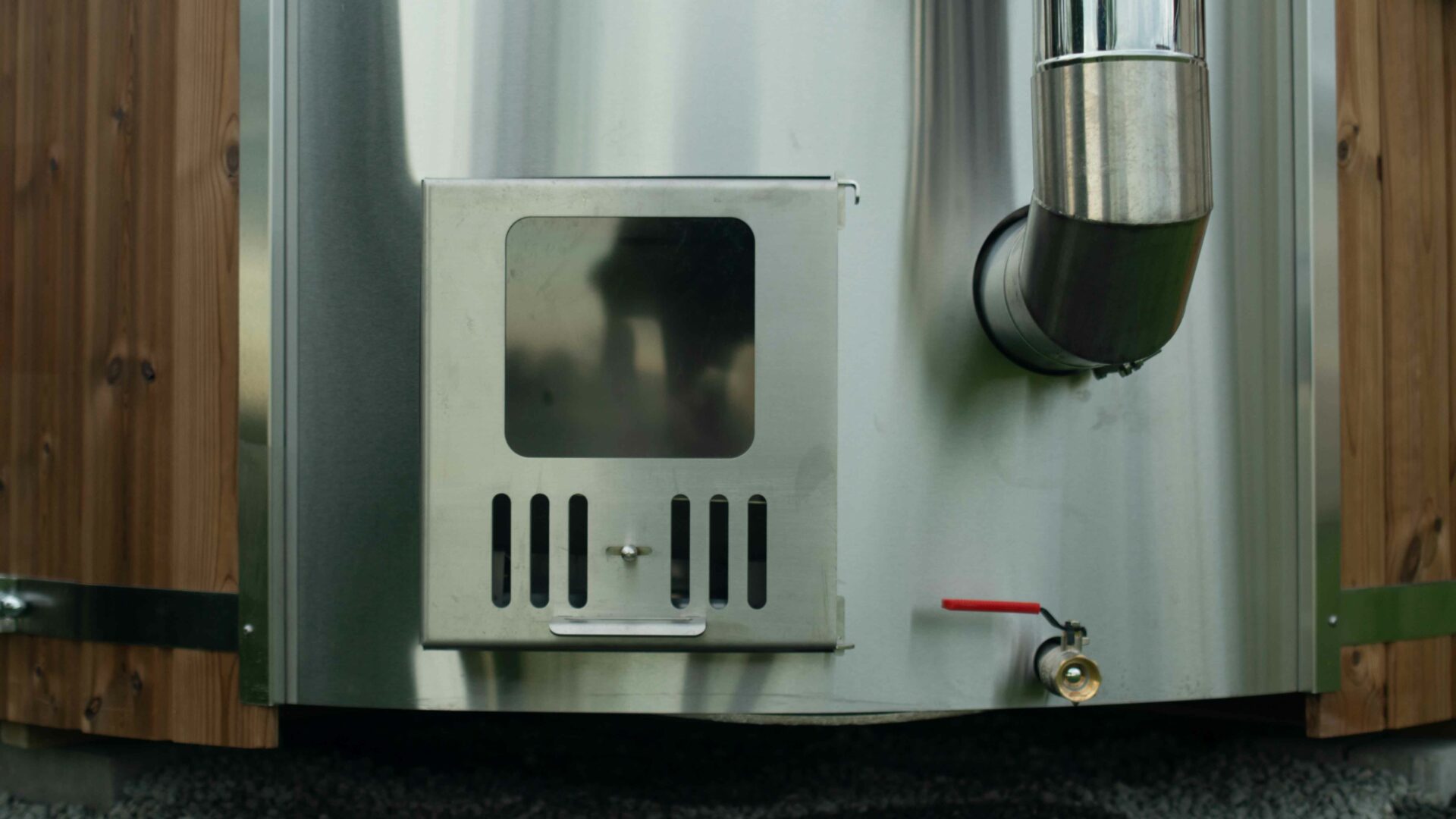 Enhanced Heater Durability with 304 Steel
Elevate your wood-fired hot tub experience with the 304 heater steel upgrade. Crafted from premium-grade stainless steel, this enhancement ensures exceptional corrosion resistance, extending the heater's lifespan and maintaining optimal performance for countless relaxing sessions.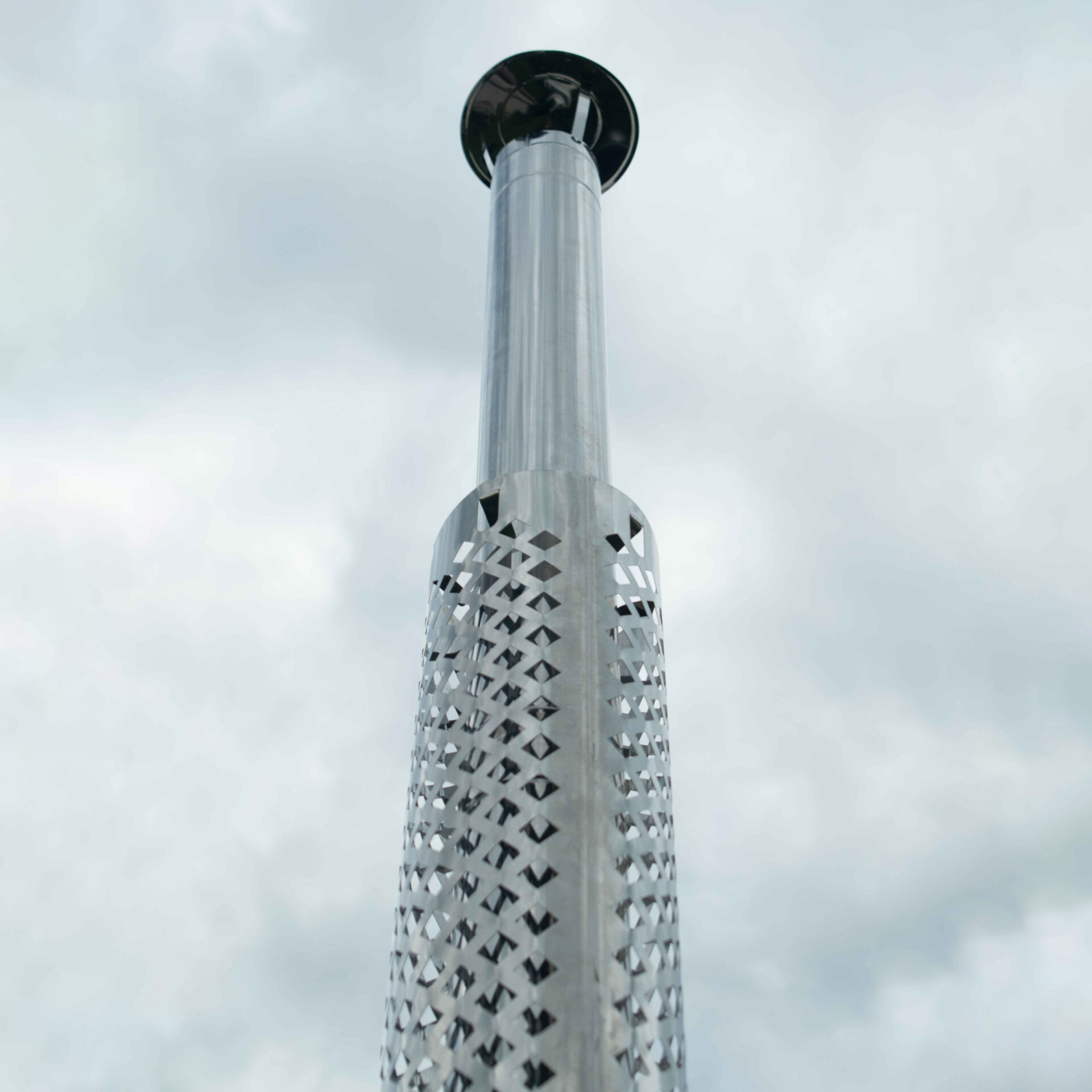 Durable Stainless Steel Chimney
The stainless steel chimney, complete with a heat guard, optimizes heat retention and safety. This integral component efficiently channels smoke while ensuring minimal heat loss, enhancing the wood-fired hot tub experience with effective ventilation and added protection.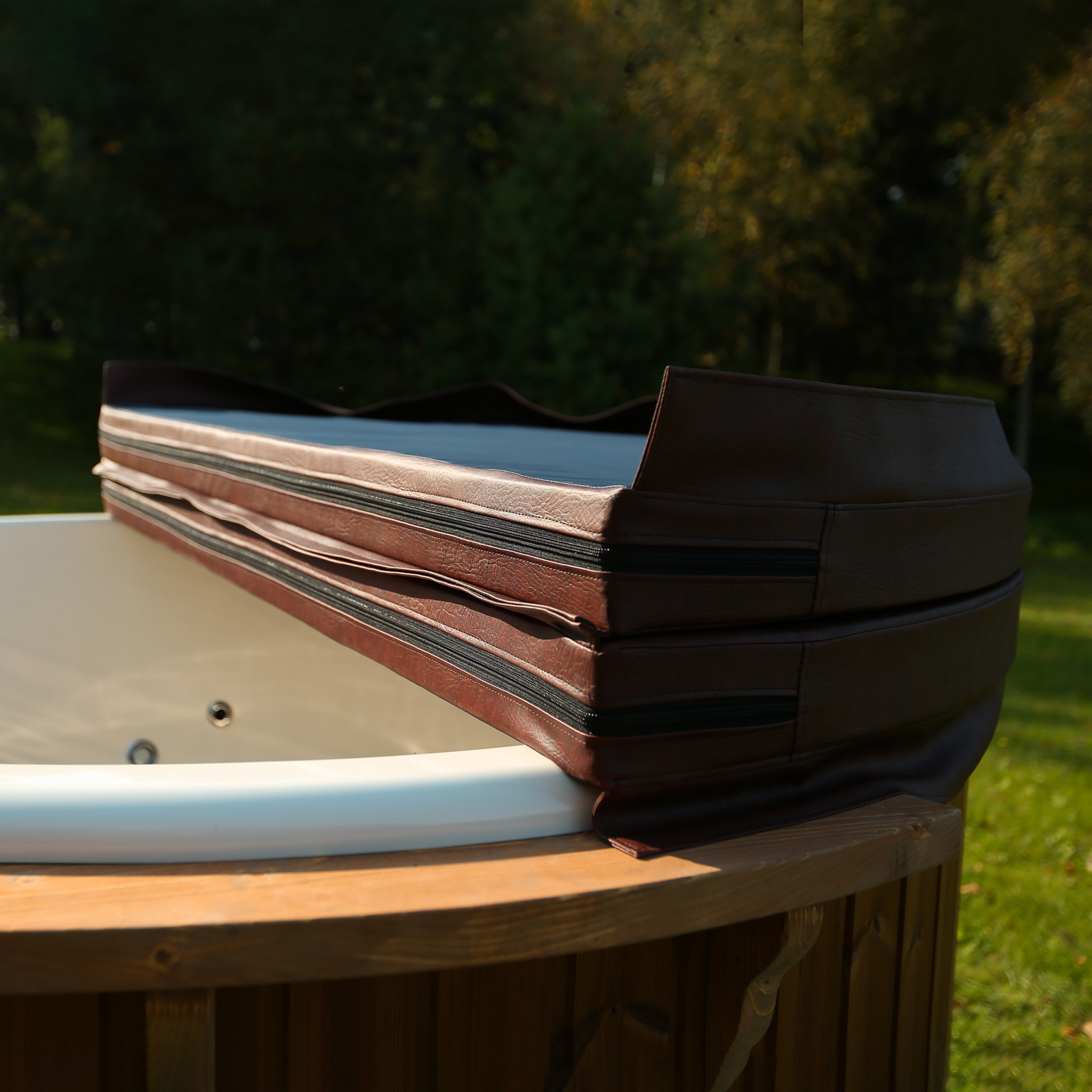 Enhanced Heat Retention with Insulated Lid
The insulated lid conserves heat, promoting quicker reheating and reduced energy consumption. This innovative feature minimizes heat loss, allowing you to enjoy a warm and inviting wood-fired hot tub experience whenever you desire, while also being environmentally conscious and cost-effective.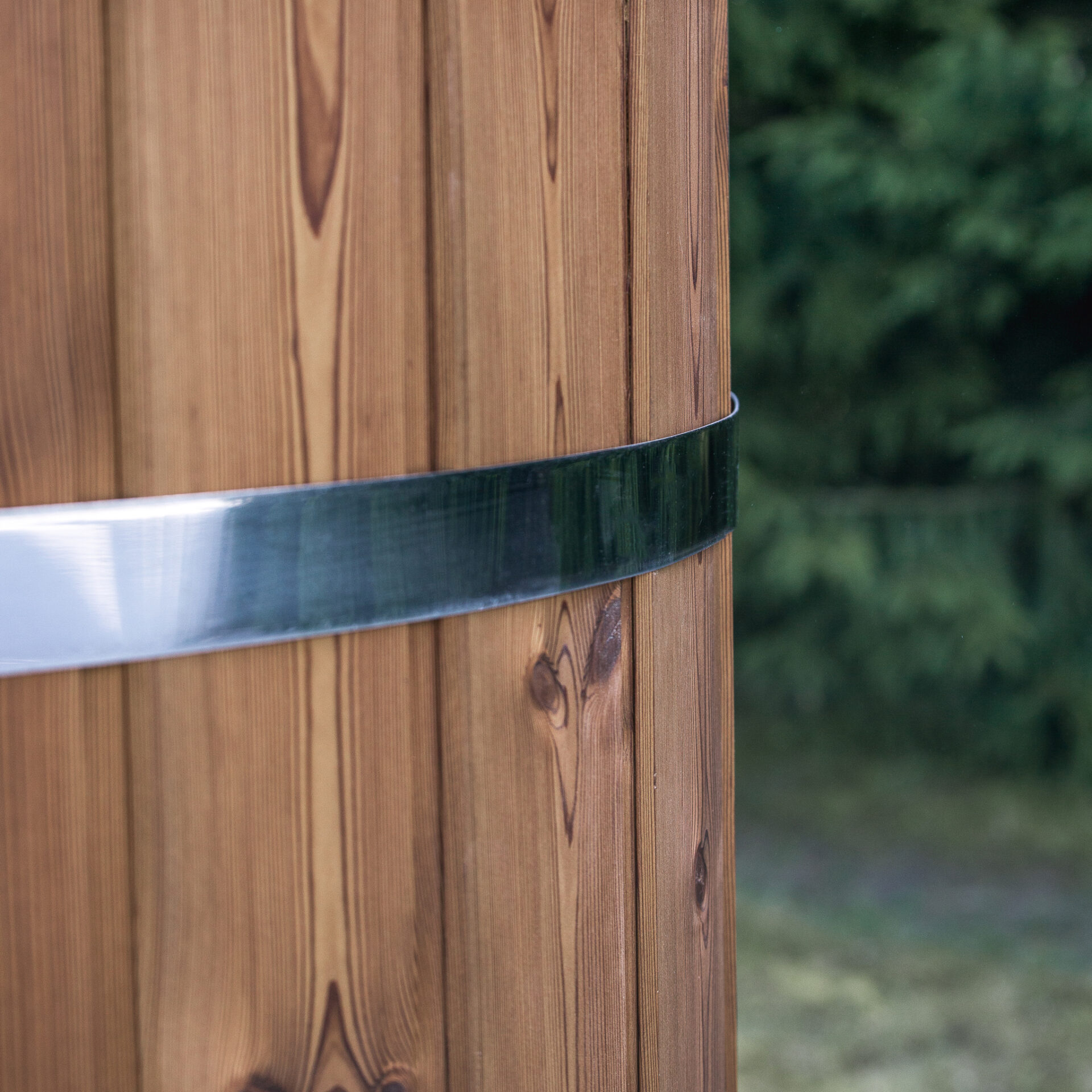 Durable Steel Straps for Structural Integrity
Expertly crafted from durable stainless steel, these robust straps provide enduring structural support. Engineered to reinforce the hot tub's stability, they enhance the longevity of your serene retreat, ensuring lasting relaxation and peace of mind for many years to come.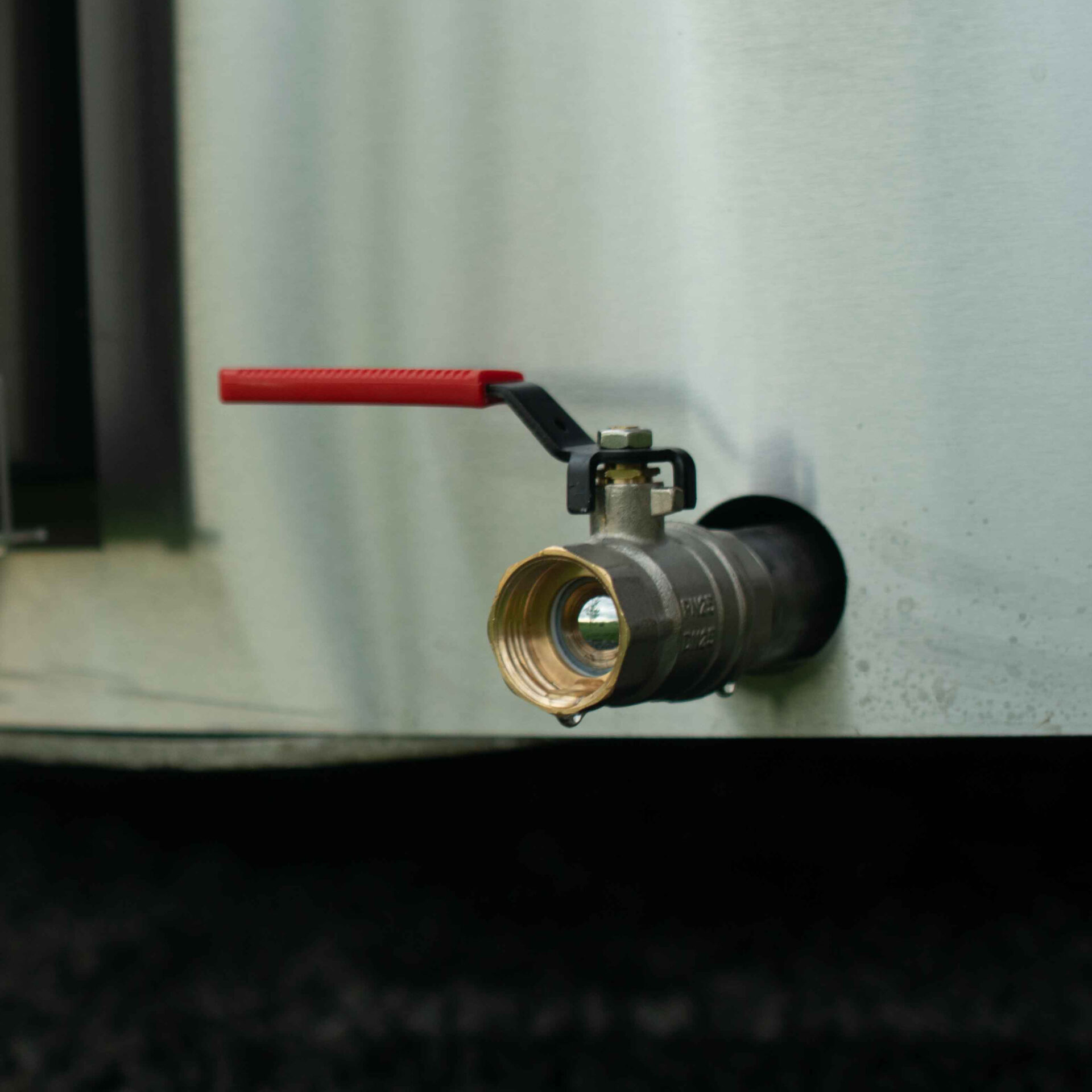 Efficient Draining with High Flow Tap
The ingeniously designed high flow drain tap expedites swift water removal, greatly simplifying the cleaning process. This innovation significantly enhances maintenance, enabling quick and efficient drainage, thus contributing to a hassle-free wood-fired hot tub upkeep routine.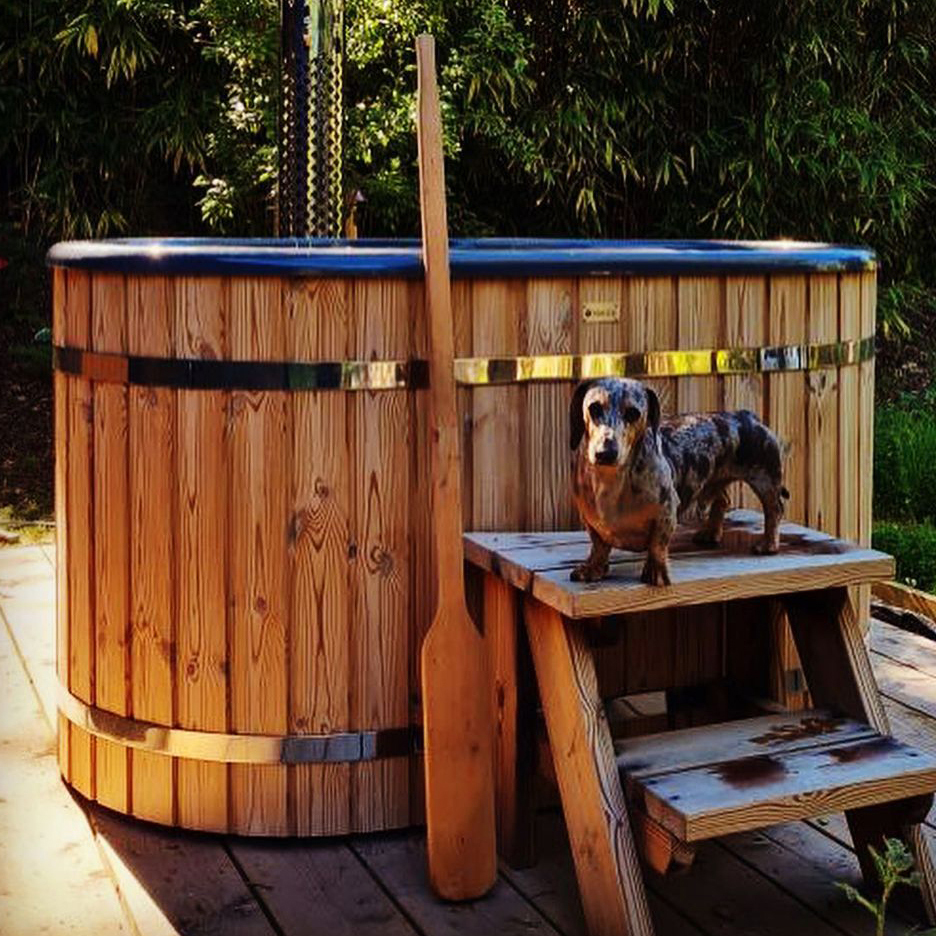 Even Heat Distribution with Stirring Paddle
Engineered for optimal results, the specially designed stirring paddle guarantees uniform warmth, enabling precise temperature readings. Its even heat distribution elevates the wood-fired tub experience, ensuring consistent comfort for an ideal and deeply soothing soak.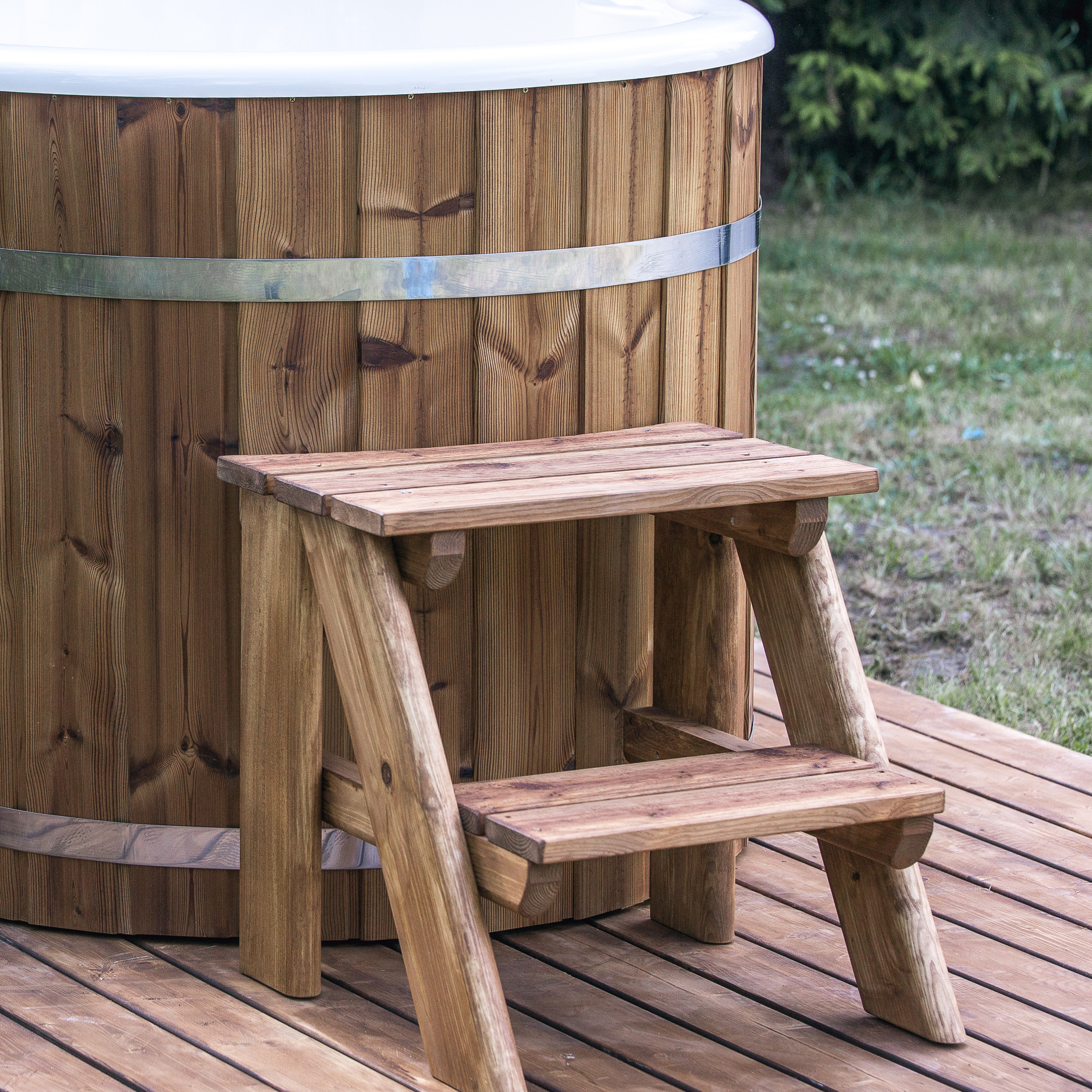 Enhance Your Entry with Wooden Steps
Crafted from the same timber as the tub's exterior, the wooden steps enhance both aesthetics and practicality. These steps not only blend seamlessly with the hot tub's design but also offer safe and convenient access, preventing wet surroundings and making every dip a hassle-free experience.