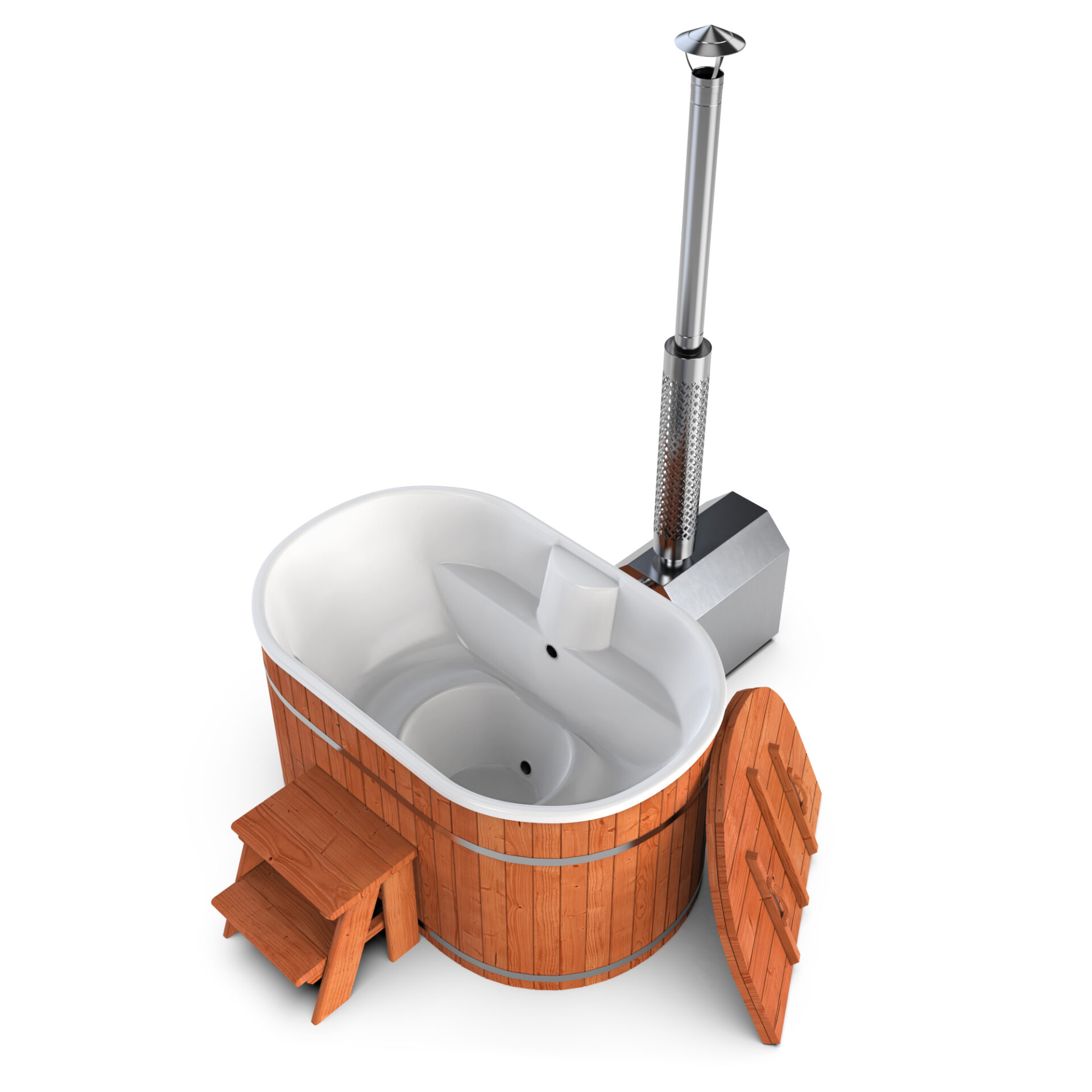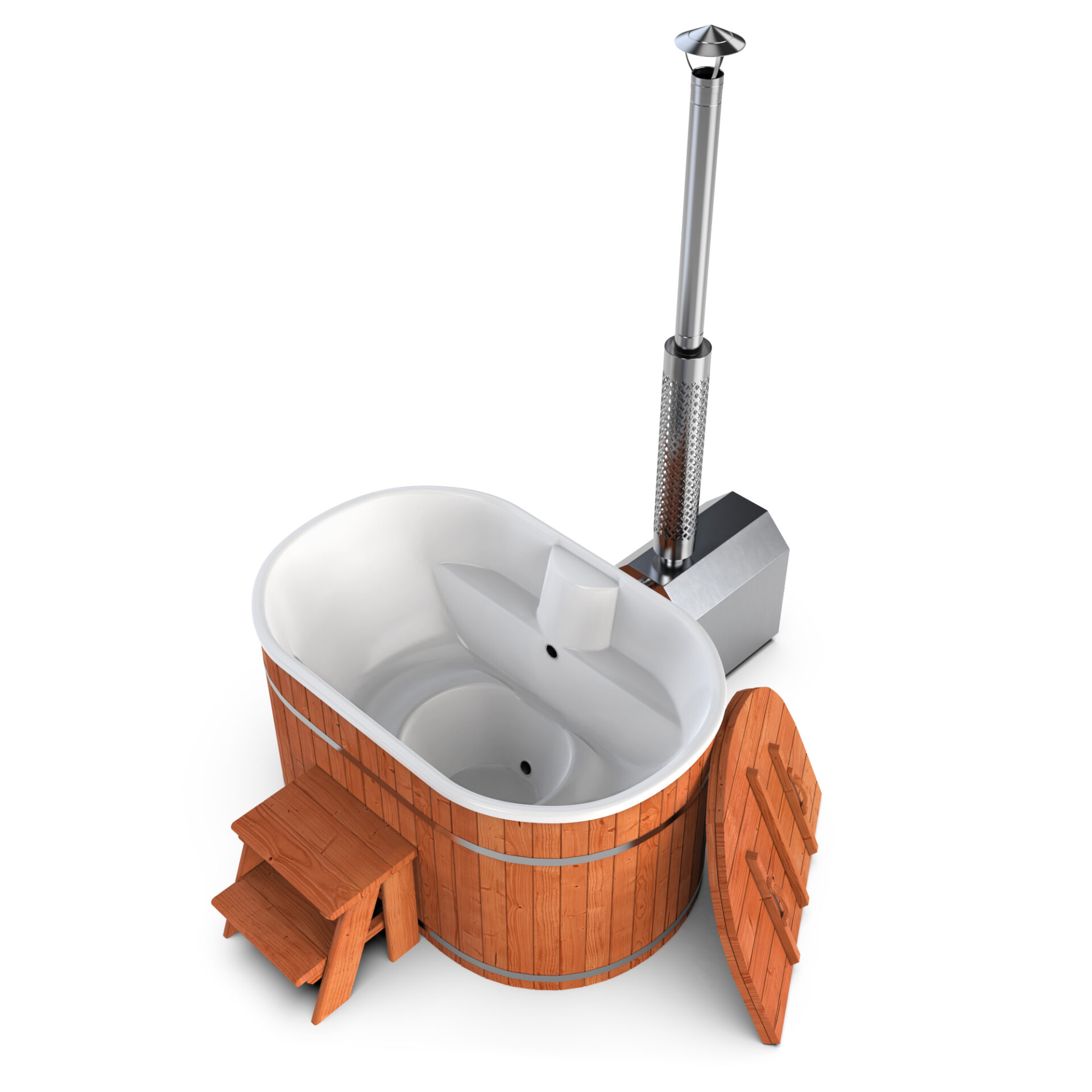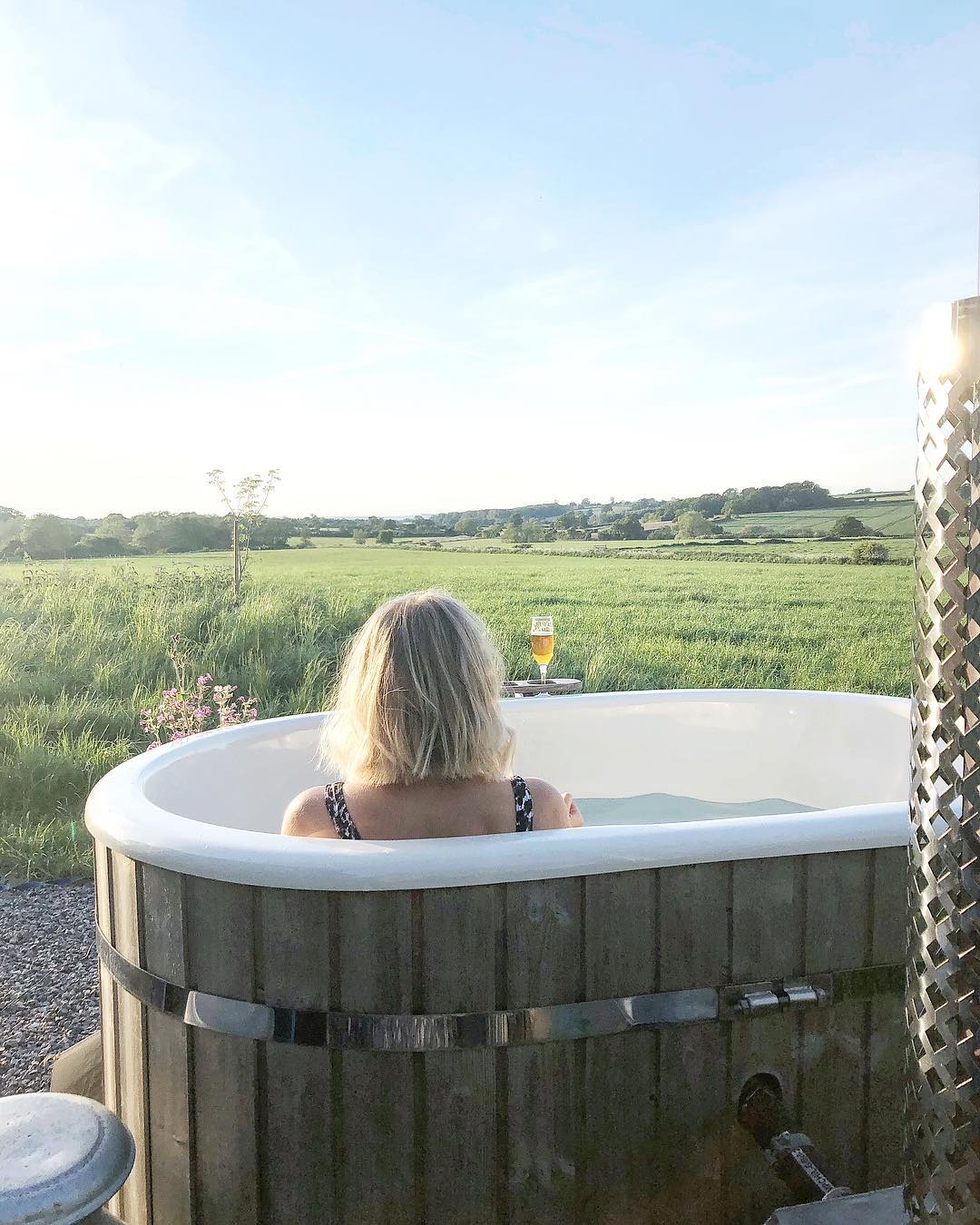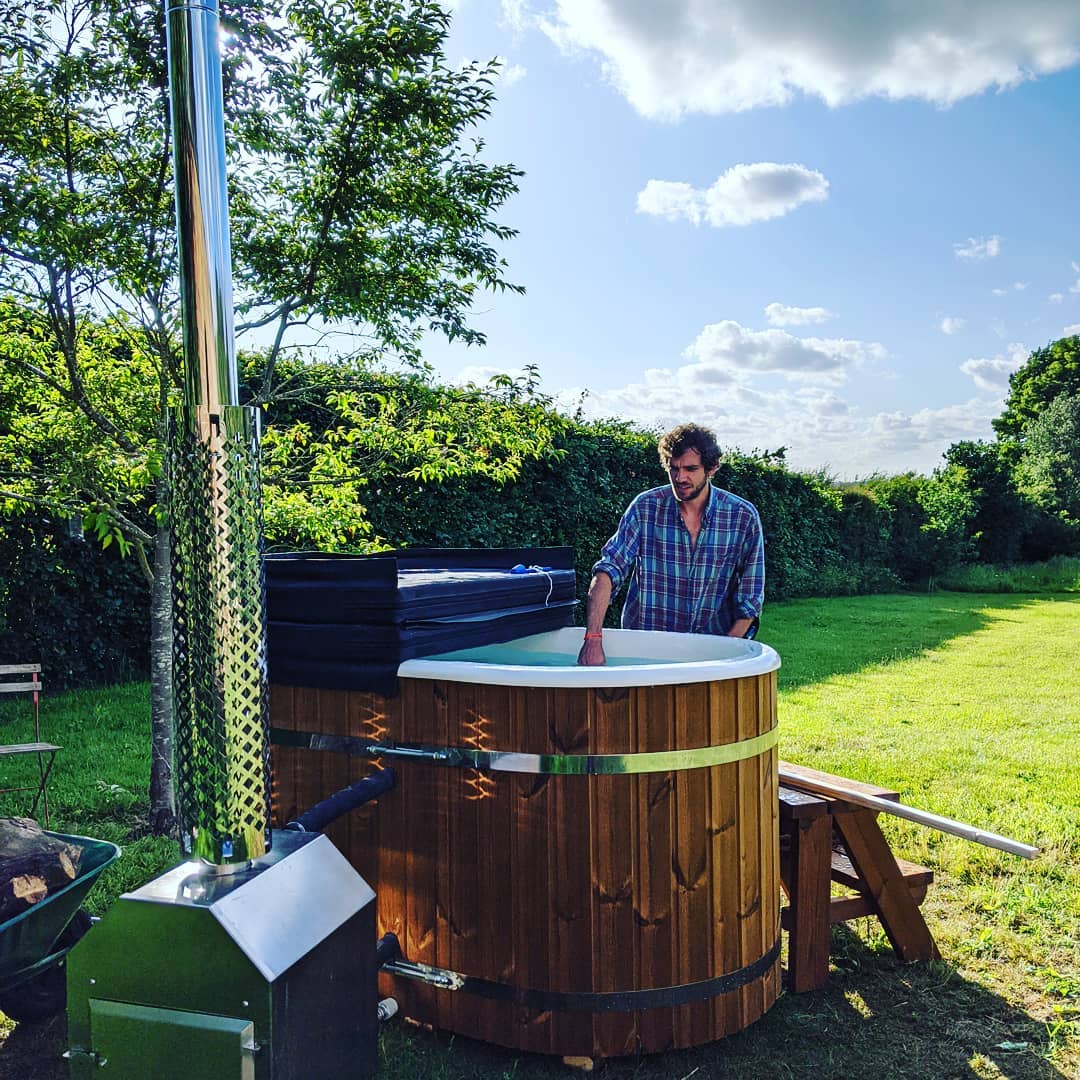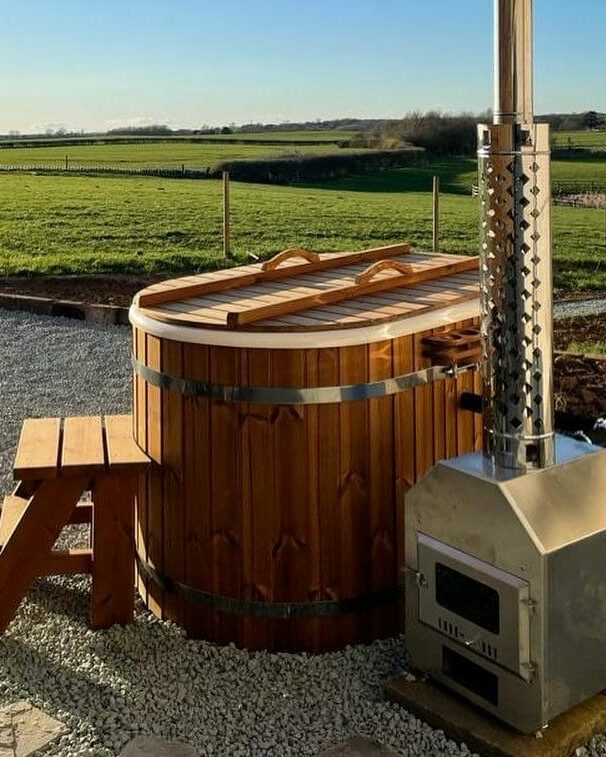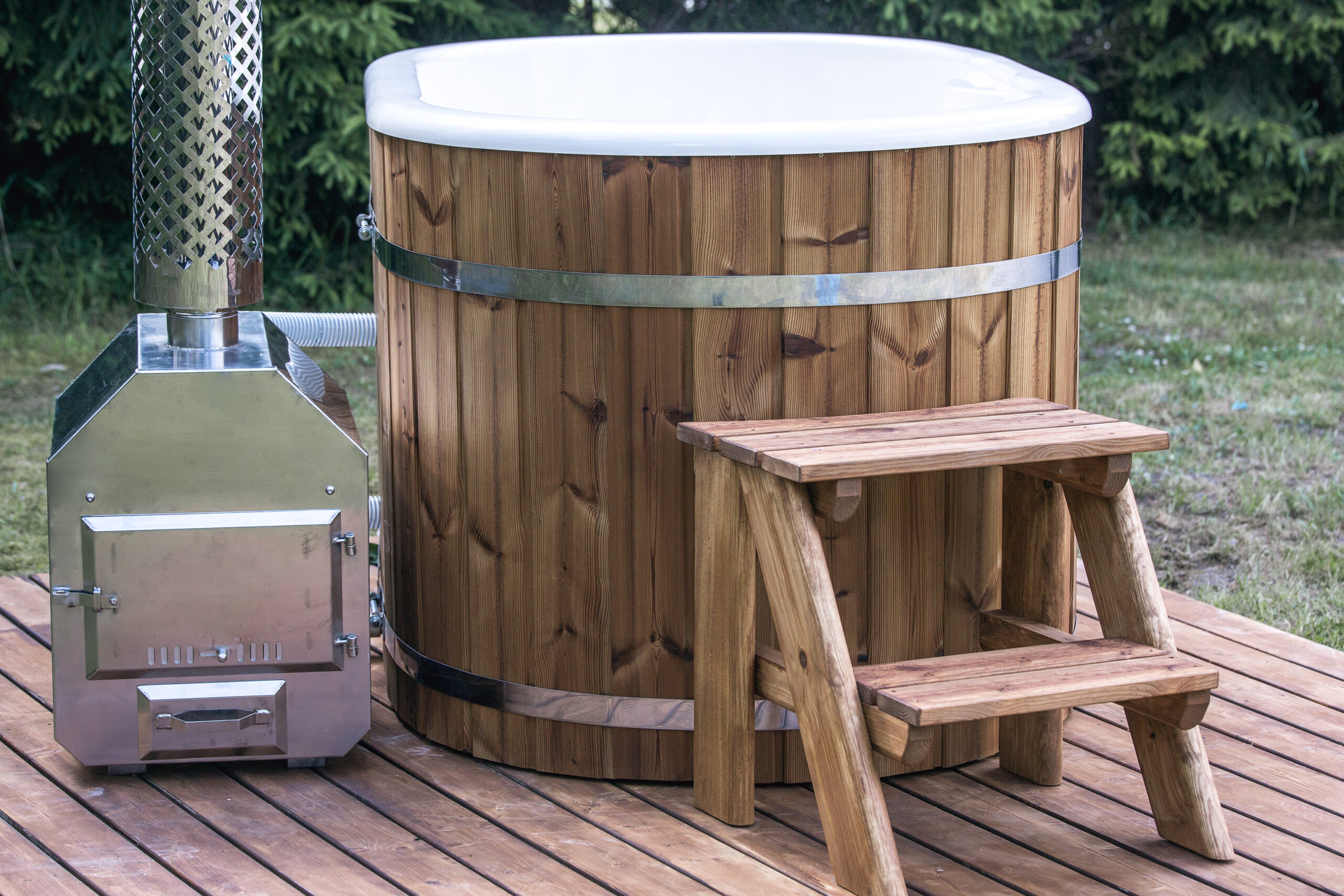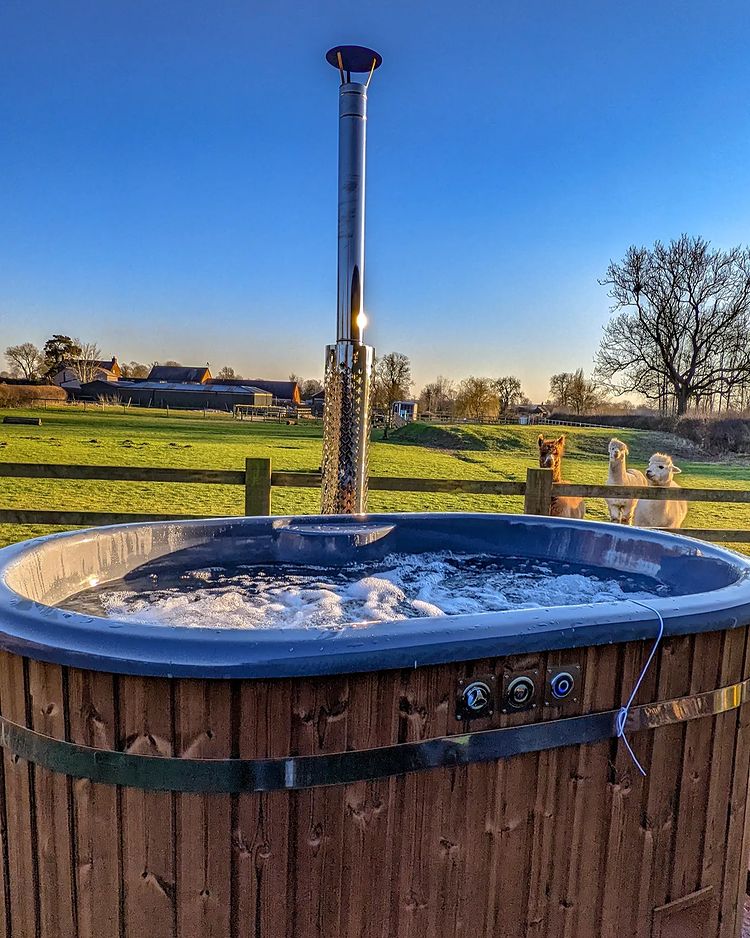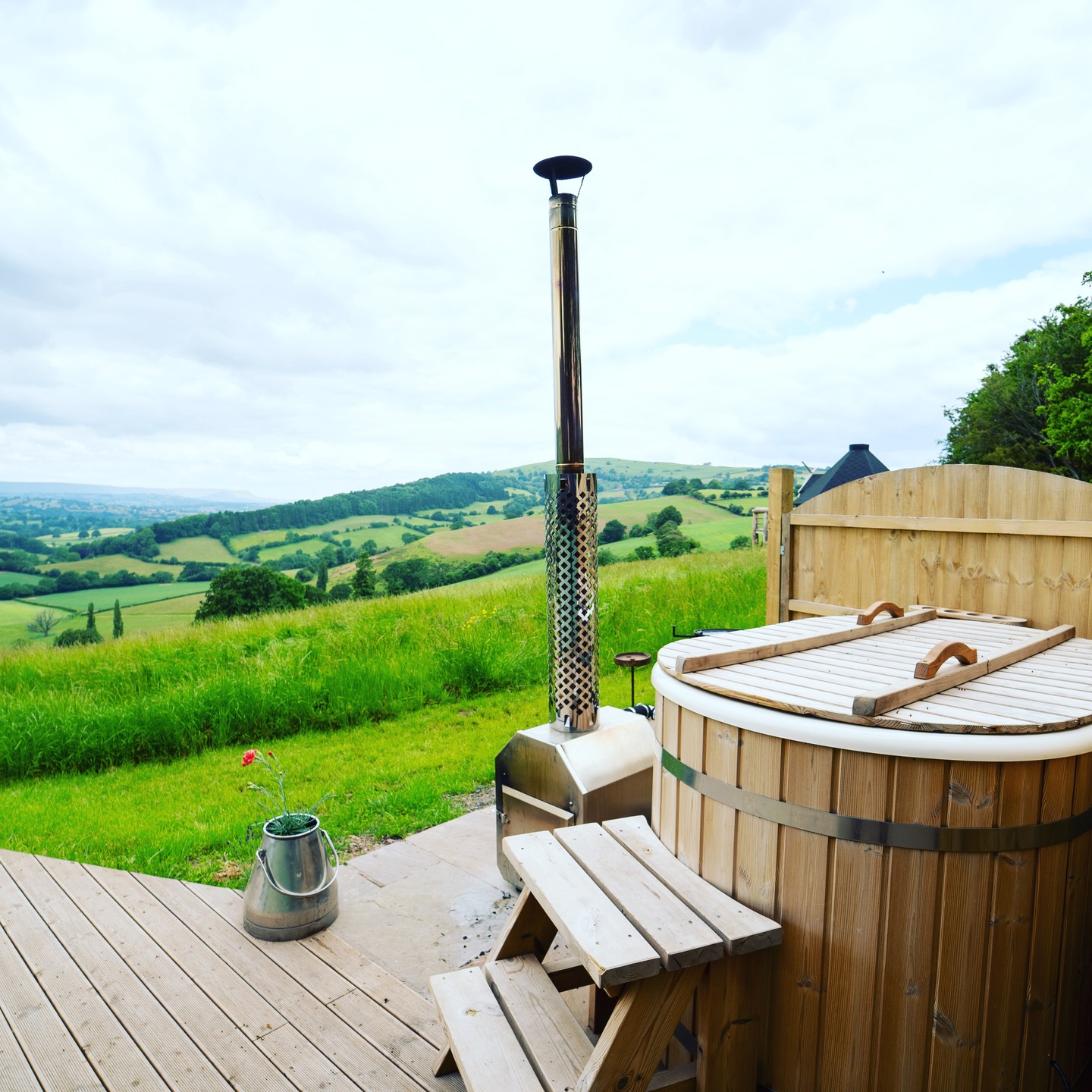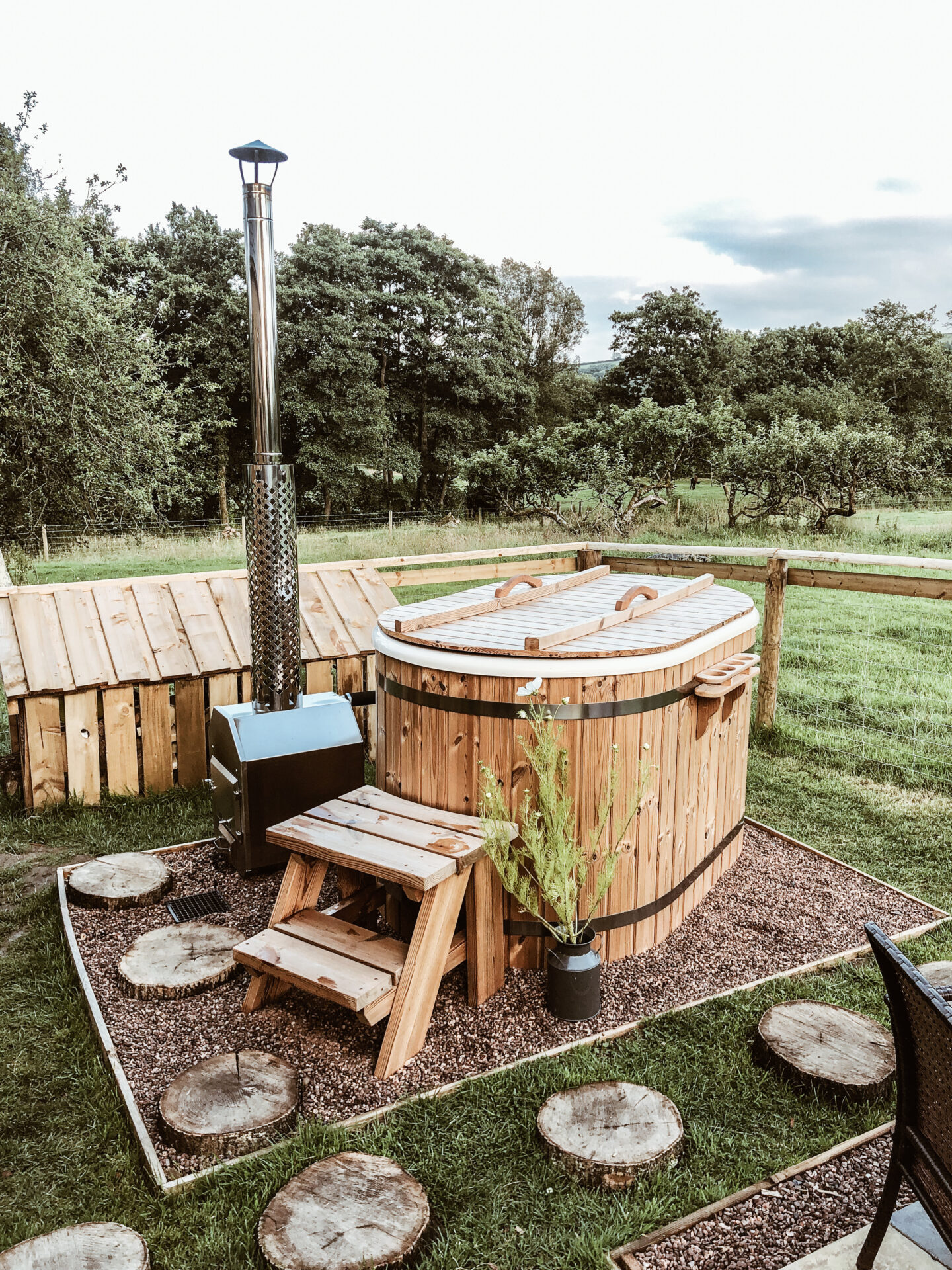 Ofuro Premium Package
A timeless design inspired by Japanese soaking baths, Ofuro hot tubs are perfect for that secluded garden alcove or as a deep, relaxing bathtub.
Special offer combination
Air bubble system
LED multicolour underwater lighting
Chimney heat guard
Split the cost with
From £462.5 p/m, 0% credit
Ready to ship in 1 - 3 weeks need it sooner?
Nationwide UK Delivery
100% Secure transaction
Ofuro Premium Package
---
Rekindle your connection with an Ofuro Hot Tub. These intimate tubs are perfectly suited to romantic retreats and smaller gardens, where their unique appearance and small footprint lets you tuck them away as true hidden delights.
Specifications
Capacity

Fits 2 adults

Height

45 inches (103 cm)

External diameter

74,8 inch (190 cm) x 47,2 (120 cm)

Water volume

211,3 gallons (800 l)

Package weight

418,8 lbs (190 kg)

Chimney height

105 inches (2,6 m) measured from the ground up

Depth

36,2 (92 cm)

Heating time

Summer ± 1.5 hrs, Winter ± 2.5 hrs

Heater fuel

Softwood / Hardwood
Tub & Heater
1.9×1.2m fibreglass ofuro hot tub

(£2199 value)

External heater

(£565 Value)

304 stainless steel upgrade

(£150 Value)

Stainless steel chimney with a heat guard

(£125 value)
Interior & Exterior
Thermowood exterior cladding

(£250 value)

Wooden lid

(£150 value)
Accessories
High-flow drain tap

(£65 value)

Stirring paddle

(£55 value)

Wooden steps

(£55 value)

Air bubble system

(£550 value)

LED underwater lighting (1 LED light)

(£210 value)