About Royal Tubs
We've helped thousands of happy customers transform their outside spaces into elegant retreats since 2014. Whether you're looking for a centrepiece to bring life to your garden, or a wonderfully simple wood fired hot tub to make your holiday cottage or glamping site stand out from the crowd, Royal Tubs are here to help every step of the way.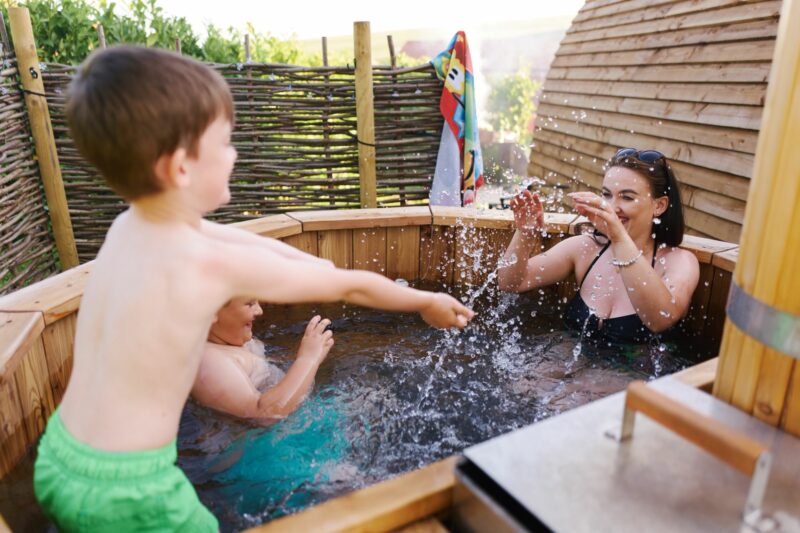 WHERE WE COME FROM
Tubbing is our way of life
Born into a "tubbing-culture" in Northern Europe, Royal Tubs' founder Andrew grew up immersed in the relaxing ambience of wood smoke and warm water.
When he moved to the UK, he couldn't wait to enrich his garden with a dash of luxury and a sense of home with a Traditional wood-fired hot tub.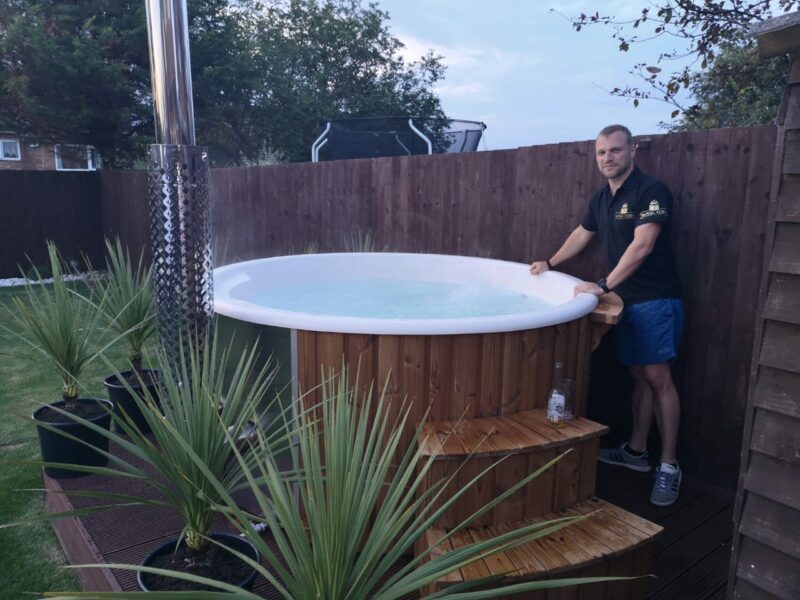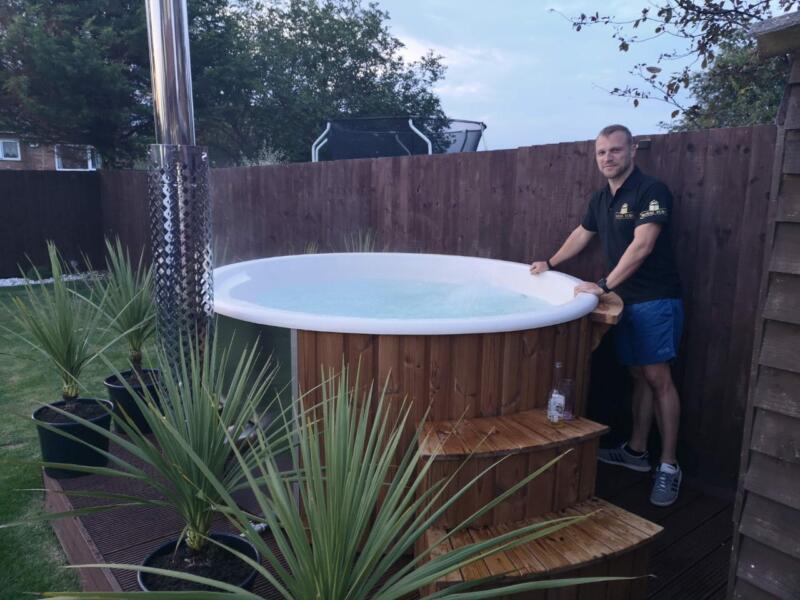 HOW IT STARTED
Broken promises and poor quality
From the moment Andrew ordered his tub, everything went wrong.
Broken promises, delays that ran into weeks (and then months), and extra costs hidden in every detail.
When his tub did eventually arrive, it was poorly made and blighted with defects.
The tub only lasted 18 months before its poor quality won the day.
Overcome with disappointment and disbelief at the experience, Andrew set out to deliver wood-fired tubs properly… making sure that nobody else would have to suffer an experience like his.
Royal Tubs was born.
The Wood-fired Experience
It's not enough for Royal Tubs to simply sell hot tubs. We want every one of our customers to experience wooden tubs as they're supposed to be – a majestic retreat to soothe the body and recharge the mind.

Using only the finest timber and traditional construction methods, our tubs aren't just built to look incredible and stand the test of time…

They'll make you happier, bring you closer to friends and family, and recharge your mind so you feel more at ease.Judging by our reviews, Royal Tubs are making our customers very happy.

We'd love to help you get started… and promise you'll never look back.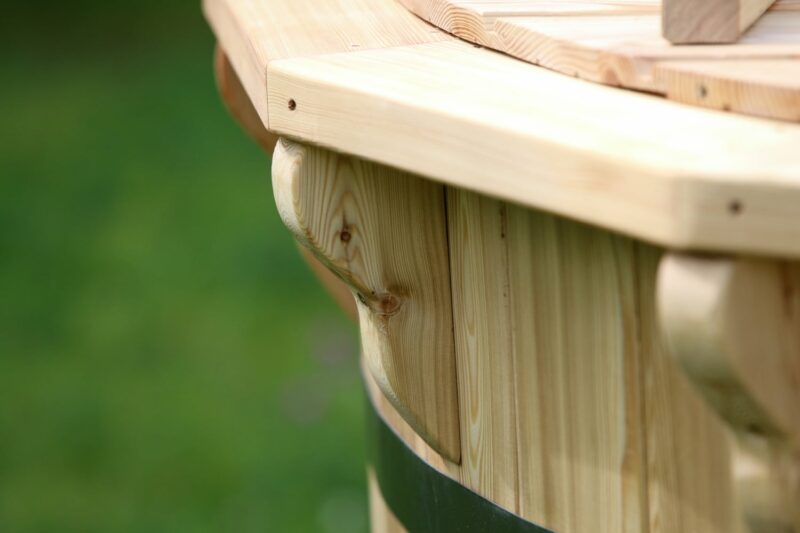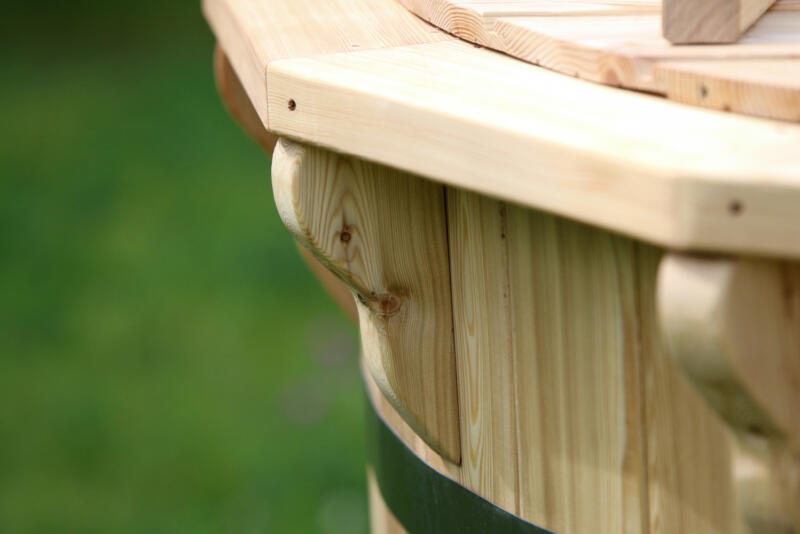 ROYAL TRAITS
We take quality seriously
Royal Tubs are committed to delivering only the highest quality wood-fired tubs.
Every step of our journey is focused around delivering unbeatable value and truly remarkable wood-fired tubs.
That's why we only use timber from trusted suppliers, so we can be 100% confident it is sustainably sourced.  And that's why we refuse to sell cheaper, but short-lived aluminium stoves with our tubs.
We only put the Royal Tubs name on products we're proud to stand by, and our customers can buy in confidence where they see it.