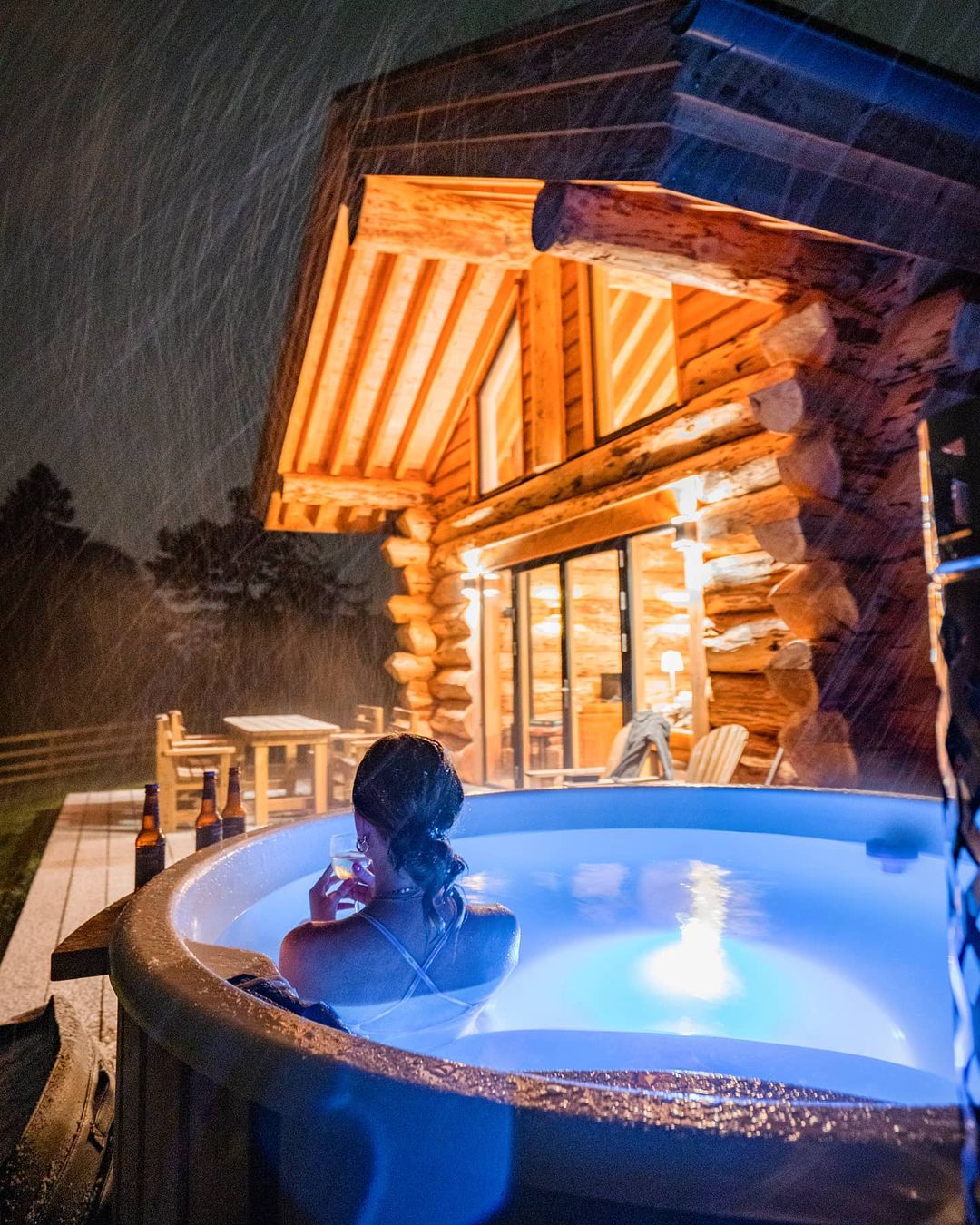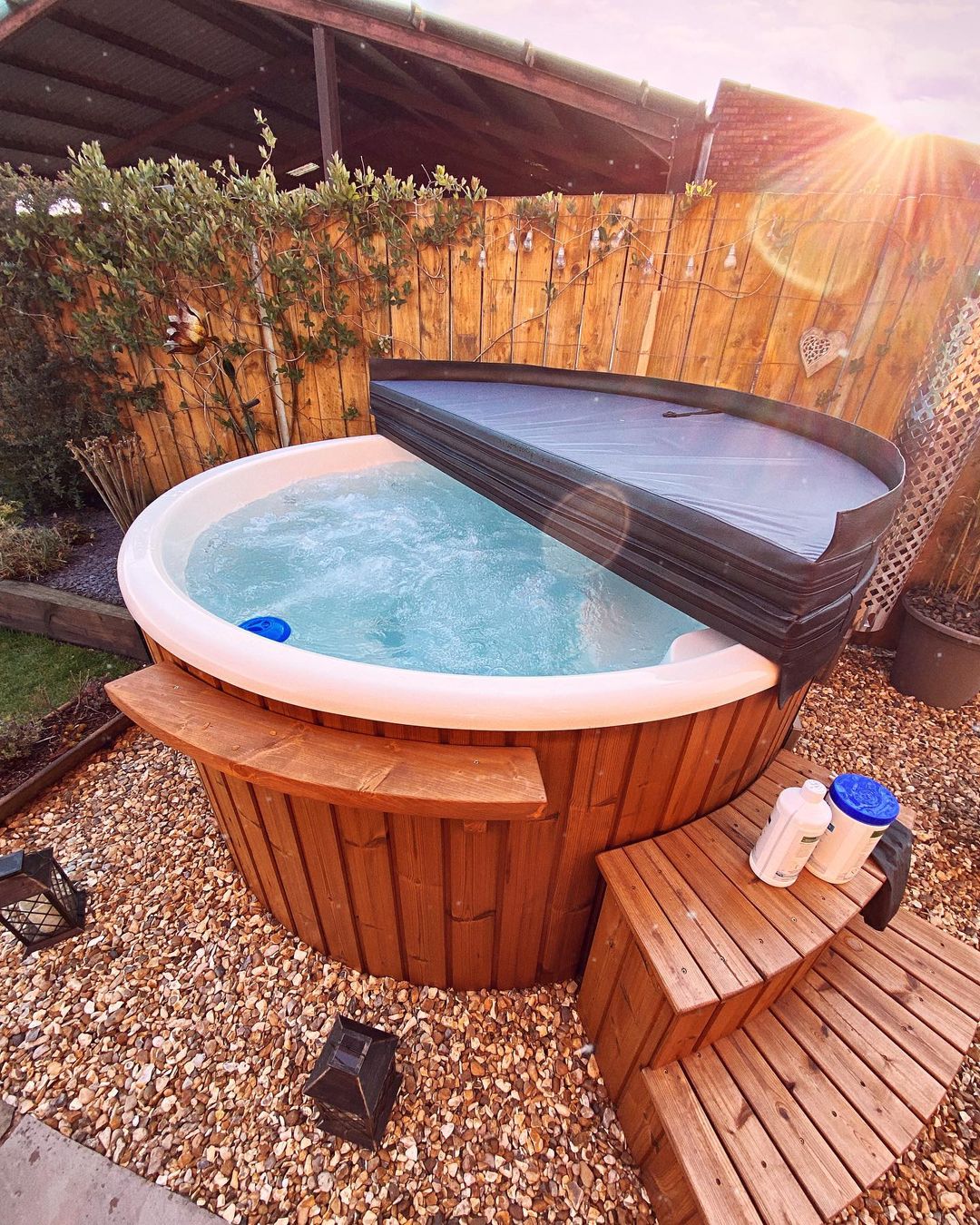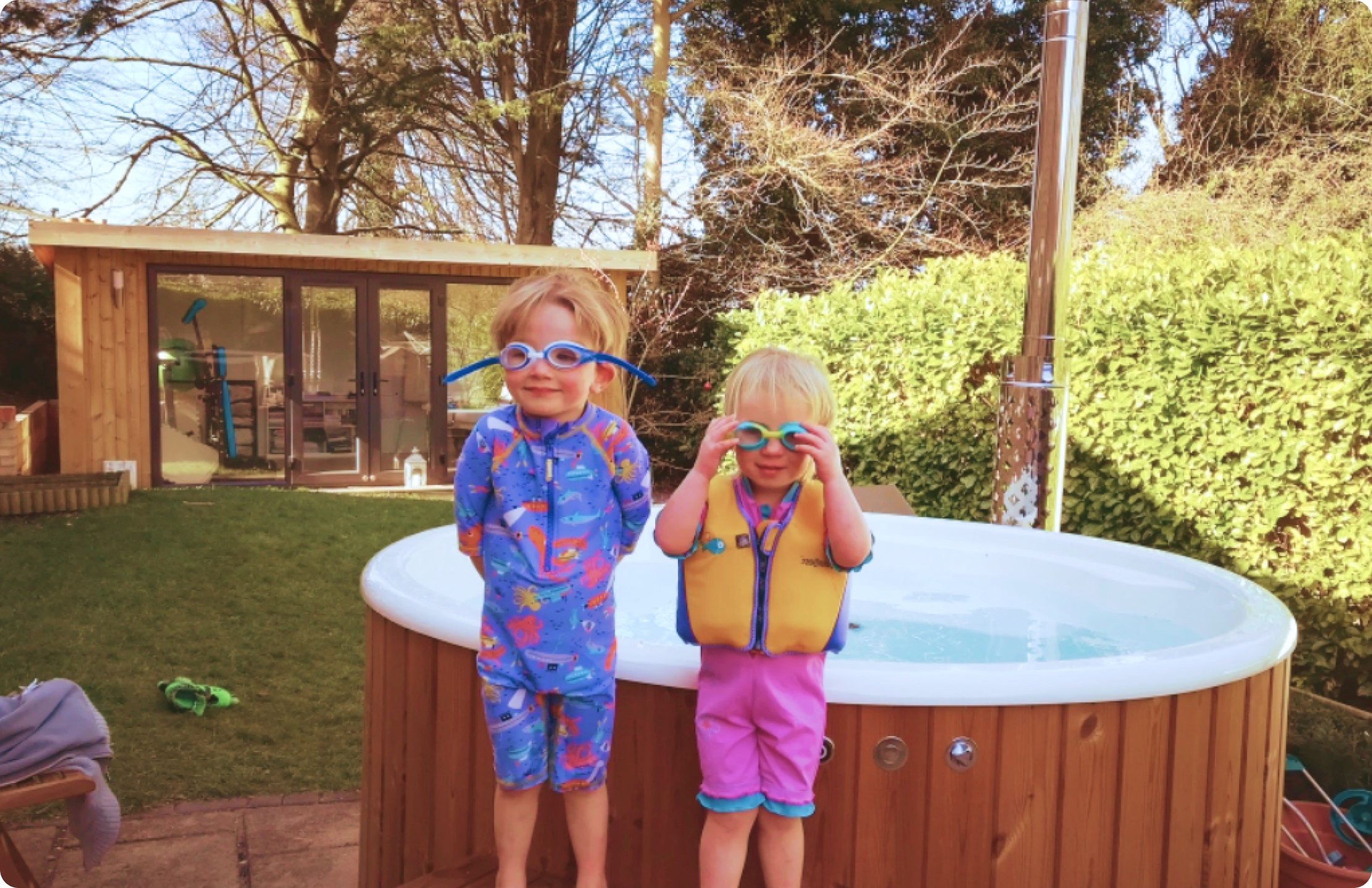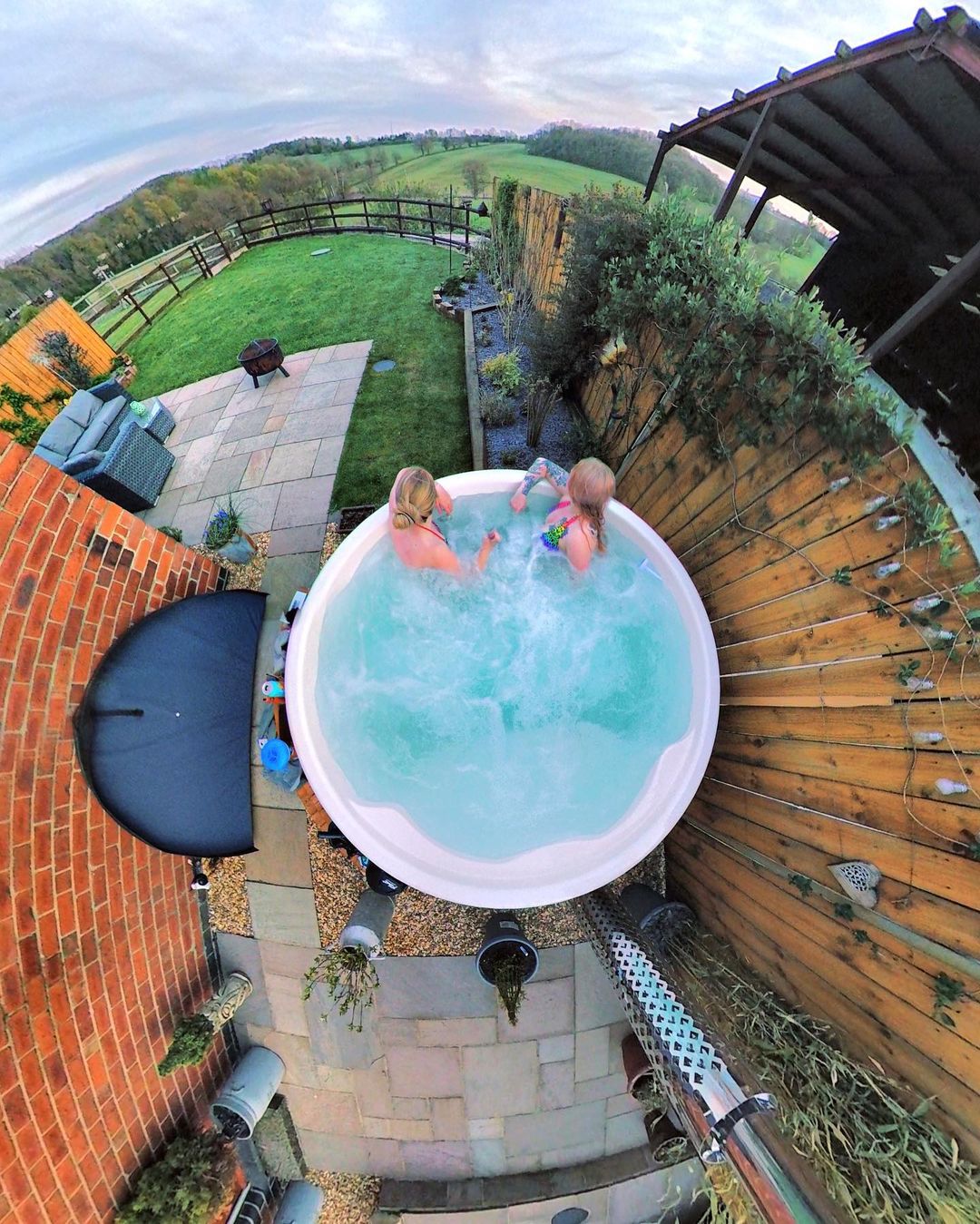 Deluxe Off-Grid Fibreglass Hot Tub Package
Leave the stress of modern life behind with our Deluxe Fibreglass Off Grid package.  With no need for a power supply, this wood-fired hot tub can be sat anywhere within reach of a hose and a log pile, letting you enjoy the simple pleasure of lying back in the company of warm water, woodsmoke, and a view.
Special offer combination
Split the cost with
From £531.25 p/m, 0% credit
Ready to ship in 1 - 3 weeks
Nationwide UK Delivery
100% Secure transaction
Deluxe Off-Grid Fibreglass Hot Tub Package
---
 The moulded fibreglass liner supports the shape of your body beneath the water, and after your soak, cleaning is quick and simple.  With a full range of accessories included in the package, our Deluxe Off-Grid fibreglass wood-fired hot tub is the only escape you'll ever need.
Specifications
Capacity

Fits 6-8 adults

Height

43 inches (1100 mm)

External diameter

78,7 inches (2000 mm)

Internal width

70,9 inches (1800 mm)

Depth

33,5 inches (850 mm)

Chimney height

106,3 x 114,2 inches (2,7 – 2,9 m) measured from the ground up

Package weight

418,8 lbs (190 kg)

Water volume

317 gallons (1200 l)

Heating time

Summer ± 1.5 hrs, Winter ± 2.5 hrs

Heater fuel

Softwood/Hardwood

Main heater material

Stainless steel (304 grade)
Tub & Heater
Deluxe Fibreglass Hot Tub

(£2,999 value)

External integrated heater

(£525 value)

Stainless steel chimney with a heat guard

(£125 value)

304 steel grade upgrade

(£210 value)
Interior & Exterior
Thermowood exterior cladding

(£265 value)

Wood treatment

(£55 value)

Insulated lid

(£425 value)

Stainless steel straps

(£125 value)
Accessories
1 x mini bar / drink holder

(£55 value)

High-flow drain tap

(£70 value)

Stirring paddle

(£55 value)

Wide bespoke steps

(£210 value)