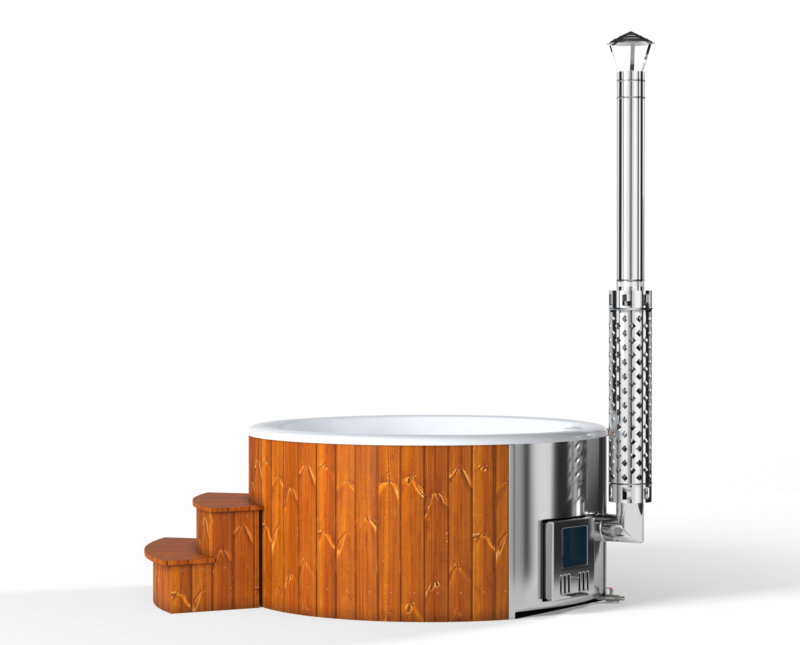 ROBERT BAXTER - Verified Customer
Top quality and an absolutely unique experience from contact to delivery. Great company - highly recommend.
Premium Comfort Meets Classic Elegance
Enjoy your own place of peace with this stunning tub, built with relaxation in mind. Scandinavian thermowood meets an interior shaped for comfort, creating a luxury centrepiece you'll never want to leave.
2 sizes available – fits 6 to 10 people
Choose from 5 wood finishes
Ergonomic fibreglass liner makes cleaning easy
Integrated wood fired stove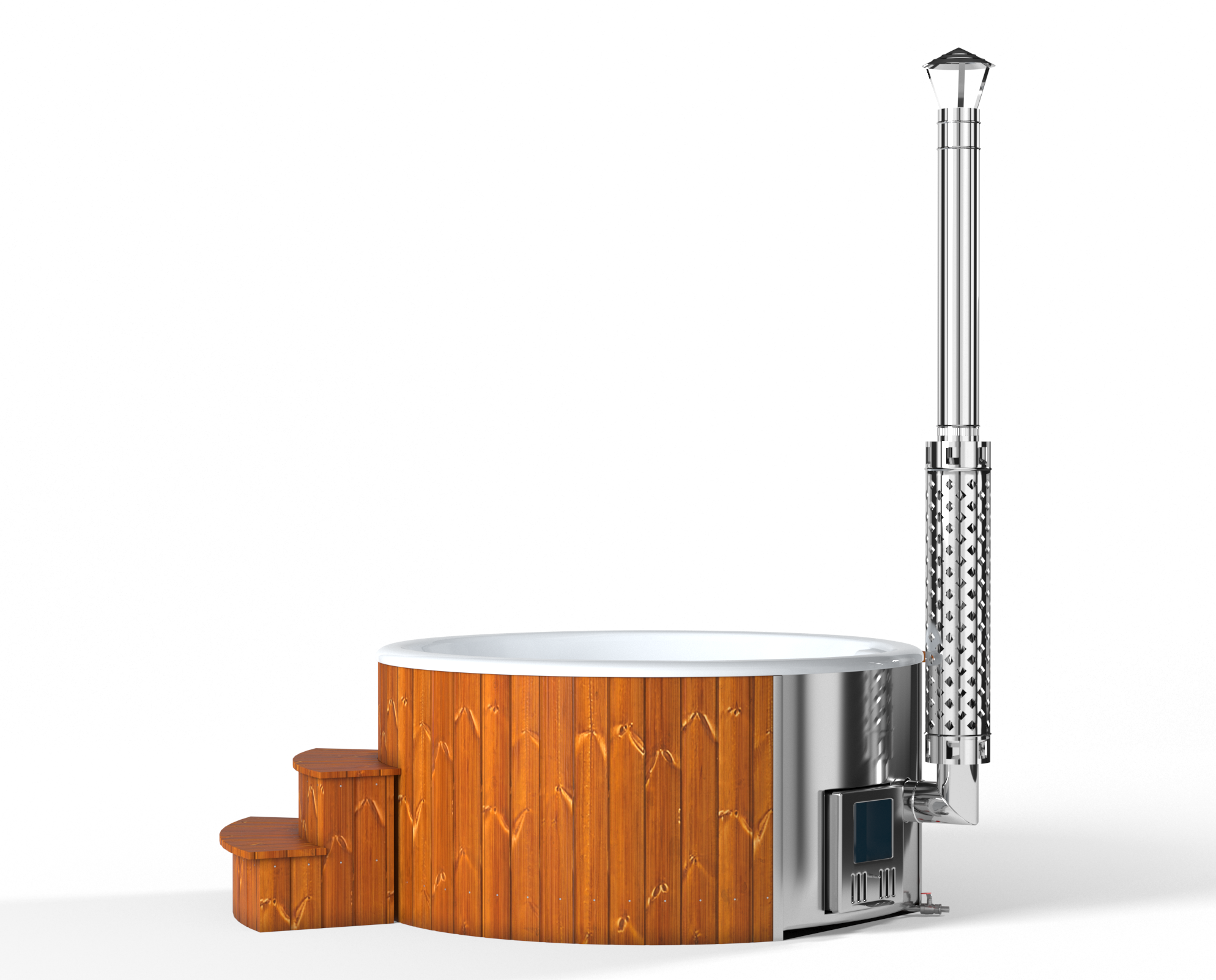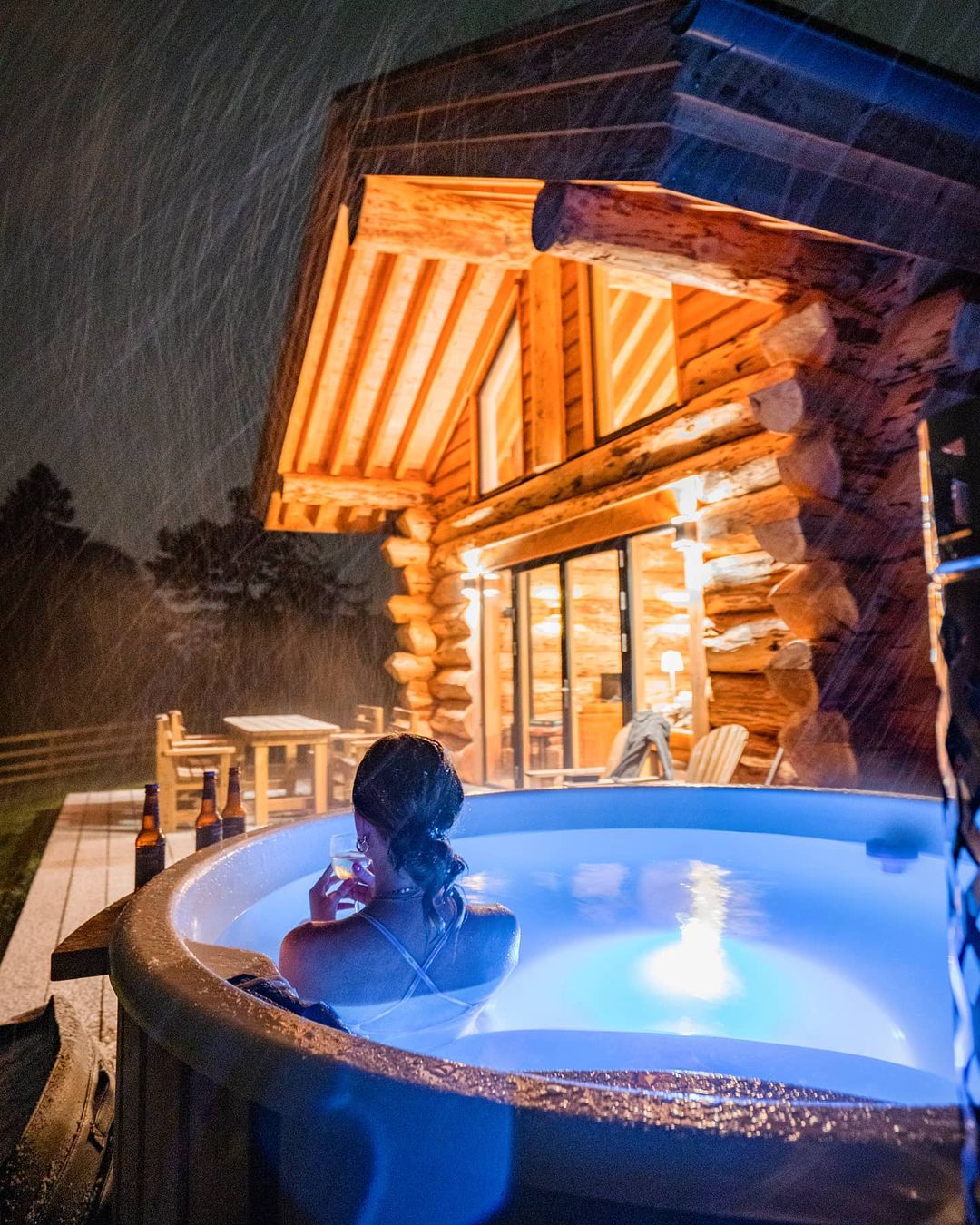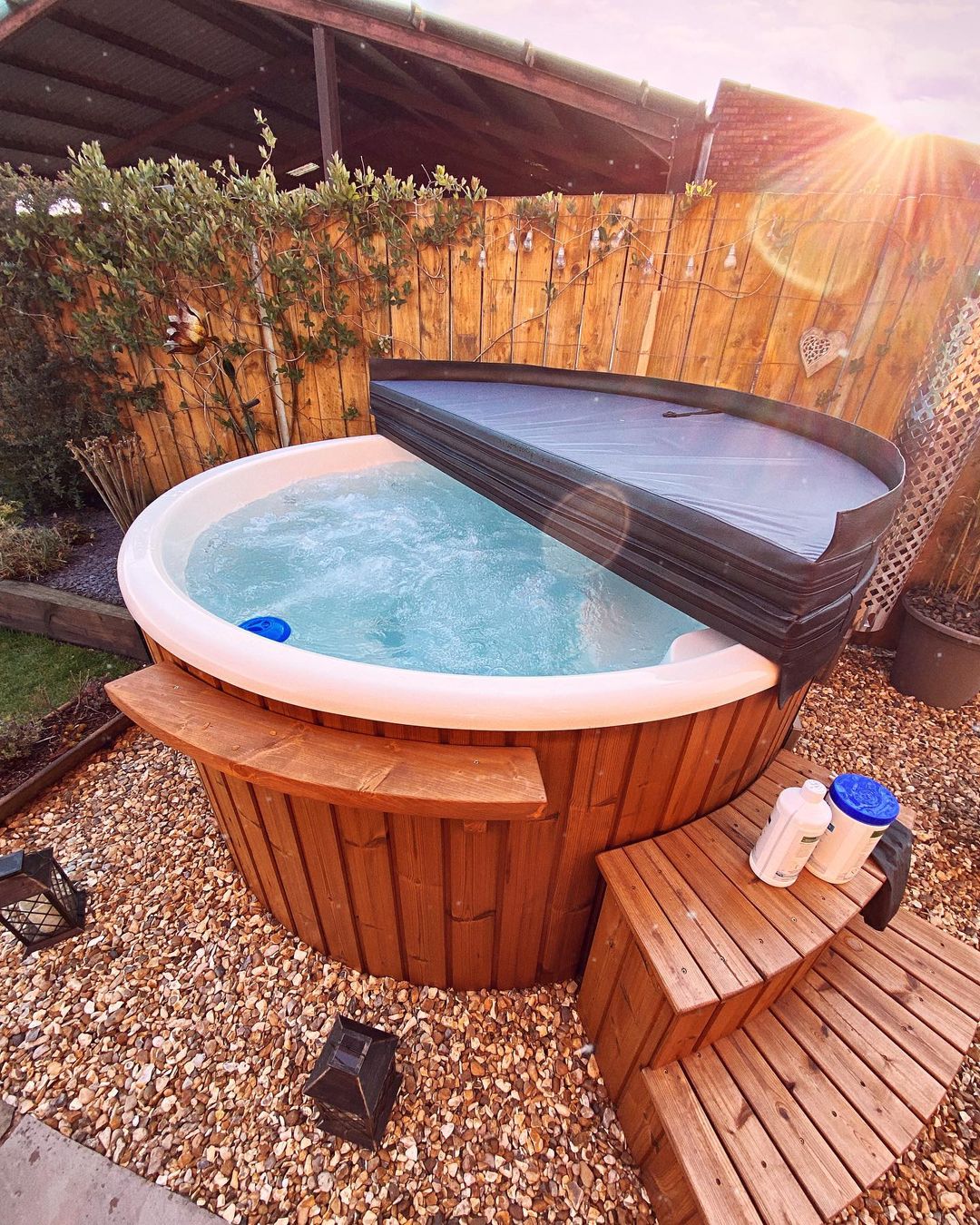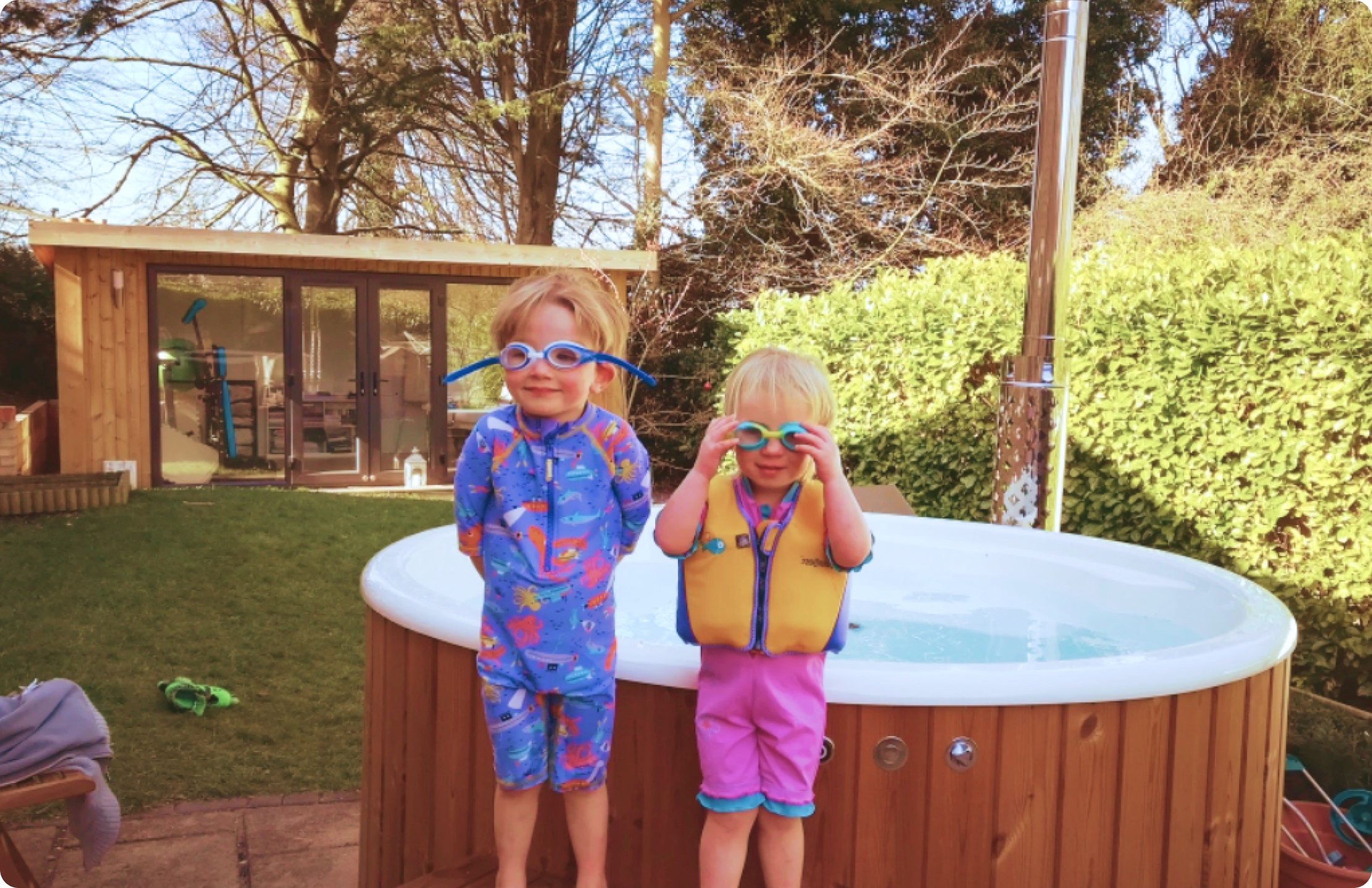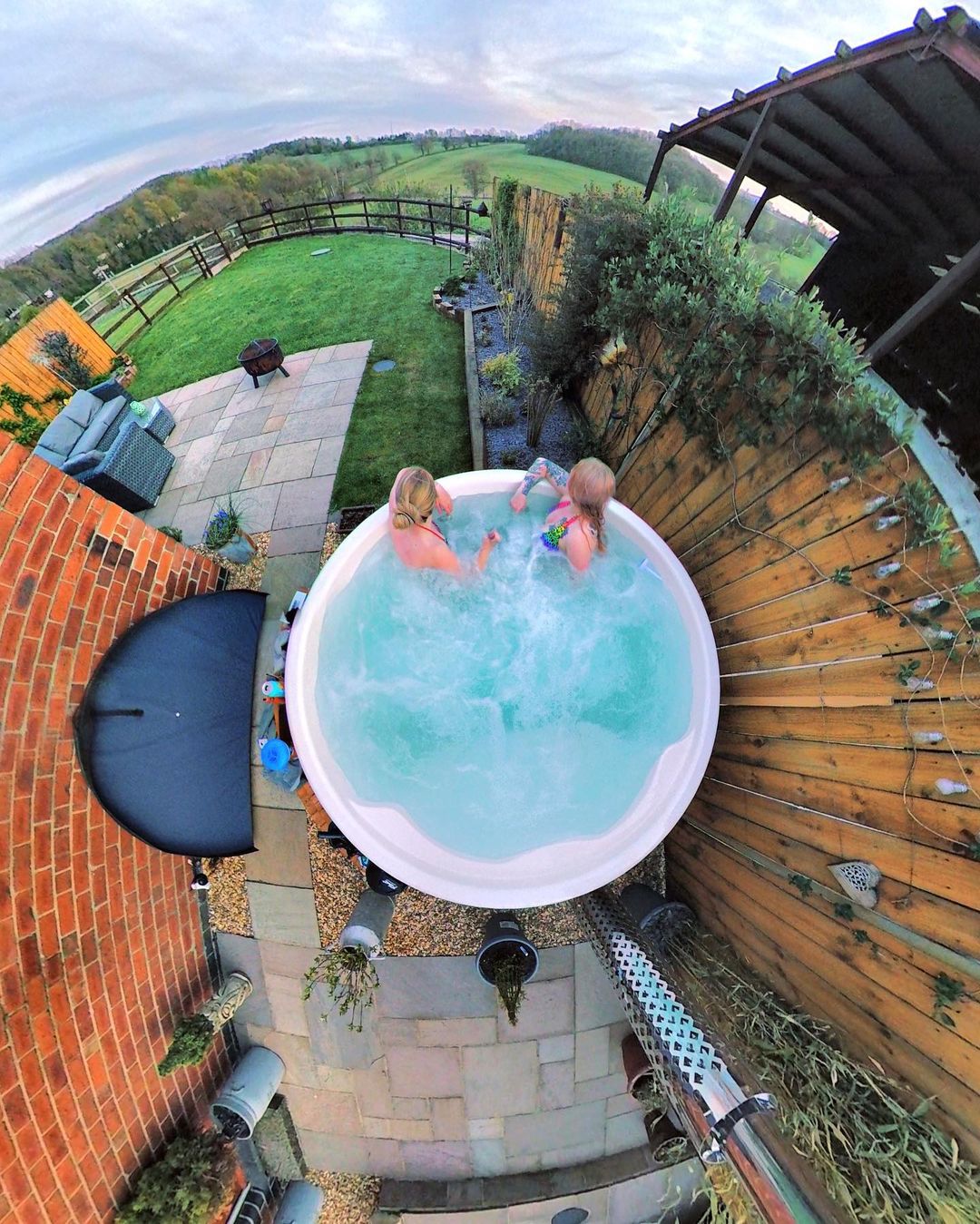 Split the cost with
From £374.87 p/m, 0% credit
Nationwide UK Delivery
100% Secure transaction