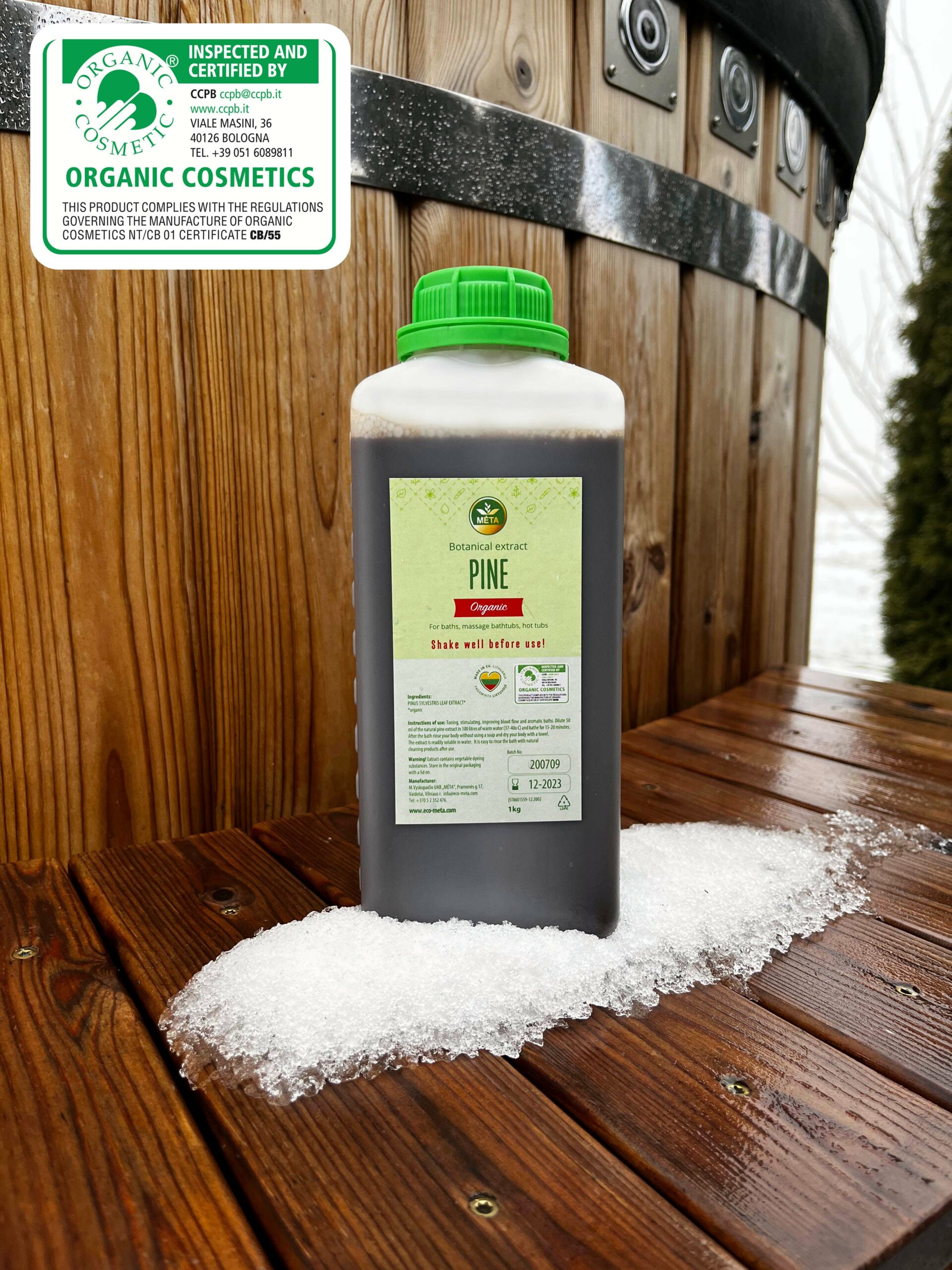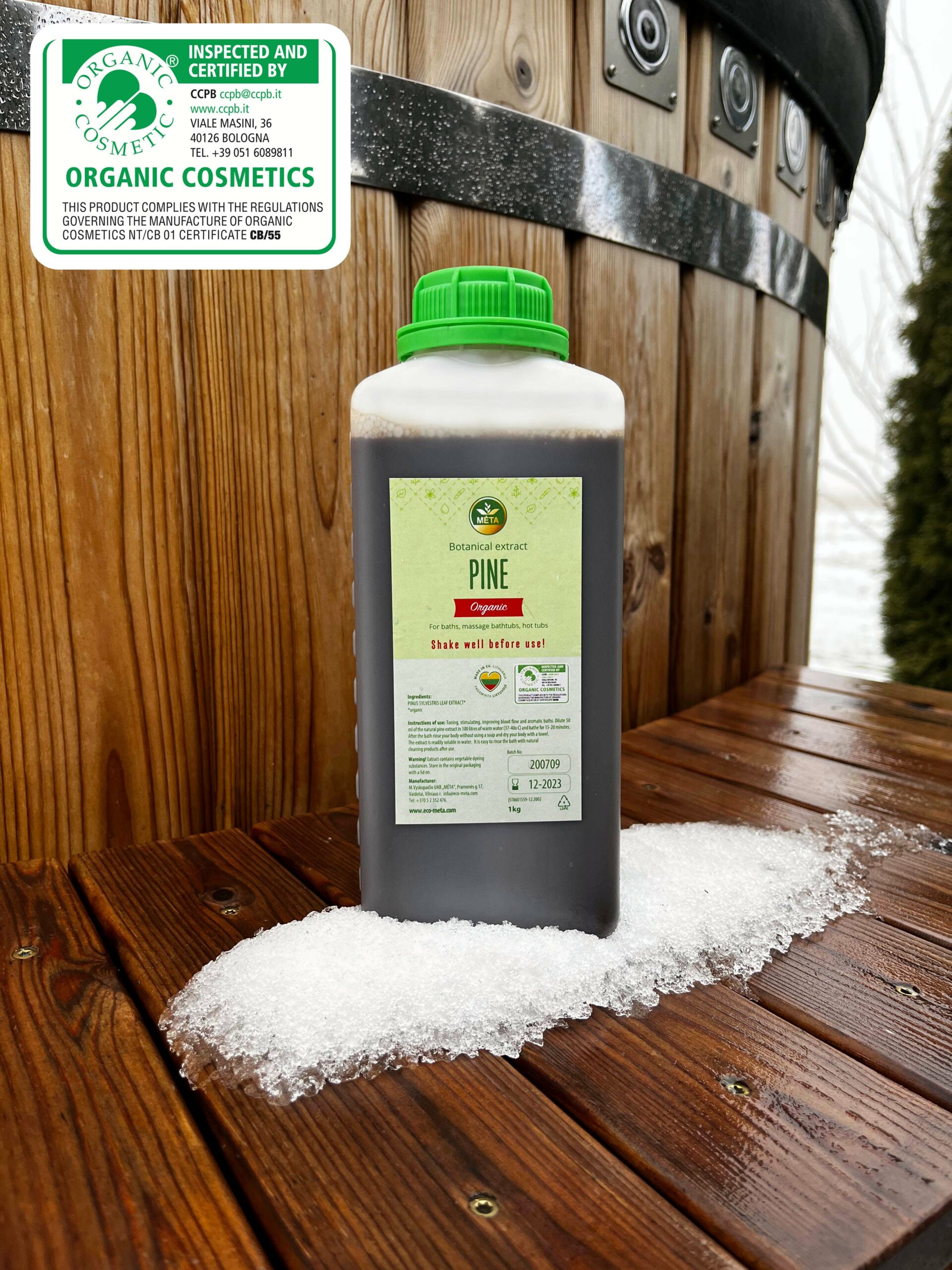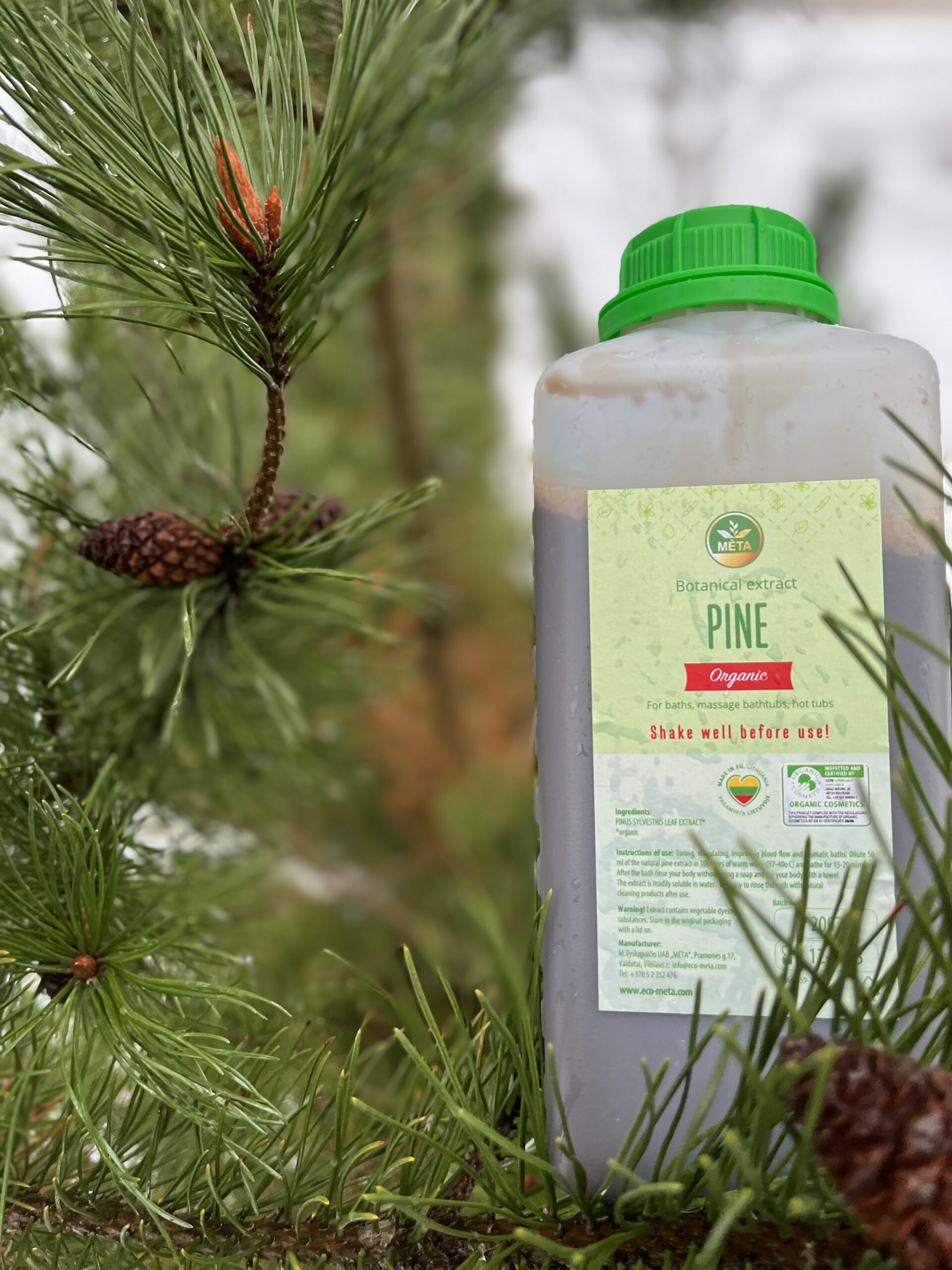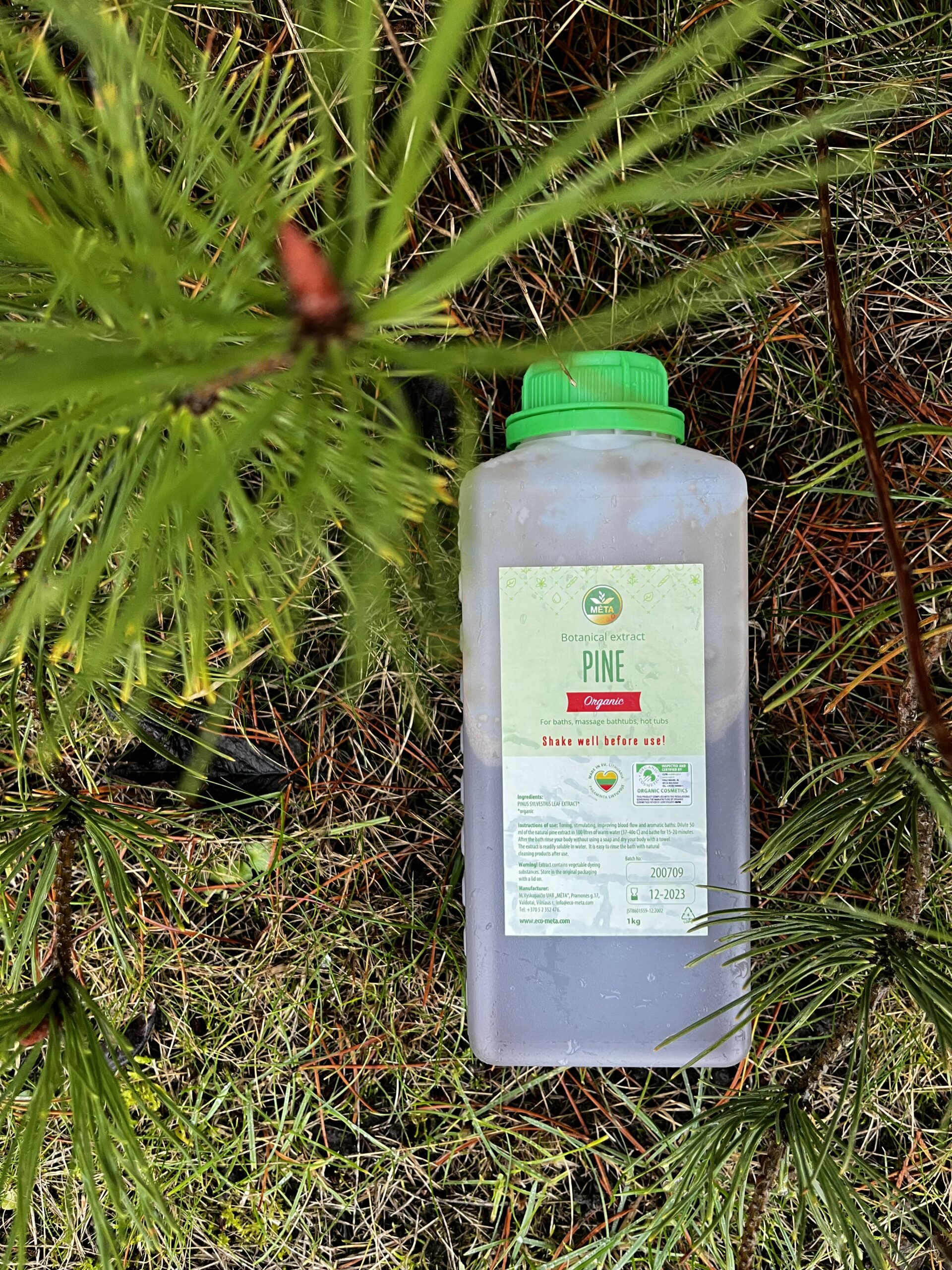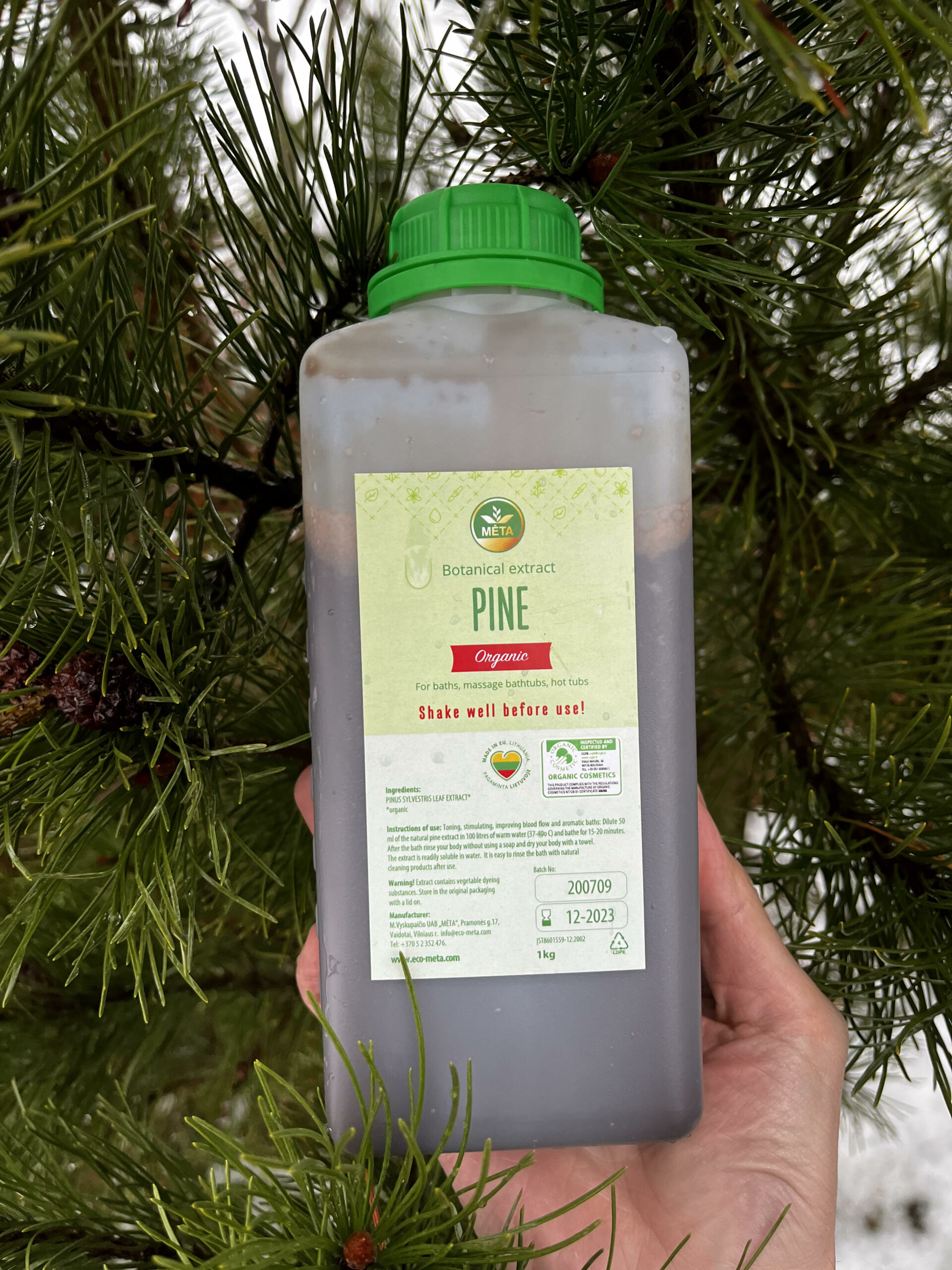 Enjoy Nature's Gift
Bathe with the spirit of the wild, by adding this aromatic essential-oil based blend to your soak. Enjoy the benefits of natural pine on the skin as you relax in your peaceful escape. Blended to be water-soluble and containing active substances and naturally produced essential oil, lie back and let nature soothe you.
Produced From Natural Pine Needles
Natural, Pine Scent
Contains 0.5% Pine Extract for Solubility
1 litre (3-4 doses, depending on the tub size)
Nationwide UK Delivery
100% Secure transaction
Enjoy Nature's Gift
---
Harness the natural harmony of pine forests, as you create your own peace.  
Humans have been drawn to the peaceful ambience of pine forests for thousands of years to escape stress and rejuvenate the spirit.  This pine essential oil blend captures that gentle majesty, letting you enjoy the same peaceful aroma in your hot tub.
Pine is a popular enriching ingredient in cosmetic products thanks to its natural toning, deodorising and cleansing properties.  This essential oil has also been shown to have natural balsamic and antiseptic effects, making it the perfect addition to your wood-fired tub.  
The slightly acidic pH level makes this hydrolate blend ideal for skin hydration, cleansing and rejuvenation. 
This blend is produced using steam distillation, creating a safe tonic that dissolves into the water, instead of separating to leave a film on the water's surface (as oil's are naturally inclined).  
Note: This product is not suitable for use with Traditional (unlined) wooden hot tubs.
Specifications
Bottle size

1 litre (3-4 doses, depending on the tub size)

Compatible Tub

Lined, Fibreglass Hot Tub or Bathtub

Shelf life

6 months after opening

Cleaning

Rinse tub with water after use