Installing an at-home masseuse – hot tub to relax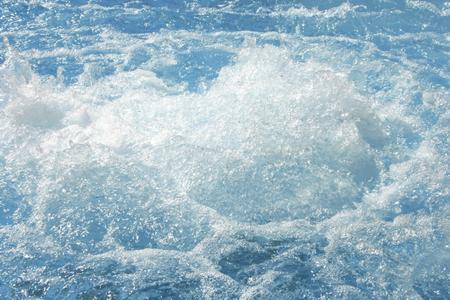 Anyone who has experienced a massage will know how therapeutic, relaxing and rejuvenating it can be; both during and after treatment. It's a great feeling and to be honest, you can get a little bit addicted. However, it's not always convenient to book in for a massage; life gets in the way and spas are only open between certain times of the day.
But what if we told you that you could have your very own at-home masseuse, on your premises, 24/7? Well you can – in the form of a wooden hot tub to relax or home private sauna.
Air bubbles or hydro massage in Wooden Hot Tub
A wooden hot tub can give you the same feeling and the same health benefits of a massage without the need for another person to be there. Sometimes massages can be a little awkward but by installing a hot tub at your home, you can have a therapeutic massage whenever you like – at your convenience.
Small groups of jets in the wooden hot tub are designed to target different parts of the body, hitting your different muscle groups and delivering a complete body massage. All in the comforting setting of warm water.
You can even be in control of your own massage. You can control the speed, pressure and direction of the nozzles tailoring the massage to your own personal specifications. If one particular body part is aching or suffering from a sports injury, you can have a hot tub massage directed to that part; whether it's the spine, shoulder, leg or ankle.
Plus, once you've purchased your wooden hot tub, it could be better in the long-term financially. No more paying £50 for a 30 minute massage in an unfamiliar setting!
Check out our range of wooden hot tubs, including our beautiful range of ofuro hot tubs for more information.