Is the Hydro Hammock the next step in hot tub evolution?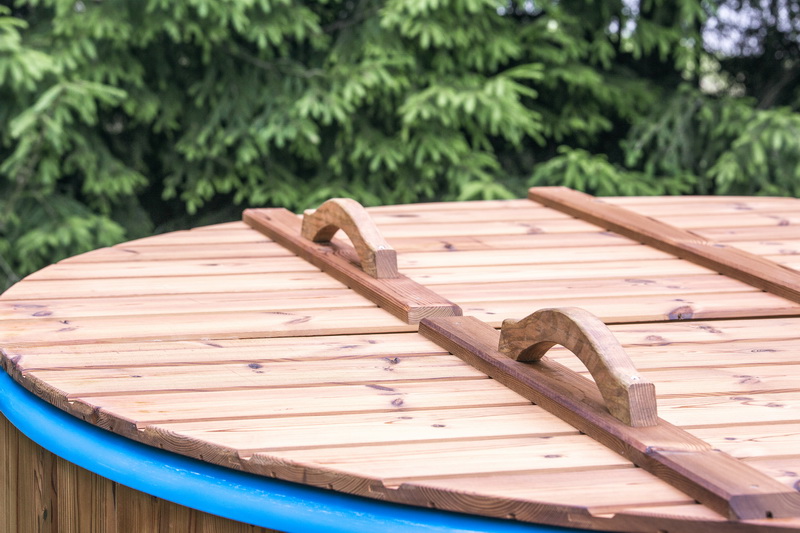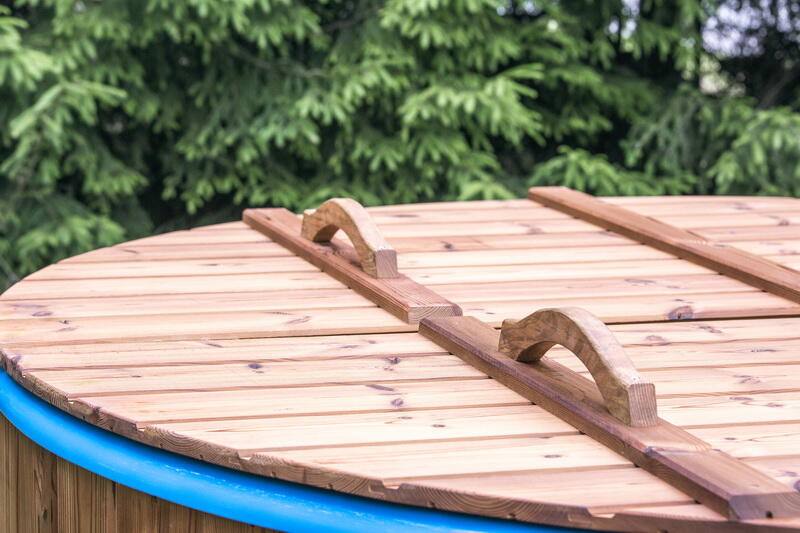 We know that our hot tubs are incredibly comfortable, relaxing and can transport you to cloud nine but we've just seen a new kind of hot tub that might be the comfiest thing ever!
What do you think of when you imagine a hammock? Hot summer days? Lounging in the garden? Reading a book? Finding some shade under a tree? Those are all things we usually associate with hammocks, but what about adding water to it?
It sounds absolutely absurd and yet the new kind of hot tub we mentioned is exactly that; a hammock and hot tub rolled into one!
The Hydro Hammock is like a portable hot tub; a bit posher than a paddling pool but more mobile than a jet powered bath tub. It's kind of the stuff of dreams.
Of course, it's a lot sturdier than a regular hammock as it has to contain water. That's why it's made from a strong, waterproof canvas that has a connection to a 12-volt pump and water treatment strainer.
Like everything that is made in this day and age, for your convenience, it even has in-built USB ports so you can charge up your phone.
It's all pretty cool but you really can't beat the pure indulgence of a large, sturdy, multiple person hot tub like we have here at Royal Tubs. Plus, the quality of our wooden hot tubs is unrivalled. Still, it's great to keep up with the latest hot tub inventions and trends.
Connect to Royal Tubs in socials or read Royal Tubs blog to know more about wooden hot tubs and outdoor saunas.