Use your Hot Tub any season – it's Hot
So last week we spoke about how there is absolutely no reason why you can't use your wooden hot tub in the rain. You probably thought that we had gone crazy, but no, we really do advocate the use of your beloved wooden hot tub in all weathers and seasons.
This time however, since we seem to have a little slice of scorching sun, we're obviously going to tell you to get yourselves out there and fire up that hot tub!
Get some homemade Pimms on the go, slather on that factor 30, and get in that tub! It's such a nice luxury to have a wooden hot tub in your garden at your disposal, but despite it being luxury, it's definitely affordable and well worth the investment. If you have a family or you like to throw quite a few parties, or your home is a hive of social activity with friends and family visiting frequently, you will definitely get use out of it.
Sun is shining – why not to jump into Hot Tub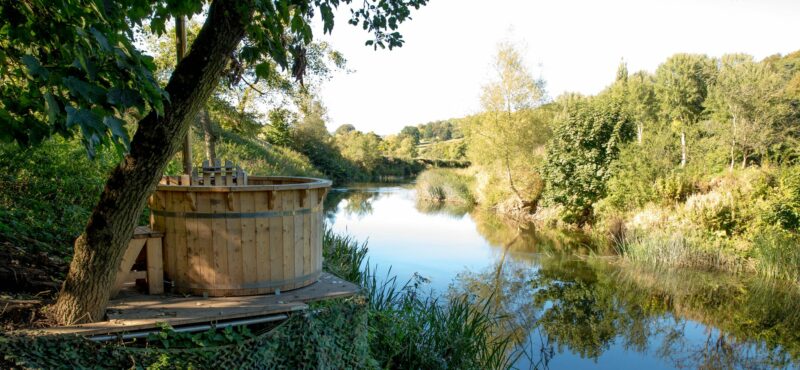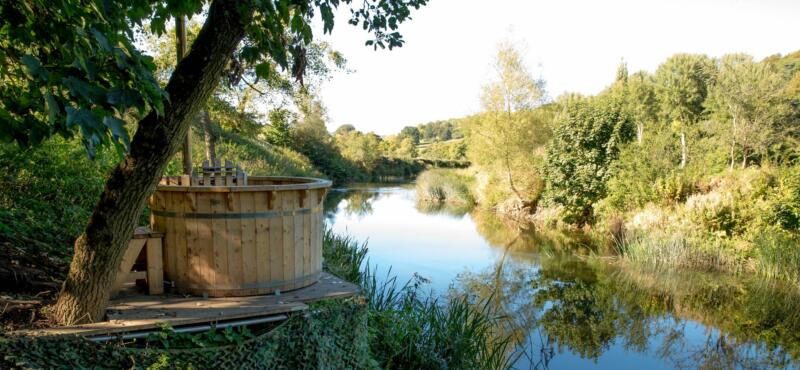 The summer always brings relaxation and also fun, and if you're a lucky owner of one of our gorgeous wooden hot tubs you'll no doubt have a fantastic summer. Don't forget they can be used as pools too for the kiddies, just don't fire up the furnace! They will last a lifetime too, so the kids will get serious use out of it, and you will too. They have many matching accessories too that are available to purchase separately to enhance the usability of the hot tub, too.
What are you waiting for? If you don't already have one of our stunning wooden hot tubs, then call us to enquire today.