Taking relaxation back to basics – cultural relaxation methods in UK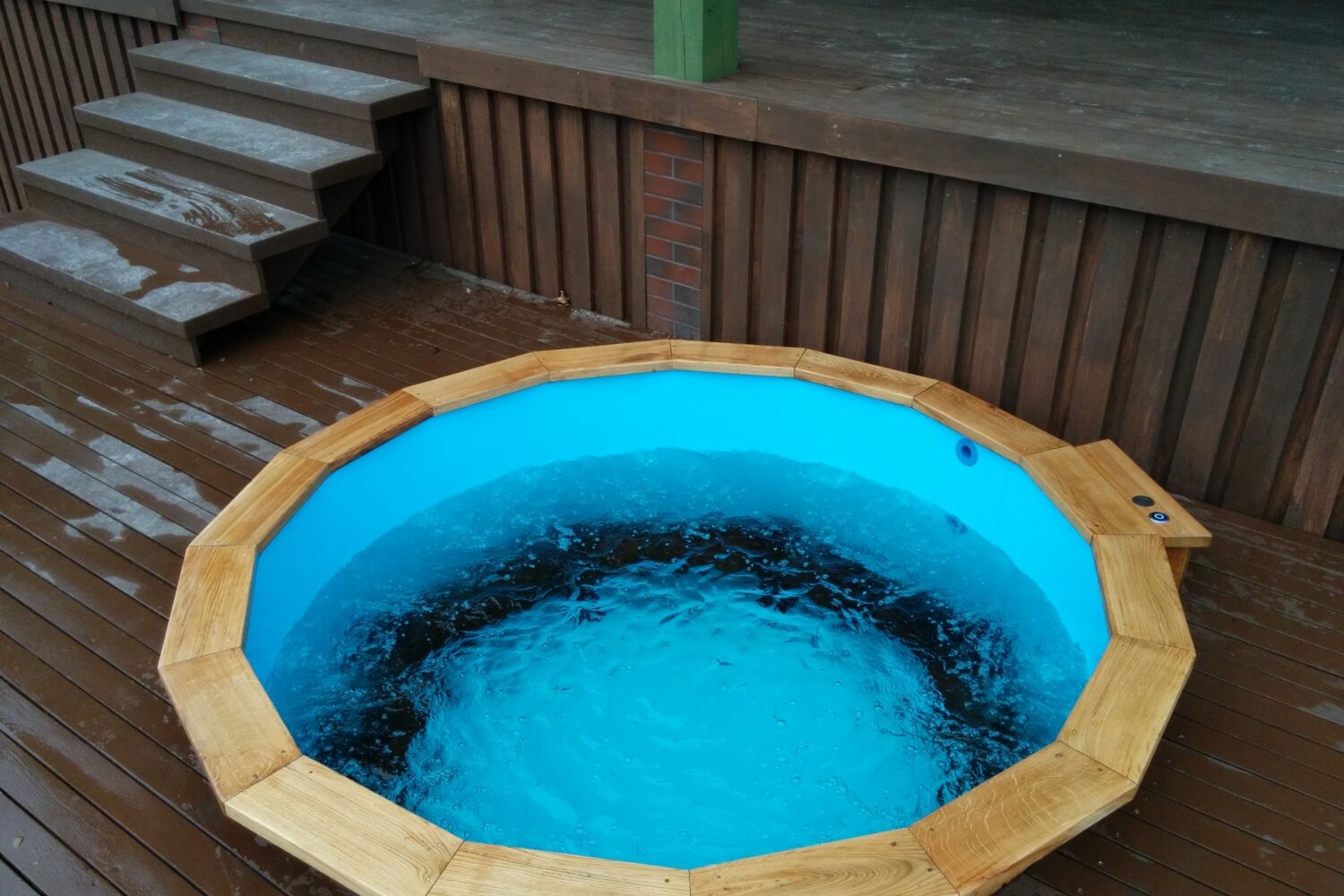 In this day and age in UK it can be so easy to get caught up in the stresses and distractions of everyday life. Work can be stressful and can take up the majority of your time and leave you feeling exhausted and burnt out. Home life can be just as challenging as you try to juggle your kids, family and work life. It can be really hard to get that balance right.
The way we relax in UK and unwind has changed dramatically over the last couple of years. Sitting down in front of the TV and getting stuck into Netflix is the norm, as is staring at a smart phone screen for hours on end. Adding alcohol into the mix to unwind and you've got what the majority of us do on a daily or weekly business. Whilst it's the way we've grown accustomed to spending our down time, when you think about it, it's not actually that relaxing.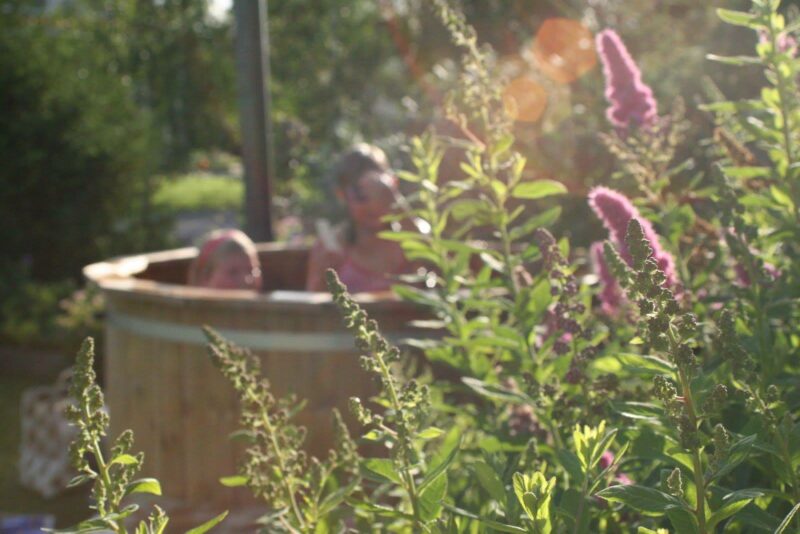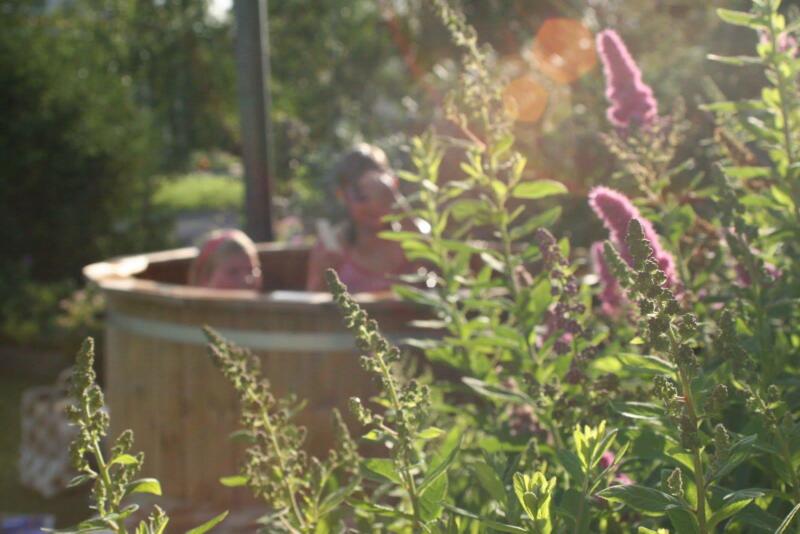 There are so many other ways to actually de-stress, rejuvenate your body and relax your mind, body and soul. One of the best ways to do this is by immersing yourself in warm, bubbling water. It's scientifically and medically proven that by spending regular bouts of time in a home outdoor sauna, steam room and wooden hot tub, you can do wonders for your health. You can make positive changes to your body such as lowering your blood pressure, improving circulation, easing joint and muscle pain, and improving your cardiovascular output.
And that's not to mention the great feeling you get by indulging in this practice. Warm, bubbling water feels great on your body. What more can you ask for? Find the proper way to relax and unwind from life's stresses by investing in one of our wooden hot tubs here at Royal Tubs UK.