The World's Most Beautiful Hot Tub Locations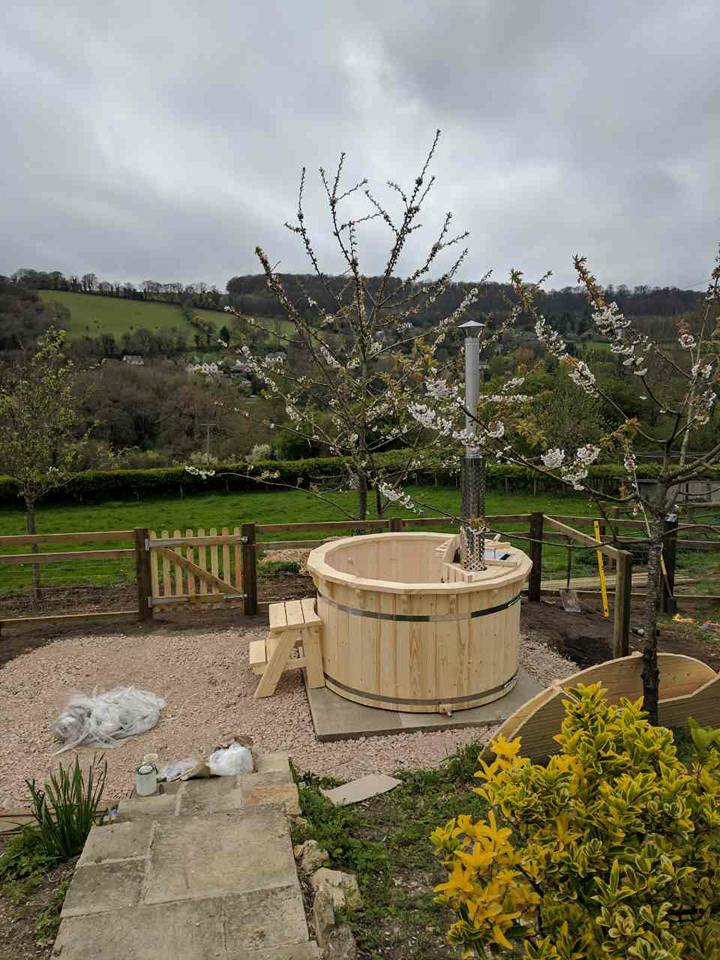 Of course it's nothing short of gorgeous when you have your own private hot tub or Jacuzzi in your own garden. Sometimes to choose Hot Tub Location is not an easy task. You can have some pretty fairy lights or other style of ambient lighting to make the mood, and you can have peace and quiet in the knowledge that it's just you and your family relaxing in the water, no disruption.
That's all well and good of course, but take a look at these stunning hot tub locations with built in or naturally occurring hot tubs, and prepare to pine for pastures green…
Most Beautiful Hot Tub Location #4
This incredible and ethereal hot tub with views right out across the Aegean Sea is cut into the volcanic rock of the Caldera cliffs in Greece. Imagine how relaxing and soothing this would be, tucked away from all the noise and hustle and bustle.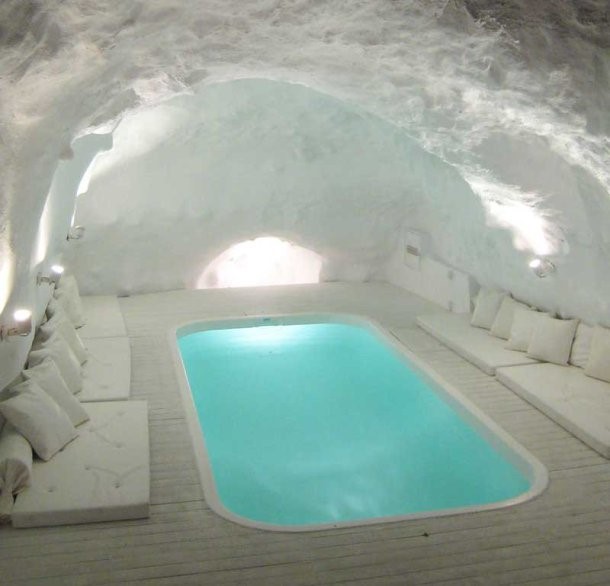 Most Beautiful Hot Tub Location #3
In Vermont, you can splash out $3000 a night for a gorgeous stay in Aviary Cottage, complete with a natural stone hot tub beside a stone fireplace to keep you 100% toasty warm whilst you are in and out of the tub. How romantic. We certainly wish we had that kind of money to stay the night here, it looks incredible!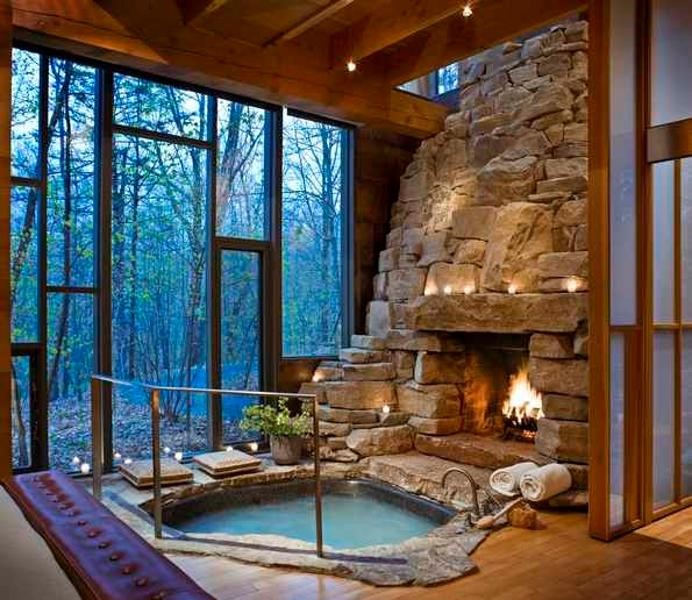 Most Beautiful Hot Tub Location #2
In Turkey, if you fancy an all-natural hot tub experience you can take a dip in one of these beautiful hot springs, naturally cut into the side of the cliffs of the Denizli Provence. Reaching temperatures or 212F this is sure fire to get the complete steamed treatment!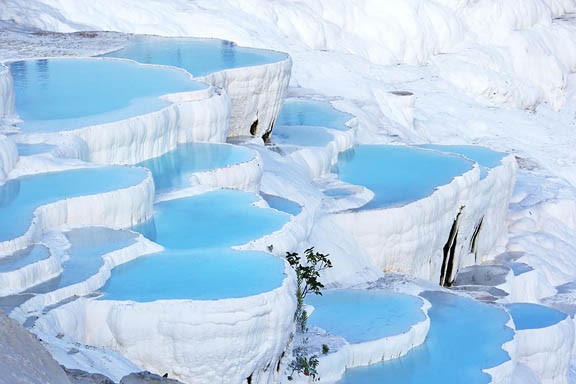 Most Beautiful Hot Tub Location #1
In Wastach county, Utah, this breath-taking cave hot tub reaches 96 degrees and is just a gorgeous way to experience natural hot tubbing. It's 64ft deep, so it's not for the fainthearted or for those who are not confident swimmers, but it certainly is a sight to behold.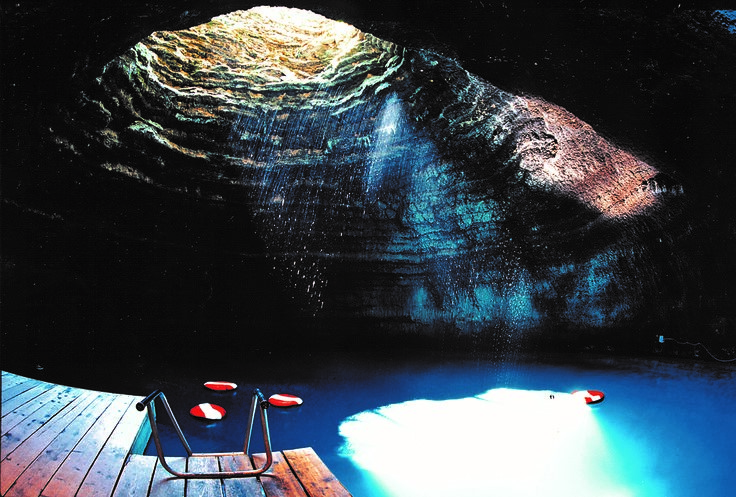 Wow, what a way to get our wanderlust panging! Imagine coming across these stunning naturally occurring hot tubs and taking a leisurely dip in the middle of nowhere. Our back garden seems a little paltry now we've seen these, but let's not lose hope folks!
Let's take a look at our beautiful wooden hot tubs and make our own paradise, hey? Made from spruce or larch wood and to the highest standards with love in every nail, fixture and fitting, our products are built to last and will provide endless relaxation and fun for you and your family and friends.