Quality of the Products and Services of the Company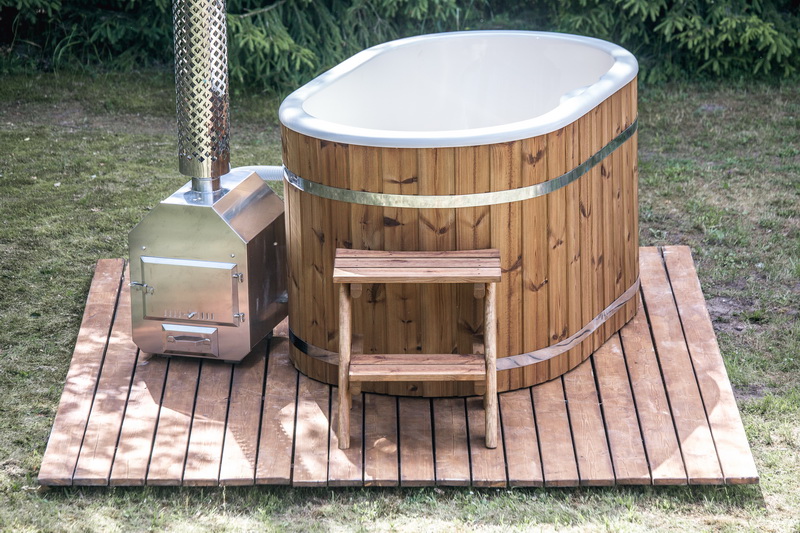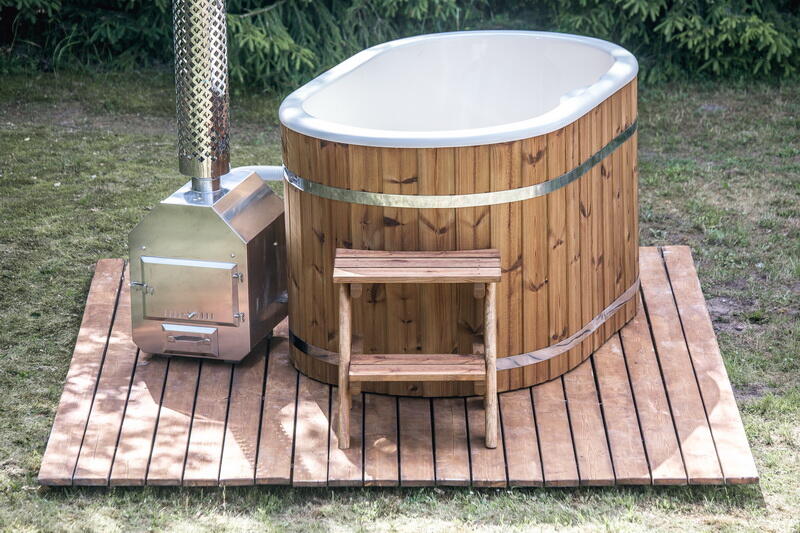 Relax and enjoy life and appreciate everything that you have. Just how do you do that in today's hectic and turbulent world? By going back to simple and natural means, that's how. In doing so, you'll get to experience a traditional form of luxury that allows you to sit back and have the exact kind of relaxation and pleasure that you deserve. Royal Tubs will help you with all that through our wooden hot tubs and other products.
We take pride in being the number one hot tub specialists in the UK and we do it while remaining affordable for anyone who wants to enjoy their own wood fired hot tub. All of our clients expect only the best from us and we respond to that by coming up with great designs and using the finest grade wood available. Customers need only to select from our array of products, customise and then enjoy our customised delivery service.
Our Ingredients
Our ingredients ensure that you get to enjoy our products for the longest time and in the highest possible quality. Only the best available wood should be used for something that's intended to last a very long time. For that end we've chosen to use Larch and Spruce, both known for their calming and healing qualities.
Eco Friendly
One thing that we are extremely proud of is the fact that our products are all eco friendly. Wood is used for firing our stoves and it is actually the best and most natural source of renewable and sustainable energy. That bodes well for whatever impact there is on the environment. With correct forestry practices, we can go on harvesting without any ill effects on our forests.
Luxury and Tradition Combined
Our wood fired hot tubs allow you to enjoy life in a very relaxing and luxurious way. Sit back and have some quality time with the family or you may want to have your own personal moments for meditation and reflection. There is also the opportunity to celebrate this traditional means of relaxation right within the comfort of your home.
Our Experience
Over a decade of experience and add to that the fact that we live, eat, and breathe wooden hot tubs serves as our assurance to all of our customers. Because of that, we can guarantee that every single wooden hot tub that we've produced is of the highest quality, durable, and comfortable, without sacrificing its aesthetic qualities.
Feel free to get in touch with us about questions about our products and services, we'd love to hear from you!